If you're feeling stuck in a rut with limited vacation time and a bucket list a mile long, I've got news for you. It doesn't have to be that way.
There are countless ways to travel and live abroad — from working holiday visas to teaching English online. For many, freelancing is the ultimate goal, as it gives you total location independence. However, one of the most difficult things about becoming a freelancer is finding work. Luckily, there are digital freelance agencies out there who will make that a little easier for you.
I personally use Upwork to find editing, proofreading, and copywriting gigs. I'll admit, some months are better than others, but in general, this makes it possible for me to finance long-term travel around the world and only withdraw minimal savings. I worked as a teacher for five years and lived frugally, so I have money stashed away to spend as well.
There are so many cheap destinations around the world to live or travel in that are perfect for the digital nomad. It's quite possible to live or in many parts of the world off of an average of $30 a day, or $900 a month. In some parts, especially Southeast Asia, you can live on even half of that!
RELATED: 40 Cheapest Countries to Travel to on $30 a Day or Less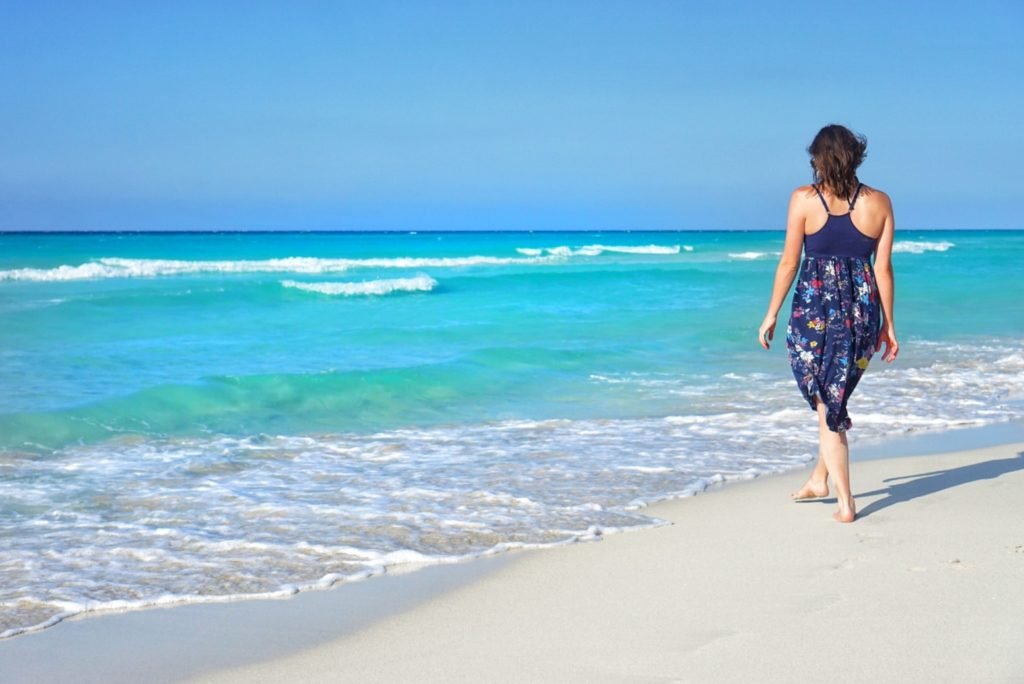 So, how much do I work? On average, I work about 10 hours per week from anywhere in the world I want. I no longer seek new clients, as this is definitely a big time investment. Since I love my current clients and my workload is really manageable, I haven't felt the need to scale up, especially since this blog still takes a lot of time.
One day, my goal is to be able to monetize this travel blog, but this keeps me covered in the meantime. I also have savings which supplement my earnings, so in the event I don't cover all my costs through freelancing, I have a cushion.