Is someone you love planning a great adventure and you want to wish them off well with a safe travel quote or saying?
Or is your friend about to embark on a trip of a lifetime and you want to wish them well with a beautiful safe journey quote?
Is someone you love about to start over from scratch, and you want to send them off with some well wishes for a new start with a beautiful quote about new beginnings?
Here is a collection of beautiful safe travel quotes and well wishes for safe journeys, quotes that will inspire your traveler and communicate your love for them.
And if mushiness is not your style — there are some funny travel quotes about leaving and saying goodbye if you prefer to send off your loved one with a quirky bon voyage quote.
Safe Travel Quotes about Adventure
Note: This post contains affiliate links, which means I may receive a small commission if you purchase something through one of these links. Thank you for supporting the free content on this site! For more information on affiliate links and cookies, see my disclosure page for more details.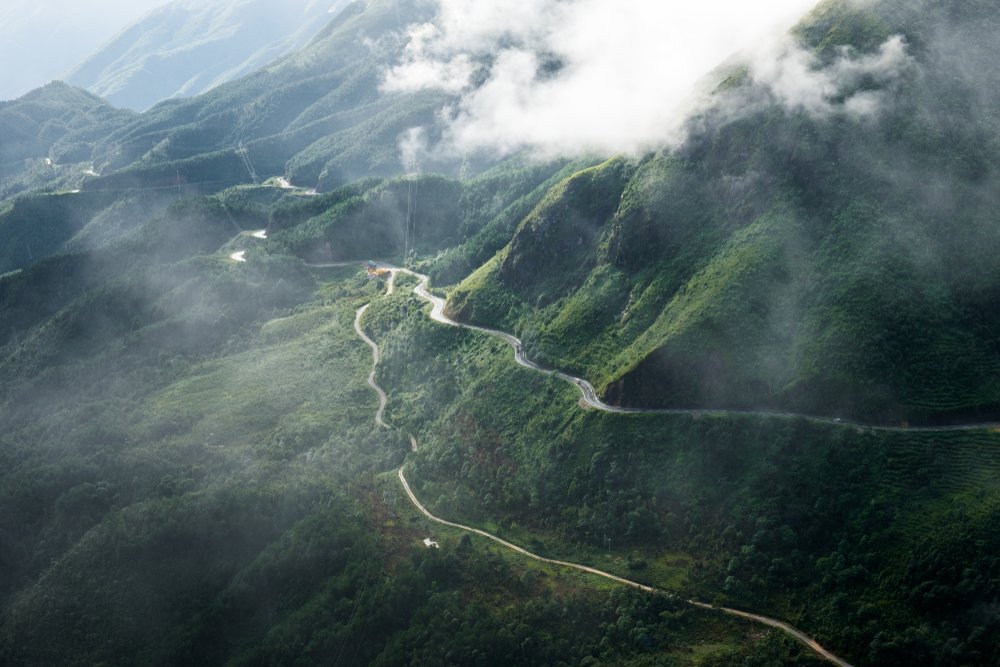 "Life is a journey, not a destination." – Ralph Waldo Emerson
"Travel is about the gorgeous feeling of teetering in the unknown." – Anthony Bourdain
"Wherever you go, go with all your heart." – Confucius
"Life is either a daring adventure or nothing at all." – Helen Keller
"There [is] nowhere to go but everywhere, so just keep on rolling under the stars." – Jack Kerouac
"Man cannot discover new oceans unless he has the courage to lose sight of the shore." – Andre Gide
"And the purpose of life, after all, is to live it, to taste experience to the utmost, to reach out eagerly and without fear for newer and richer experience." – Eleanor Roosevelt
"Adventure is worthwhile." – Aesop
Safe Travel Quotes About New Beginnings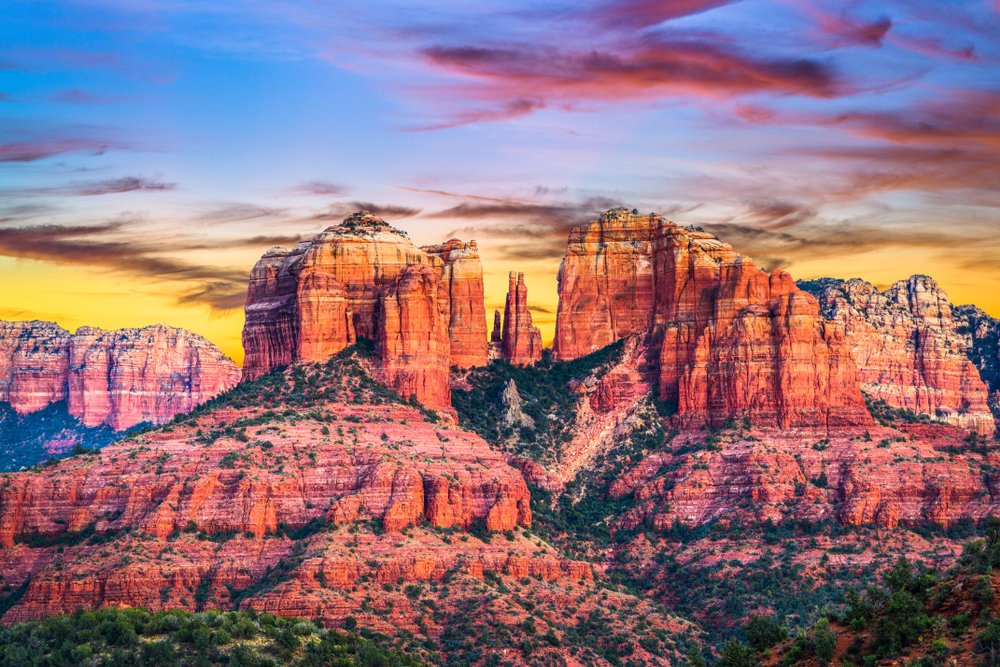 "A journey of a thousand miles begins with a single step." – Lao Tzu
"If you're brave enough to say goodbye, life will reward you with a new hello." – Paulo Coelho
"It is so hard to leave—until you leave. And then it is the easiest thing in the world." – John Green
"Wherever you go, go with all your heart."– Confucius
"It's time to say goodbye, but I think goodbyes are sad and I'd much rather say hello. Hello to a new adventure." – Ernie Harwell
"What we call the beginning is often the end. And to make an end is to make a beginning. The end is where we start from." – T.S. Eliot
"Every new beginning comes from some other beginning's end." – Semisonic
"Great is the art of beginning, but greater is the art of ending." — Henry Wadsworth Longfellow
"It is good to have an end to journey toward; but it is the journey that matters, in the end." – Ursula K. Le Guin
Safe Travel Quotes for Anxious Travelers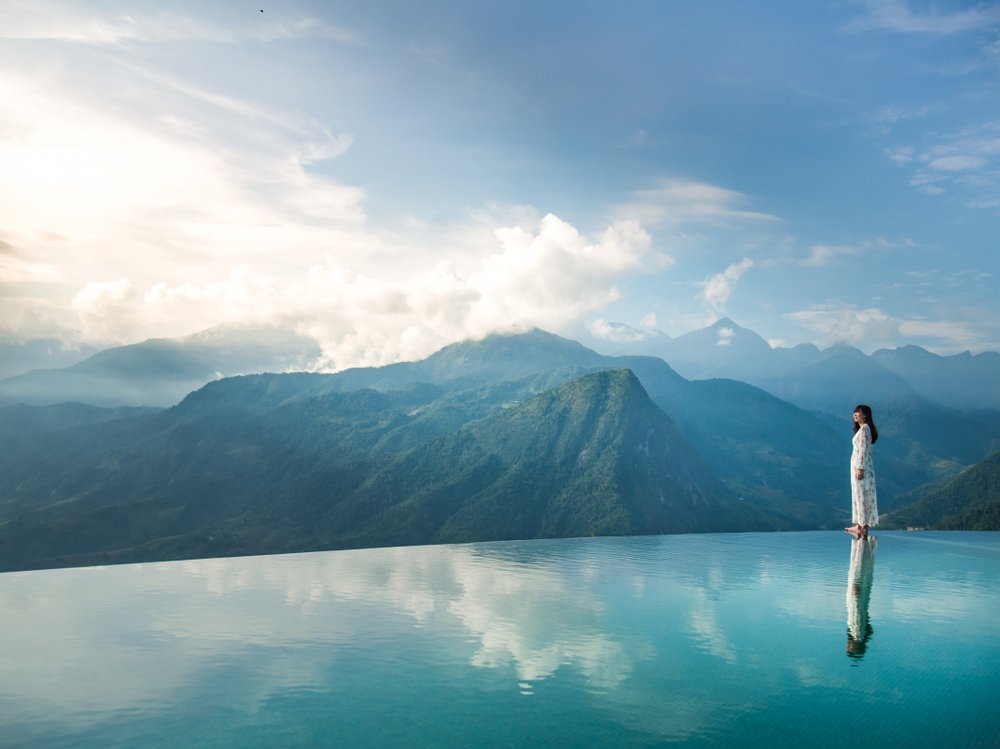 "Stop worrying about the potholes in the road and enjoy the journey." — Babs Hoffman
"Fear is only temporary. Regret lasts forever." — Unknown
"Everything you want is on the other side of fear."– Jack Canfield
"Life begins at the end of your comfort zone." — Unknown
"Jobs fill your pockets but adventure fills your soul." — Jamie Lyn Beatty
"Run from what's comfortable. Forget safety. Live where you fear to live. Destroy your reputation. Be notorious. I have tried prudent planning long enough. From now on I'll be mad."– Rumi
"A ship in a harbor is safe, but that is not what ships are built for." – John A. Shedd
"Twenty years from now you will be more disappointed by the things you didn't do than by the ones you did do. So throw off the bowlines, sail away from the safe harbor. Catch the trade winds in your sails." – Mark Twain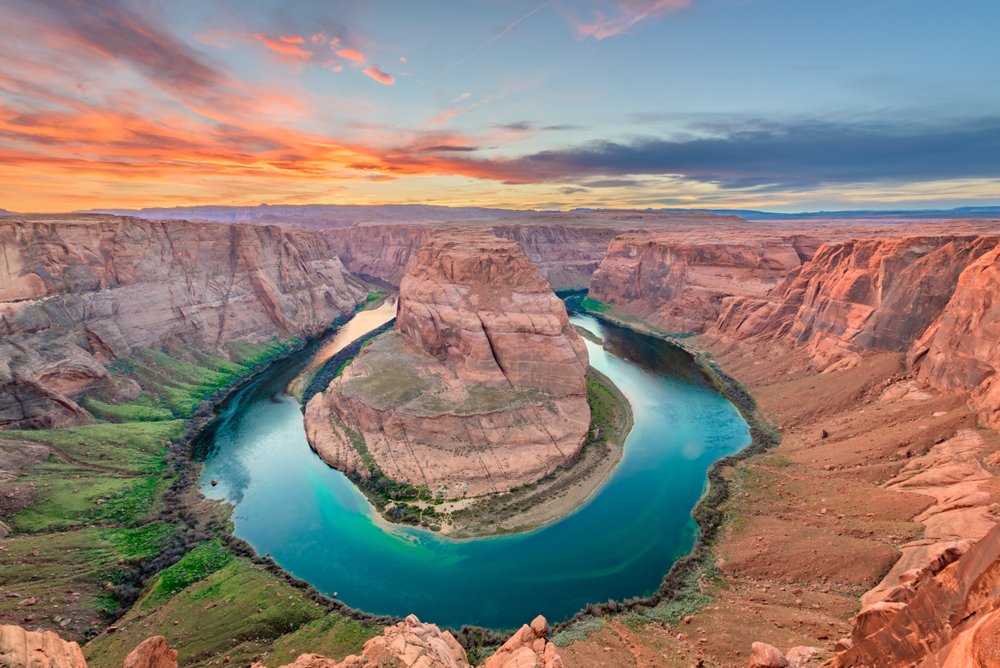 "Stop worrying about the potholes in the road and enjoy the journey."– Babs Hoffman
"Your body is not a temple, it's an amusement park. Enjoy the ride." – Anthony Bourdain
"When you travel, remember that a foreign country is not designed to make you comfortable. It is designed to make its own people comfortable."– Clifton Fadiman
Safe Travel Quotes about Self-Discovery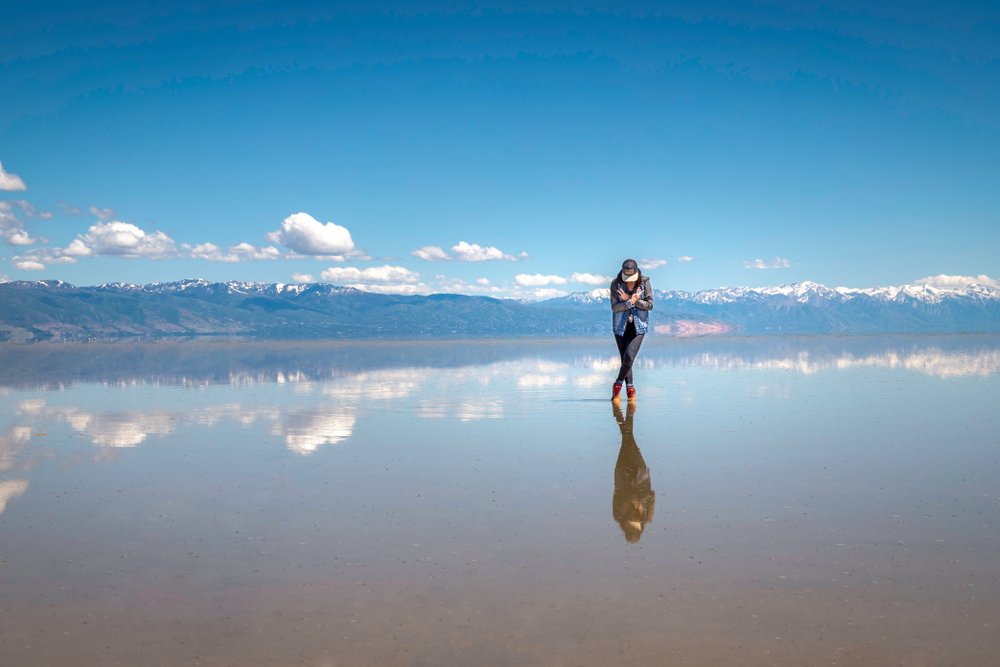 "Travel far enough, you meet yourself." – David Mitchell
"Not all those who wander are lost." – J.R.R. Tolkien
"The reason birds can fly and we can't is simply that they have perfect faith, for to have faith is to have wings." – J. M. Barrie
"Not until we are lost do we begin to understand ourselves." — Henry David Thoreau
"We find after years of struggle that we do not take a trip; a trip takes us." – John Steinbeck
"Moving on is a simple thing, what it leaves behind is hard." – Dave Mustaine
"I may not have gone where I intended to go, but I think I have ended up where I needed to be." – Douglas Adams
"Travel is more than the seeing of sights; it is a change that goes on, deep and permanent, in the ideas of living."– Miriam Beard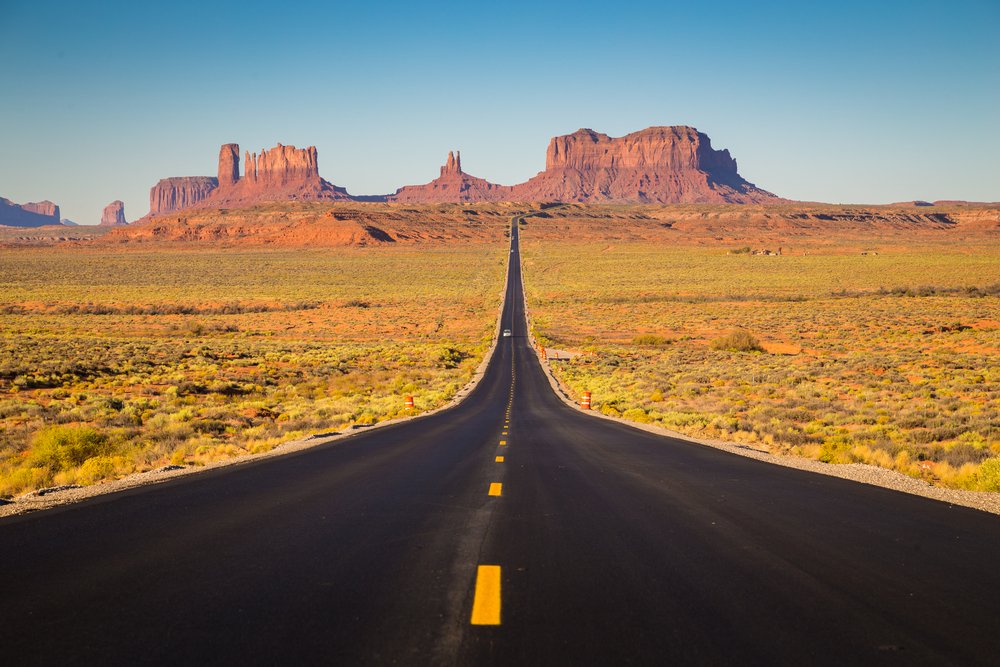 "All journeys have secret destinations of which the traveler is unaware." – Martin Buber
"And you? When will you begin that long journey into yourself?"– Rumi
"The real voyage of discovery consists not in seeking new landscapes, but in having new eyes." — Marcel Proust
"The farther you go, however, the harder it is to return. The world has many edges, and it's easy to fall off." – Anderson Cooper
"A man travels the world over in search of what he needs and returns home to find it." – George Augustus Moore
"Every day is a journey, and the journey itself is home." – Matsuo Basho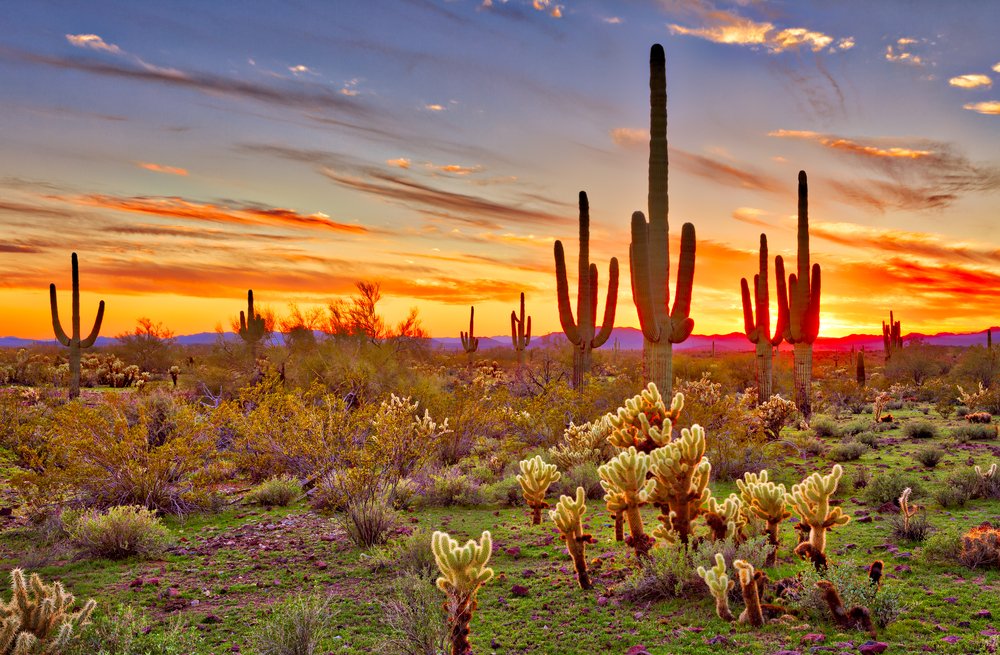 "Travel isn't always pretty. It isn't always comfortable. Sometimes it hurts, it even breaks your heart. But that's okay. The journey changes you; it should change you. It leaves marks on your memory, on your consciousness, on your heart, and on your body. You take something with you. Hopefully, you leave something good behind." – Anthony Bourdain
"To awaken quite alone in a strange town is one of the most pleasant sensations in the world. You are surrounded by adventure." – Freya Stark
"If we are always arriving and departing, it is also true that we are eternally anchored. One's destination is never a place, but a new way of seeing things."– Henry Miller (Editor's Note: this is the quote this blog name came from!)
Goodbye Quotes for Friends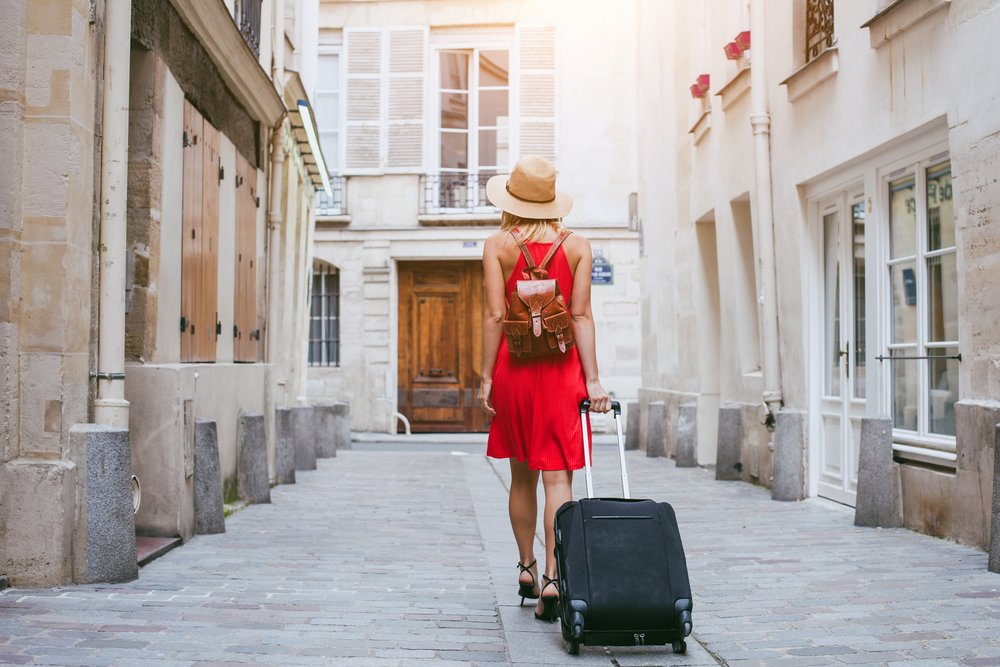 "So long as the memory of certain beloved friends lives in my heart, I shall say that life is good." — Helen Keller
"There are no goodbyes for us. Wherever you are, you will always be in my heart." – Mahatma Gandhi
"A farewell is necessary before we can meet again, and meeting again, after moments or a lifetime, is certain for those who are friends." – Richard Bach
"Nothing makes the earth seem so spacious as to have friends at a distance; they make the latitudes and longitudes." – Henry David Thoreau
"Friends never say goodbye." — Aanand Srivastava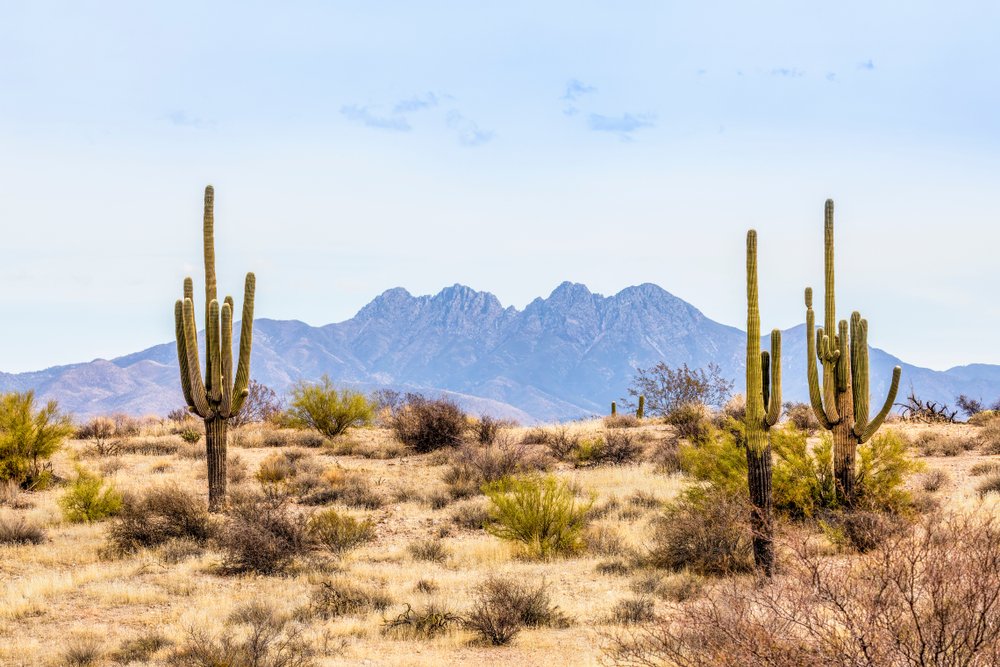 "Saying goodbye doesn't mean anything. It's the time we spent together that matters, not how we left it." — Trey Parker
"You can kiss your family and friends goodbye and put miles between you but at the same time you carry them with you in your heart your mind your stomach because you do not just live in a world but a world lives in you." — Wm. Paul Young
"It takes a minute to say hello and forever to say goodbye." — Margott
"Don't be dismayed at goodbyes. A farewell is necessary before you can meet again. And meeting again, after moments or lifetimes, is certain for those who are friends." -Richard Bach
Safe Travels Quotes for Couples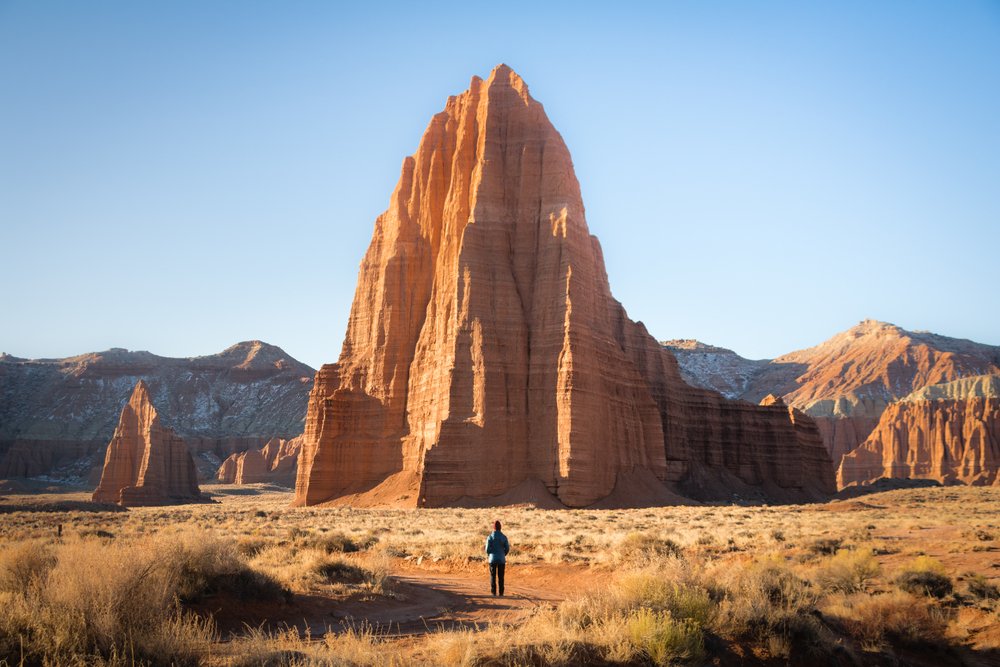 "Parting is such sweet sorrow that I shall say goodnight till it be morrow."
― Shakespeare
"The magic thing about home is that it feels good to leave, and it feels even better to come back." – Wendy Wunder
"The pain of parting is nothing to the joy of meeting again." – Charles Dickens
"Goodbyes are only for those who love with their eyes. Because for those who love with heart and soul there is no such thing as separation." – Rumi
"How lucky I am to have something that makes saying goodbye so hard." – A.A. Milne
"The story of life is quicker than the wink of an eye, the story of love is hello and goodbye, until we meet again." – Jimi Hendrix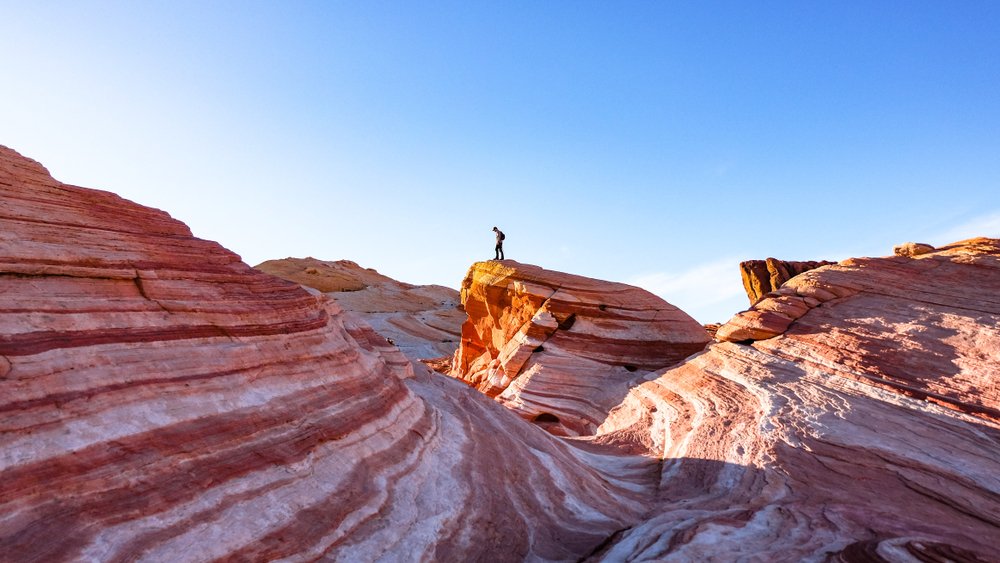 "The pain of a hard good-bye is the heart's tribute to the privilege to love." – Beth Moore
"The pain of parting is nothing to the joy of meeting again." – Charles Dickens
"Don't cry because it's over. Smile because it happened." – Dr. Seuss
"Remember me and smile, for it's better to forget than to remember me and cry." – Dr. Seuss
"I thought I was stronger than a word, but I just discovered that having to say goodbye to you is by far the hardest thing I've ever had to do."― Colleen Hoover
"No more words. We know them all, all the words that should not be said. But you have made my world more perfect." ― Terry Pratchett
Funny Safe Journey Quotes & Quotes about Leaving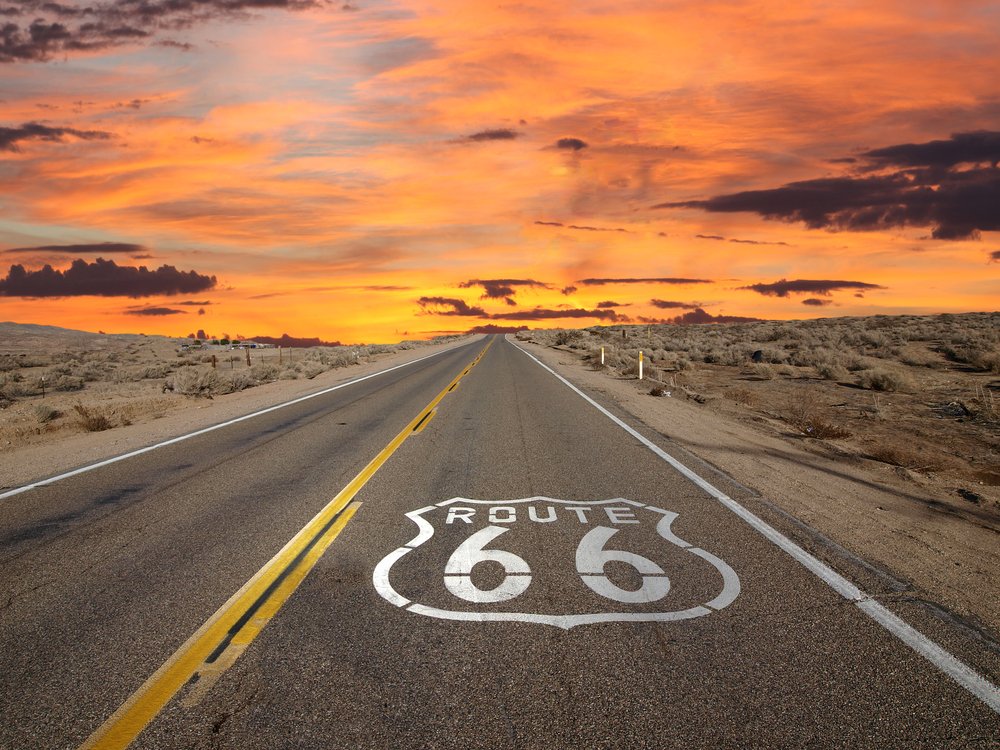 "You have brains in your head. You have feet in your shoes. You can steer yourself in any direction you choose." — Dr. Seuss
"Don't ever tell anyone anything. If you do, you start missing everybody." – J.D. Salinger
"If you think adventure is dangerous, try routine, it's lethal" – Paulo Coelho
"Goodbye always makes my throat hurt." – Charlie Brown
"Sleep tight, ya morons!" ― J.D. Salinger
"I'll see you in another life. When we are both cats." — Tom Cruise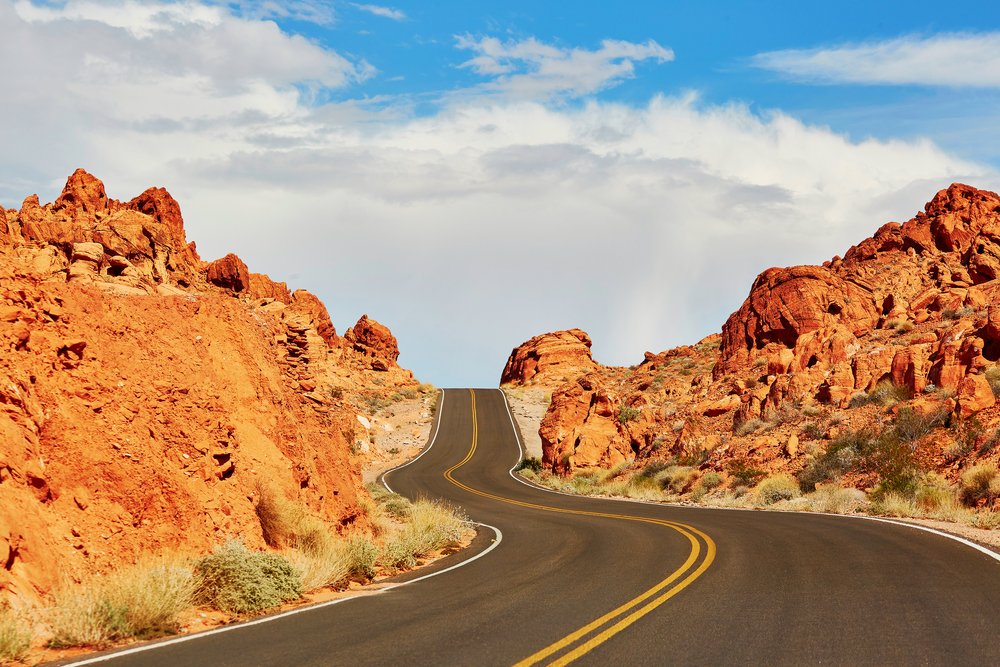 "I have found out that there ain't no surer way whether you like people or hate them than to travel with them." — Mark Twain
"I make it easier for people to leave by making them hate me a little." -Cecelia Ahern
"There is nothing safer than flying. It's crashing that's dangerous." — Theo Cowan
"Some cause happiness wherever they go; others whenever they go" – Oscar Wilde
"'Where will we go?'
'I hear hell is particularly nice at this time of year.'" ― Sarah J. Maas
"It's better to travel well than arrive." — Buddha
"A good traveler has no fixed plans and is not intent on arriving." – Lao Tzu
"Farewell, fair cruelty" — Shakespeare
Pin these Safe Travel Quotes, Quotes About Leaving, + Bon Voyage Quotes for Later