Looking for some quotes about Morocco to remember your time there or as a Morocco Instagram caption?
Here are some of the best Morocco quotes from travelers, Moroccans, and writers.
The Best Quotes About Morocco
Note: This post contains affiliate links, which means I may receive a small commission if you purchase something through one of these links. Thank you for supporting the free content on this site! For more information on affiliate links and cookies, see my disclosure page for more details.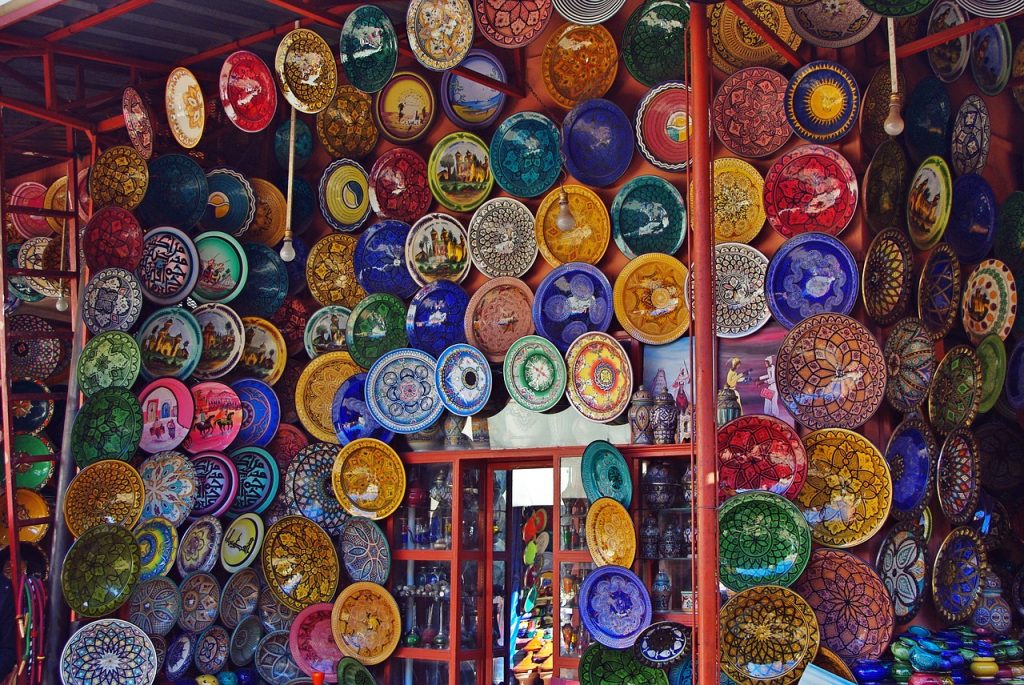 "Morocco is built on tolerance."
— Mohammed VI, King of Morocco
"A little imagination goes a long way in Fes."
― Tahir Shah, writer
"In Morocco, before you even get to the matter of the sale, you have to coax the owner to sell."
― Tahir Shah, writer
"Moroccan traffic isn't like normal traffic. It's armed combat, a war of wills, in which only the bravest have the chance to survive."
— Tahir Shah, author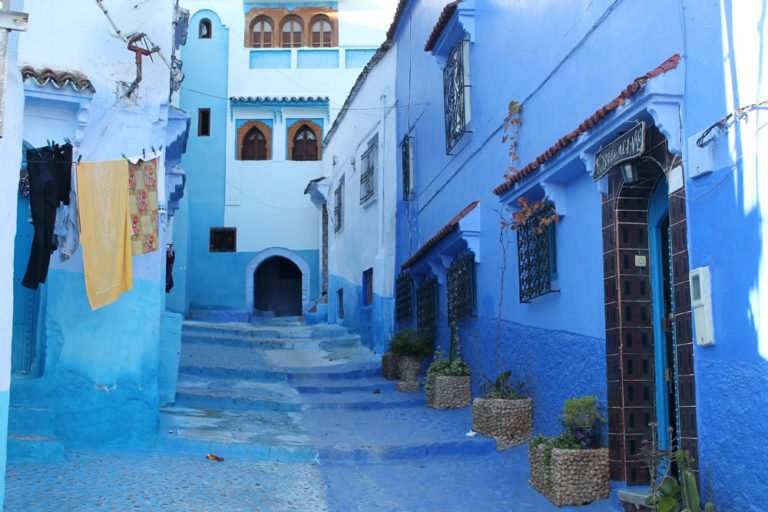 "If Aphrodite chills at home in Cyprus for most of the year, then Fez must be the goddess's playground."
― Raquel Cepeda, writer
"The past is buried deep within the ground in Rabat, although the ancient walls in the old city are still standing, painted in electrifying variations of royal blue that make the winding roads look like streamlets or shallow ocean water."
― Raquel Cepeda, writer
"Morocco is such a beautiful place. It's incredibly beautiful. And also it is captivating place because for a writer, you feel that you make impact. I mean, when I write something in the press, the day after in the fish market, people will be discussing it."
— Fatema Mernissi, journalist
"In Morocco, it's possible to see the Atlantic and the Mediterranean at the same time."
— Tahar Ben Jelloun, poet
"Morocco is the greatest. I should be getting money from the Moroccans because I'm just telling everyone that it's a wonderful place to go."
— Bill Murray, actor
"To visit Morocco is still like turning the pages of some illuminated Persian manuscript all embroidered with bright shapes and subtle lines."
— Edith Wharton, writer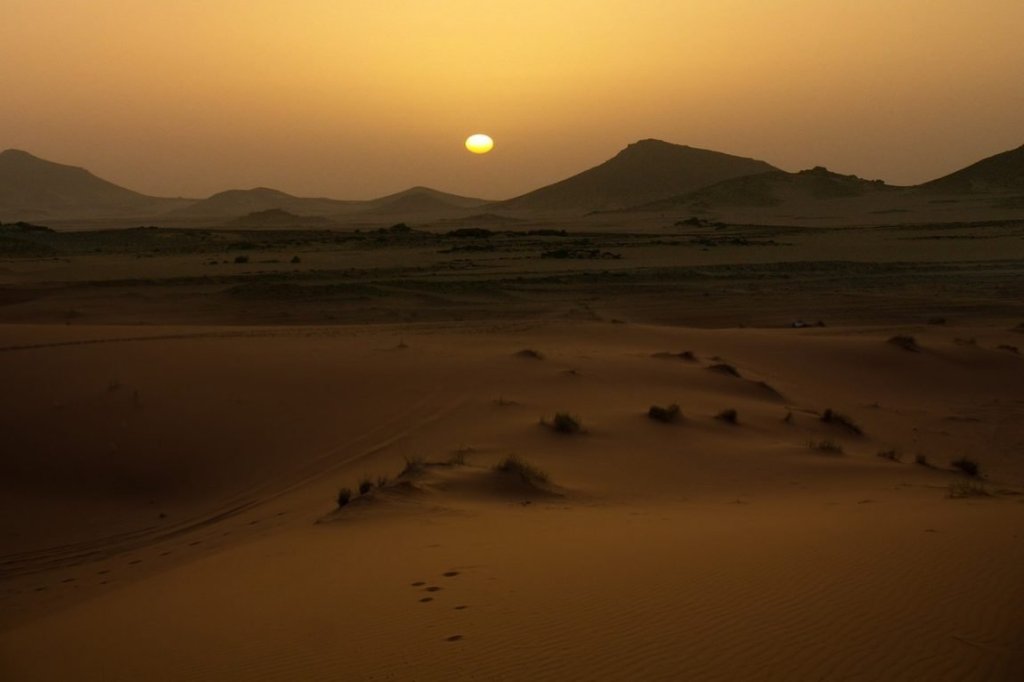 "I love Morocco – it's a real challenge to all five senses. You think you know something, and you don't. It's wonderful. It keeps you on your toes that way."
— Amy Ryan, actress
"The days of predatory poets in search of literary inspiration and young flesh are probably over for good. Hippies can just as easily get their bong rips in Portland or Peoria. But the good stuff, the real good stuff, the sounds and smells and the look of Tangier, what you see and hear when you look out the window and take it all in, that's here to stay."
— Anthony Bourdain, chef, author, and TV host
"As you wake up to sort of Morocco coming to life, and you drive a two hour journey through the desert as the sun is rising over the sand dunes… I saw landscapes and visual stuff that I'll never forget. It was special."
— Jim Sturgess, actor