The United States is a young country – and as a result, its architecture skews towards the modern and functional rather than the historic and elegant.
The U.S.'s best architectural eye candy actually lies about 1,000 miles offshore of Florida: Old San Juan, Puerto Rico at the edge of the Caribbean sea.
With its odd legal status somewhere between colonial territory and statehood, Puerto Rico is easy for Americans to travel to – no passport needed, no lengthy border crossings at airports – which is why it's become an increasingly popular destination, particularly in 2020 and 2021.
With beautiful colonial architecture painted in vibrant colors, some of the most Instagrammable places in Puerto Rico, and gorgeous beaches within the city limits…. what are you waiting for?
San Juan Itinerary, Day One: Old San Juan
Take an oceanside stroll down Calle Norzagaray.
Note: This post contains affiliate links, which means I may receive a small commission if you purchase something through one of these links. Thank you for supporting the free content on this site! For more information on affiliate links and cookies, see my disclosure page for more details.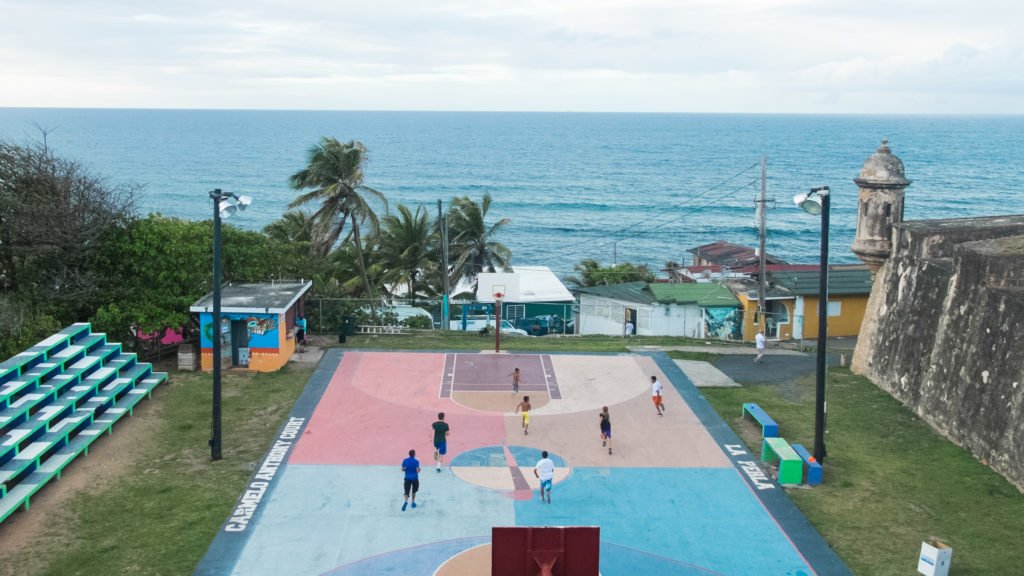 Visit the San Cristobal fort.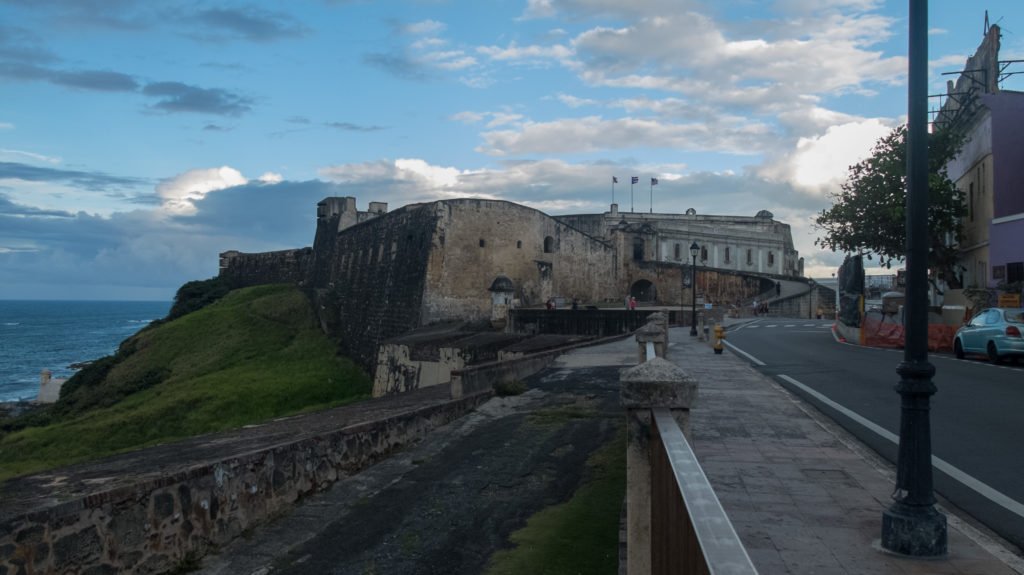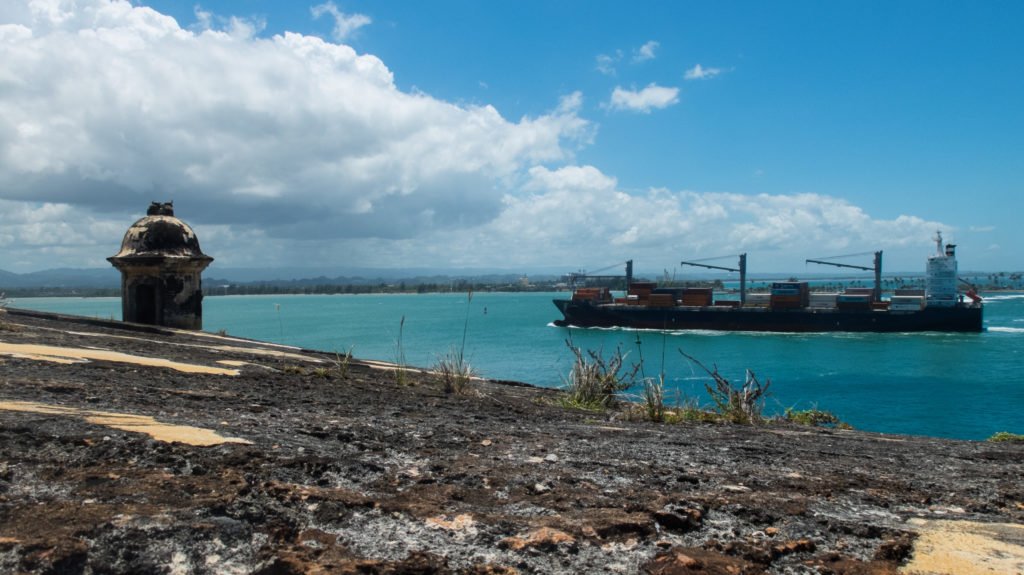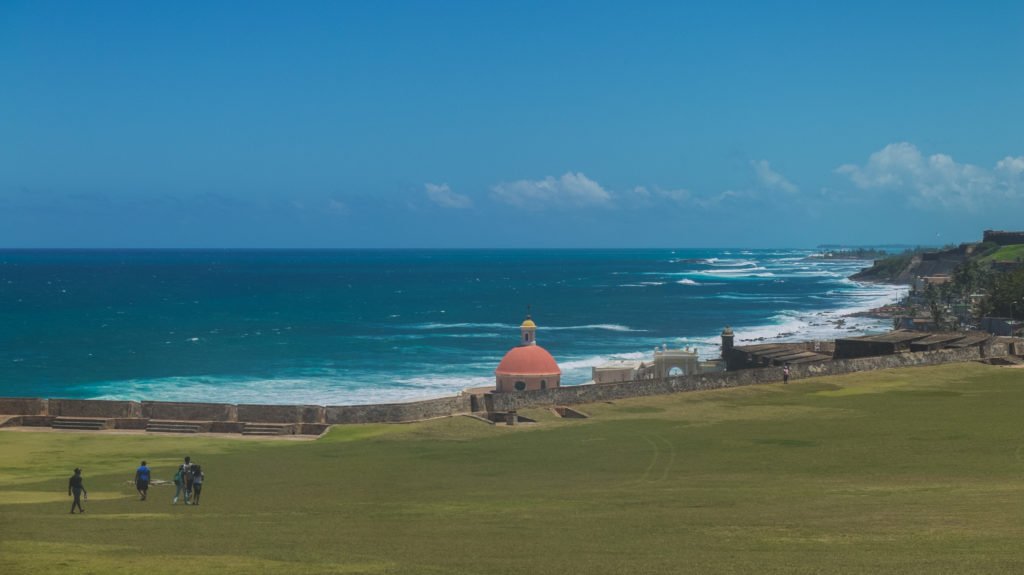 Take a photo on Calle San Jose.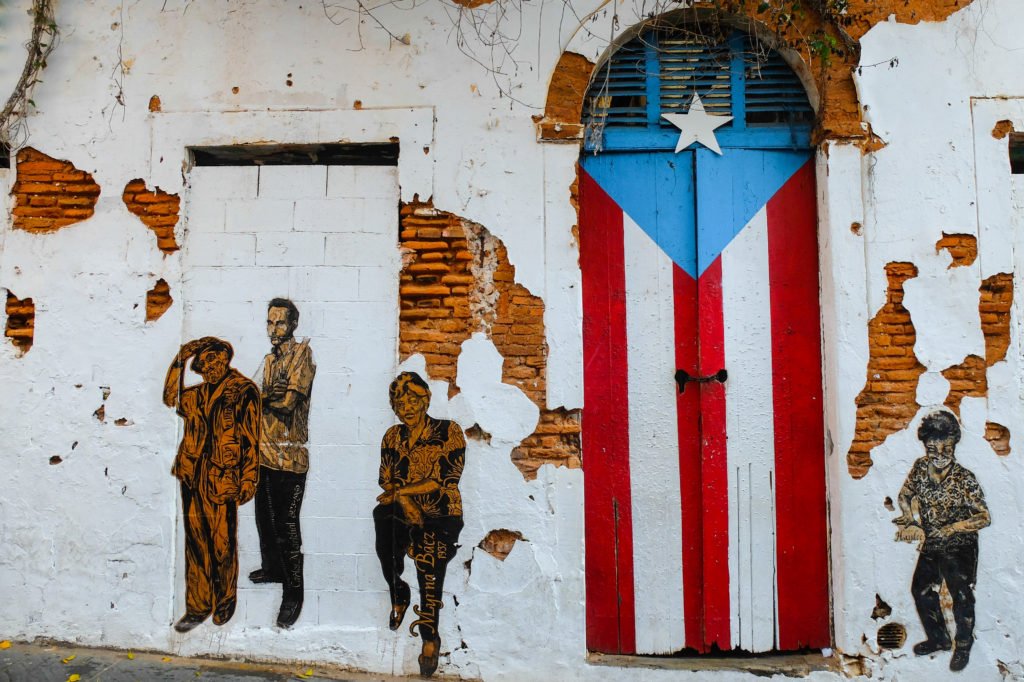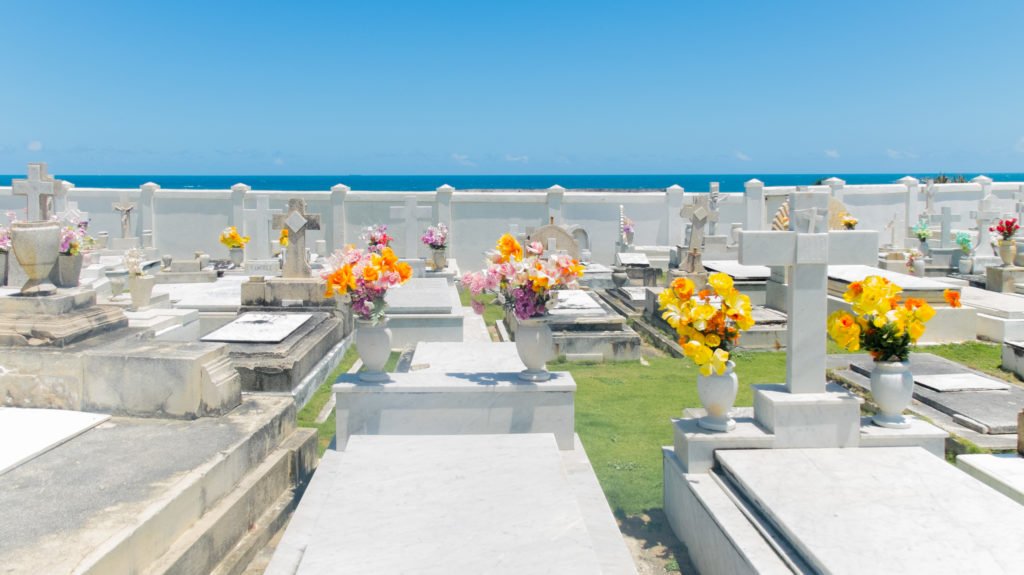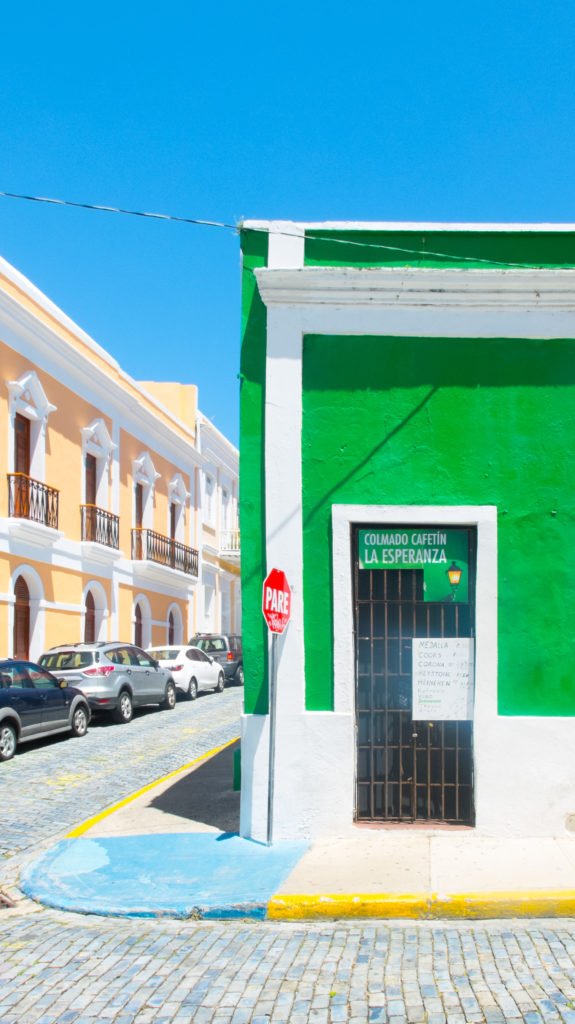 Enjoy the nightlife on Calle San Sebastian.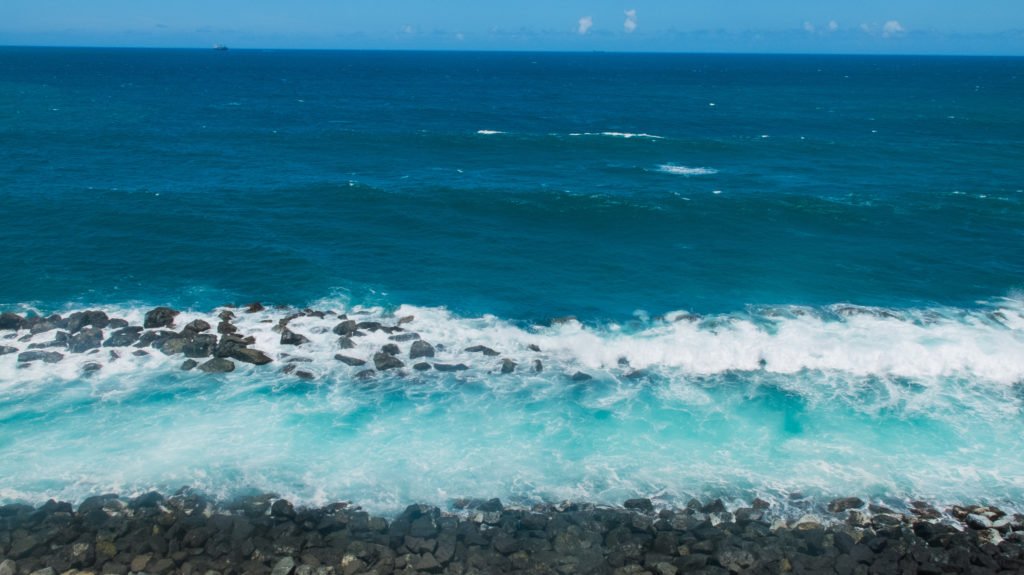 San Juan Itinerary, Day 2: Rainforest
Take a day trip to El Yunque Rainforest.
One of the coolest parts of visiting San Juan is the chance to see a rainforest in the United States — the only tropical rainforest in the U.S., in fact!
So if you've never experienced visiting a rainforest before, you'll adore the opportunity to do so on this San Juan itinerary. A visit to El Yunque is only a short drive or easy guided tour away.
I personally drove out to El Yunque on my last visit to Puerto Rico, and it was absolutely worth the time but I will say driving in Puerto Rico is a little different than the U.S. mainland… a little more hectic than driving in California, let's say.
Drivers are a little more aggressive than I'm used to, and there are some quirks such as the right lane typically being for faster cars vs. the left lane typically being that in in the States, which means that merging onto the highway can be a heart-pounding experience if you're an anxious driver like I am!
If you want to skip the er, cultural immersion that is driving in Puerto Rico and have a more relaxing experience, I recommend going by guided day trip.
This highly reviewed day tour will take you to El Yunque by day, where you can hike through beautiful rainforest with unique tropical flora and fauna, arriving at natural pools and waterfalls (including a natural waterslide!).
By night, the tour will bring you to a delicious dinner before heading to the Bioluminescent Lagoon in Fajardo Bay, where you'll get to kayak in the picturesque blue waters which sparkle as the paddles dip into the water, gently disturbing the dinoflagellates microorganisms which then light up in response — true magic.
San Juan Itinerary, Day 3: Beach Day
Start the day with a mallorca.
Relax on the sand or jet ski through the San Jose Lagoon.
From your accommodation in Old San Juan, head to Carolina Beach, about a 20-30 minute drive depending on traffic.
From there, you can stake out a claim on the public beach at Balneario de Carolina or Balneario de Isla Verde, sipping on local craft brews from Ocean Lab Brewing Co (we recommend the blood orange blonde!) or cocktails swinging on a bar swing at Vaivén Beach Bar.
Alternately, or you can go on a 90-minute jet ski tour through the San Jose Lagoon with its beautiful turquoise blue, crystal clear waters, heading all the way to the beaches of beautiful Isla Verde.
A jet ski tour of the San Jose Lagoon is an adrenaline-pumping way to see a large stretch of the area around San Juan quickly, perfect if you only have a weekend in San Juan to make the most of.
Have a delicious lunch by the sea.
While in Piñones, make sure to eat a delicious lunch — preferably seafood, since you're in the Caribbean, after all!
We recommend El Nuevo Acuario if you're a fan of seafood — it's famous for its tasty lobster empanadas, fresh fish, and tasty trifongo (which is a combination of plátano verde, plátano maduro, and yuca — aka green plantain, ripe plantain, and cassava).
Not a fan of fish? Hipic Cache has a nice variety of non-seafood options, such as their mofongo (mashed plantains) with skirt steak and BBQ chicken.
Spend the rest of the day enjoying the sun.
From here, you can spend the rest of the day on one of the beautiful beaches in San Juan proper, such as Condado, Playita del Condado, Ocean Beach, or Ocean Park.
I've been to all of them and each is amazing in its own way.