Going to Universal Studios can be a dream come true – or it can be a living nightmare. Long lines, expensive hotels, too many ticket options… it can be a headache waiting to happen.
The last thing you want is to be disappointed on your dream trip, so I've compiled 7 helpful tips to ensure you have a smooth trip to Universal Studios Orlando. Follow these simple guidelines below for a stress-free vacation!
1. Get there early
Note: This post contains affiliate links, which means I may receive a small commission if you purchase something through one of these links. Thank you for supporting the free content on this site! For more information on affiliate links and cookies, see my disclosure page for more details.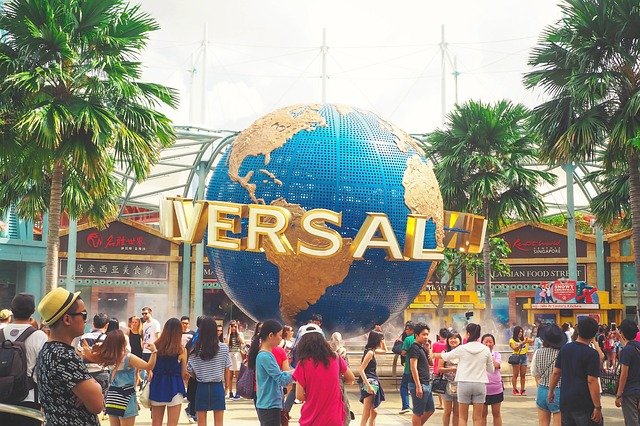 One of the best ways to avoid long lines is to get there just before the park opens. If you do this, you'll be able to see several attractions in a row very quickly without having to fight long lines.
Along with arriving early, it's also a good idea to stay a bit late. Crowds usually start to die down around four o' clock. You might consider showing up early, taking a lunch around midday, and coming back around four. This will help you avoid getting stuck in long lines and make you feel less tired by the end of a long, fun-filled day.
2. Choose time of year wisely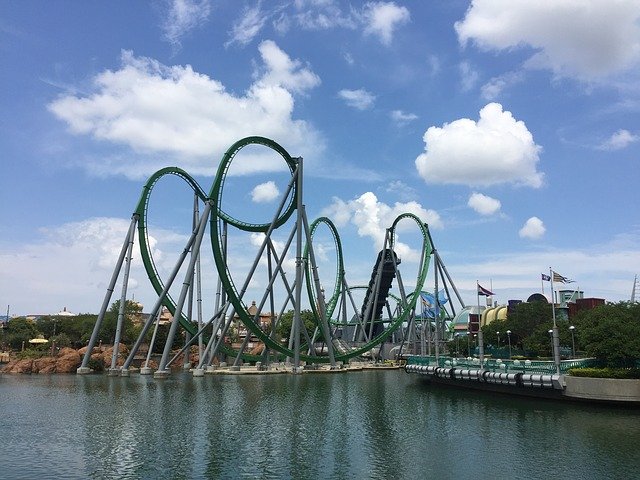 If you're planning a trip to Universal Orlando, there are two specific times of the year you should aim for. One of the best times is the entire month of September. During this month, most kids are just coming back from summer vacation and going back to school. This means you won't have to deal with as many crowds — score!
The other is during the holiday months of November and December. You can see Universal Orlando in all its Christmassy glory during this time. You might even get to see some of the balloons from Macy's Thanksgiving Parade or the musical version of The Grinch! It will be crowded, yes, but the festive atmosphere is worth the extra crowds.
3. Buy your tickets in advance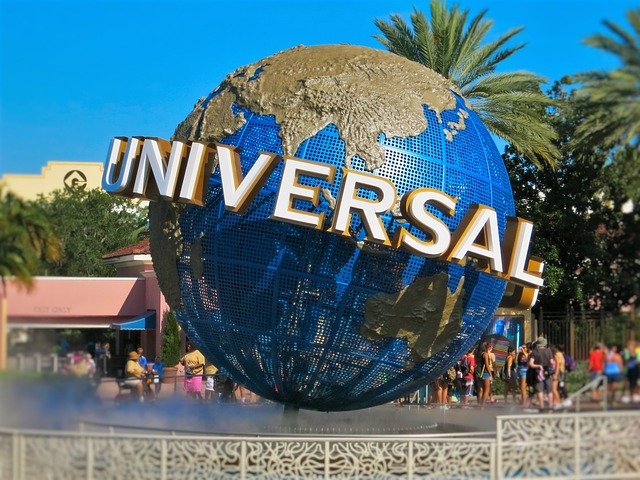 Buying your tickets online before you arrive will help you in a number of different ways. First and most importantly, you'll instantly save twenty dollars on your tickets. BOOM.
You'll also save yourself a lot of time if you buy your tickets before you go as you won't have to stand in line in the morning. These lines to buy tickets can get pretty long, and this is more time you could spend enjoying yourself. And you know what they say — time is money 🙂 
4. Remember that you can always upgrade later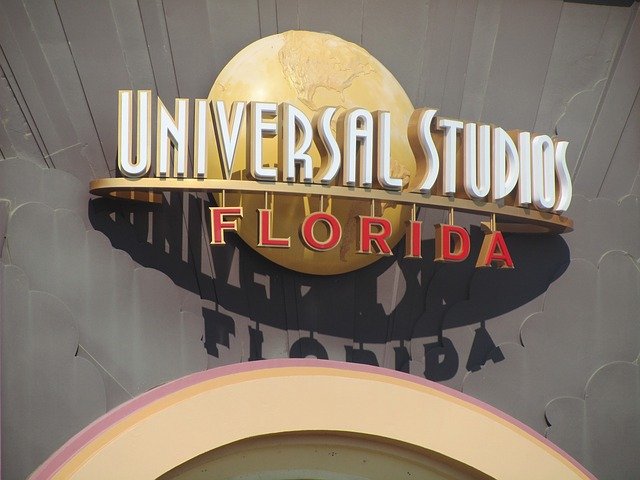 As if things weren't confusing enough, you'll find that Universal Orlando has a few different ticket options available. Some of these include 3-day tickets, annual passes, and park to park tickets.
No matter which ticket you choose, you can always upgrade later at Guest Services. If you're not sure which is best for you, the best thing to do is choose the least expensive option. You can always upgrade later if you change your mind, and you'll only have to pay the difference (and not the $20 at-the-door surcharge!).
5. Remember that the Wizarding World is extremely popular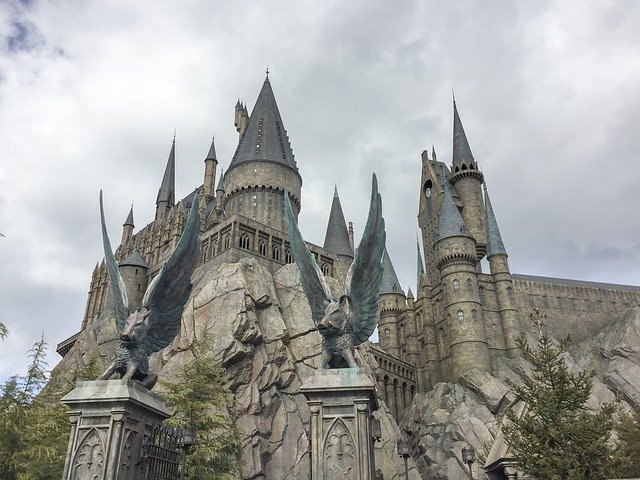 If you can contain yourself, it's best to avoid the Wizarding World of Harry Potter in the morning. This is easily one of the most popular attractions at Universal Orlando, and it's one of the first things people run to when it first opens. If you try to go there during this time, you'll be dealing with long lines and massive crowds.
If you can, it's better to visit the Wizarding World in the afternoon when everyone else has already seen it. This will give you more time to explore this wonderful attraction and enjoy it to the fullest extent — and get the best photos, to boot.
6. Save money by bringing snacks with you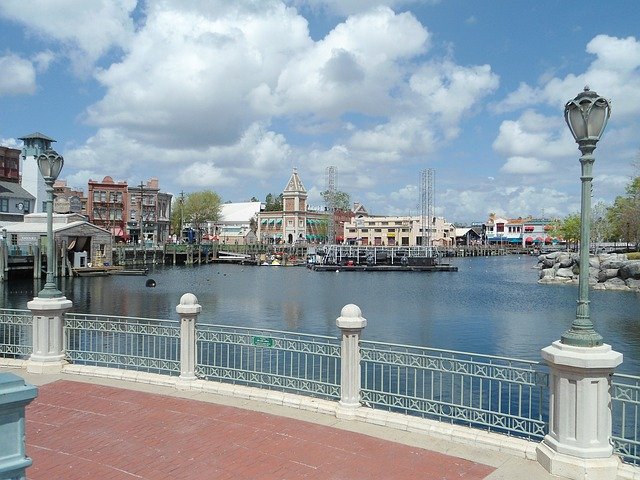 One great way to save some money during your stay is to bring your own snacks. Universal Orlando will allow this as long you don't bring a massive picnic lunch. It's also worth noting that you can get free water at virtually any place that serves beverages, along with a number of water fountains scattered throughout the area.
I recommend eating a big breakfast at your hotel, packing some snacks, and having lunch at Universal. There are countless restaurants to choose from, and having just one meal there as opposed to 2 or 3 will keep your budget happy.
7. Note that you can have your souvenirs delivered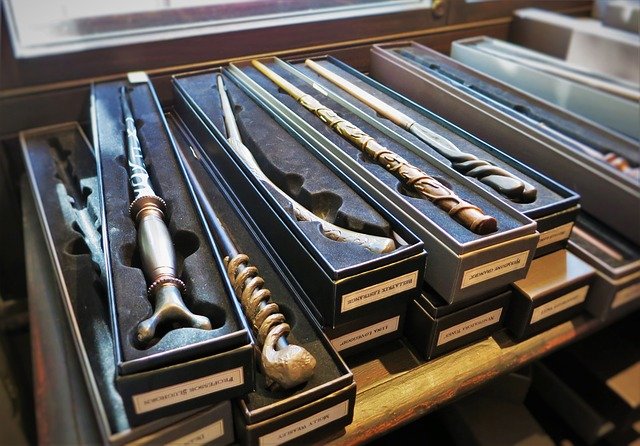 If you are a huge souvenir hound, Universal has got you covered with their package pick-up system. If you do this, you'll have your souvenirs waiting for you up at the front as you're leaving the park. This way, you don't have to carry these items around with you all day, which can be cumbersome as you're trying to traverse the park and wait in line for rides.
If you're staying at the Universal Resort, you can even have these packages delivered straight to your room.