For someone who travels constantly, it's funny how much I bristle at feeling like a tourist all the time. It's not that I harbor any delusions that I'm not a tourist (and there's nothing wrong with being a tourist, I should add!). It's that I don't like the idea that I'm getting a sanitized, pre-packaged idea of someone else's city. I'm greedy. I want the real deal, man, even if I'm only there for a couple of days. Is that really so much to ask?
After months and months of trying to be a fly on the wall and blend into every city I visit (which is definitely easier for me in some places than others), I've learned a few travel tips and tricks about feeling more like a local than a tourist. Here's what I've gathered along the way:
Stay long enough
You'll never feel like a local if you don't stay long enough. I'm talking at least five days, but that's your absolute bare minimum, and even with that, you won't really scratch the surface. It's funny how much more I get from a city on that fifth or sixth day —  it sounds so minor, but that's when you're just starting to understand it. Two weeks is a much better baseline; two to three months is ideal. But I'm not one to preach as my wanderlust draws me away constantly — it's hard for me to stay anywhere longer than a week!
Note: This post contains affiliate links, which means I may receive a small commission if you purchase something through one of these links. Thank you for supporting the free content on this site! For more information on affiliate links and cookies, see my disclosure page for more details.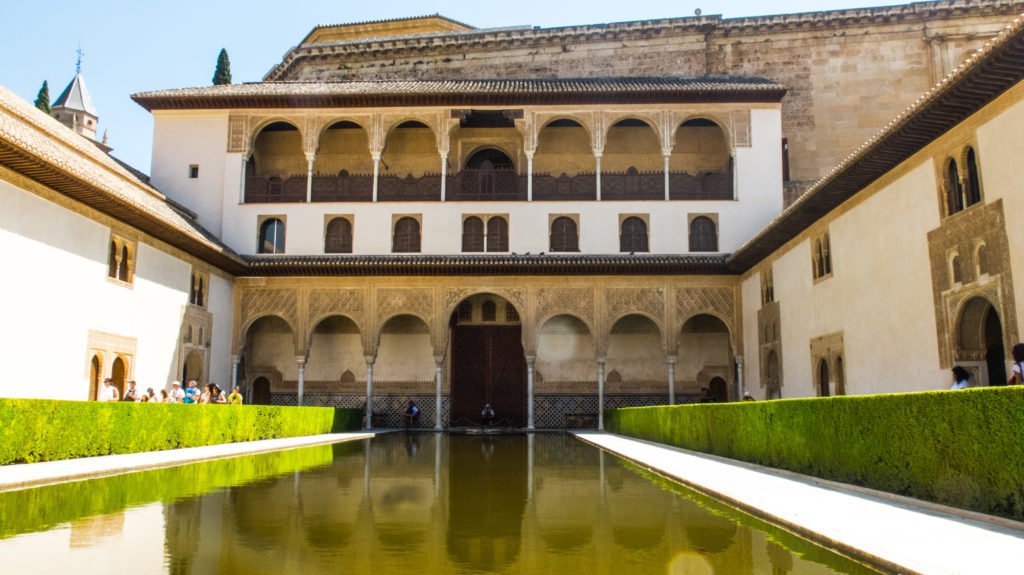 Learn a bit of the local language
It's natural that you'll feel way more at home in a place where you speak the language comfortably. One of the reasons I chose to focus on learning Spanish was because it opened so many doors to different countries for me. Because I speak Spanish, I'm able to ask locals and get real recommendations rather than sanitized tourist directives. While I don't speak any other languages nearly as well as I speak Spanish, I try to learn a bit of the language of most countries I visit.
You'd be surprised at how far some basic words can take you! I once haggled for local honey and inquired about the availability of different sizes jars of honey in Trebinje, Bosnia using only Bosnian (aka Serbo-Croatian) — a language I barely have any command over. But that interaction made me feel like a true local, even though I was only in Trebinje for four days.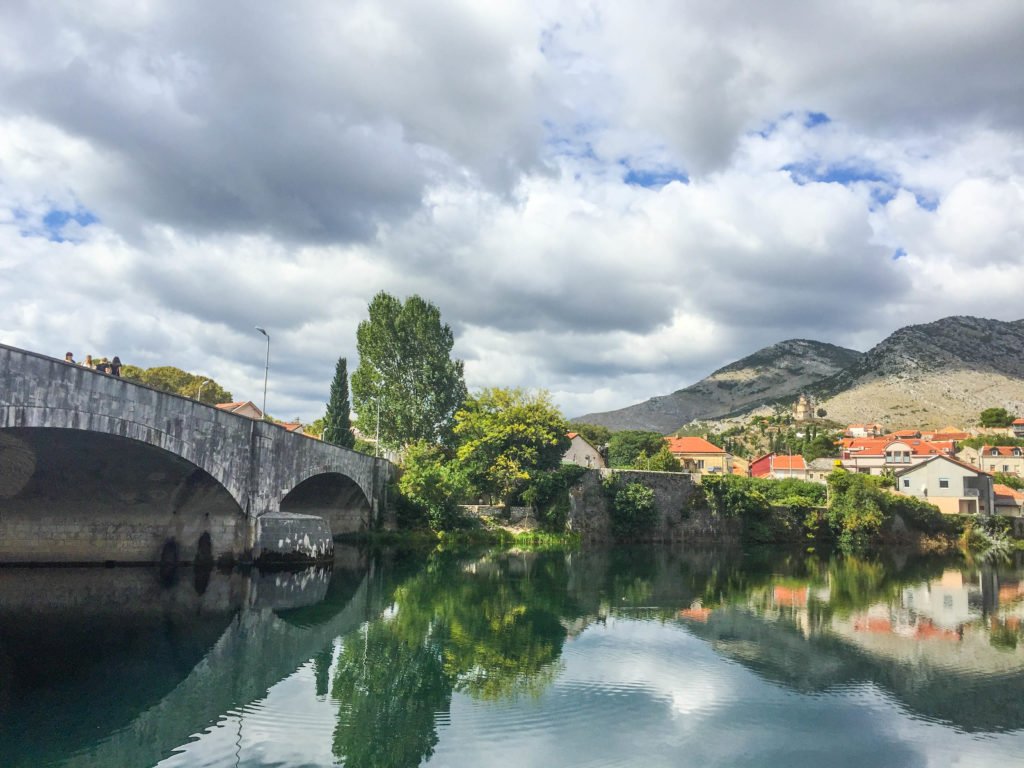 If you want to learn a language, I recommend using Babbel if they carry your language! The way they teach languages is much slower and more methodical than say, DuoLingo, and the price is incredibly affordable. You can get three months of lessons for $20 USD. I'm currently learning Russian with them and I'm astounded by how much progress I've made in a short amount of time.
Shop where the locals shop
This will depend on where you are, but do your best to shop at the smaller markets for a taste of local life. In places like Latin America and Asia, outdoor produce markets are huge year round. They're a great place to shop for fresh produce and other necessities.
In other places, especially in big cities like Madrid or Rome, it's harder to find these sorts of places. Do a bit of research or ask around for the best place to buy fresh groceries. I know it's a small little thing, but I swear that buying local as opposed to eating in restaurants and out of supermarkets makes a huge difference. Obviously, this may not work if you're traveling during wintertime, but other than that, this trick is huge for me.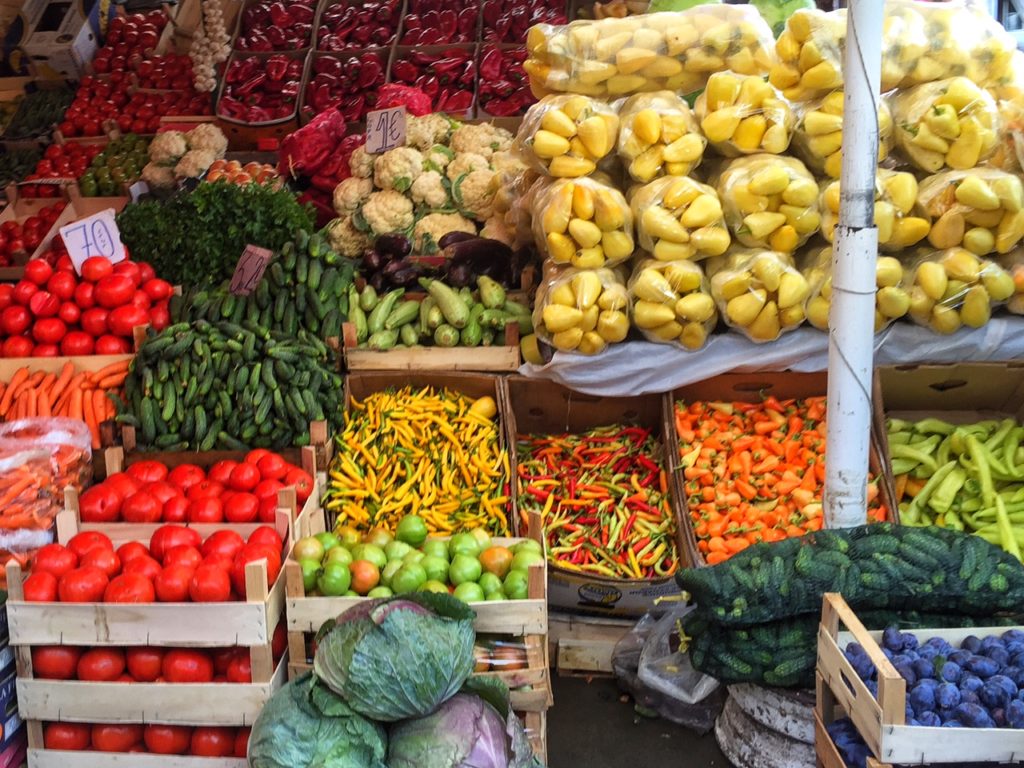 Stay in a place with a kitchen
Nothing will make you feel like a tourist more than having to stop in a restaurant every 4 to 6 hours. By staying in an Airbnb or a hostel with kitchen access, you can actually use that produce I strong-armed you into buying. Nothing makes you feel more at home than being able to cook your favorites. It's also fun to explore whatever the local ingredients are and substitute them for what you'd normally use at home.
For example, in Mexico, where you're hard-pressed to find zucchini but chayote (a roundish, green squash) is everywhere, try playing around with chayote the same way you'd prepare zucchini at home. It's a really fun exercise and it's incredibly wallet-friendly!
Join community events
Get involved in things beyond day trips and hostel-organized pub crawls. Join a local fitness studio, take some yoga classes, find a theme night at a bar (trivia night, etc.) and just show up.
I met some awesome girls when I took an acro yoga class in Granada, Nicaragua, and I kept running into them all around the city! This really made me feel settled into a city that I had barely even touched down in. Being able to run into a familiar face in a foreign city is a really unusual — but lovely! — feeling.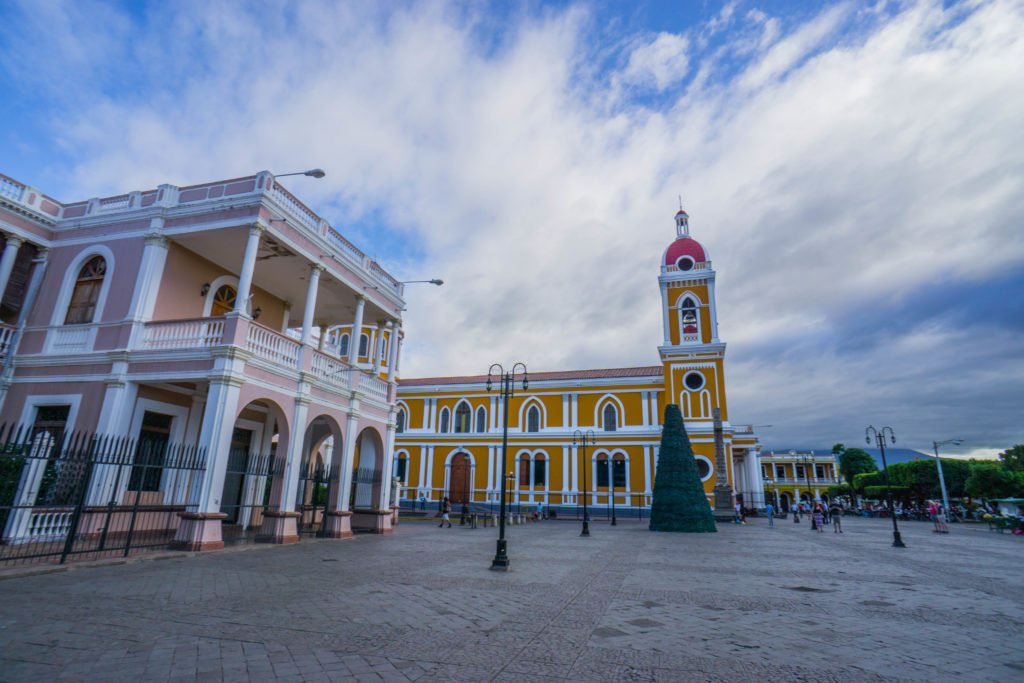 Seek out free and dirt cheap cultural events
Really want to find the locals? They'll likely be at that free concert in the park, that open museum night, or the yearly festival in the streets. Try to find a local paper or online newsletter to stay connected with events, or ask someone if there is anything exciting going on that week. If you're in a big enough city, Time Out is a great resource; if not, try asking people at your hostel. That's how I found out about a free ballet at the National Theater of Kosovo and later a free blues rock show at a local bar/bookstore.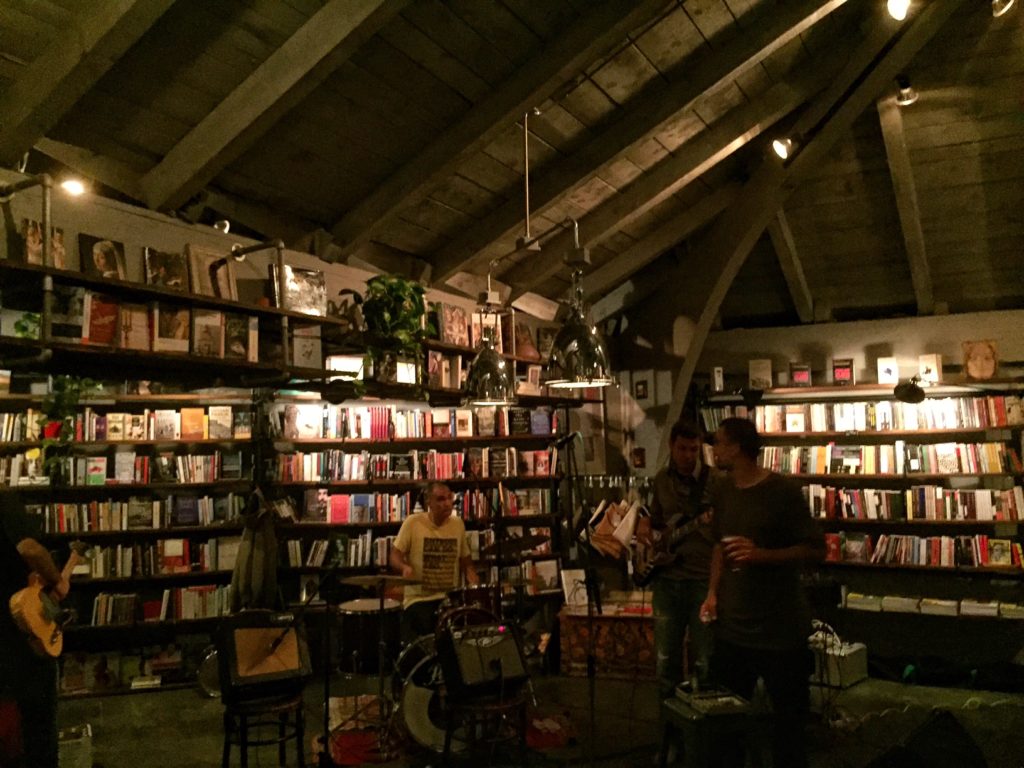 Get off the main drag
There's always that one street in every city — that one where all the tourists congregate, comforted by English-language menus and pictures of inedible looking pizzas outside nearly every restaurant. In Barcelona, it's Las Ramblas; in Rome, it's Via Cavour; in New York, it's just about every street within walking distance of Times Square. I forget where I heard this rule, but I like the "6-block radius" rule, where you make sure you walk at least six blocks from the nearest major tourist destination before you start looking for restaurants.
Listen for people speaking the local language or who look like locals, if you're in a place where that kind of thing is easy to see (it won't exactly get you far in London or New York or other more multicultural cities). Now THAT'S where you should be eating!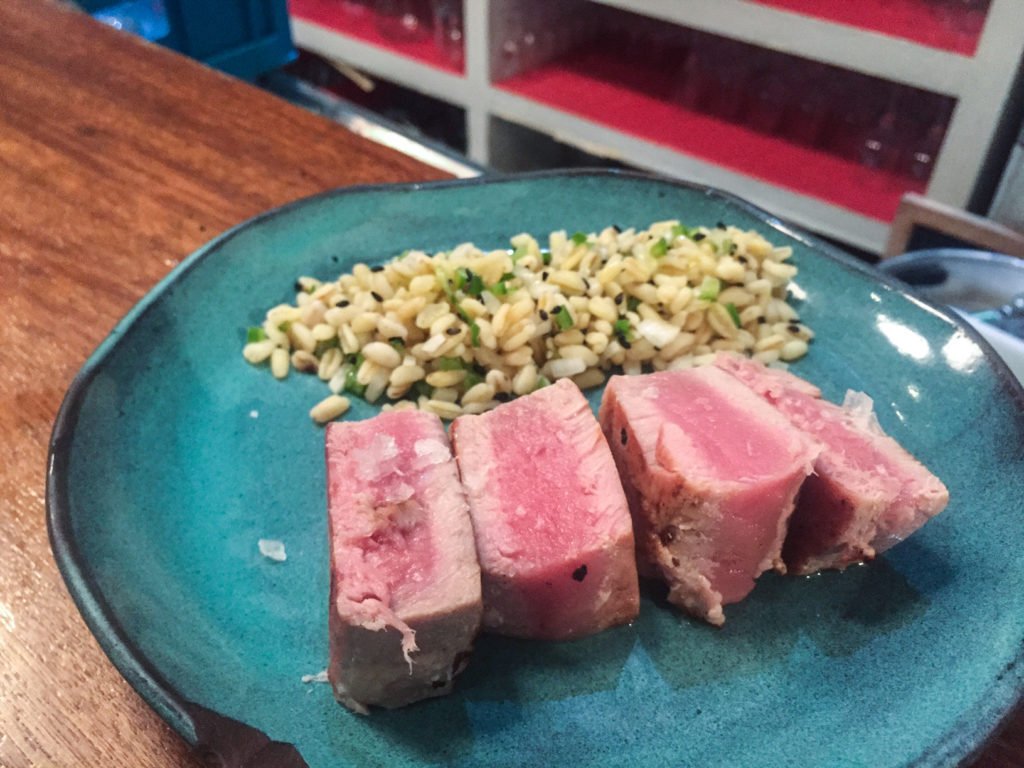 Join expat meetups
Harness the power of the Internet (and no, I don't mean stay in and watch Netflix, although no judgment here!). Couchsurfing is great not just for finding beds, but also for finding meetups around the city. If you're in a really big city, there are often also Facebook groups like "Expats in _____" that you can join and see if there are any goings-on while you're in town.
Like this post? Pin it or share it!