A lot of my favorite bloggers do monthly recaps, and I think it's a great way to mark the passage of time when you travel long-term. Now, time is such an abstract concept. I think in terms of "how many days of underwear do I have left?" and "how long have I been at this hostel again?" rather than days of the week, dates, or even months of the year. But time is passing – and quickly, too. As I write this, I've already gone and passed my three-month travelversary, without any major meltdowns. Score! So, pardon the lateness for this first monthly recap as I play catch up.
Note: This post contains affiliate links, which means I may receive a small commission if you purchase something through one of these links. Thank you for supporting the free content on this site! For more information on affiliate links and cookies, see my disclosure page for more details.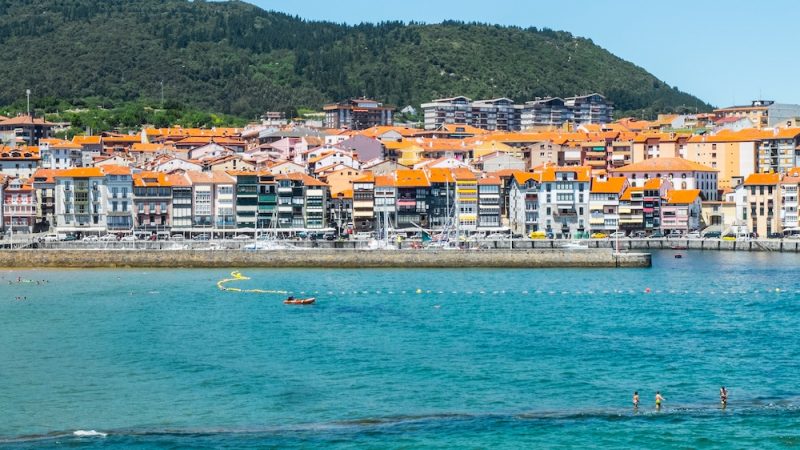 July 2016
Technically, I began my journey on June 28th, since my flight left just a few hours after dismissal (can you tell I wanted to GTFO of New York?). By 4:30 PM, I was drinking copious amounts of free, unsupervised champagne in the Air France lounge (thank you fancy credit cards!), toasting an end to my life as Ms. Green, a special education teacher at a public school in Queens.
But for the sake of nice round numbers, let's fast forward to July 1st, where I woke up in Madrid, Spain, full of tapas from the night before, lips stained purple from some red wine I had guzzled for under two euros a glass. So began my unending love affair with Spain. No matter what, this is a country I think I'll return to again. And again. And again. From the amazing pintxos in San Sebastian to my favorite city in Catalonia, Girona, I think I loved every single second I spent in Spain.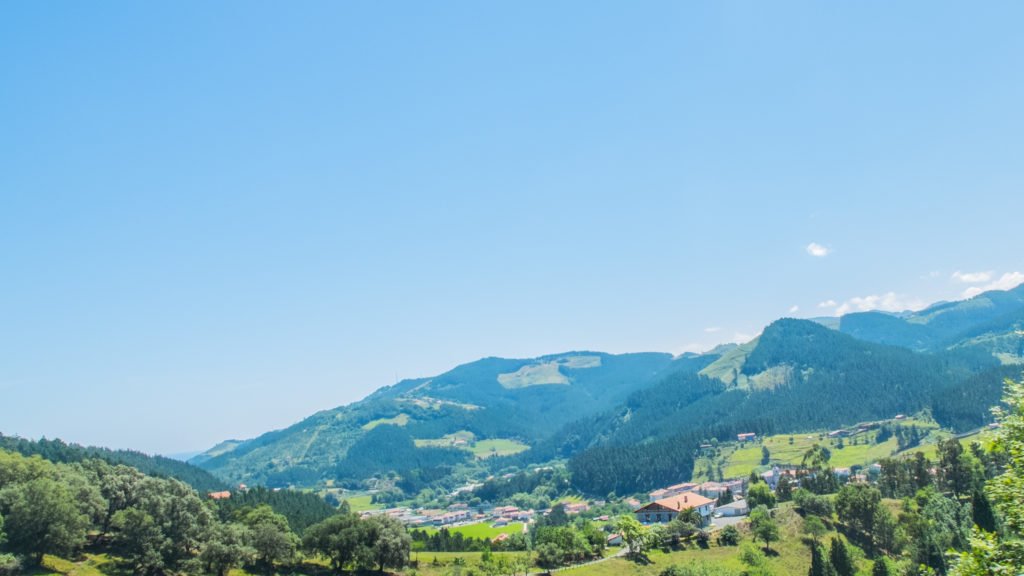 The rest of the month would pass in a whirlwind, from the deliciousness and surprising affordability of beautiful Provence to the chaos of Fes's medinas. As I spent the last night of July in Tangier, literally staring across the water at Spain, I was filled with longing to return. When I set foot on Spanish soil the next day, I almost wanted to kiss the ground.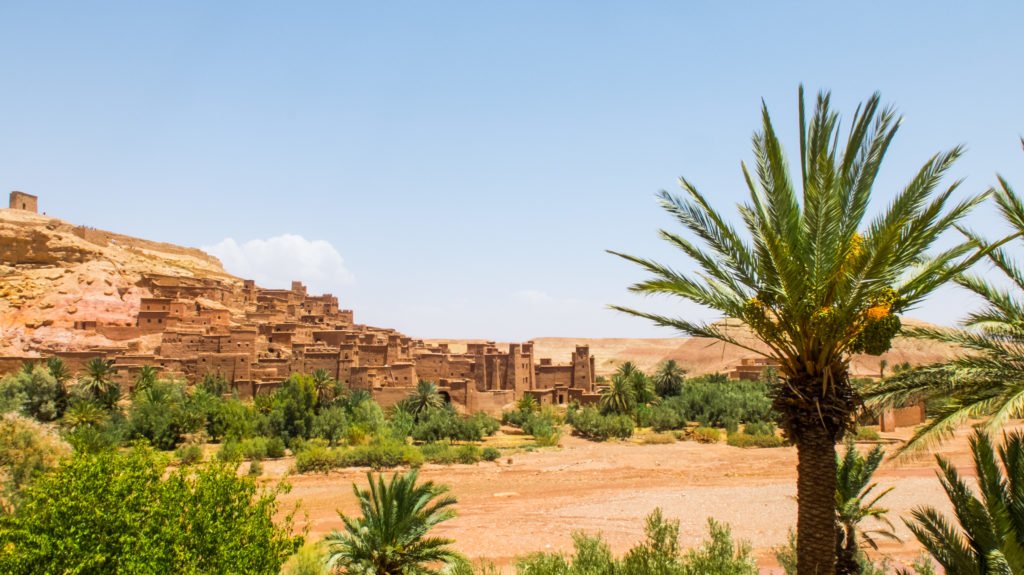 Some Statistics
Countries Visited: 3 (Spain, France, Morocco)
Towns/Cities Visited: Madrid, Girona, Barcelona, Bilbao, San Sebastián, Spain; Provence, France; Marrakech, Merzouga (Sahara Desert), Fes, Chefchaouen, Tangier, Morocco.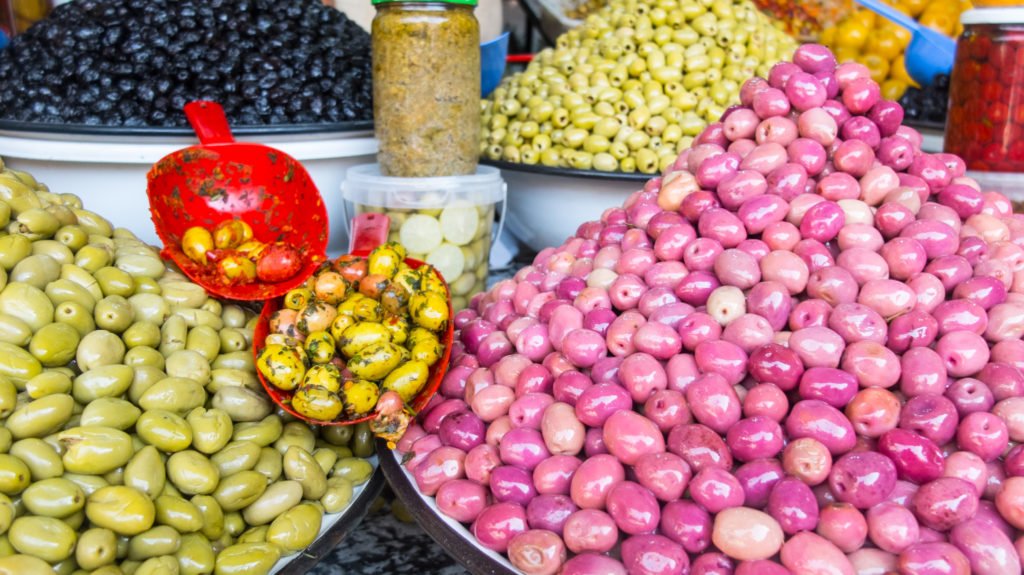 Modes of Transportation Taken: 7 (plane, bus, train, van, rental car, camel, 4×4 in the dunes)
Flights Taken: 3 (Madrid – Provence, Barcelona – Bilbao, Bilbao – Marrakech)
Best Meal: An epic fish feast at Saveur de Poisson in Tangier, including a baby shark and spinach tagine, homemade harissa, filet of sole, and more baby shark, this time in kabobs.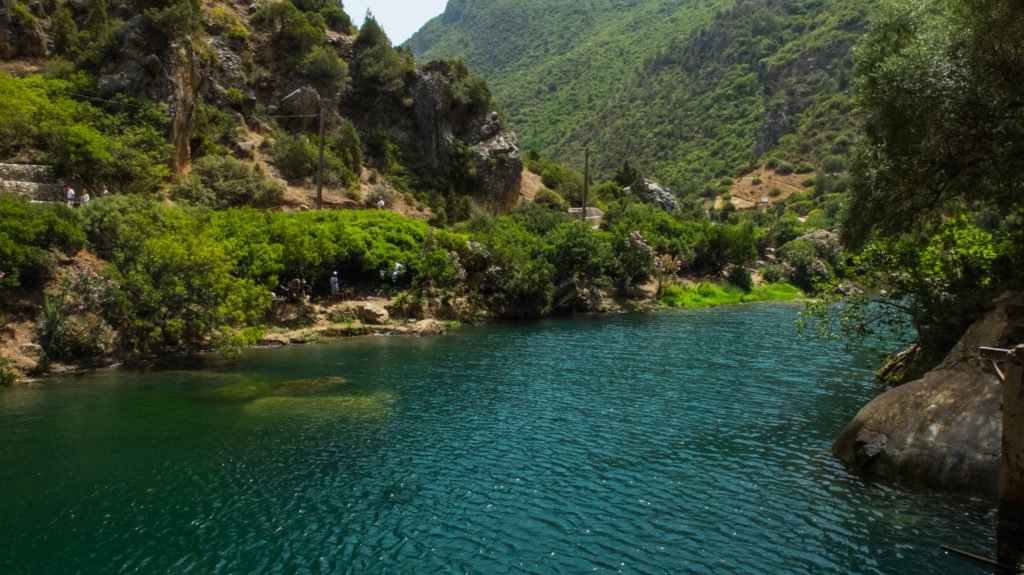 Highlights:
Starting my journey: After years of dreaming of quitting my job to travel and months of actually planning to do it, I finally sold all my stuff, got rid of my NYC apartment, and booked a ticket. I finally committed to not committing to anything!
Provence: The hype is real — Provence knows how to live. We rented a beautiful Airbnb in Goult and spent five days driving around hilltop villages and gorging on cheese, the freshest and tastiest produce I've ever eaten, and rosé. I think we went out to eat only once our entire time in Provence – the market food was just that much better.

The most delicious tomatoes of my life

Roadtripping in the Basque Country: Driving around this beautiful countryside in a rental convertible Fiat was definitely one of my favorite experiences in Spain. The coastline and mountains of the Basque country are insane. You can hardly believe you're in Spain (and according to some, you aren't!)
Mastering Spanish: I've been learning Spanish for, no joke, half my life — some 13 years. After being able to have three-hour long conversations with locals and navigating a friend's dental emergency all in Spanish, I think I can finally consider myself fluent.
Lowlights:
Mixed feelings in Morocco: Morocco was a beautiful country but rather rough emotionally, especially due to unwanted sexual advances, such as what happened in the Sahara Desert. Morocco was such a frustrating yo-yo that I can't even tell you whether I liked it or not. Every now and then I'd have a sublime, amazing moment, only to have it followed up with something upsetting. It was rough on my anxiety, which was not helped by all the moving around, either.

Despite pervy tour guides, seeing the Sahara Desert was a magical experience

Learning I need to slow down: If it looks like I moved around a lot in July, that's because I did. By the end of July, I felt like I was run totally ragged, exhausted from the cumulative stress of moving around so much for a month straight plus the emotional exertion of Morocco. Would I slow down? (Spoiler alert: not really.
Goals:
Read more. This list of 200 travel books is a great place to start.
Work on updating this blog's design!!
Coming Up in August…
More Spain, Greece, and Albania – stay tuned!