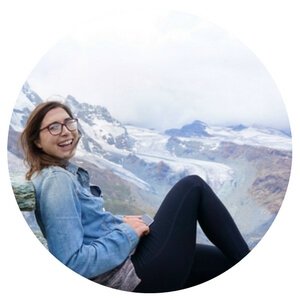 One part city girl, one part mountain hermit, I travel the world in search of weird and wild places. I have a deep love for quirky cities, rugged islands, road trips, and being surrounded by nature.
I'm always making jokes – most often at my own expense – and have a ridiculous addiction to Asian food. I spend most of my time in Eastern Europe, but my itchy feet take me all over the globe.
Stubborn to the core, I love to prove others (and myself) wrong about misunderstood destinations and highlight hidden gems that deserve more tourism. By doing so, I hope to inspire readers to explore beyond the well-Instagrammed path in order to create a more sustainable future for travel.