Hi, I'm Allison!
I should have suspected that I wouldn't have a normal life when I spent more time memorizing the strangely spelled countries of Central Asia in my day care's atlas than actually talking to other children.
(Though that's probably the ADHD and social anxiety)
From an early age, I was fascinated with languages, maps, the news, books about foreign places: anything that showed me there was a world outside my little California life.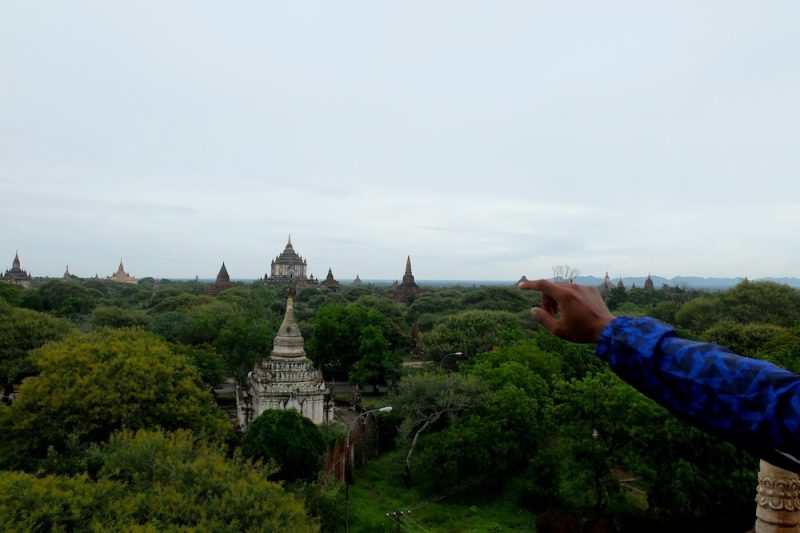 That passion brought me to New York City at age 17, when I enrolled in New York University. I was instantly in love: New York felt like traveling without ever leaving my door.
I used my time at New York University to study abroad in Prague, living there for six months while studying Eastern European literature (sparking a lifelong fascination with postcommunist countries).
I used that time living in Prague as a jumping off point to explore other European cities I had only dreamed of: Vienna, Amsterdam, Paris, Berlin, Dublin, Budapest. And I quickly fell in love with the idea of prioritizing travel as part of my life.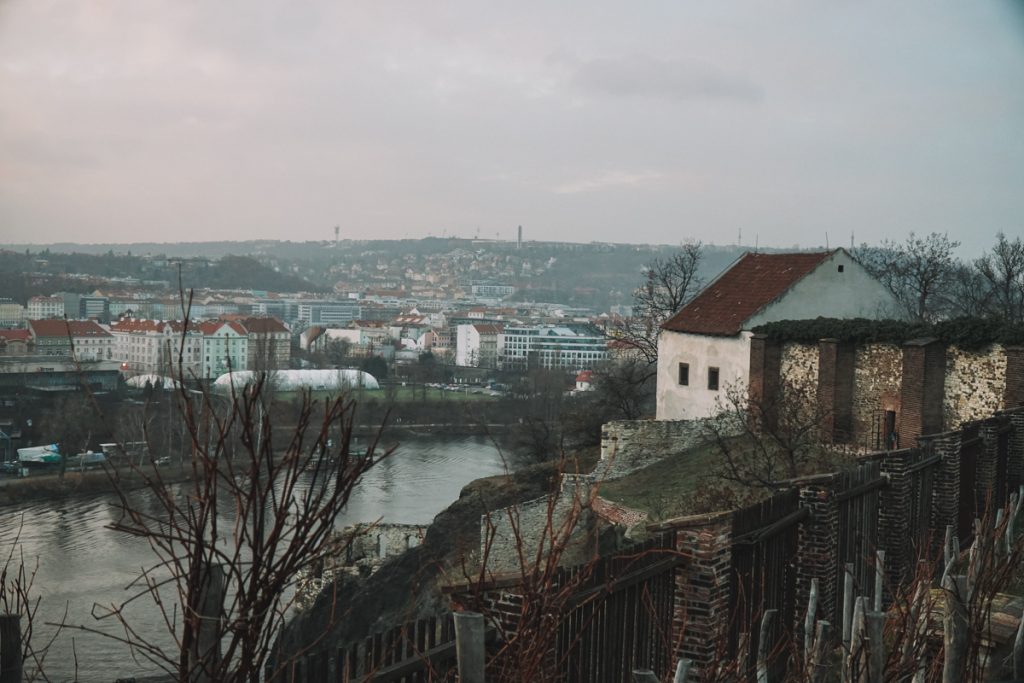 At 21, I received my Bachelors of Arts in English Literature with a specialization in Creative Writing and Gender Studies…. and had no idea what to do with myself, so I began teaching at a New York City public school while going to school part-time, eventually receiving my Masters of Science in Teaching.
While teaching, I fell in love with travel, finally having the opportunity to with my ample vacation time (even without an ample budget to match).
Every chance I got, I traveled as far away as possible for as long as I could, as cheap as I could.
Over those five years, I visited 17 countries, as diverse as could be: Australia, Myanmar, Japan, Turkey, Colombia, Belize, Thailand, Vietnam, Indonesia, Sweden, Cambodia, Malaysia, Singapore, Germany, Canada, the UK, and Mexico.
But even that wasn't enough — I'd hop a cheap flight to Puerto Rico for the weekend, leave at 2:45 AM, and show up to work off the plane, unslept and unshowered, sea salt still in my hair, or I'd take the overnight bus to Montréal and back just for a quick weekend away. I was traveling as much as I possibly could… but it wasn't enough.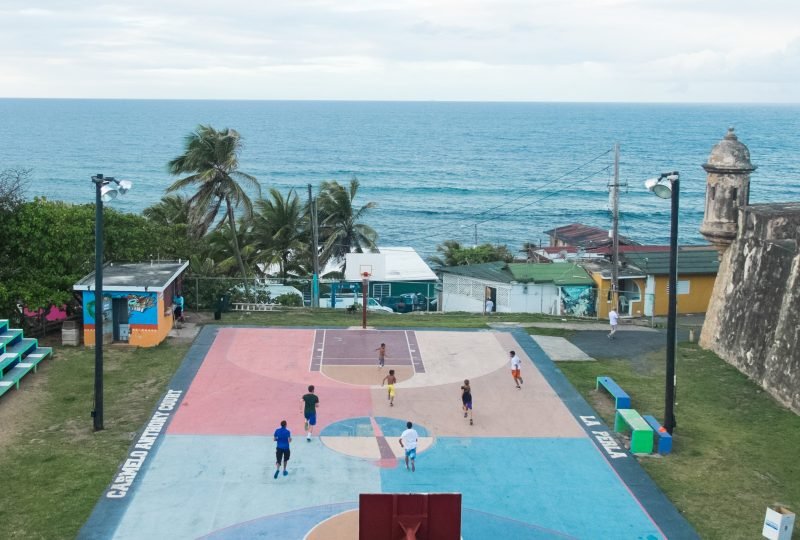 I had been saving to buy an apartment, but I realized I was no longer enjoying my life in New York City.
So I made either the very brave or very dumb decision to take all that money, quit my job, start a blog, travel continuously, and see what happened.
That was in 2016, and even after a world-wide pandemic, I can proudly say in 2022 that I'm still running this blog (as well as my other blogs on the Balkans and California) as my full-time career.
Since I took that leap, I've rode camels through the Sahara, boarded down an active volcano in Nicaragua (and slept atop other volcanoes), gone scuba diving on 4 continents, and climbed the highest mountain in Montenegro.
I've gone dogsledding in Tromso and Abisko, seen the Northern lights in Lapland (several times!), rode a train through Switzerland for a week, swam with sharks in Belize, caved in Guatemala (and Belize and Budapest), canyoned in Nicaragua, took a helicopter over the Na Pali Coast of Kauai, and hot air ballooned in Cappadocia.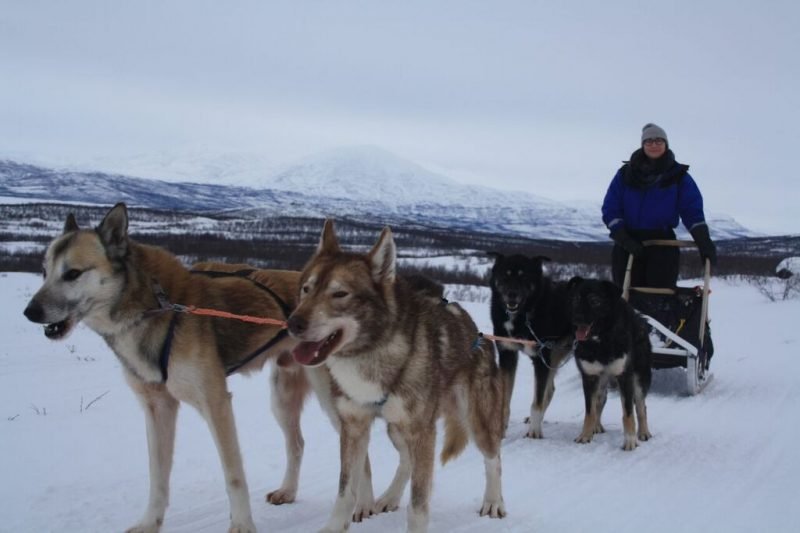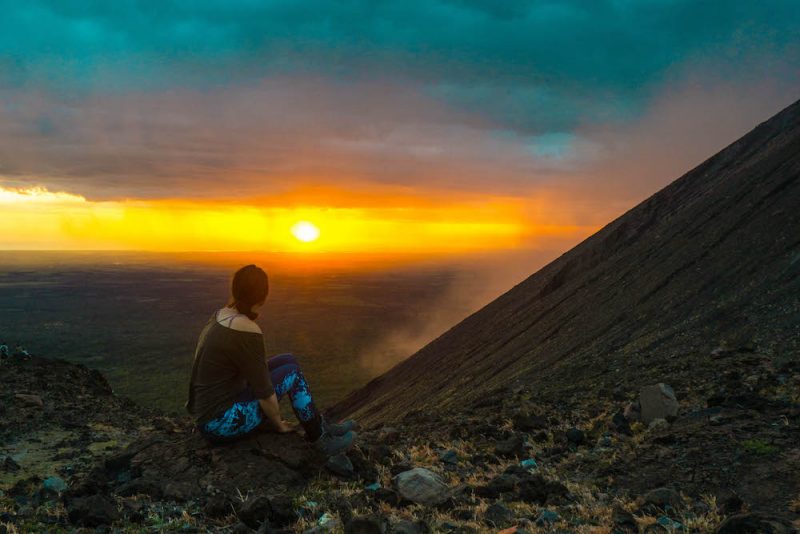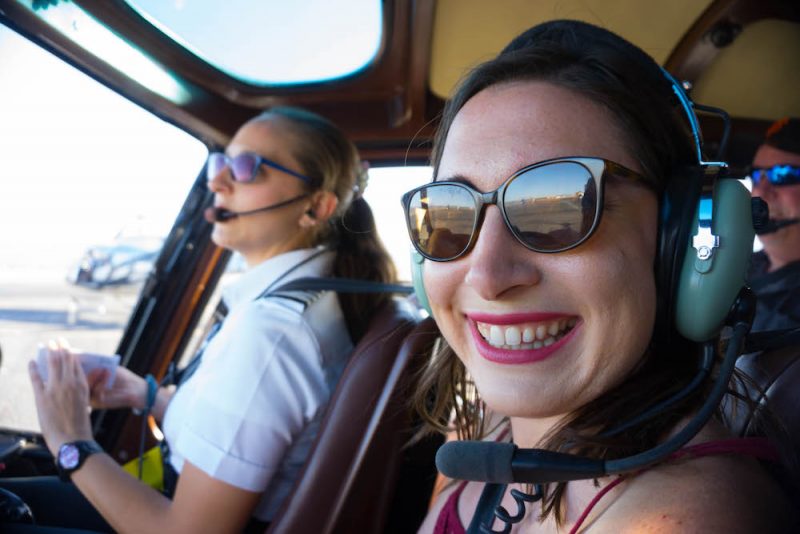 I've had the incredible luck and privilege to have been able to travel to 60 countries before I turned 30, and I've never looked back at a normal life.
My writing, photography, and podcasting has brought me opportunities I never thought possible, appearing in publications and radio like National Geographic, the Huffington Post, Forbes, CBC Canada, and CNN Arabic.
Through my travels and writing, I was able to speak at the World Travel Writers Conference in the Maldives.
I developed a regional expertise in Scandinavia and the Nordics, working with brands like Visit Faroe Islands, Visit Lahti, Visit Tampere, Tallink, Visit Turku, airBaltic, and Iceland Travel to create unique photographic and written content about the region.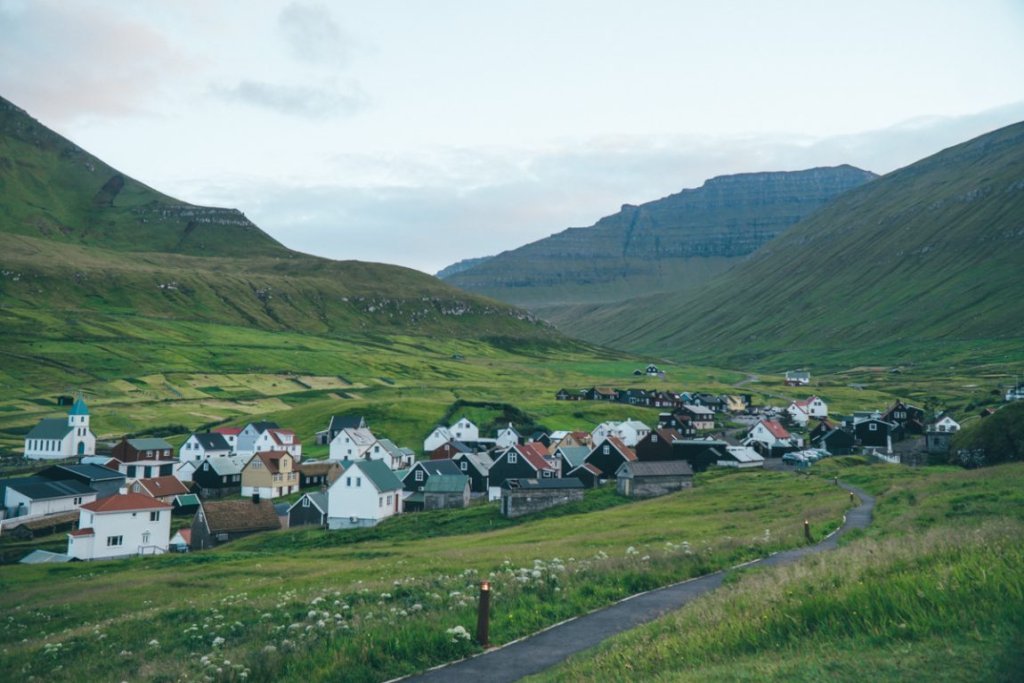 I settled down for a while and lived in Sofia, Bulgaria from 2018-2021, but in the wake of the Covid pandemic, I realized how much I missed home.
In 2021, I moved back to my home state of California, where I'm now based out of the San Francisco Bay Area.
My goal is to aid and inspire others who want to make travel a priority in their life by telling honest, engaging stories replete with practical advice.
Remember. You don't have to do what I did; full-time travel is not for everyone.
There's no need to quit your job, or become a life-long backpacker (I couldn't), or travel in any particular way.
But if travel is important to you (and I'm guessing it is, if you found your way here somehow, and read all the way to here!), you can find a way to make it a bigger, more frequent part of your life.
I'm here to help do whatever I can to make that easier for you, from writing incredibly detailed trip itineraries to packing lists and offering well-researched, practical advice from a team of diverse writers.