Want to connect with engaged, passionate travelers? Let me help.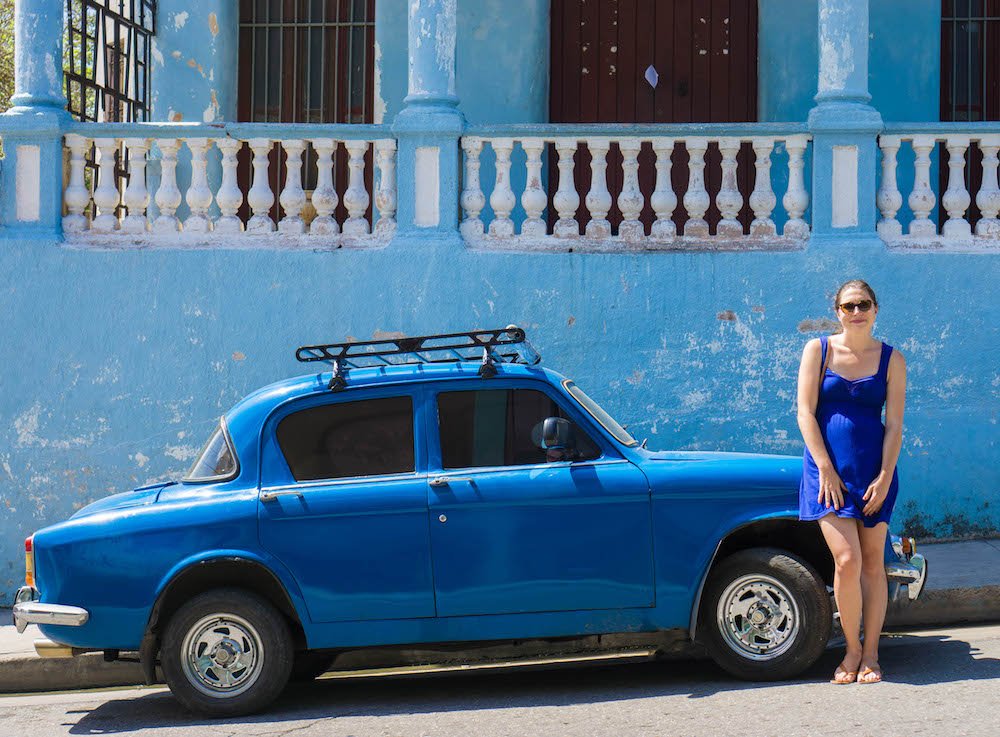 I'm Allison, and I run Eternal Arrival – a travel blog passionate about cultural appreciation, sustainability, outdoorsy adventures, and discovering the offbeat, even in the most traveled places. A natural born storyteller, I weave together engaging stories and photography to inspire and educate people to travel with more purpose, frequency, and excitement. I write with authenticity, sharing my quirky humor and innermost thoughts, because I believe that only through honesty can we build true connections.
My honest approach aims to reach travelers bored with clickbaity fluff pieces and show them the heart and soul of the places I visit, so that they too will come and experience it for themselves. And my readers have answered: through Instagram, Twitter, Pinterest, and Facebook, I have a reach of over 60,000 engaged followers who look to me for travel advice and inspiration. 
For more information on Eternal Arrival, please download my one-page media kit, updated January 2018.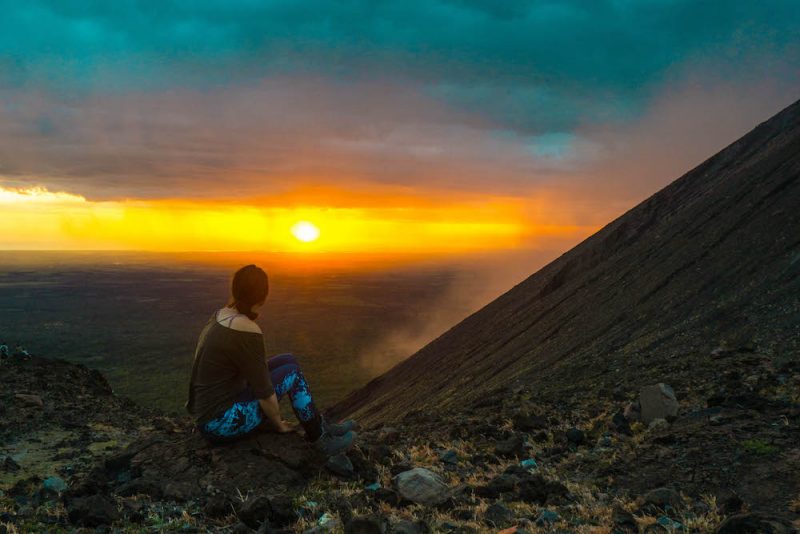 Interested? Here are the services I can offer brands:
Content creation
FAM/Press trips
Sponsored posts
Product, app, or hotel reviews
Social media promotion
Instagram takeovers
Professional photography
Video production and promotion
Freelance writing
Brand ambassadorships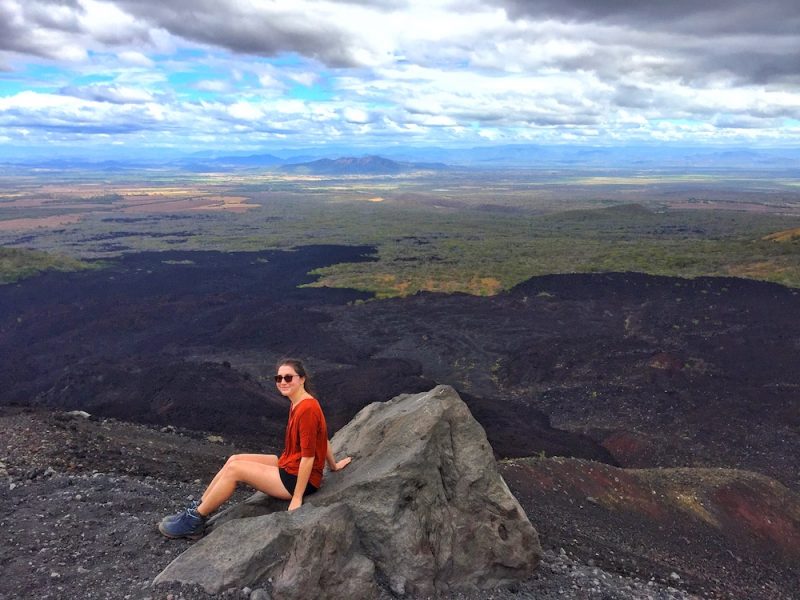 Want to get in touch? Email me at allison@eternalarrival.com