Want to connect with engaged, passionate travelers? Let me help.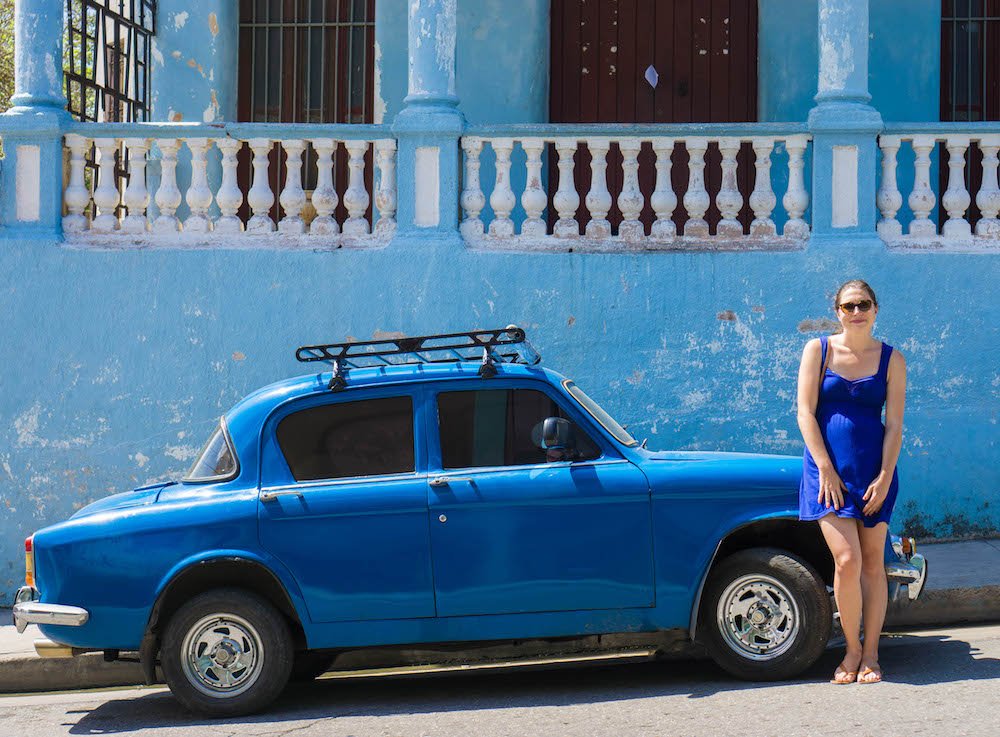 I'm Allison, and I run Eternal Arrival – a travel blog dedicated to exploring off the beaten path. I'm passionate about crafting compelling and comprehensive destination guides about little-visited destinations like Suðuroy in the Faroe Islands to Nakhchivan in Azerbaijan. I also love exploring underneath the skin of a familiar destination, such as discovering off the beaten path New York or London's vibrant street art neighborhood of Shoreditch. I believe that travel is more meaningful when we skip the top 10 and look deeper, mixing local hidden gems with culturally and historically important travel experiences.
I'm passionate about off the beaten path places because I know that travelers have the potential to uplift local communities through socially and environmentally responsible tourism. While there are cities heaving under the weight of overtourism, there are countless others deserving of our time and exploration.
I am a regional expert in the Balkans, and I am based half-time out of Sofia, Bulgaria. I have appeared on several podcasts about travel and run a blog about traveling the Balkans, Sofia Adventures, with my co-founder Stephanie Craig.
I create personality-driven, SEO-optimized evergreen long-form content to inform, educate, and amuse. My goal is to inspire people to travel with more frequency, focus, and excitement, and to provide them with all the necessary tools and knowledge to do so seamlessly and responsibly. I write from a place of authenticity, sharing funny anecdotes, travel fails, and innermost thoughts, because I truly enjoy it – and that's why my pieces resonate with my long-term readers.
My honest approach aims to reach travelers bored with generic fluff pieces, and instead provide them the inspiration and knowledge they need to come and discover the destination for themselves. Through Instagram, Twitter, Pinterest, and Facebook, I have a reach of over 60,0000 followers. My blog receives 115,000 pageviews a month, with the majority of my audience in the US (40%) followed by the UK (10%).
For more information on Eternal Arrival, please download my one-page media kit, updated November 2018.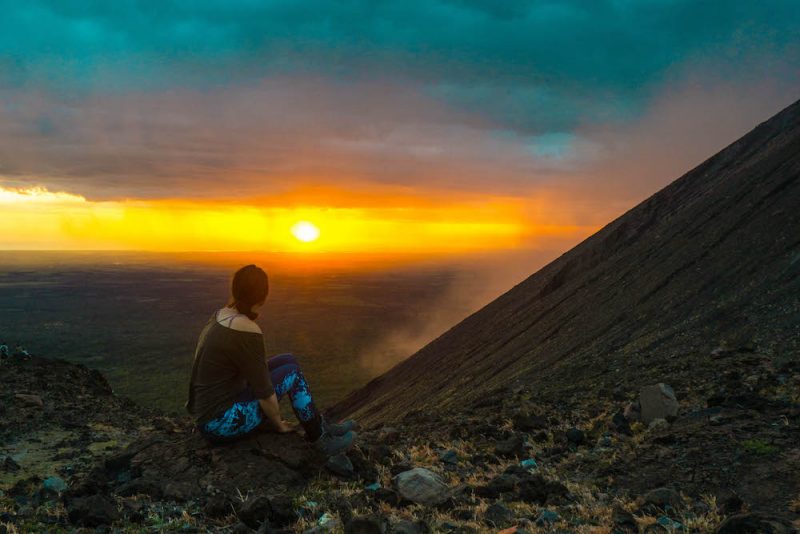 Interested? Here are the services I can offer brands:
Content creation
FAM trips
Brand ambassadorships
Product, app, or hotel reviews
Sponsored posts (with disclosure as per FTC guidelines)
Social media promotion
Professional photography
Freelance writing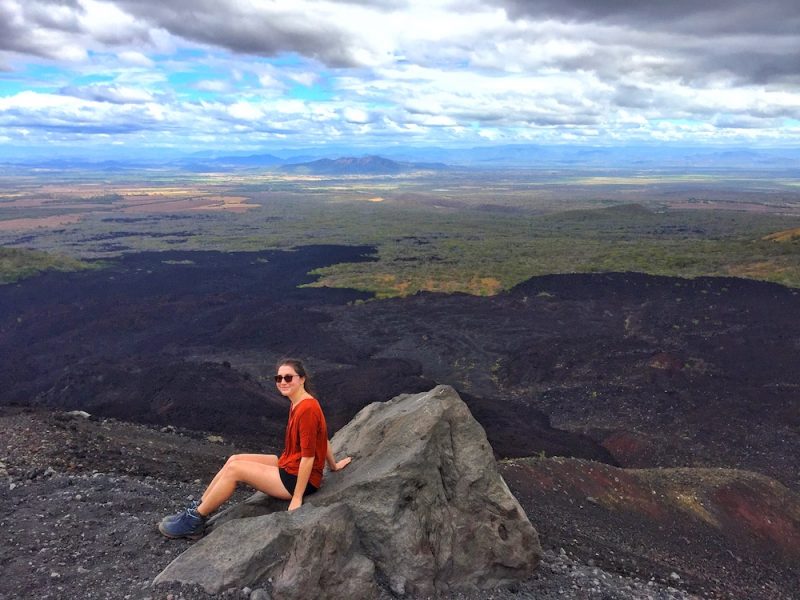 Want to get in touch? Email me at allison@eternalarrival.com