When I quit my job to travel full-time, I kind of imagined that I would be a backpacker for the rest of my life. I know, I know: how naïve can a girl get?
The truth is, I think it appealed to me so much because I skipped from youth to adulthood a little too quickly. When I graduated, lack of employment options for English graduates pushed me into a field I never expected or frankly even wanted: teaching special education.
Suddenly, I was responsible for shaping all these little lives – at the age of 21 – although I could barely take care of myself. The weight of it was heavy, but I felt like it the only way to keep living out my New York City dream.
As I traveled on my school holidays, I met a breed of people I never met before: carefree backpackers seeing the world for months at a time. I decided then and there, after a life-changing trip abroad to Southeast Asia (yes I know, how basic of me), that that was what wanted I wanted to be.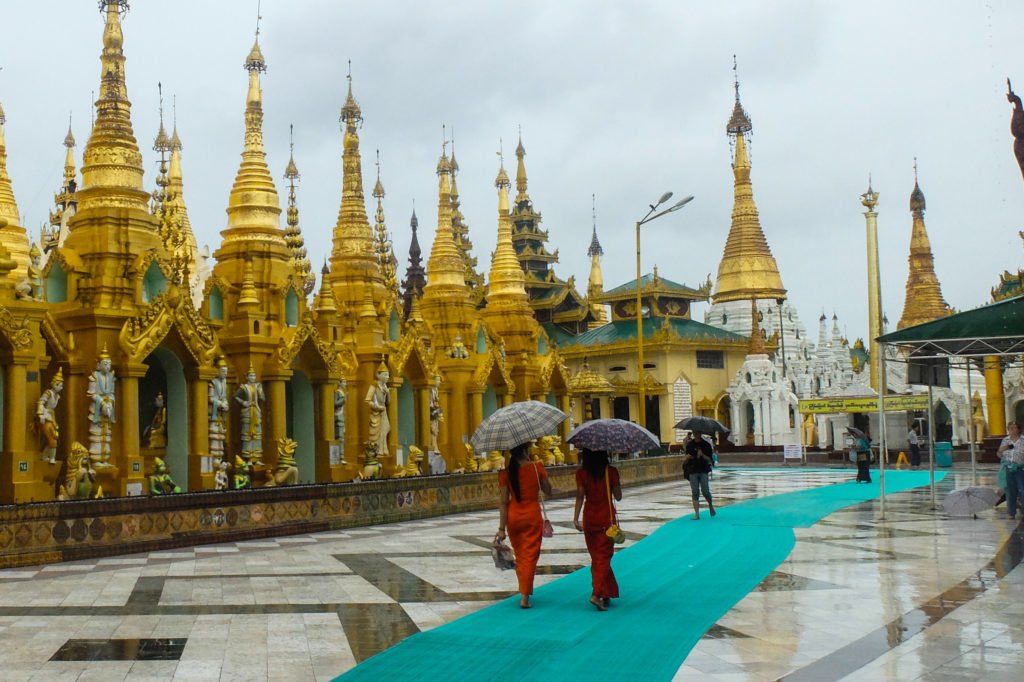 Note: This post contains affiliate links, which means I may receive a small commission if you purchase something through one of these links. Thank you for supporting the free content on this site! For more information on affiliate links and cookies, see my disclosure page for more details.
Fast forward two years later, and I'm realizing just how much greener the grass was from that side. I may have missed the boat to be a backpacker. The truth is, as I near 30, backpacking no longer holds the same allure it used to. Maybe because I'm secretly an old. I often turn down invites to go partying because actually, I'd rather lay in bed at 10 PM watching the Walking Dead before winding down the night with a nice, soothing podcast. I actually strongly considered packing my onesie in my backpack before realizing how utterly ridiculous that was.
Or maybe because backpacking tires out this closet introvert. I hate having the same tired conversation: "where are you from?", "how long are you traveling for?" and hate myself for not being socially creative enough to break outside of that, either.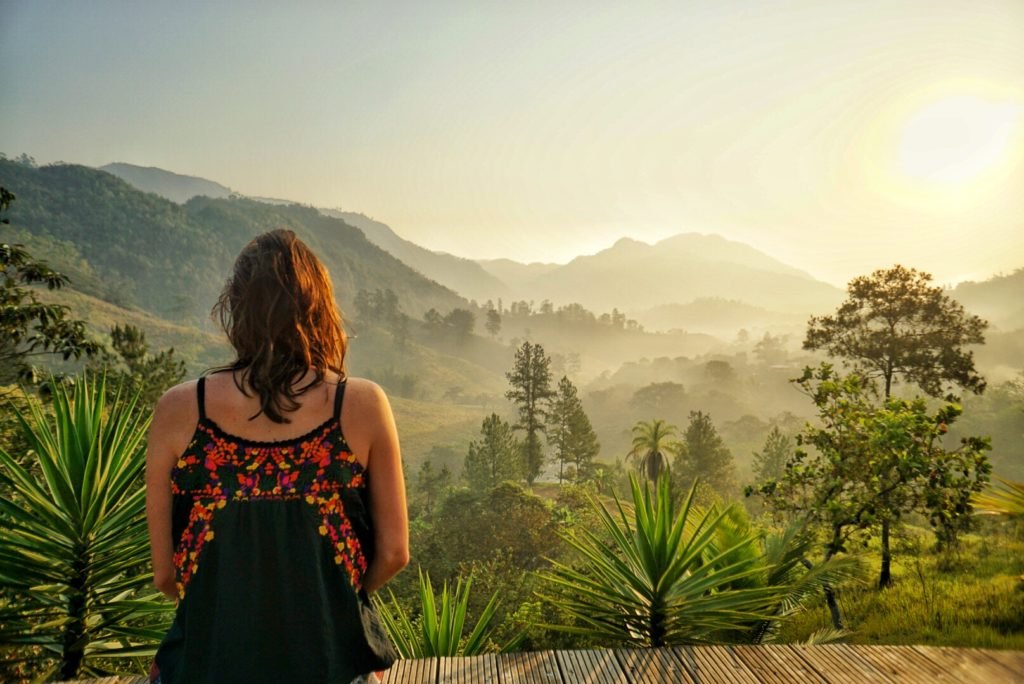 Maybe because if I have to hear someone in their early 20s say in with shaman-like seriousness that they decided to "live for experiences and not things" again, I may very well lose what's left of my mind. Partly because I'm aware that that is me, too, and I hate that my special snowflake badge is being tarnished.
But more than anything, I'm realizing that I have finite reserves of energy. Who I am at the beginning of a months-long backpacking trip does not really resemble the person at the end of it. In the beginning of a trip, I'm so excited for all the adventures that await me that I'm constantly planning and moving, making the most of every moment. By the end, I'm planting myself in one location for as long as I can, desperate to catch my breath.
I think I may finally be ready to say goodbye to backpacking.
This isn't to say that I'm throwing my backpack into a bonfire and becoming a checked-suitcase, cruise-ship traveler. Just that I'm slowly realizing that it's not healthy for me to live a life of constant movement.
Another thing I miss when I backpack is my friendships. Everyone always told me that when you travel alone – you're never really alone, because you're making friends everywhere you go. The first part is true; the second, not so much.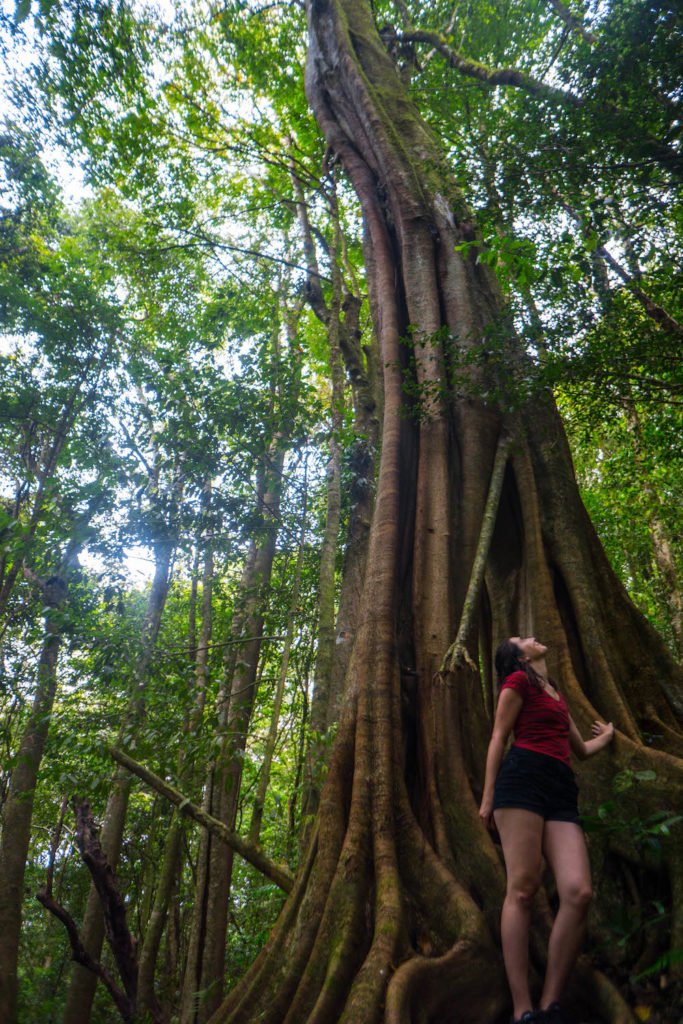 The truth is, I can count on one hand the people I'm still in touch with who I met in hostels, out of the hundreds or maybe thousands of names I've learned and promptly forgotten. While those friendships are special to me and will always be, I crave more stability in my life.
When I say I'm breaking up with backpacking, I'm not trying to say I'll never stay in a hostel again: far from it. Sometimes it's the best option when you're traveling solo or in an expensive country. But I am admitting I am no longer capable of these months-long schleps around the world.
As an anxious person who struggles with bouts of depression, I'm learning that the stress of having to be "on" all the time isn't worth the benefits of backpacking. I'm chronically exhausted, easily frustrated, and always behind on my work. While I may get to check more countries off my list, I'm often too tired near the end of my trips to truly experience them.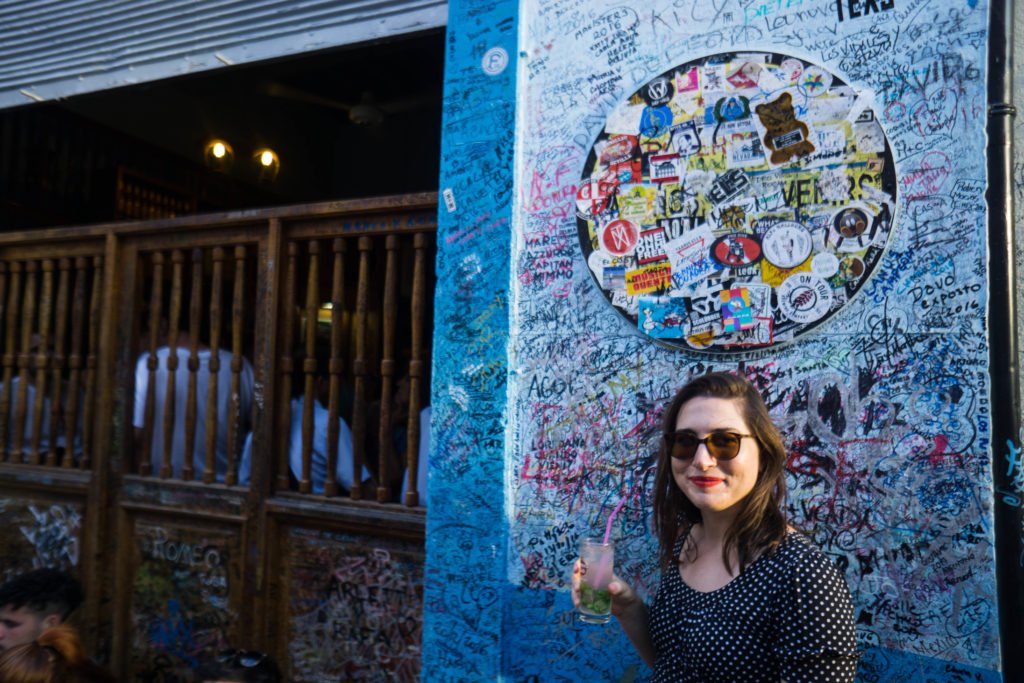 So what does that mean for me and this blog?
I'll be slowing down my travels, interspersing some shorter stays with long-term rentals in AirBnbs. I'm planning on spending an extended period of time in Budapest and perhaps another non-Schengen country, as I have to keep an eye on my 90-day allowance. I'm hoping this'll give me what I need to employ better self-care, self-love, and figure out what my direction is when I'm traveling.
But most of all, I want to know where the fuck my phone charger is for a change.
Allison Green is a former educator turned travel blogger. She holds a Masters in Teaching and a B.A. in English and Creative Writing. Her blog posts merge her educational background and her experience traveling to 60+ countries to encourage thoughtful travel experiences that both educate and entertain. She has been a speaker at the World Travel Writers Conference and her writing, photography, and podcasting work has appeared in National Geographic, CNN Arabic, CBC Canada, and Forbes, amongst others. Now based in the San Francisco Bay Area where she grew up, she has also lived in Prague, Sofia, and New York City.