I'll admit it… I was an all-inclusive skeptic. I never understood the point of traveling all the way around the world to stay in a resort where you never have to leave.
Well, now I get it. Travel can be stressful and taxing – and most people, particularly Americans, don't have the privilege like I do of traveling around the world most of the year.
If you only have a week or two's worth of vacation time, maybe you don't want to spend them hopping around from sweaty bus to sweaty bus, frantically trying to see as much as possible. Maybe you just want to relax and be treated like a queen. I'm here to validate you: Ain't nothing wrong with that.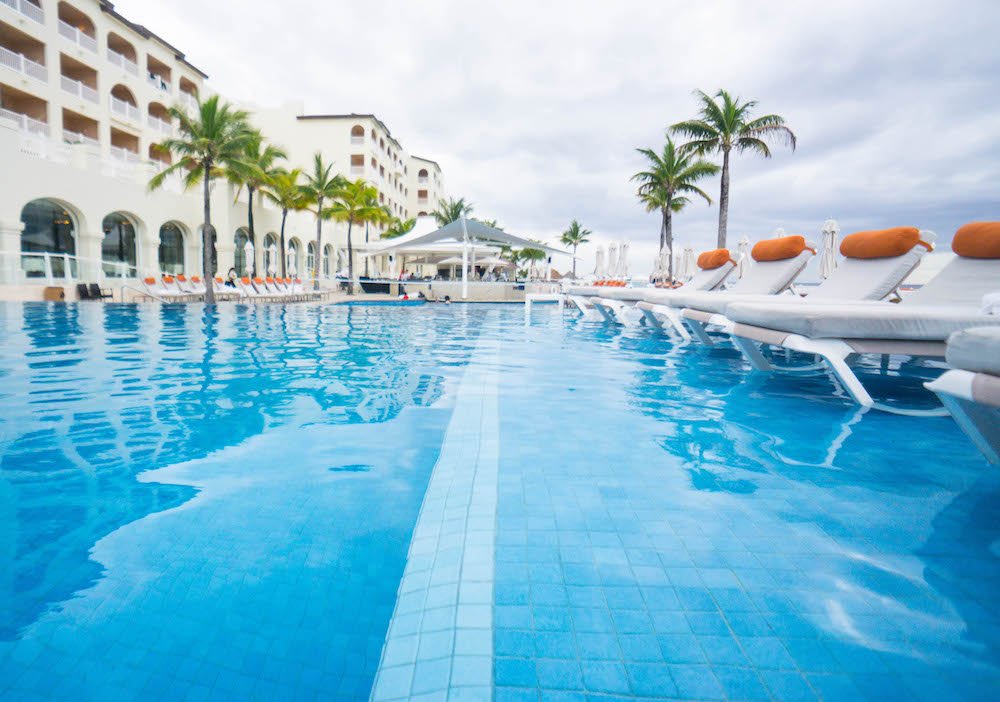 Note: This post contains affiliate links, which means I may receive a small commission if you purchase something through one of these links. Thank you for supporting the free content on this site! For more information on affiliate links and cookies, see my disclosure page for more details.
While I would still argue that staying in an all-inclusive isn't "travel" in the truest sense, it's definitely the most relaxing way to vacation I can think of. And if you just want to shut down, unwind, relax, and be treated like a queen, you can't really go wrong with the Cozumel Palace.
Here are 9 reasons why you should consider Cozumel Palace for your next resort holiday.
And if you're not sold on Cozumel, there are also plenty of other Palace hotels in the Riviera Maya and Cancun – like the Grand at Moon Palace – not to mention many other great all-inclusive resorts in the world!
1. There's a hot tub in your bedroom
File that under sentences I never thought I'd write. Literally every single room in Cozumel Palace has their own private Jacuzzi tub! Pairs perfectly with the complimentary bottle of red wine awaiting you in your room… or just about any other beverage you can dream up.


2. The pool comes with a ridiculous view
How many times in your life can you swim in a pool with a direct view of the ocean? I spent all my days lounging in my pink inflatable donut (tragically not included!) in their infinity pool, gazing at the sea, ordering mojito after mojito from the swim up bar.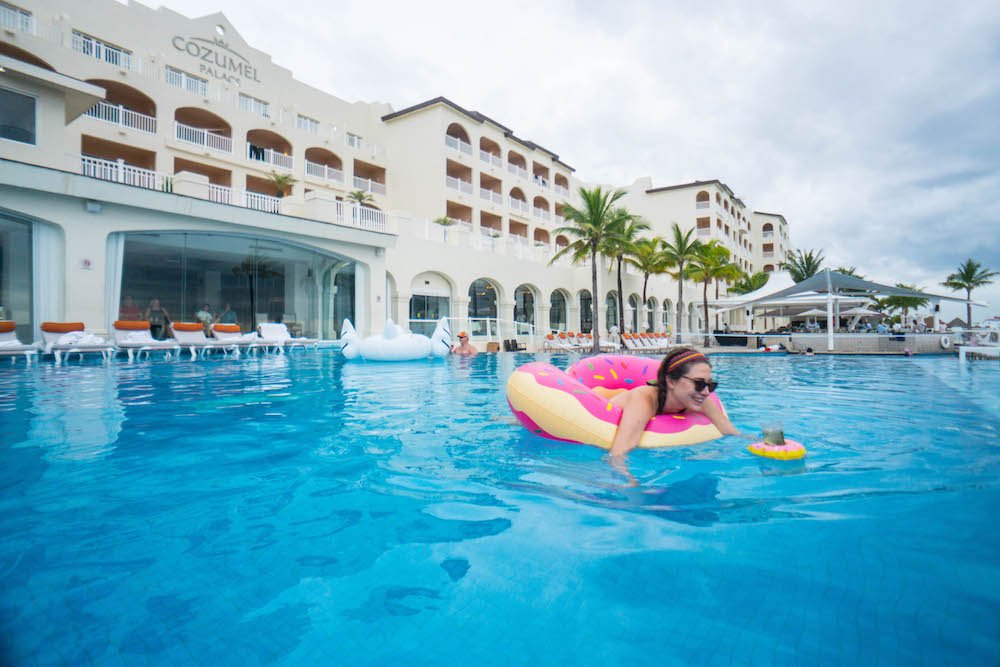 3. The food is off the chain delicious
Cozumel Palace has four restaurants serving four different cuisines: Pan-Asian, Mexican (naturally!), Italian, and American. Full disclosure: I never made it to any restaurant outside of the Asian and Mexican ones because they were just so insanely tasty. If you can't tell from the lust oozing out of these photographs…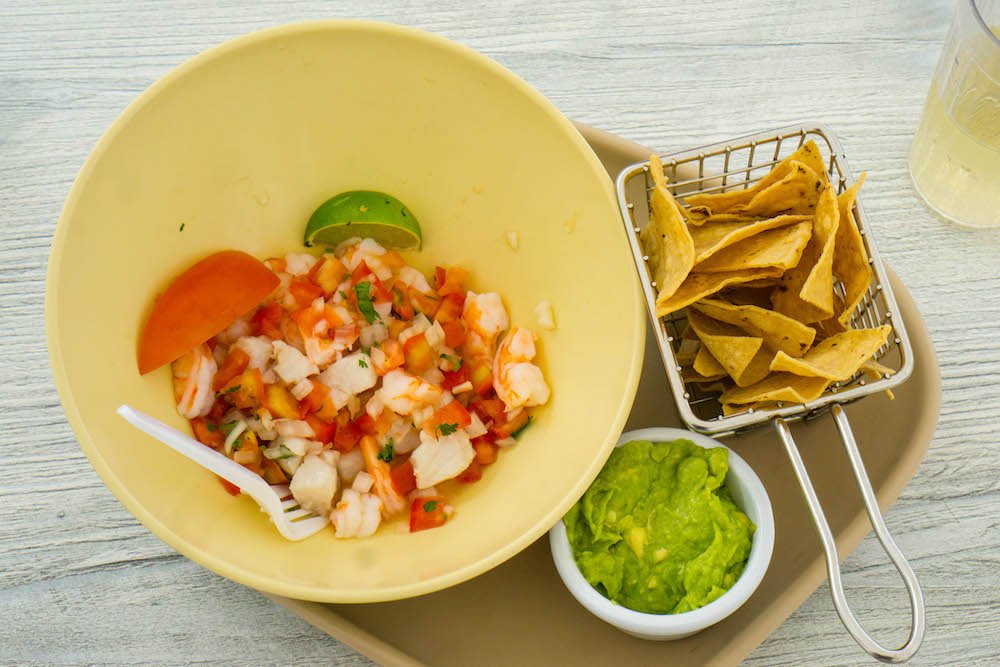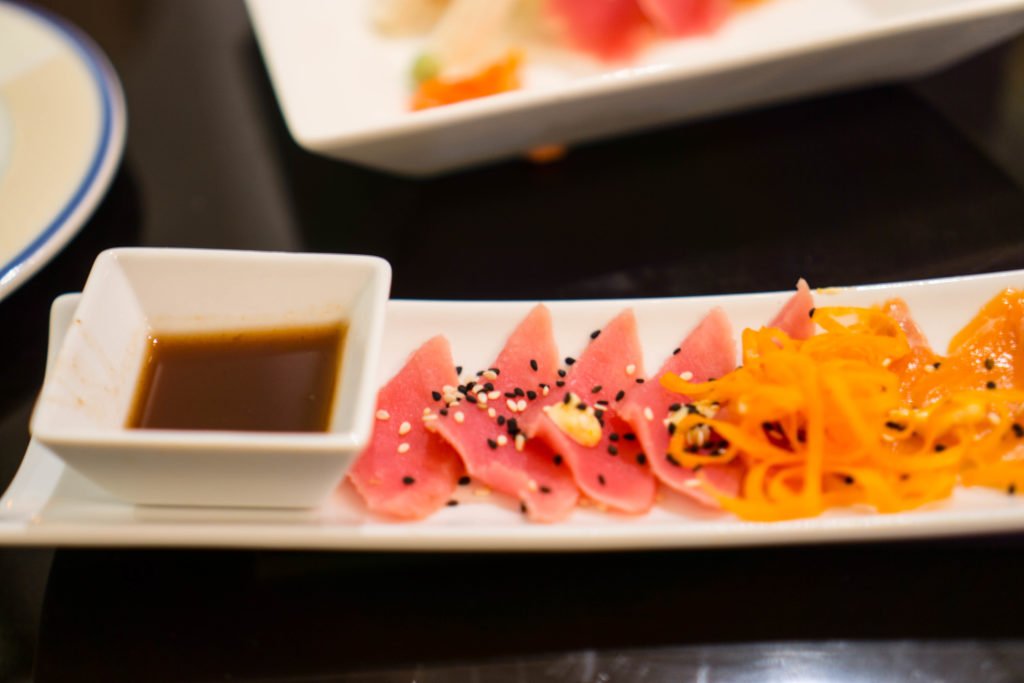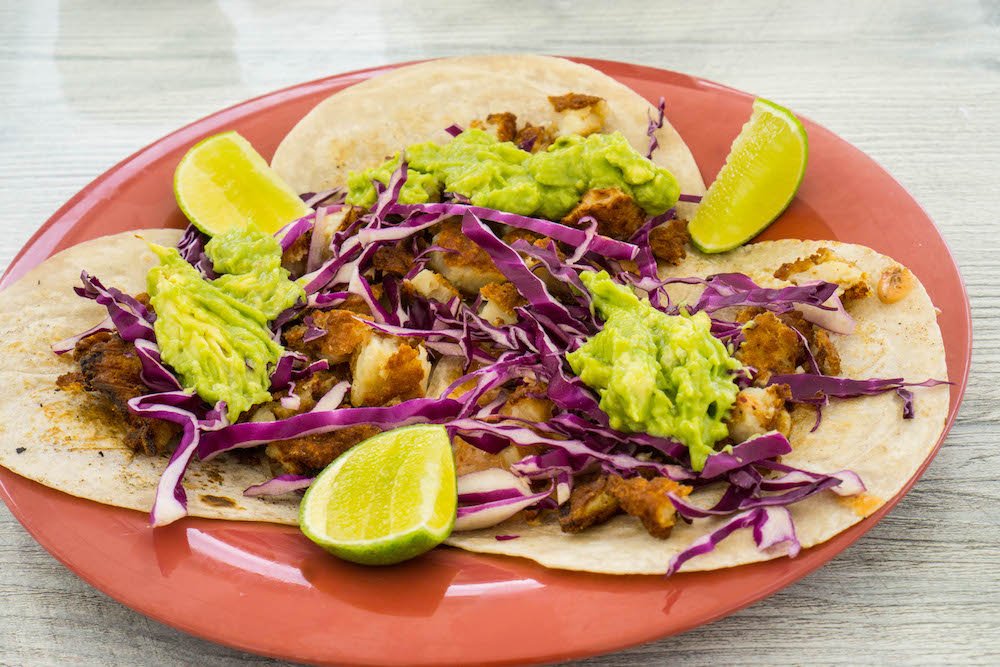 4. Beautiful diving and snorkeling is right outside your back door
If you can peel yourself from your sun chair for a few hours, you can snorkel right off the dock of Cozumel Palace with free snorkel rentals! Or if diving is more your speed, Cozumel's one of the best places on earth to enjoy the underwater world. You can even do your diving certification at Cozumel Palace – they even have their own training pool! Or you can arrange diving excursions with local companies and they'll pick you up right at Cozumel Palace's private dock.

5. You've got a hammock overlooking the sea
One of my favorite things in life is a hammock with a good view. And there's nothing quite like swinging in a hammock on your own balcony overlooking the Caribbean Sea.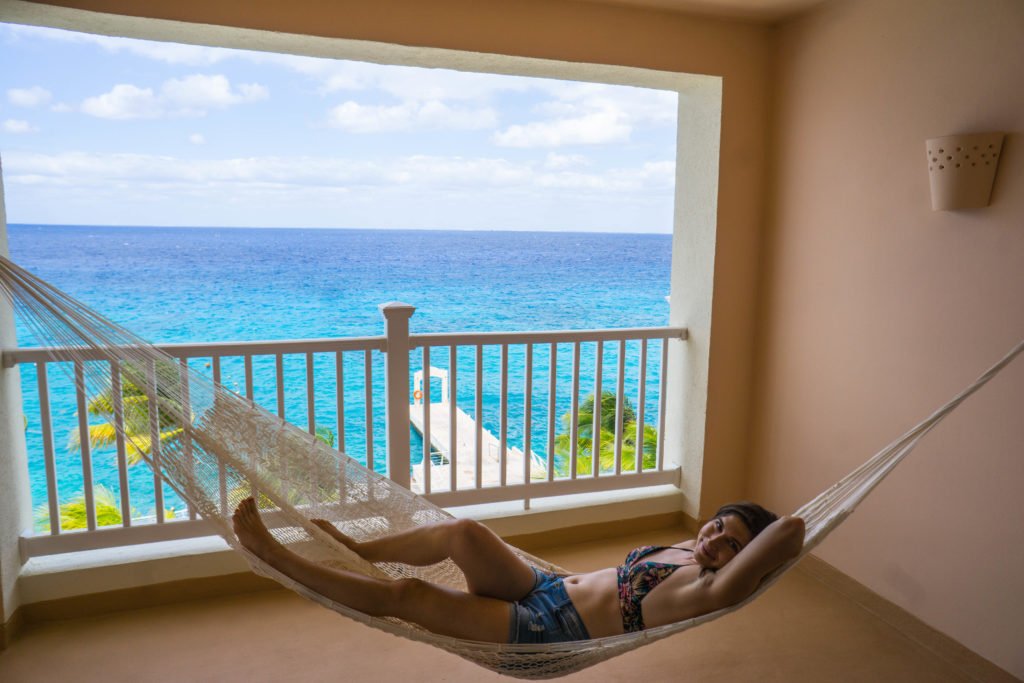 6. The sunsets are off the hook
Most of the Yucatan peninsula faces east, so you'll get beautiful sunrises but miss out on the sunsets. Not the best if you're not an early bird. Not so in Cozumel! This island is far enough from the mainland that you get unobstructed views of glorious Caribbean sunsets. All the better when enjoyed from the oceanside pool (with a drink in hand, naturally!)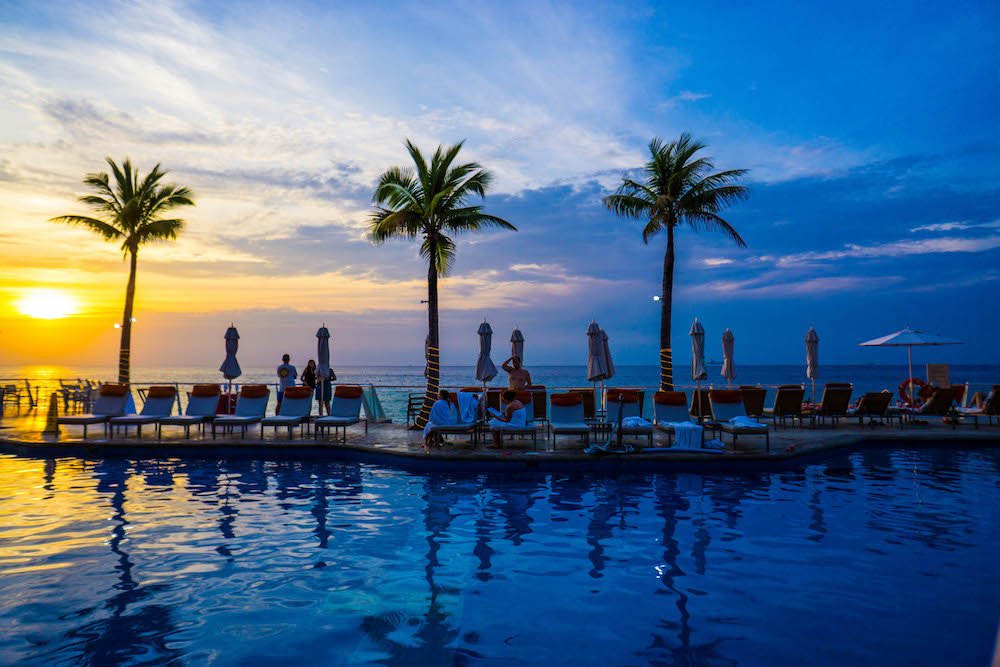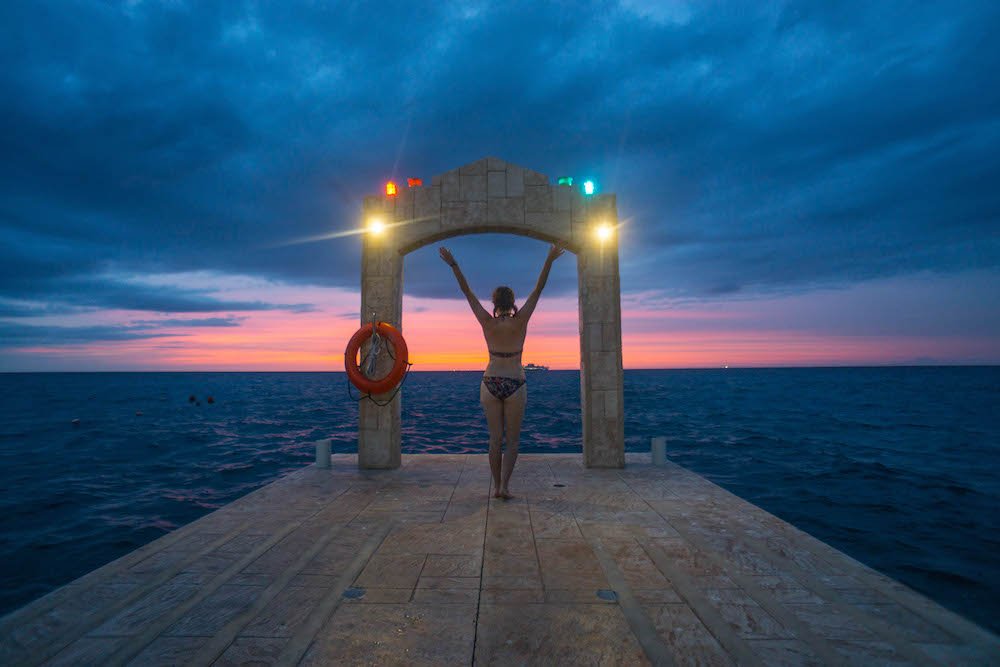 7. You can enjoy dinner with a view
Dine al fresco with the sea as your backdrop! Cozumel Palace arranges amazing romantic or group dinners at a private table right by the sea. For our last night, the thoughtful staff at Cozumel Palace treated Janet and me to an outstanding four-course dinner. We feasted on a mango and blue cheese salad, basil cream soup, lamb and beef filet with potatoes and spinach, and a dessert that was literally on fire!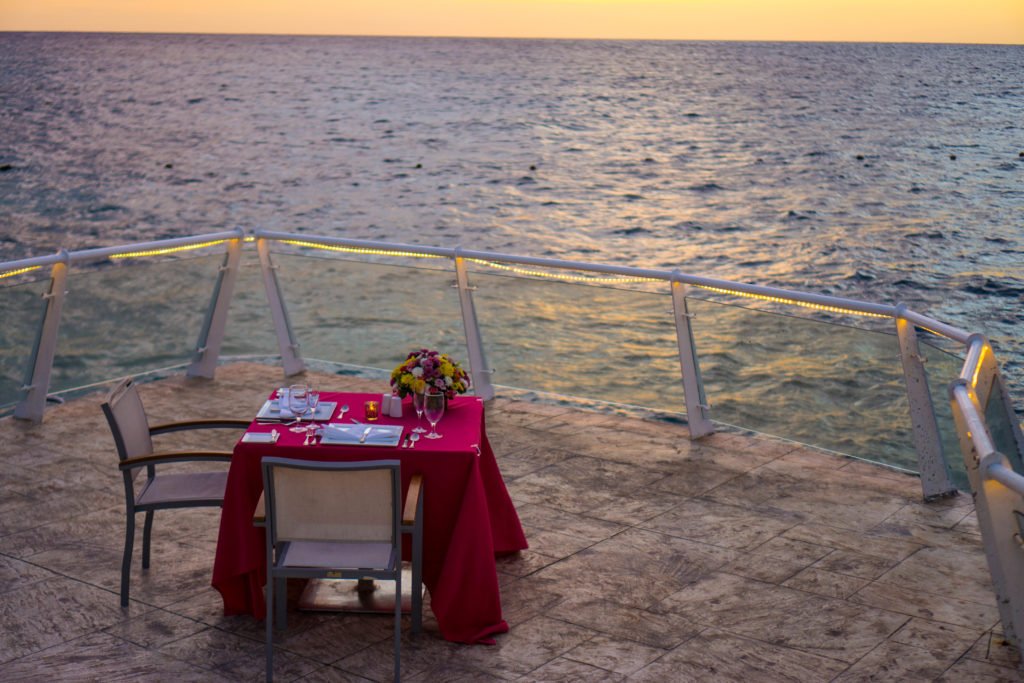 8. All you can drink!
I don't want to count up all the glasses of champagne I consumed, so I simply won't, but let's just say that the wine cellar at Cozumel Palace was probably quite a bit lighter after I was through with them and I don't regret it one bit (my liver, maybe a little). And don't get me started on how many mojitos I had too…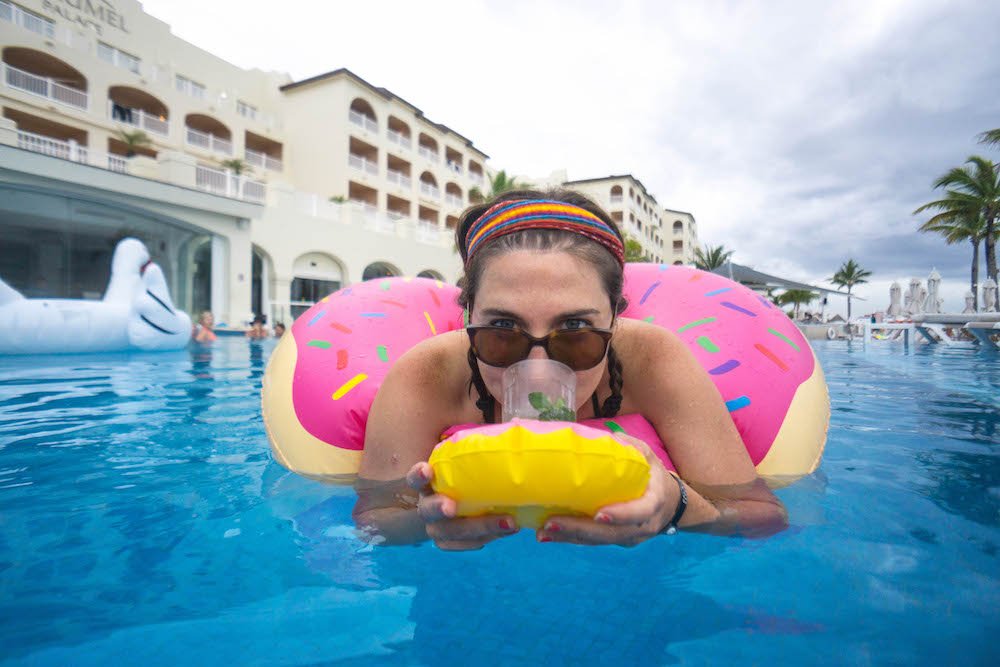 9. The desserts, oh the desserts…
A photo says a thousand words… so here's 3,000. All of them nom.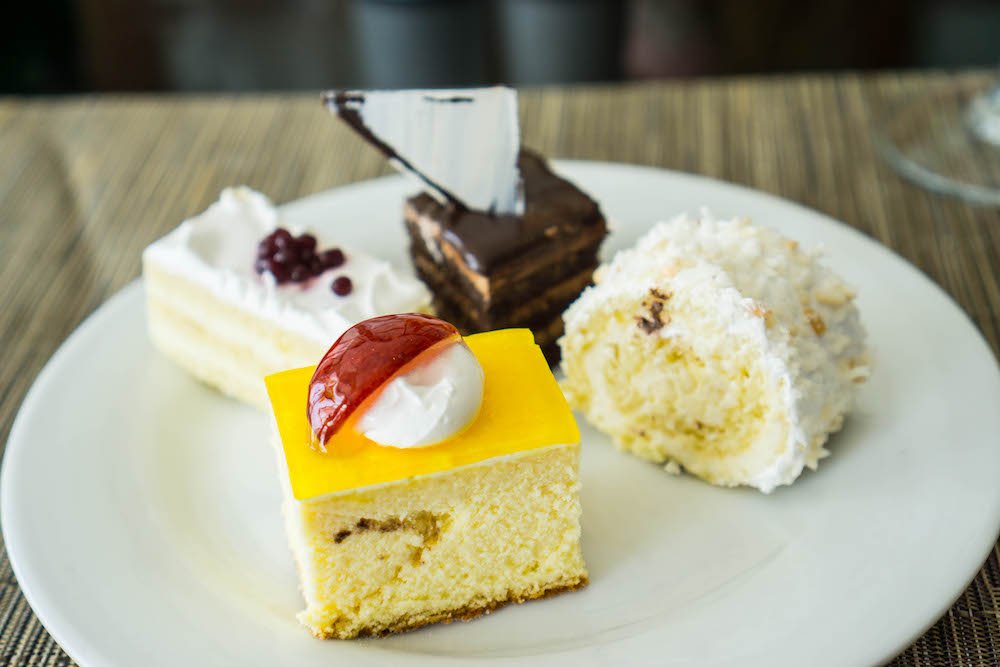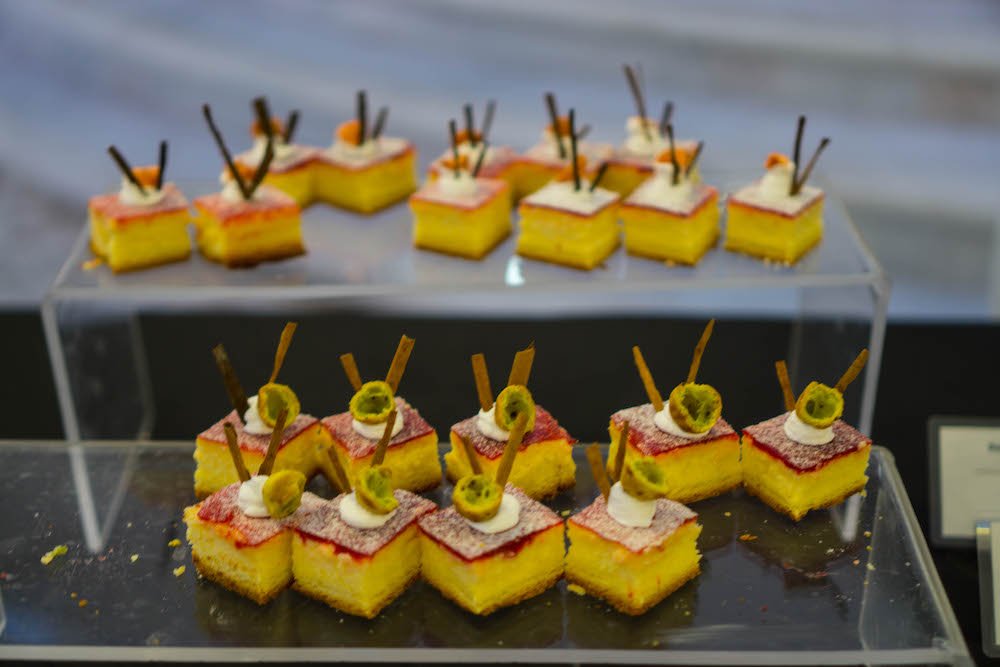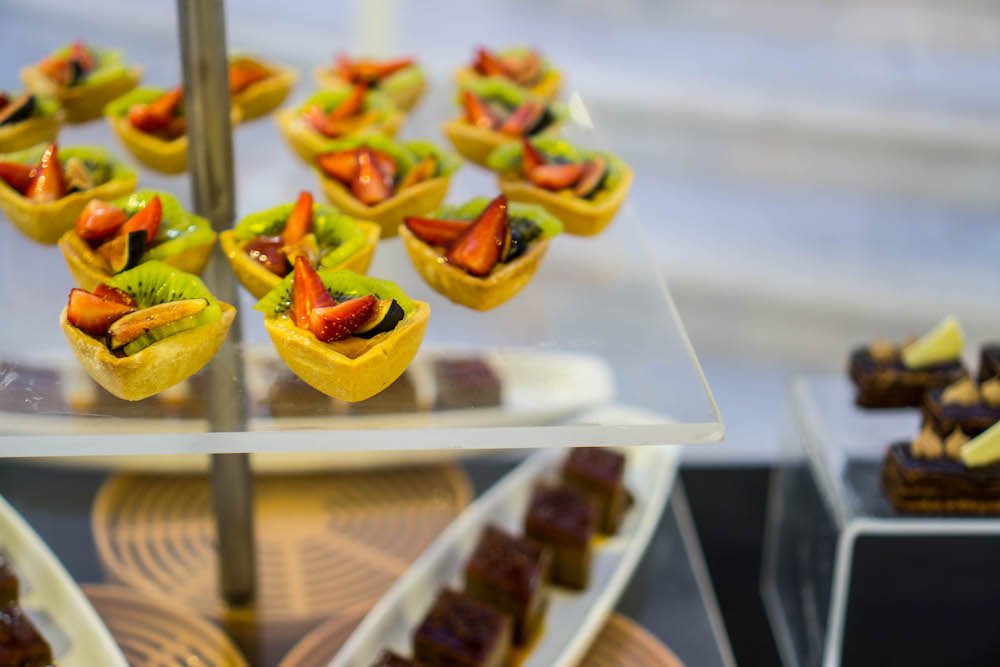 Note: I received a three-night complimentary all-inclusive stay at Cozumel Palace in order to review it. All opinions expressed are my own – no BS, as always.
Allison Green is a former educator turned travel blogger. She holds a Masters in Teaching and a B.A. in English and Creative Writing. Her blog posts merge her educational background and her experience traveling to 60+ countries to encourage thoughtful travel experiences that both educate and entertain. She has been a speaker at the World Travel Writers Conference and her writing, photography, and podcasting work has appeared in National Geographic, CNN Arabic, CBC Canada, and Forbes, amongst others. Now based in the San Francisco Bay Area where she grew up, she has also lived in Prague, Sofia, and New York City.