Cuba is equal parts frustrating and fascinating. The colors of the houses are so vibrant, especially contrasted with the shiny and meticulously kept up cars.
There's a charming old-fashioned vibe to the country. Many say visiting Cuba is a bit like traveling back in time. But underneath the vintage veneer, you can sneak a peek at the hard realities of life in Cuba at this pivotal juncture between the Castro era and whatever comes next.
If you haven't yet read my article called "10 Quirks You Won't Understand Until You Travel to Cuba" – that's a great place to start understanding the realities of life in Cuba, just 50 miles yet somehow 70 years away from mainland, mainstream America. Or if you just wanna peruse some pretty pictures sprinkled with some random Cuba facts, I've got you covered here, too!
Curious about how to legally travel to Cuba as an American? Check out this post.
Note: This post contains affiliate links, which means I may receive a small commission if you purchase something through one of these links. Thank you for supporting the free content on this site! For more information on affiliate links and cookies, see my disclosure page for more details.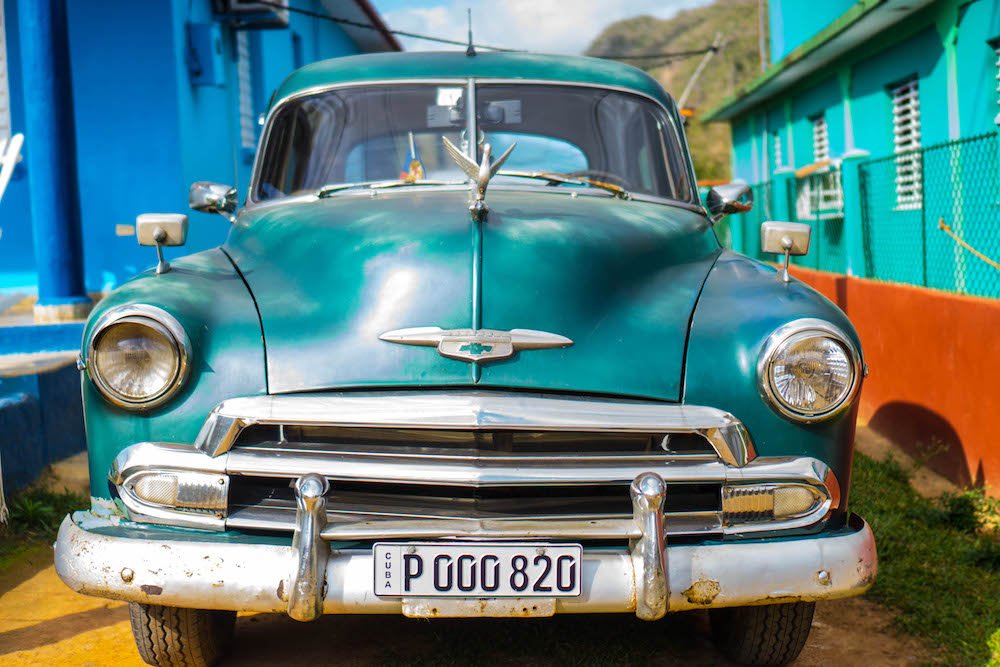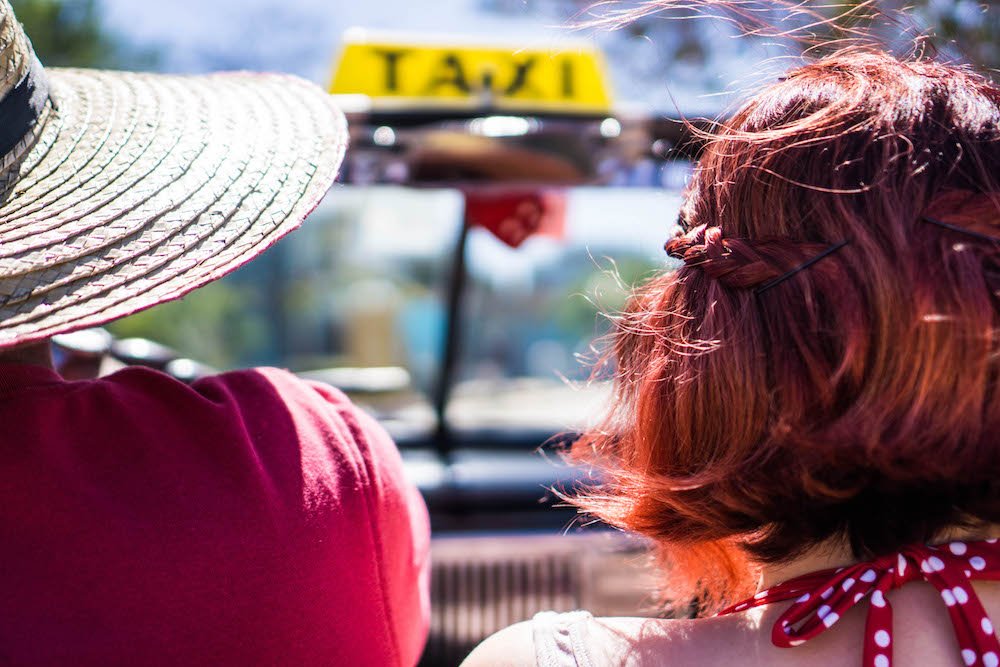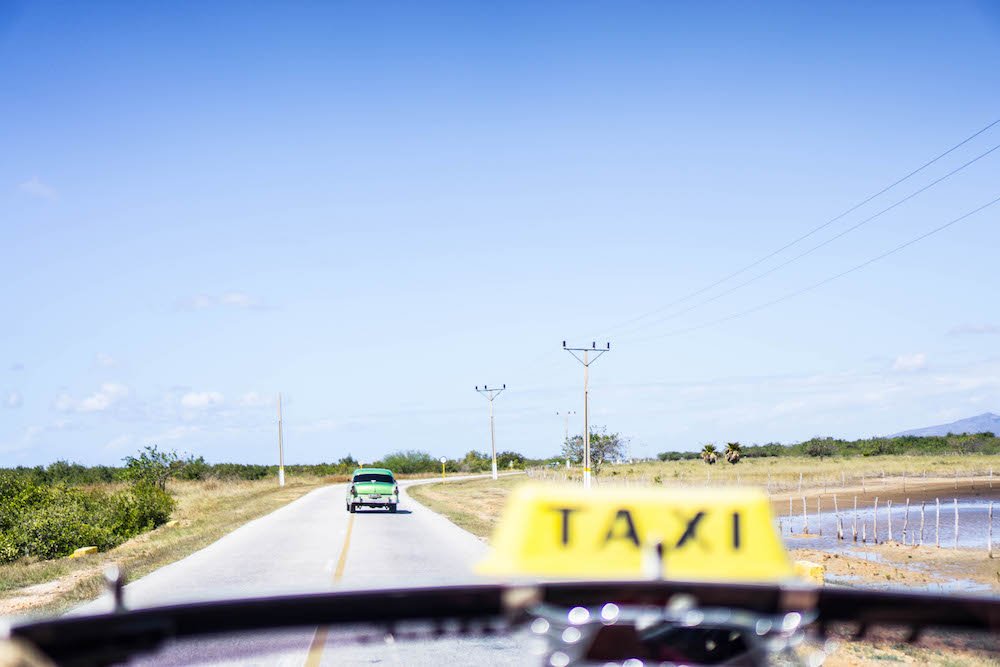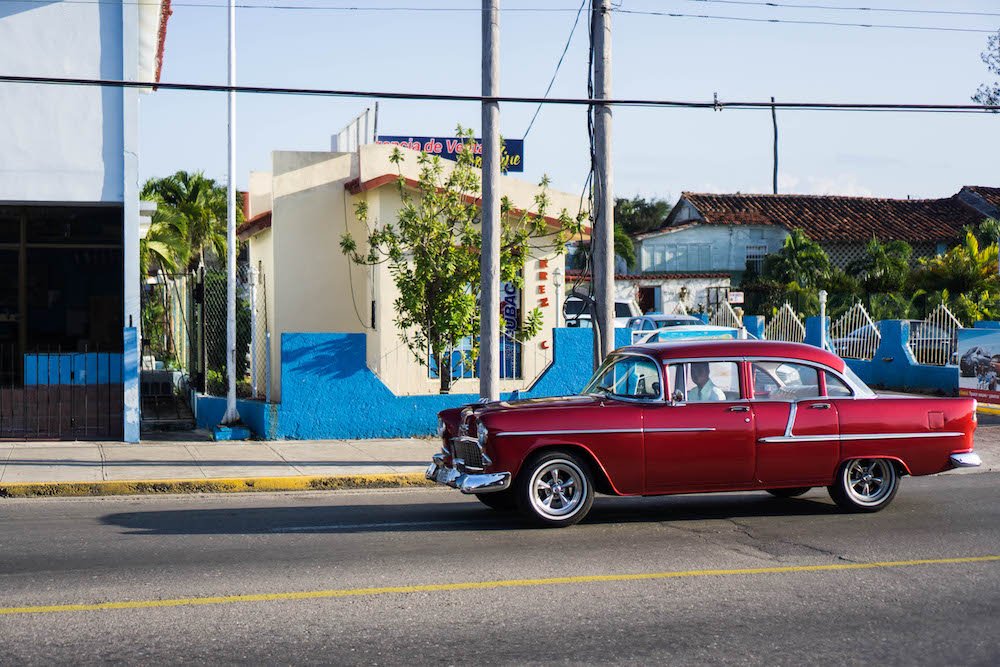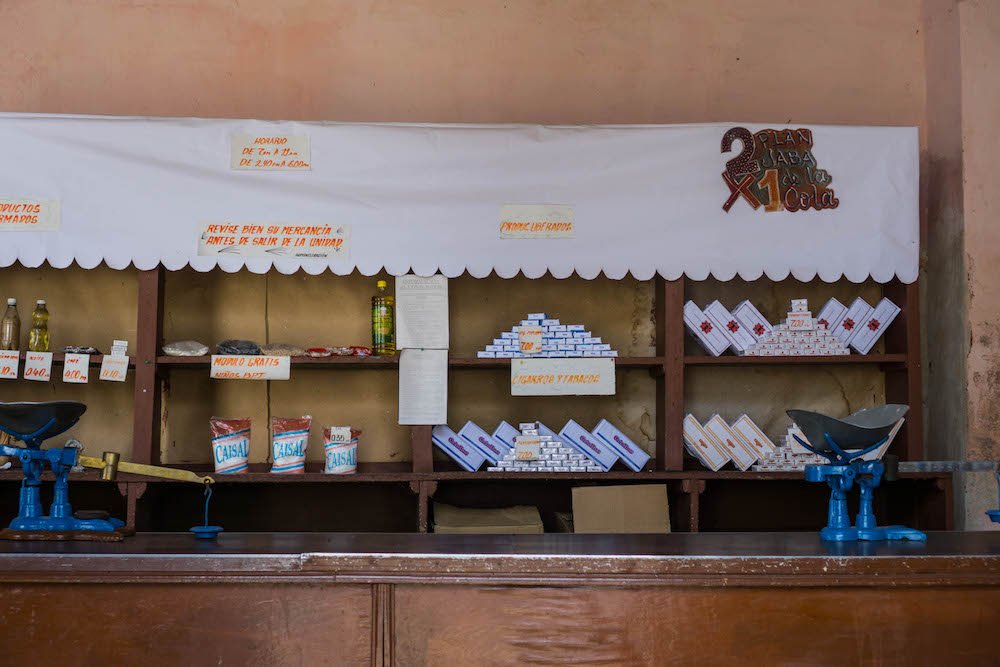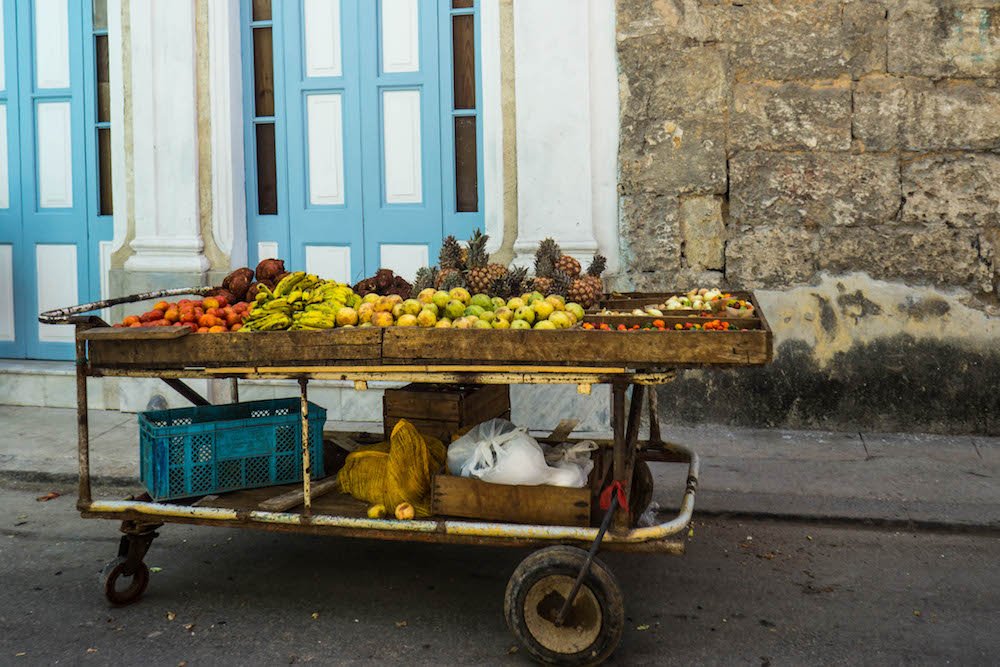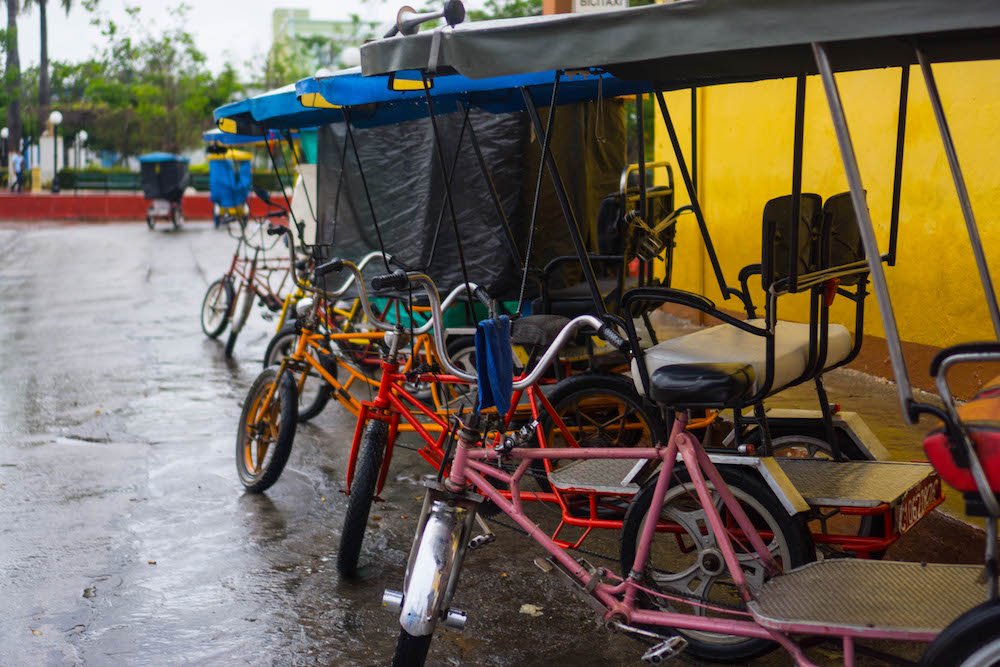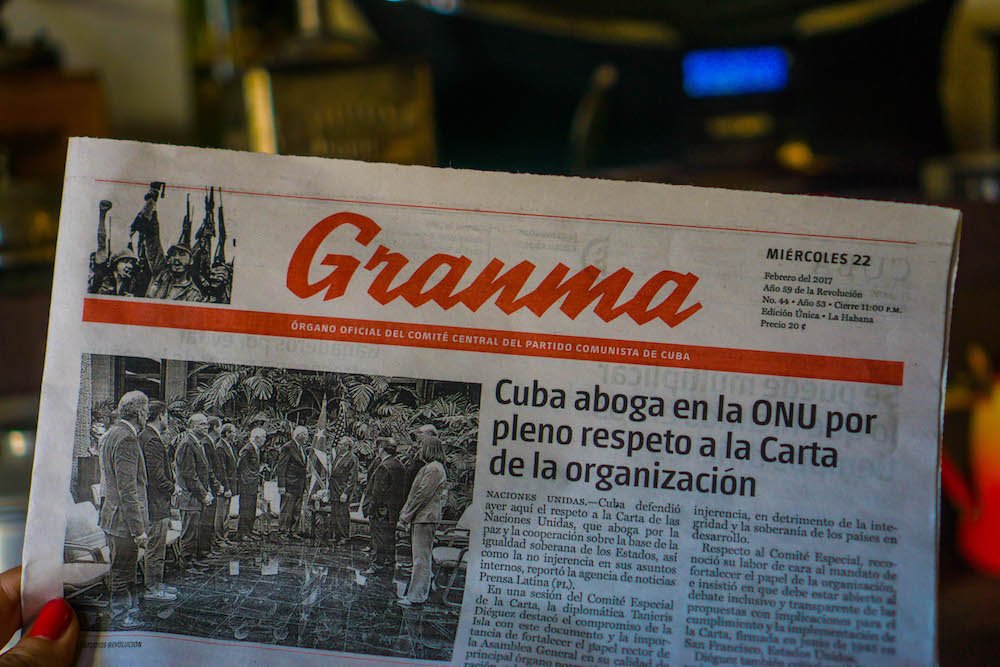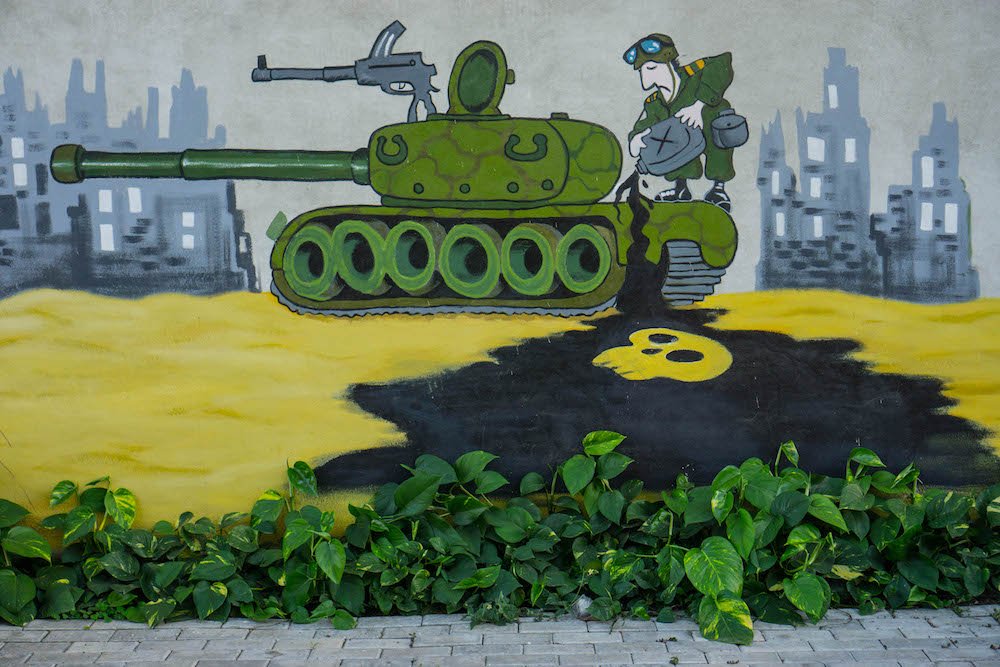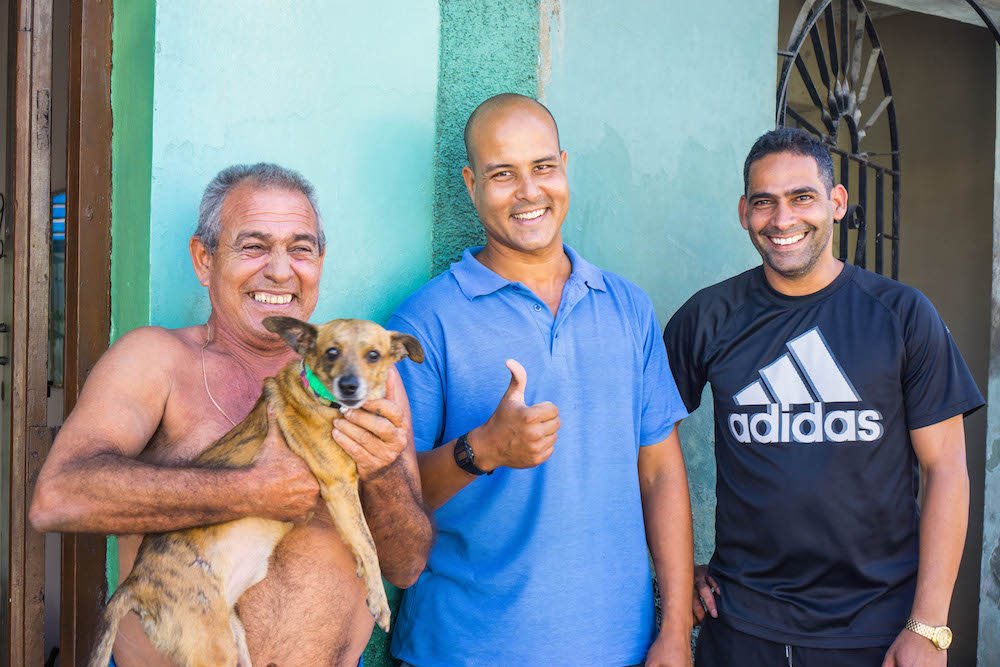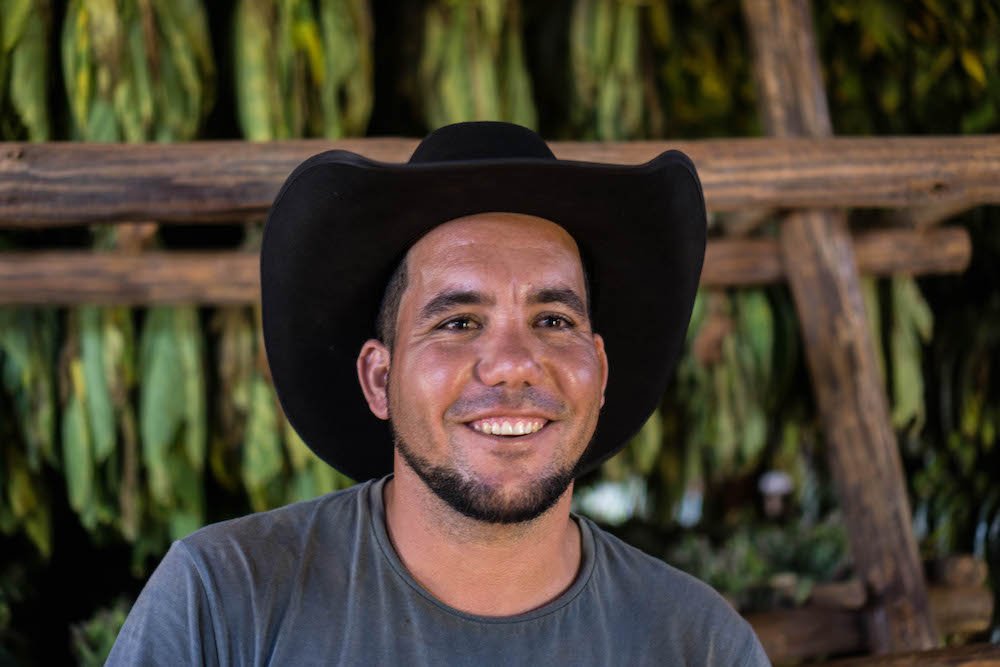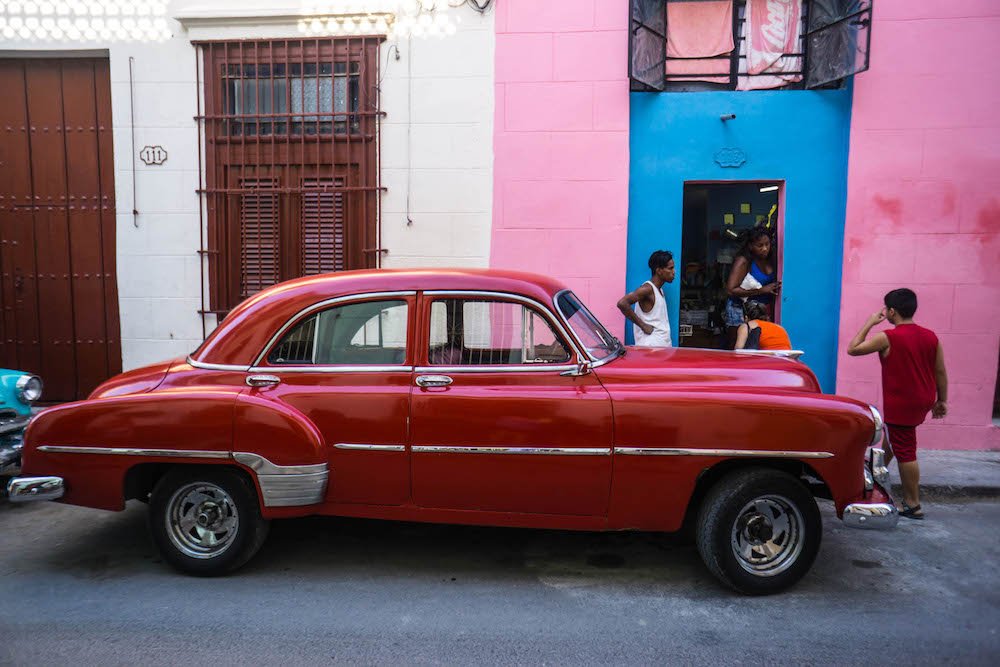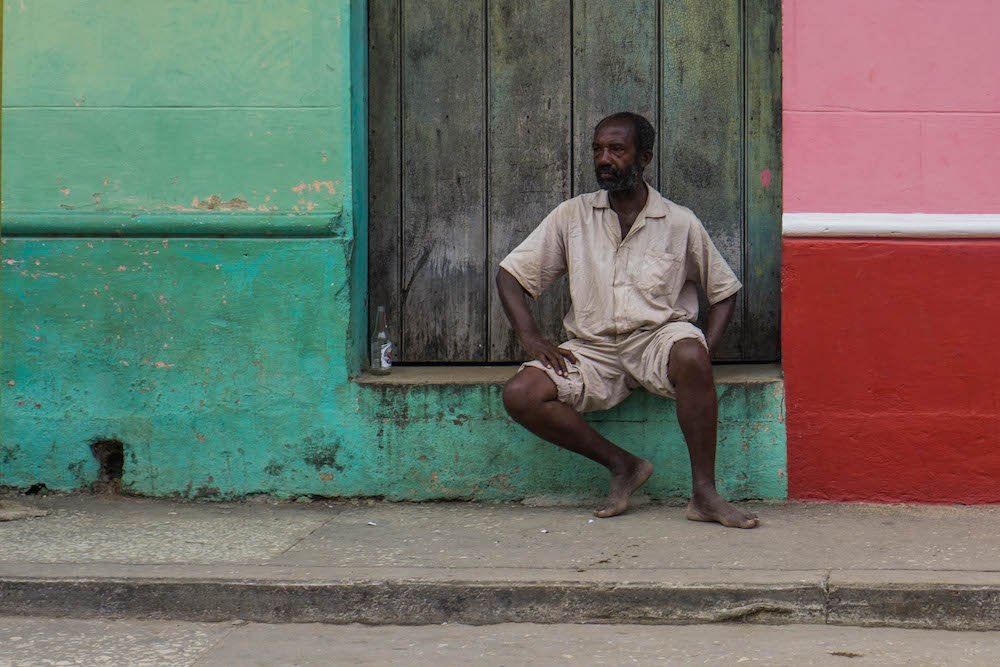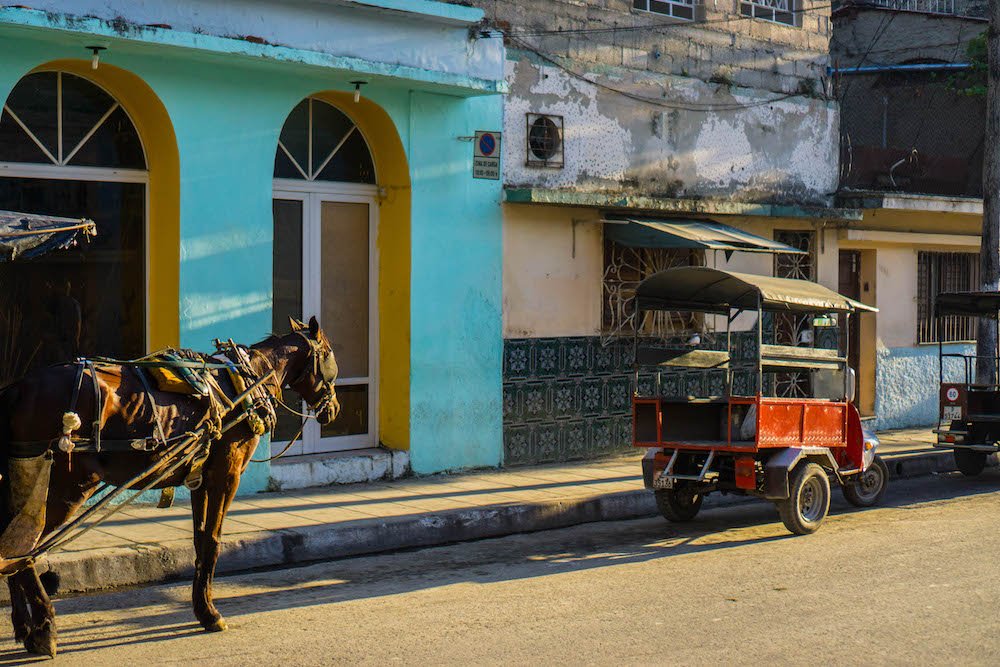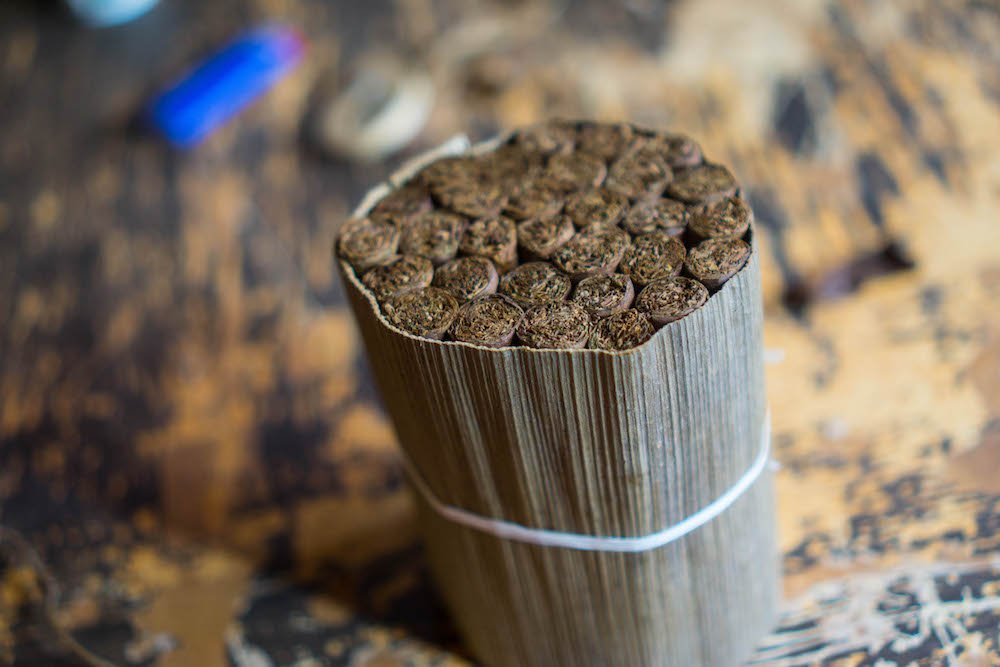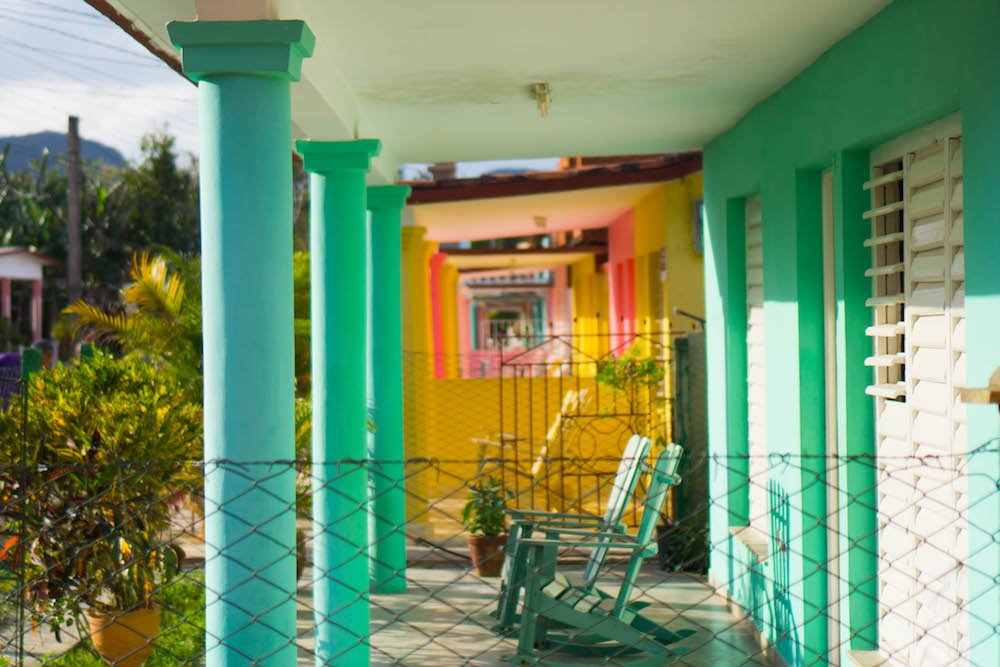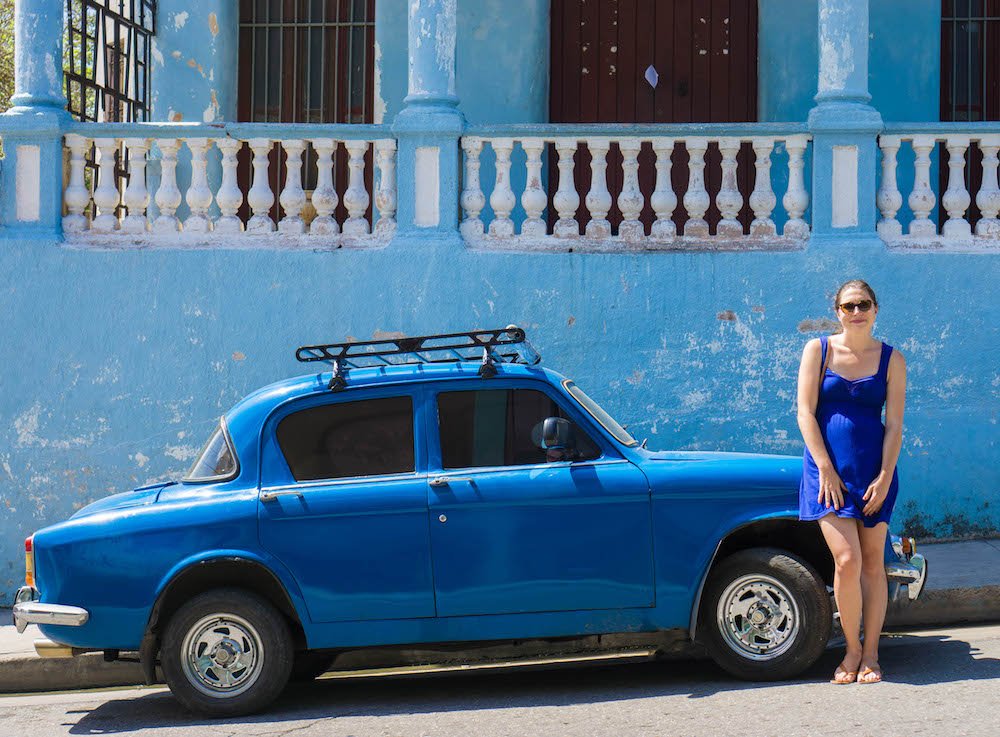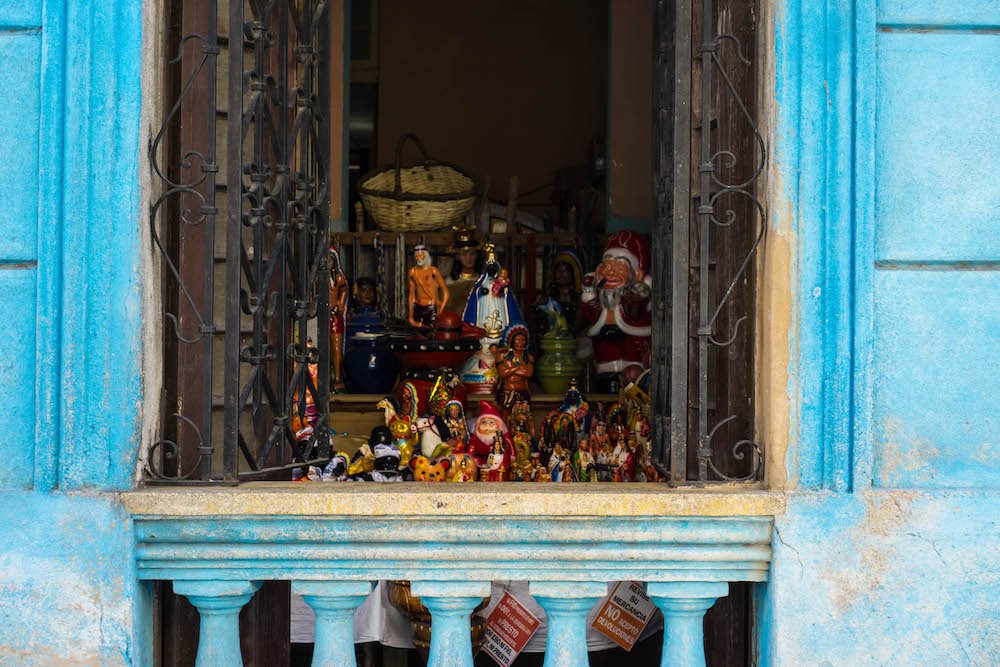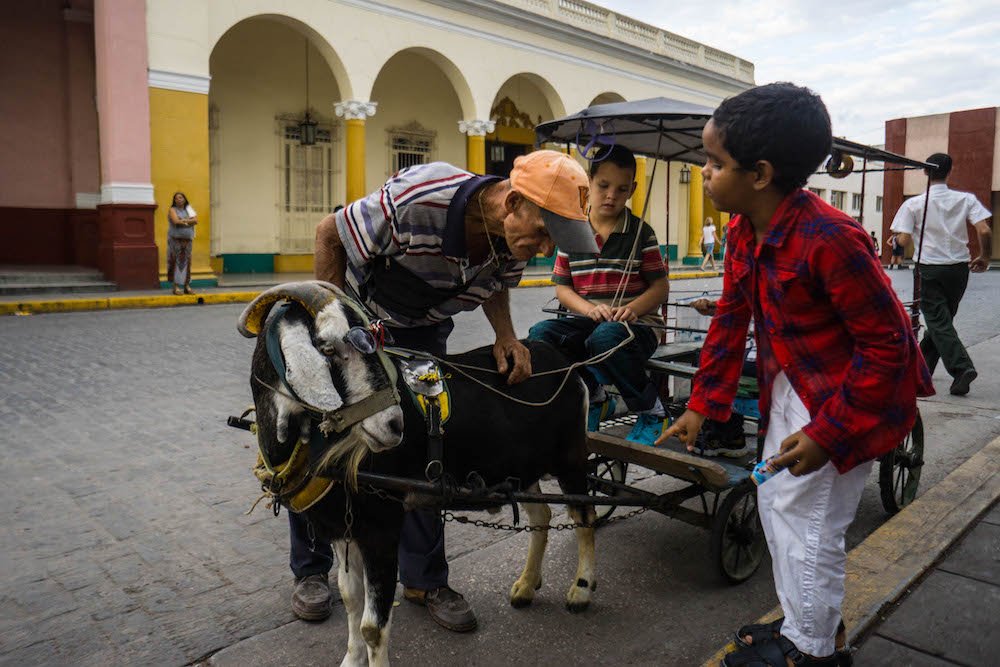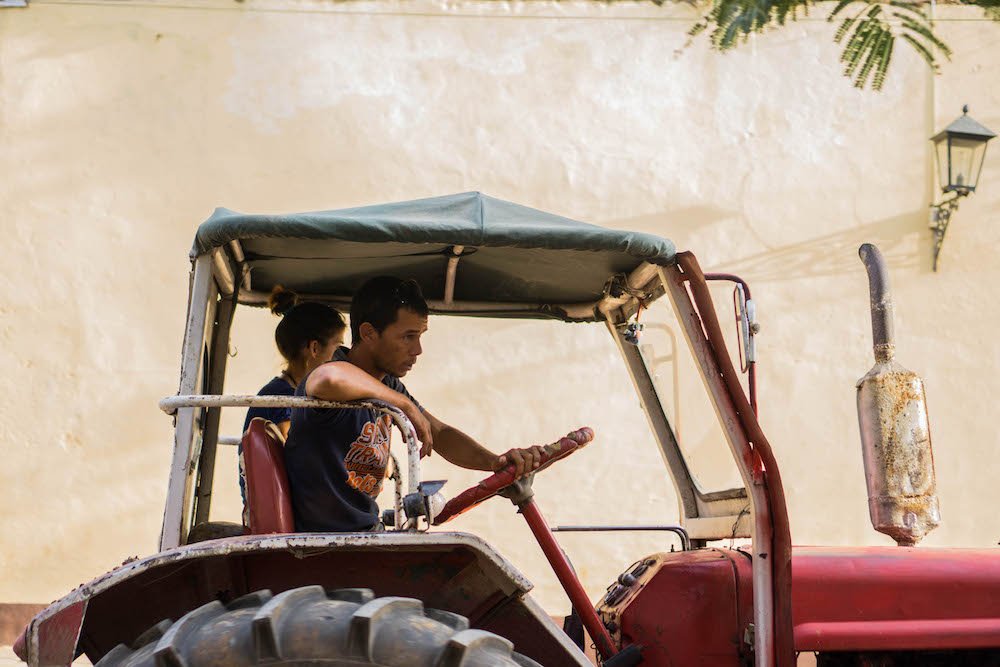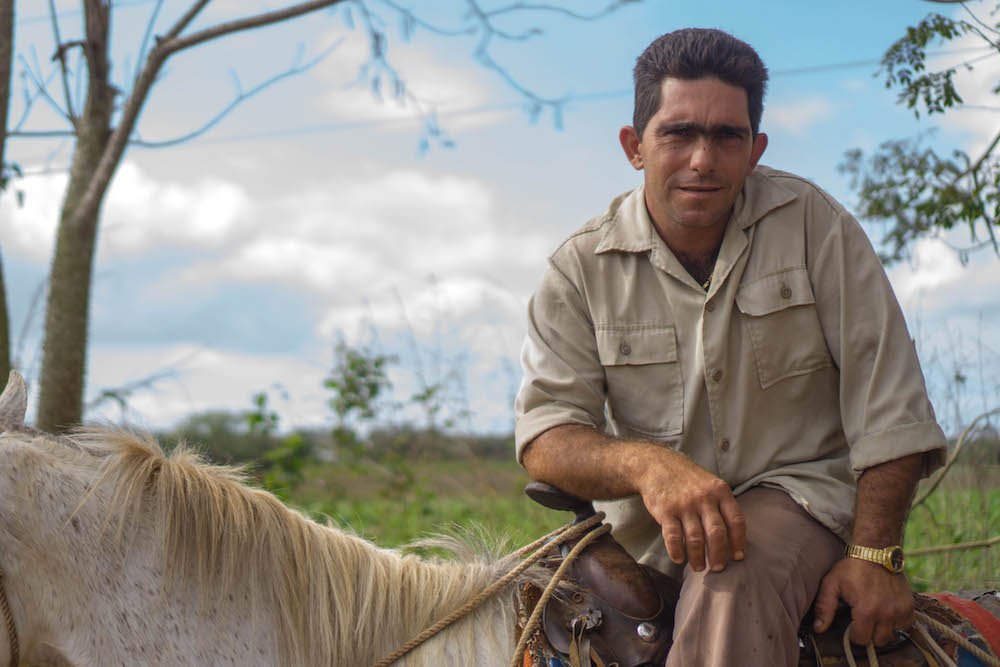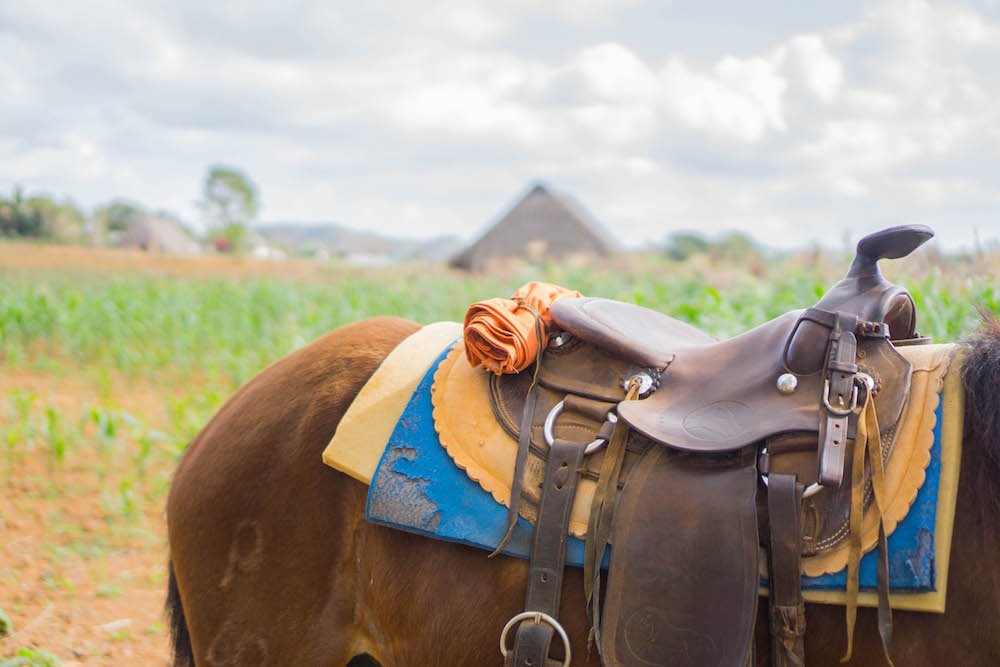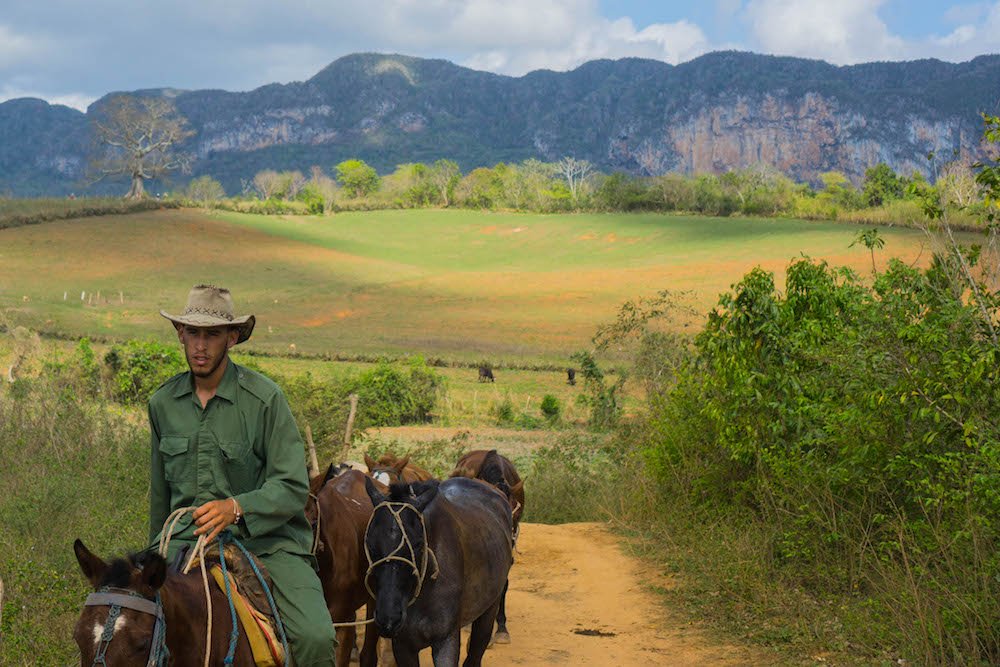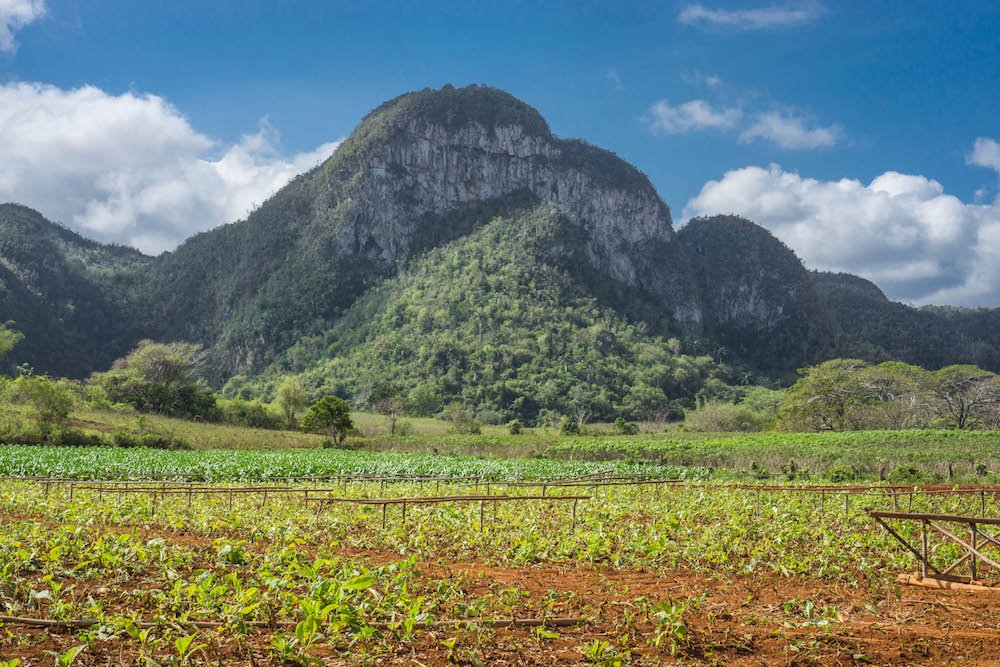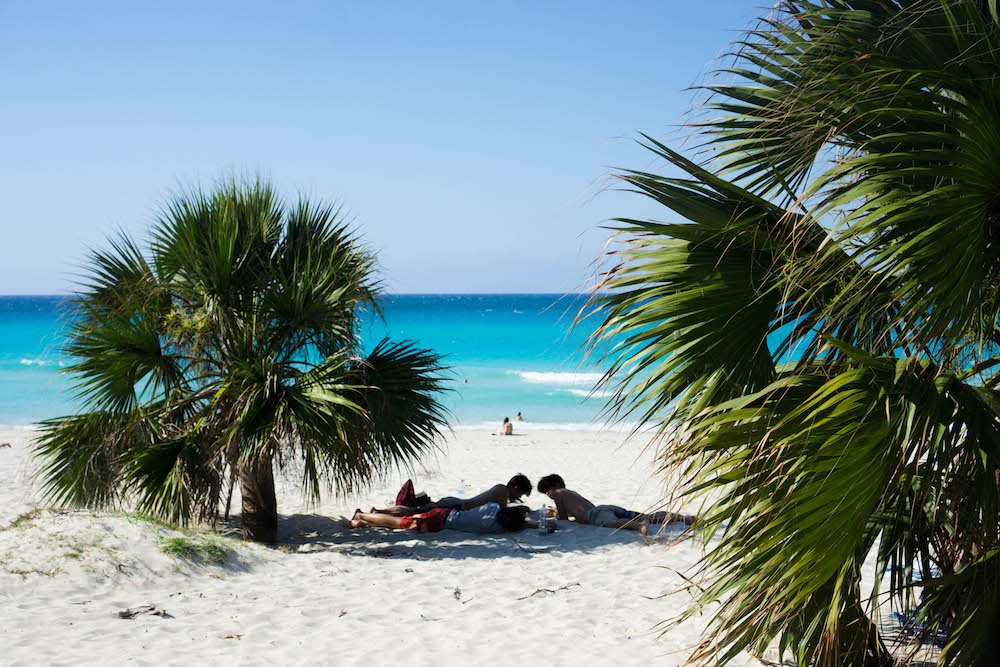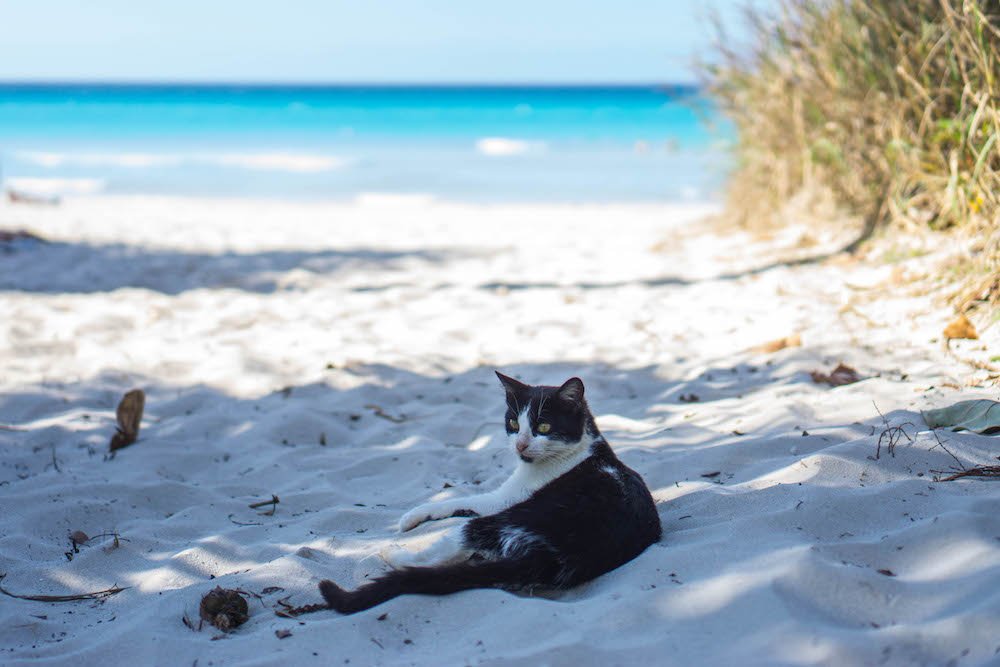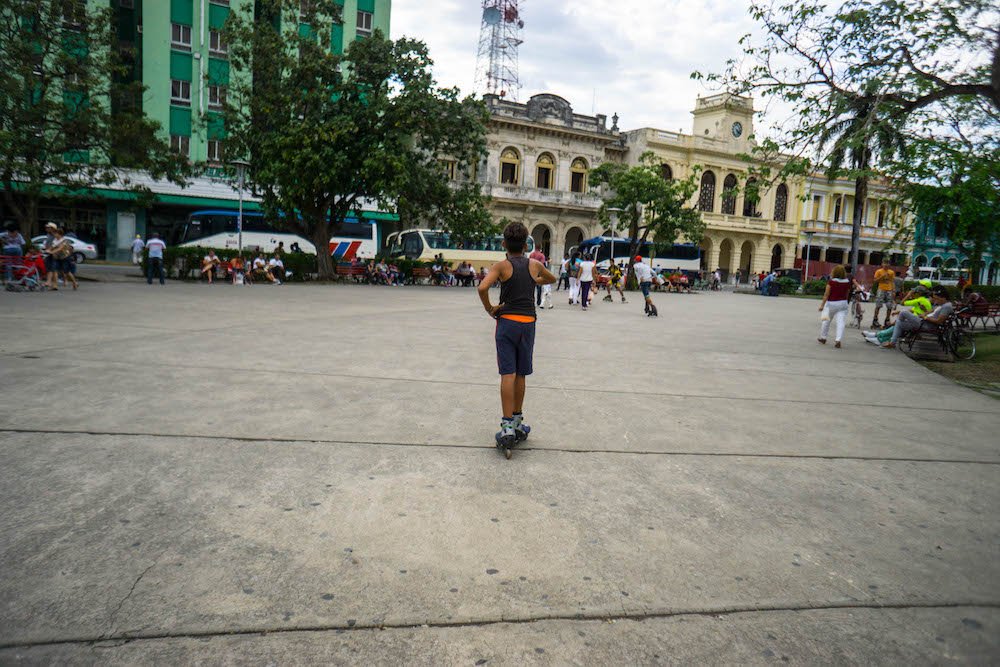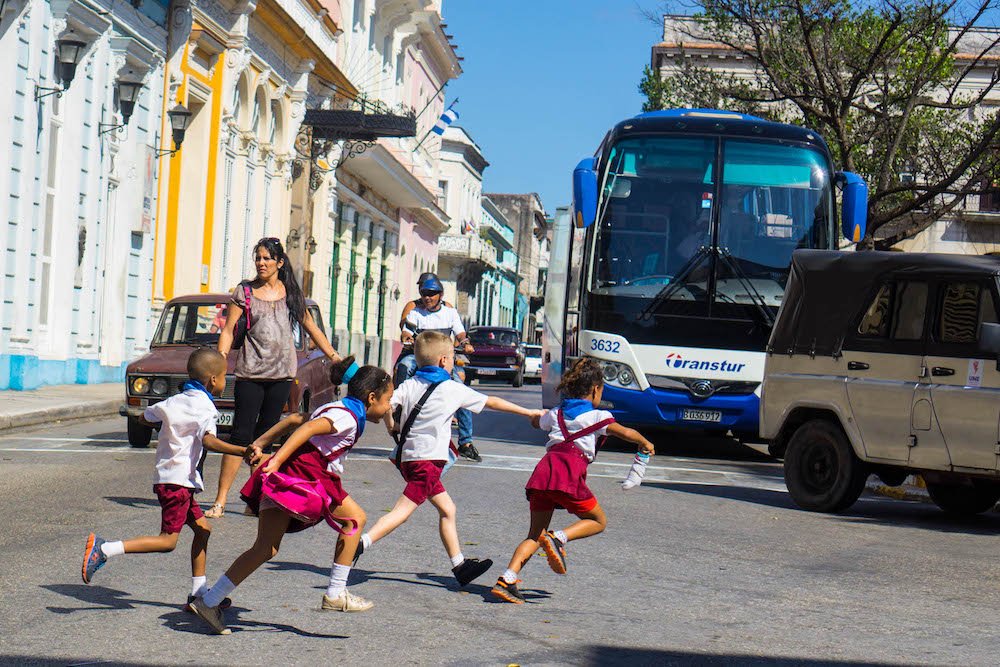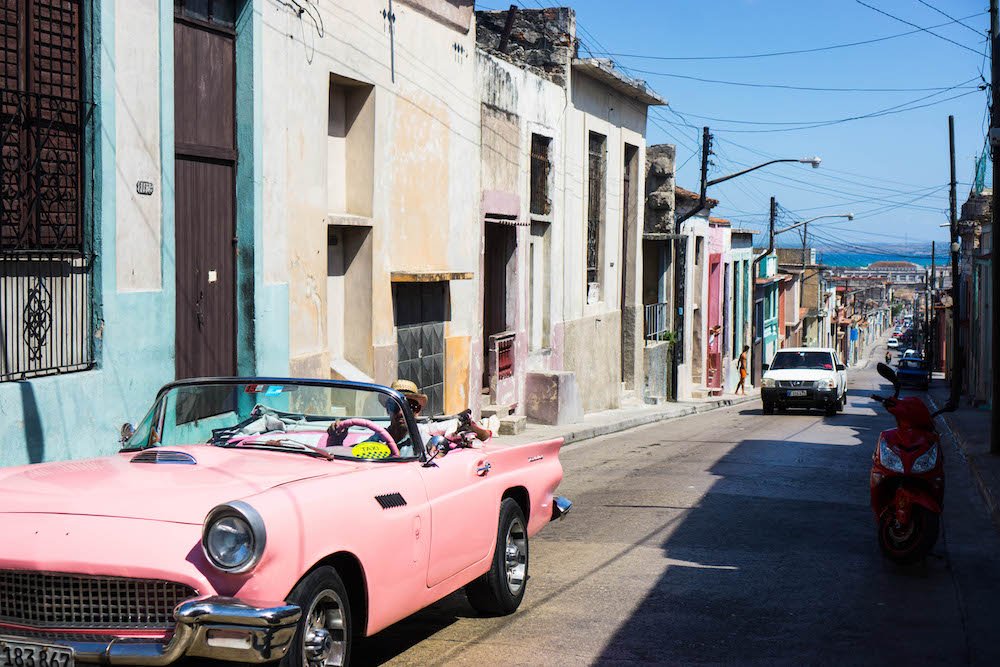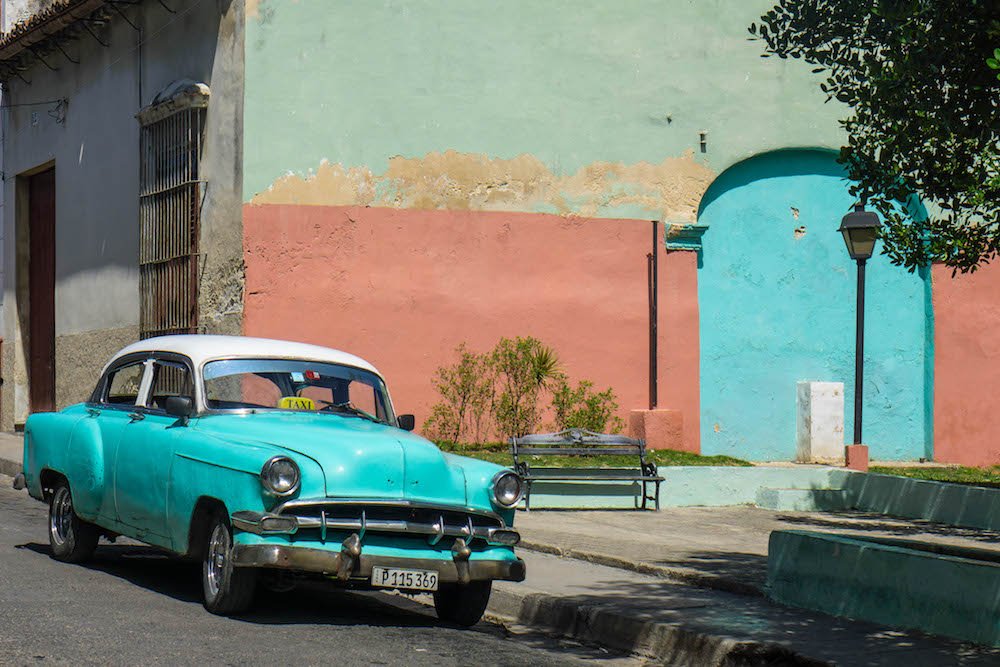 Planning a trip to Cuba? Check out these Cuba travel tips before you go.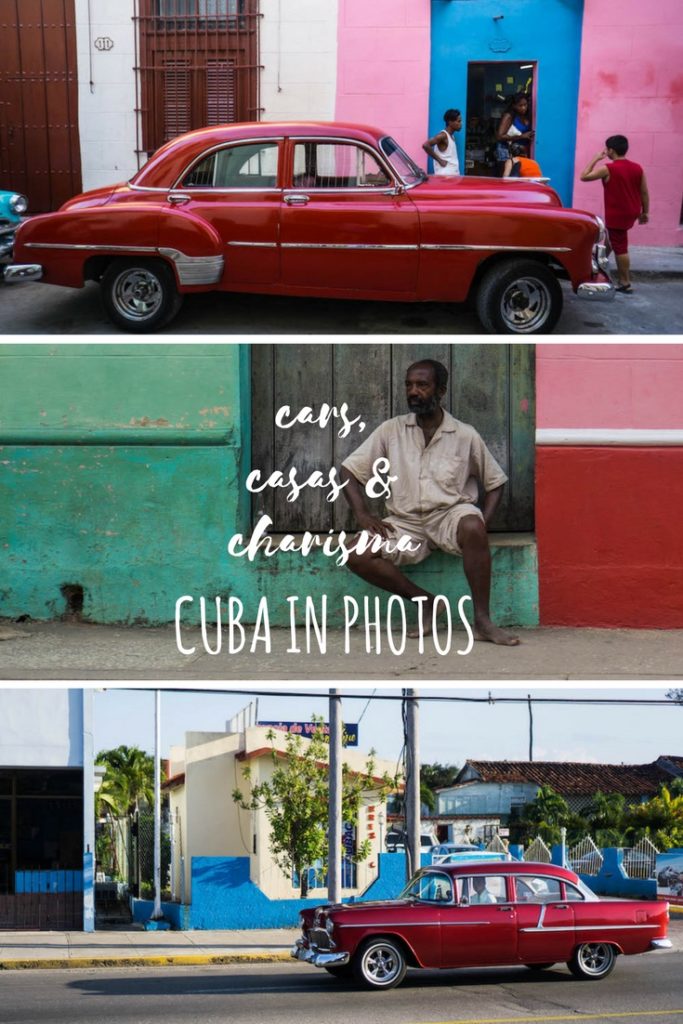 Allison Green is a former educator turned travel blogger. She holds a Masters in Teaching and a B.A. in English and Creative Writing. Her blog posts merge her educational background and her experience traveling to 60+ countries to encourage thoughtful travel experiences that both educate and entertain. She has been a speaker at the World Travel Writers Conference and her writing, photography, and podcasting work has appeared in National Geographic, CNN Arabic, CBC Canada, and Forbes, amongst others. Now based in the San Francisco Bay Area where she grew up, she has also lived in Prague, Sofia, and New York City.