Ireland's capital offers more than the stereotypes. With a little luck, it isn't hard to get off the beaten path of Dublin's Temple Bar district and museum circuit and into the quirkier, more adventurous side of the city.
So, if you're bored of pub crawling your way around Dublin and swarming the sights with all the other tourists, read on to discover some of the more offbeat and unusual destinations when you travel in Dublin.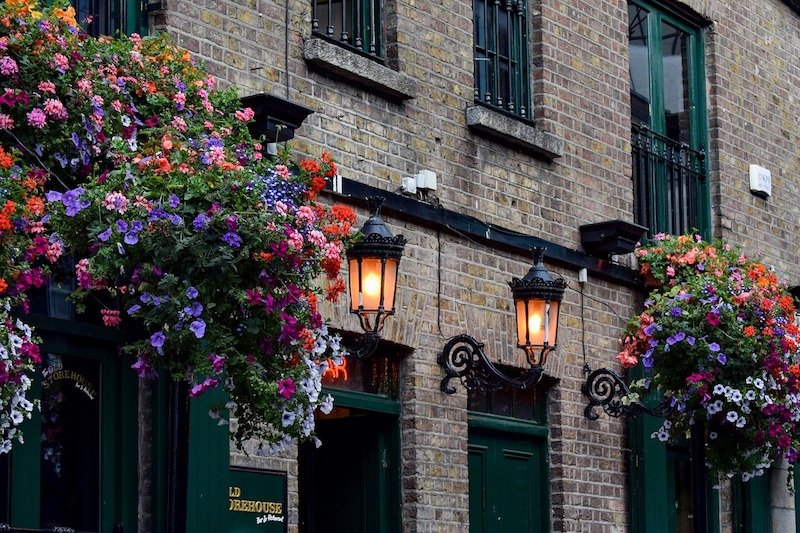 Note: This post contains affiliate links, which means I may receive a small commission if you purchase something through one of these links. Thank you for supporting the free content on this site! For more information on affiliate links and cookies, see my disclosure page for more details.
6 Ways to go Off the Beaten Path in Dublin
Check out some offbeat castles near Dublin
Become king or queen of your own castle for a day. Well, that's a bit of an exaggeration. But you can mill about all regally in some of Dublin's most historical constructions as you visit fantastic castles that still exude Downtown Abbey-esque elegance even to this day. If you're interested in learning more about Dublin's historic roots, try a living history tour at Dalkey Castle, which offers a guided tour.
If you can't get enough of castles in Dublin, check out the north side of the city. There, you'll find the Malahide Castle, which dates back to the 12th century. It now stands tall as the jewel in the crown of the picture-perfect town of Malahide. Check out tours and availability here.
Don't want to even leave the city? Dublin itself boasts the magnificent Dublin Castle with a rich history to tell — right in its city limits.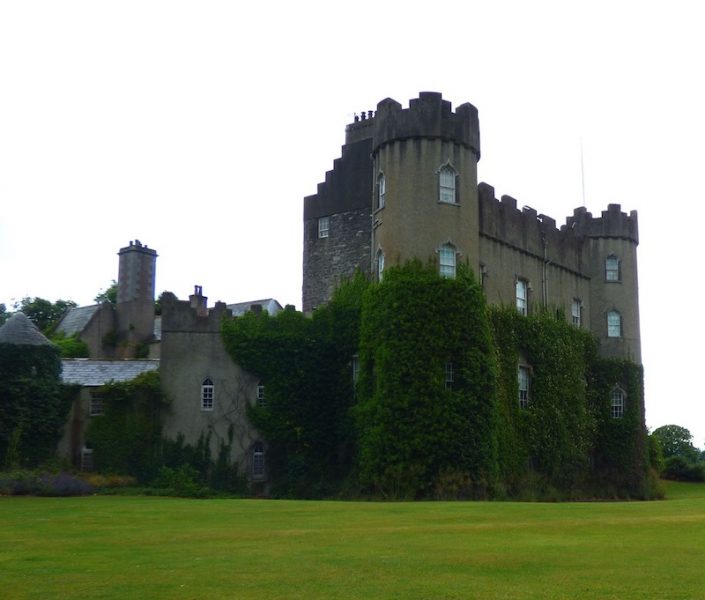 Take a haunted history walking tour
Dublin is a historic city dating back to the 10th century, originally settled by Vikings. As a result, it has a long and storied — and a bit spooky — past.
If you're interested in getting off the beaten path in Dublin, try learning a bit about Ireland's dark side through a haunted history walking tour. Check out tour prices and availability here.

Cross the city without passing any pub.
James Joyce famously wrote in Ulysses, his love letter to the city of Dublin: "Good puzzle would be to cross Dublin without passing a pub."
It was a rather good puzzle, it turns out — one that took nearly 100 years to solve and has only one solution. So far, people have found only one route that allows this. As a result, you'll take a rather eclectic route through the city, passing places such as Tea Garden on Lower Ormond Quay to the fun and informative Dublin Science Gallery.
Don't believe it's true? Here's a two-minute time lapse showing it's possible.
Kayak through the city center
The river Liffey runs down the center of Dublin, and many of its most famous sites are within walking distance from its banks. It's almost a given that you'll cross this river at some point during your stay in Dublin.
Sure, you could walk or drive through Dublin, but why not save yourself waiting at traffic lights while seeing the city from a different angle. A kayaking trip takes about 90 minutes to travel 4 kilometers through the center of Dublin.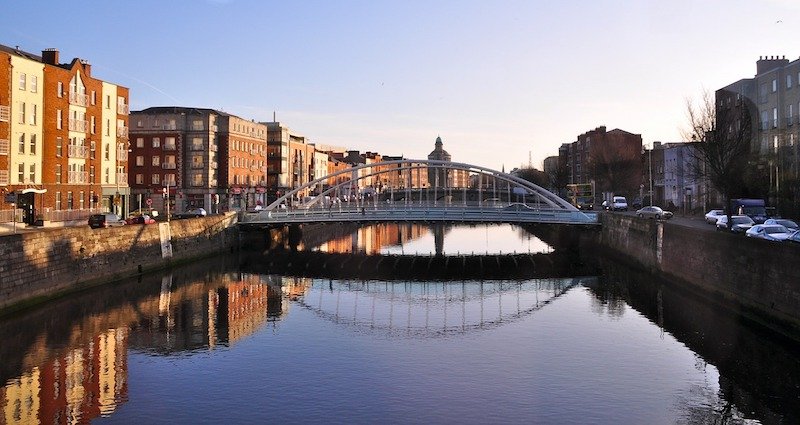 Descend into hell
Dublin readily offers its stranger side to those who want it. You can visit one of the most spooky places in town: the Hellfire Club atop Montpelier Hill, 1275 feet above the city. The site was once known as a site for dark arts, Satanic rituals, and debauchery.
Brave enough to take the walking tour? If you can stomach the fact that it's now believed to be haunted by ghosts and ghouls, you'll be rewarded with potential supernatural encounters, bone-chilling tales, and an unrivaled view of Dublin. Check tour availability and pricing here.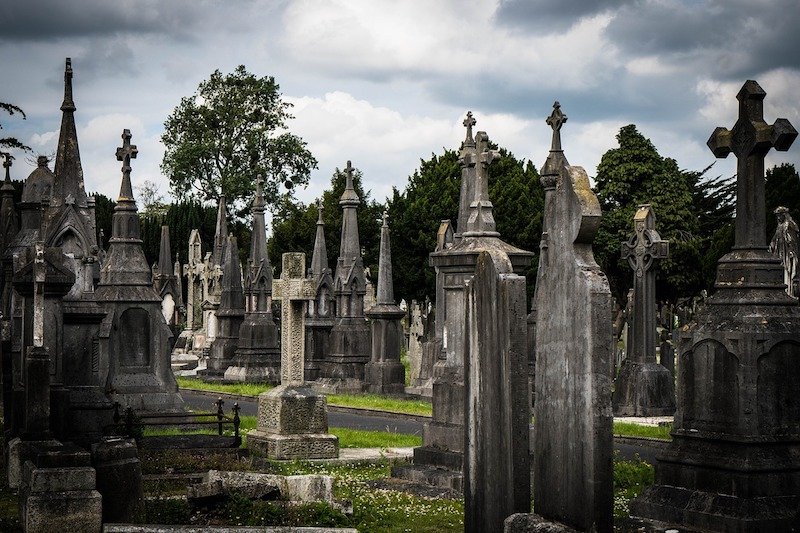 Take an off the beaten path Dublin tour
Once an underground subculture, Dublin's outdoor art scene has exploded into brilliant life in the past couple of years. Today, there are more than 900 individual pieces of stunning artwork on Dublin's walls. Seek out Rachel Joynt's art installations and visit both the Italian Quarter and Temple Bar for some wonderful imagery.
There's a daily free walking tour that explores the off the beaten path side of Dublin, including its street art. Check departure times here and remember that although the tour is free, you are expected to tip at the end of the tour (somewhere between 5-10 euro would be nice).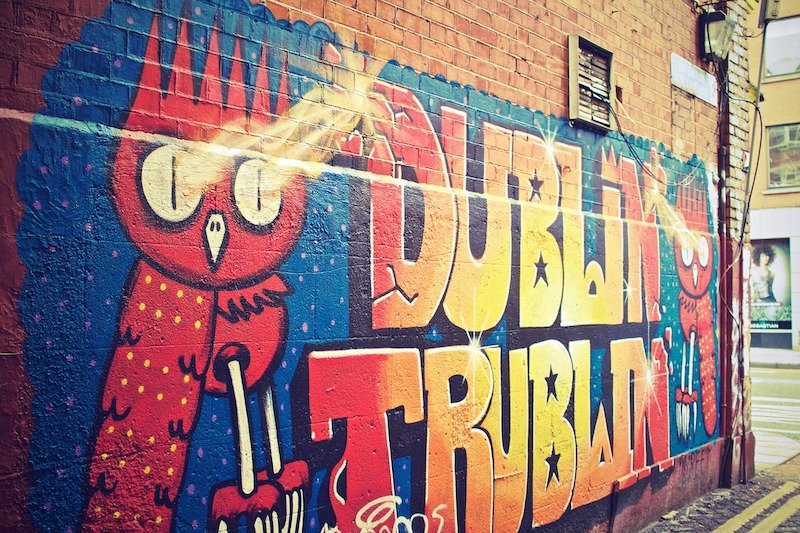 ***
Of course, there's more to see and do while you're in Dublin. To get the most out of your limited time in this unique and quirky part of the world, find a car rental around Dublin. Check out nearby musts like Giant's Causeway, Wicklow, Connemara, and so much more out just a short drive from Dublin.
So what's on your Dublin adventure list?
Allison Green is a former educator turned travel blogger. She holds a Masters in Teaching and a B.A. in English and Creative Writing. Her blog posts merge her educational background and her experience traveling to 60+ countries to encourage thoughtful travel experiences that both educate and entertain. She has been a speaker at the World Travel Writers Conference and her writing, photography, and podcasting work has appeared in National Geographic, CNN Arabic, CBC Canada, and Forbes, amongst others. Now based in the San Francisco Bay Area where she grew up, she has also lived in Prague, Sofia, and New York City.