Looking for some fall captions for Instagram to accompany all the delightful autumn photos you'll be taking this year?
I've gathered a bunch of fall quotes, autumn caption ideas, and cheesy but cute fall puns that will be the perfect accompaniment to all your fall Instagram snaps.
Here are my favorite fall captions for Instagram!
Simple Fall Captions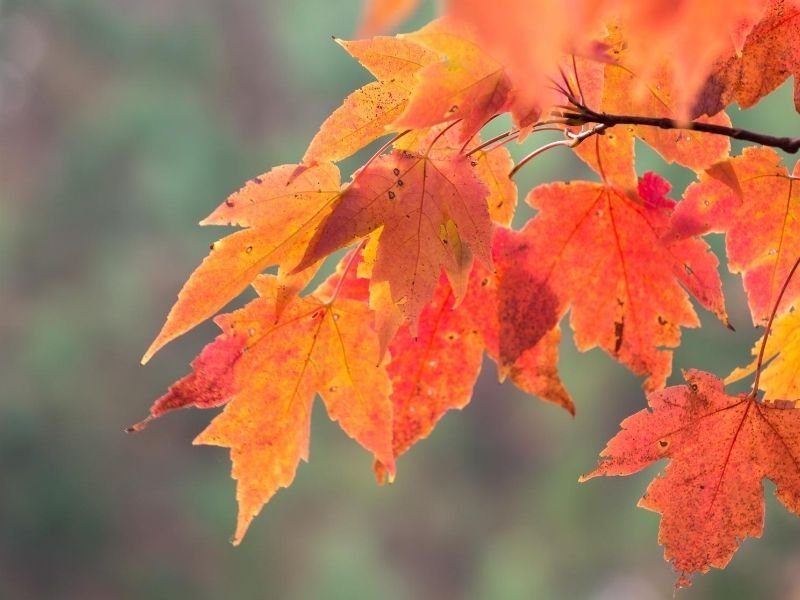 Note: This post contains affiliate links, which means I may receive a small commission if you purchase something through one of these links. Thank you for supporting the free content on this site! For more information on affiliate links and cookies, see my disclosure page for more details.
It's fall, y'all
Fall breeze and autumn leaves
Falling for this season
My favorite color is fall
No better weather than sweater weather
Sweater weather is better together
Channel the flannel.
"Life starts all over again when it gets crisp in the fall." — F. Scott Fitzgerald
"And all at once, summer collapsed into fall." ― Oscar Wilde
"Fall air always smells like possibility." ― Becky Albertalli
"You have so many autumns: so many selves, waiting to be shaken down." ― Zhou Mengdie
"Autumn colors remind us we are all one dancing in the wind." ― Lorin Morgan-Richards
"If I were a bird, I would fly about the Earth seeking the successive autumns." —George Eliot
"My soul is in a state of perpetual Autumn." ― Nichole McElhaney
Cute Fall Puns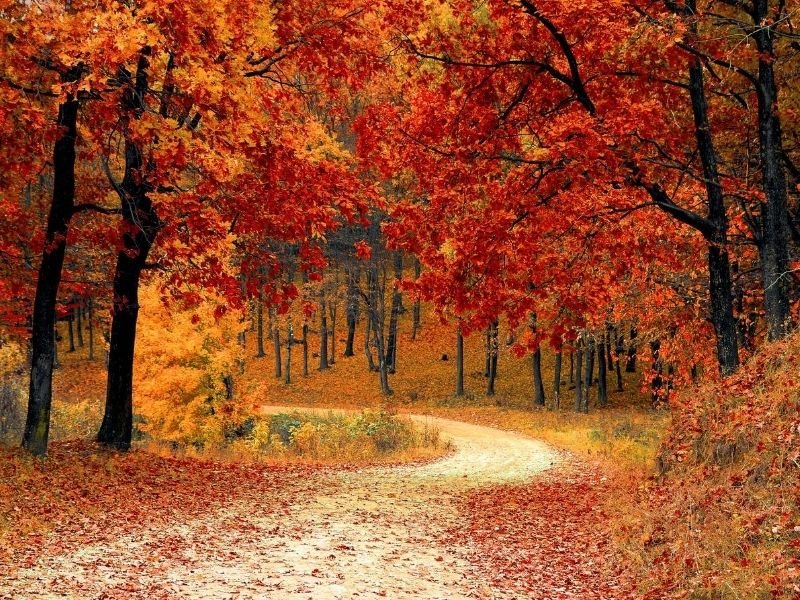 These colors are unbe-leaf-able!
If you're not into fall, you can leaf me alone.
I only have pies for you.
Pie beg your pardon!
Give me a kiss goodpie
It's fall coming back to me now
It seems like all the leaves changed in one fall swoop
Don't be so fall of yourself!
Let's just fall it a day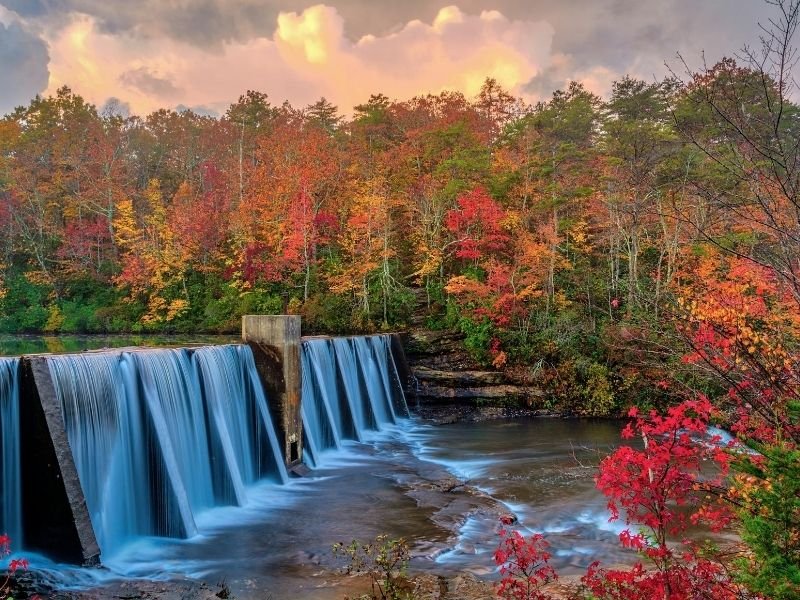 Fall's well that ends well.
Don't sweat the fall stuff
I love fall from the bautumn of my heart
Bautumns up!
I'm feeling gratefall for these autumn days.
I love fall beyond a seasonable doubt.
Fall is just a part of leaf.
That's a load of crop!
I'm simply a-maized.
Orange you glad it's finally fall?
It's fall — time to yellow out.
How am I feeling? Never sweater.
Summer's hit the rakes, now it's time for fall
Fall leaves: just the icing on the rake
Spice, spice, baby!
Chai a little tenderness.
Nothing to see here, just cozy along now.
Longer Fall Captions & Quotes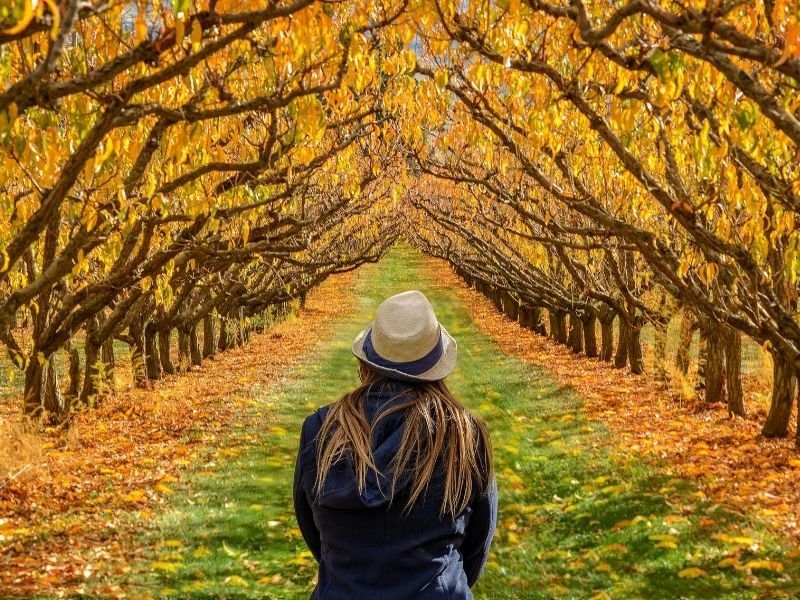 "Fall has always been my favorite season. The time when everything bursts with its last beauty, as if nature had been saving up all year for the grand finale." ― Lauren DeStefano
"Use what the world gives you. Use the first day of fall: bright flame before winter's deadness; harvest; orange, gold, amber; cool nights and the smell of fire." ― Shauna Niequist
"Autumn is the time of year when Mother Nature says, "Look how easy, how healthy, and how beautiful letting go can be." ― Toni Sorenson
"Another fall, another turned page: there was something of jubilee in that annual autumnal beginning, as if last year's mistakes had been wiped clean by summer." ― Wallace Stegner
Autumn Captions & Quotes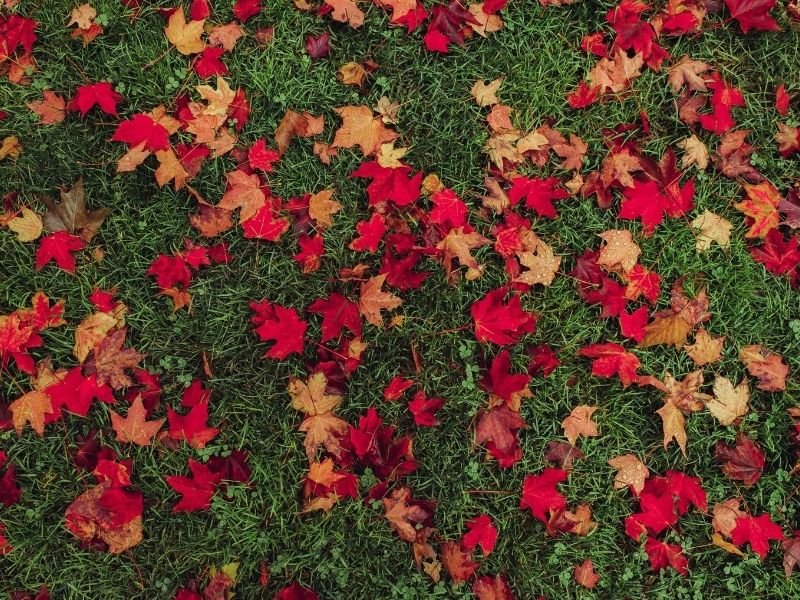 My favorite color is autumn.
Long sleeves and autumn leaves.
"The leaves are changing; I feel poetry in the air." ― Laura Jaworski
"Autumn carries more gold in its pocket than all the other seasons."—Jim Bishop
"It was a beautiful bright autumn day, with air like cider and a sky so blue you could drown in it." ― Diana Gabaldon
"Autumn is the time when Nature takes her watercolor to the trees." ― Laura Jaworski
"I needed a long and lingering autumn, a tenure with which to ease into another state of being." ― Ruchika Tomar
"Autumn…the year's last, loveliest smile." ― John Howard Bryant
"Autumn is the mellower season, and what we lose in flowers we more than gain in fruits." ― Samuel Butler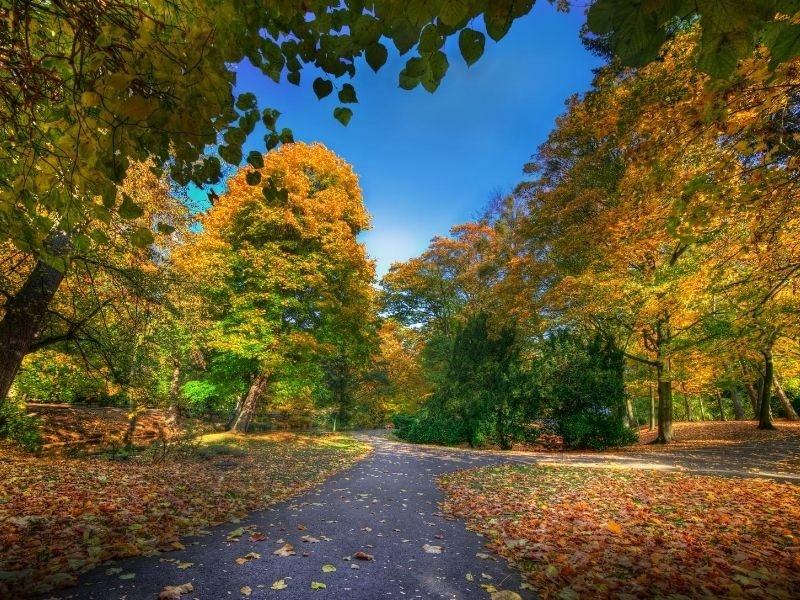 "The magic of autumn has seized the countryside; now that the sun isn't ripening anything it shines for the sake of the golden age; for the sake of Eden; to please the moon for all I know." ― Elizabeth Coatsworth
"Autumn passes and one remembers one's reverence." ― Yoko Ono
"No spring nor summer beauty hath such grace as I have seen in one autumnal face." ― John Donne
"If a year was tucked inside of a clock, then autumn would be the magic hour" – Victoria Erickson
"I cannot endure to waste anything so precious as autumnal sunshine by staying in the house." ― Nathaniel Hawthorne
"Autumn is a second spring when every leaf is a flower." ― Albert Camus
"Autumn grows, autumn in everything." ― Robert Browning
"Autumn is as joyful and sweet as an untimely end." ― Remy de Gourmont
Fall Leaves Captions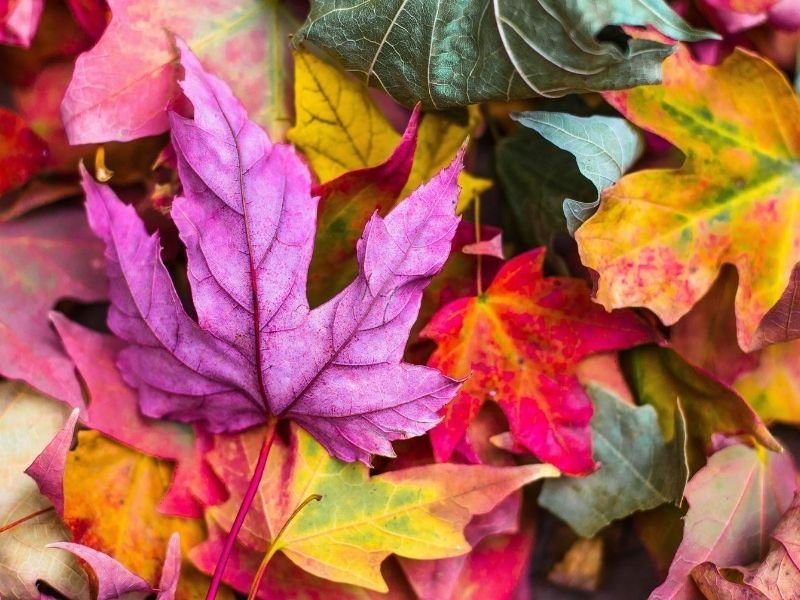 You'll never be too old to play in the leaves
Cozy sweater, hot coffee, fall leaves, repeat.
Is it really a pile of leaves if you haven't jumped in it?
Long sleeves & falling leaves.
Leaves are falling, autumn is calling.
Falling leaves show us how beautiful it is to let things go.
"Be like a tree, and let the dead leaves drop." — Rumi
"Leaves doesn't wait for autumn to shed, they shed when they are ready." ― Pushpa Rana
"Every leaf speaks bliss to me, fluttering from the autumn tree." – Emily Brontë
"I am most radiant and full of energy when the leaves are falling and there is a ghost of change in the air." —Anna Madsen
"Soon it will be autumn and we haven't the power to keep a single leaf from falling." ― Marty Rubin
"Even those fallen leaves dance, on the musical wind cadence." ―Anoushka Tyagi
"Everyone must take time to sit and watch the leaves turn."— Elizabeth Lawrence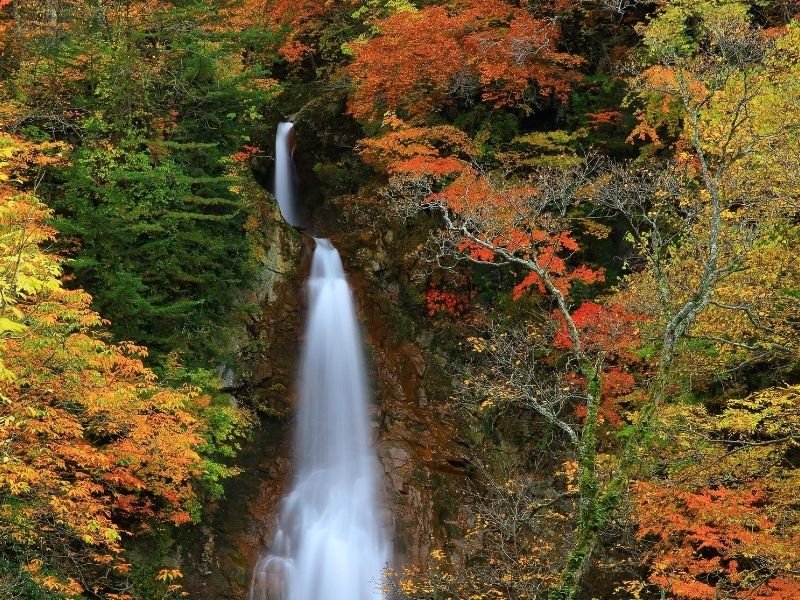 "Seamless like a fall leaf changing color, my will switched powerfully." ― Aspen Matis
"Love the trees until their leaves fall off, then encourage them to try again next year." ― Chad Sugg
"Who doesn't enjoy seeing dark orange, magenta, and brown autumn leaves falling from the trees?" ― Charmaine J Forde
"There is something incredibly nostalgic and significant about the annual cascade of autumn leaves." ― Joe L. Wheeler
"Two sounds of autumn are unmistakable…the hurrying rustle of crisp leaves blown along the street…by a gusty wind, and the gabble of a flock of migrating geese." ― Hal Borland
"The smell of burning firewood and the molding of organic, earthy substances reminded her of jumping wildly into the enormous leaf piles of autumns past and she suddenly wished that it was appropriate for someone her age to do such a thing." ― Abby Slovin
Apple Picking Captions and Apple Puns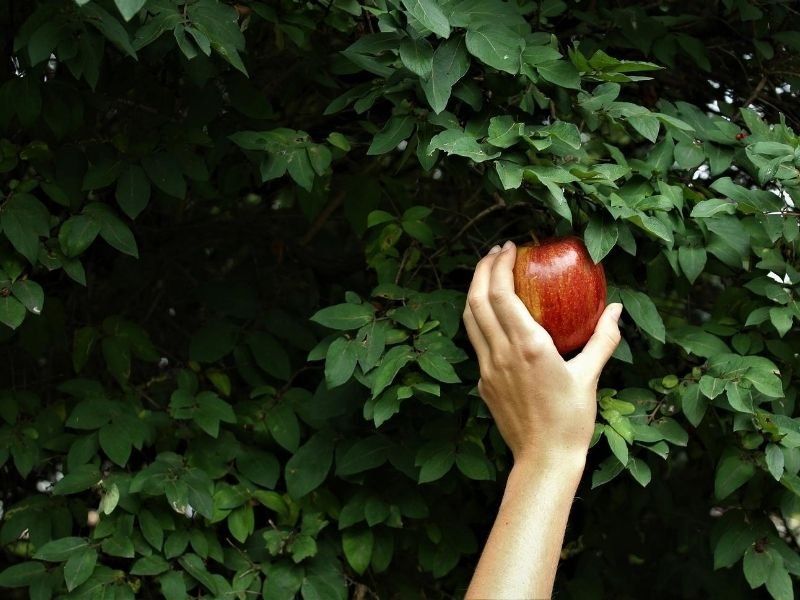 You're the apple of my eye
You are the apple of my pie
Apple-picking every day keeps the doctor away
How do you like them apples?
I picked a good one when I found you.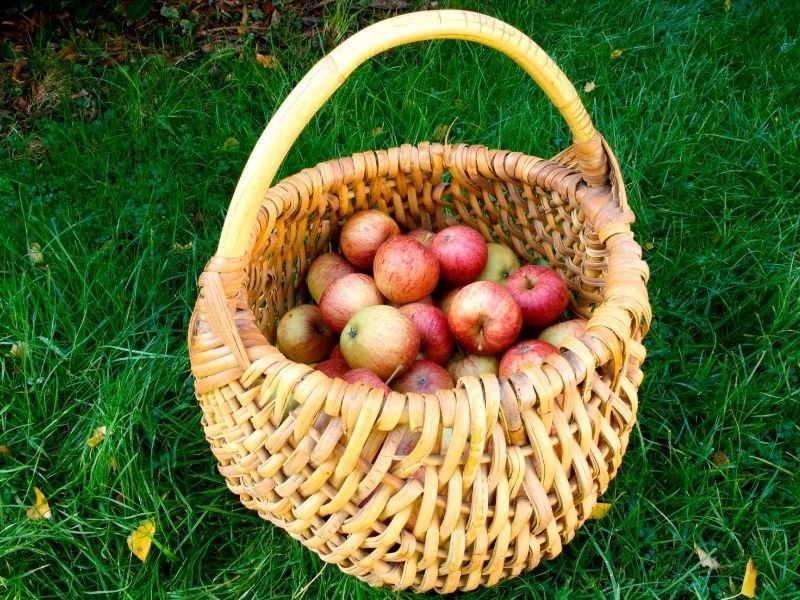 I want to live apple-ly ever after with you
Do I love fall? Apple-solutely!
Honestly, I'm pick and tired of apples!
You need to apple-y yourself better!
Fall is blossom!
"Give me juicy autumnal fruit, ripe and red from the orchard." ― Walt Whitman
"Why not go out on a limb? That's where the fruit is."—Mark Twain
Pumpkin Patch Captions & Pumpkin Puns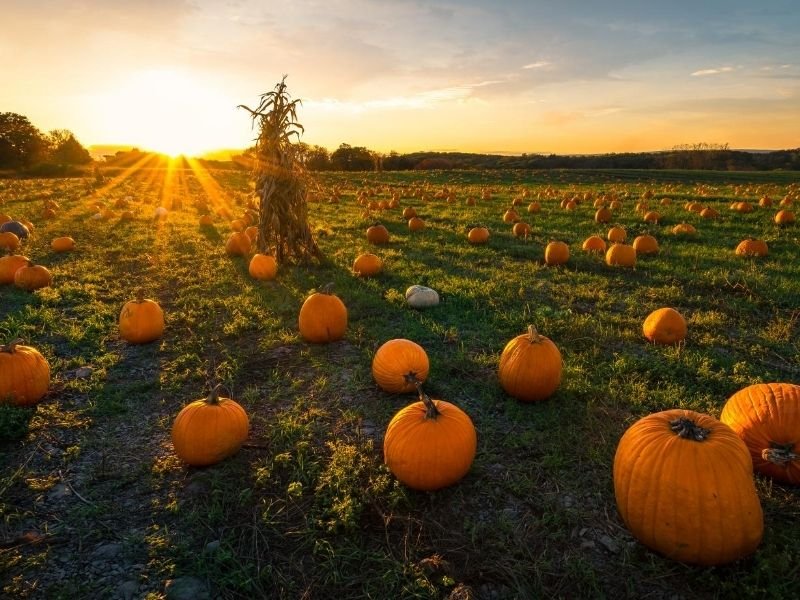 Fall is my excuse for pumpkin everything.
Fall skies and pumpkin pies.
All I want are autumn leaves and pumpkins, please
Sugar and pumpkin spice and everything nice.
#SquashGoals
Oh my gourd
A gourd man is hard to find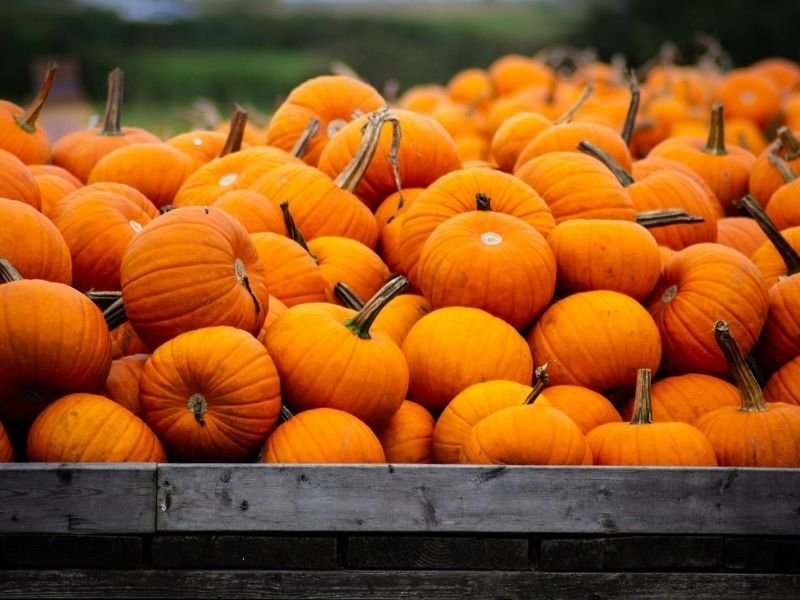 Go big or gourd home.
Don't drop your gourd!
Call me basic, but I love pumpkin a latte.
You've got that pumpkin special
Glam and gourd-geous
"I would rather sit on a pumpkin, and have it all to myself, than be crowded on a velvet cushion." ― Henry David Thoreau
"I picture pumpkins at a farmer's market, piled happy and high, awaiting a new home where children will carve them into scary faces or mothers will bake them into a pie or stew." ― Jenny Gardiner
September Captions & Quotes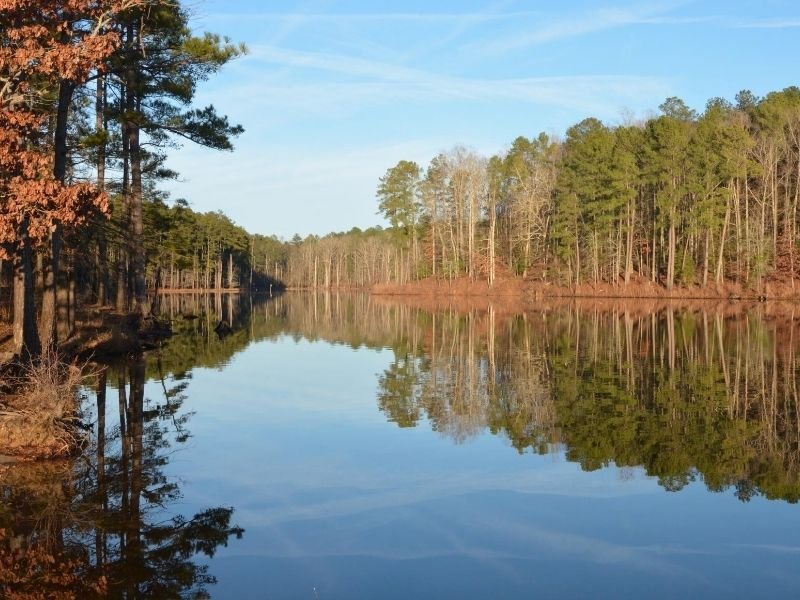 "Autumn seemed to arrive suddenly that year. The morning of the first September was crisp and golden as an apple." ― J.K. Rowling
"Wake me up when September ends." — Green Day
"Although it is traditionally associated with the end of summer and the impending arrival of autumn, September has always seemed to me a month of beginnings, a spring of sorts." ― Mohsin Hamid
October Captions & Quotes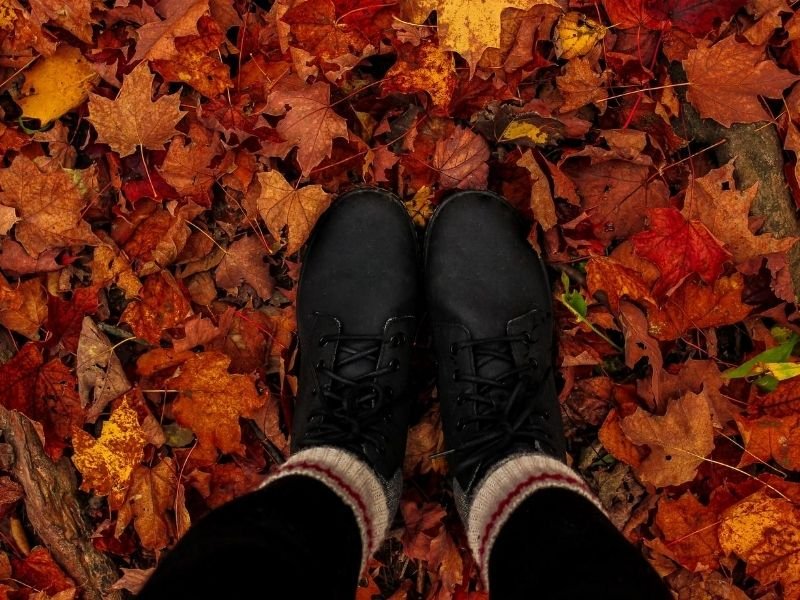 My favorite color is October leaves.
"It's like summer wear the world out, and by October everyone is just ready for a nap" ― Ta-Nehisi Coates
"October Country… That country where the hills are fog and the rivers are mist; where noons go quickly, dusks and twilights linger, and mid-nights stay." ­– Ray Bradbury
"Listen! The wind is rising, and the air is wild with leaves, We have had our summer evenings, now for October eves!" ― Humbert Wolfe
"I'm so glad I live in a world where there are Octobers." — L.M. Montgomery
"October, baptize me with leaves! Swaddle me in corduroy and nurse me with split pea soup. October, tuck tiny candy bars in my pockets and carve my smile into a thousand pumpkins. O autumn! O teakettle! O grace!" ― Rainbow Rowell
November Captions & Quotes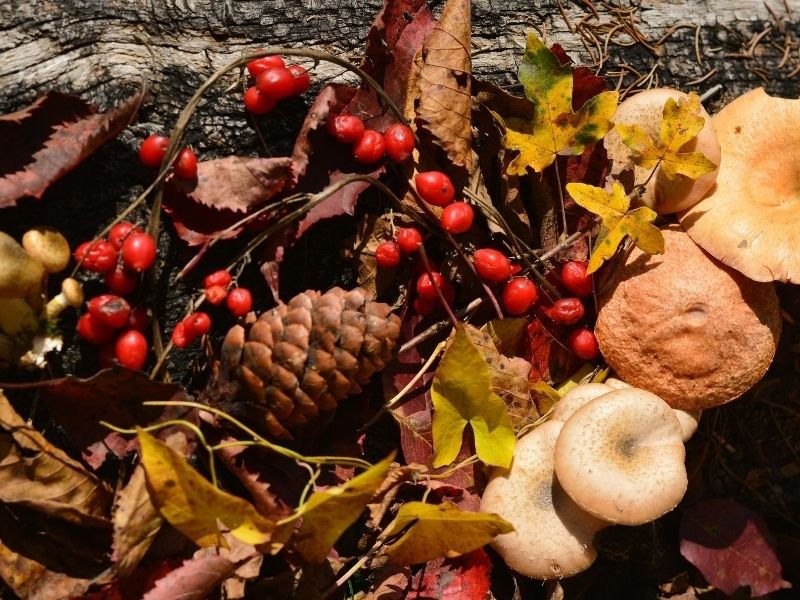 "The thinnest yellow light of November is more warming and exhilarating than any wine they tell of." ― Henry David Thoreau
"November always seems to me the Norway of the year." ― Emily Dickinson
"Some of the days in November carry the whole memory of summer as a fire opal carries the color of moon rise." — Gladys Taber
"November at its best – with a sort of delightful menace in the air." ― Anne Bosworth Greene
"Fallen leaves lying on the grass in the November sun bring more happiness than the daffodils." — Cyril Connolly
Pin These Fall Quotes, Captions & Puns!
Allison Green is a former educator turned travel blogger. She holds a Masters in Teaching and a B.A. in English and Creative Writing. Her blog posts merge her educational background and her experience traveling to 60+ countries to encourage thoughtful travel experiences that both educate and entertain. She has been a speaker at the World Travel Writers Conference and her writing, photography, and podcasting work has appeared in National Geographic, CNN Arabic, CBC Canada, and Forbes, amongst others. Now based in the San Francisco Bay Area where she grew up, she has also lived in Prague, Sofia, and New York City.