Note: This is a guest post from Meg of Fox in the Forest.
Denver, also known as the Mile High City, is the gateway to the Rocky Mountains. Over the years, this small city has erupted with culture, food, craft beer, and more.
From the incredible street art murals to the incredible access to the outdoors, there are endless activity options for any type of traveler. However, before you visit Denver, there are a few key things to know in order to have a more fruitful trip.
For the past 11 years, I've called Denver home. Over the years, I've learned a few handy hacks, tips, and tricks to navigating the city and squeezing the most out of life here in Colorado. As a regional outdoor expert, I highly recommend visiting Denver as a starting point to exploring the incredible outdoor scenery Colorado has to offer. 
11 Things to Know Before You Visit Denver
Take a hike!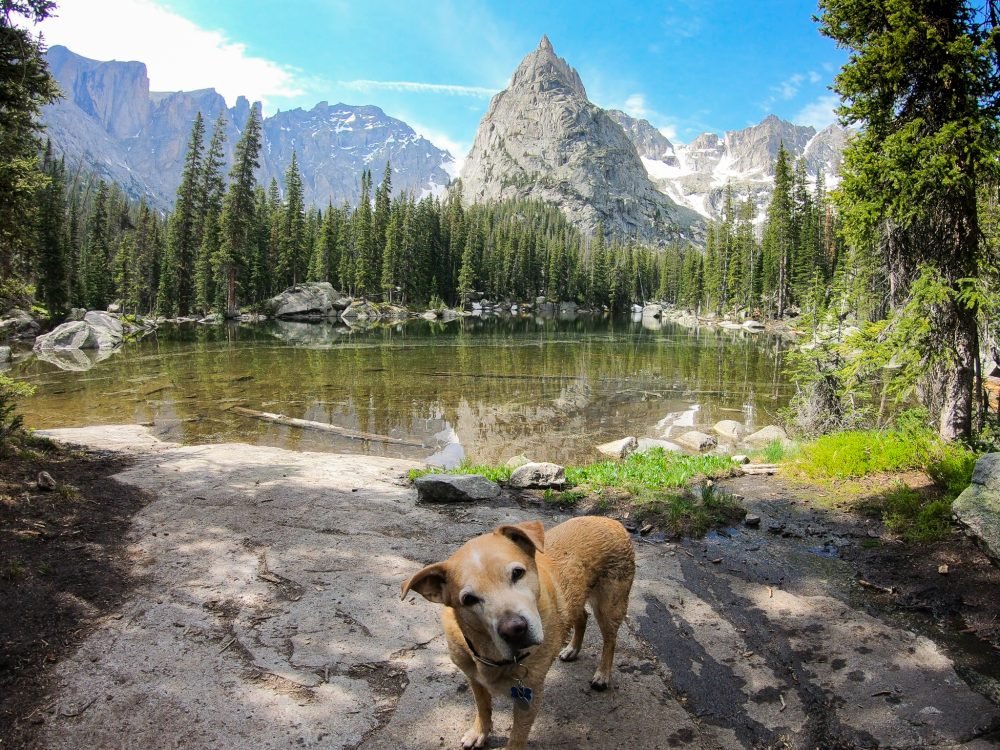 Note: This post contains affiliate links, which means I may receive a small commission if you purchase something through one of these links. Thank you for supporting the free content on this site! For more information on affiliate links and cookies, see my disclosure page for more details.
One of the best things about a Denver visit is the access to the mountains. Even though Denver isn't located in the mountains, there are several amazing hiking trails near Denver. A few of these trails (look at Golden, Boulder, and Indian Peaks Wilderness) are accessible via public transportation. Hiking is one of the most cost-effective ways to experience the mountains near Denver.
Avid hikers and beginners alike who have access to a car may want to check out some of the most scenic alpine lake hikes in Colorado. Many hikes can be done in a half to a full day, including drive time, so you can be back to Denver in time for happy hour! Alternatively, avid hikers who have a lot of experience on tougher terrain may want to check out Colorado's 14,000-foot peaks. Called 14ers by those in the know, these jaw-dropping mountain hikes take some proper preparation but are a big reward for the experienced hiker.
As always, be prepared for your Colorado hike by wearing sturdy footwear, packing plenty of water, snacks, extra layers, and check the weather. Keep in mind, during the summer months, mountains hikes often become dangerous with violent thunderstorms that roll in each afternoon – so certainly check the weather before heading out.
Remember that you're a mile high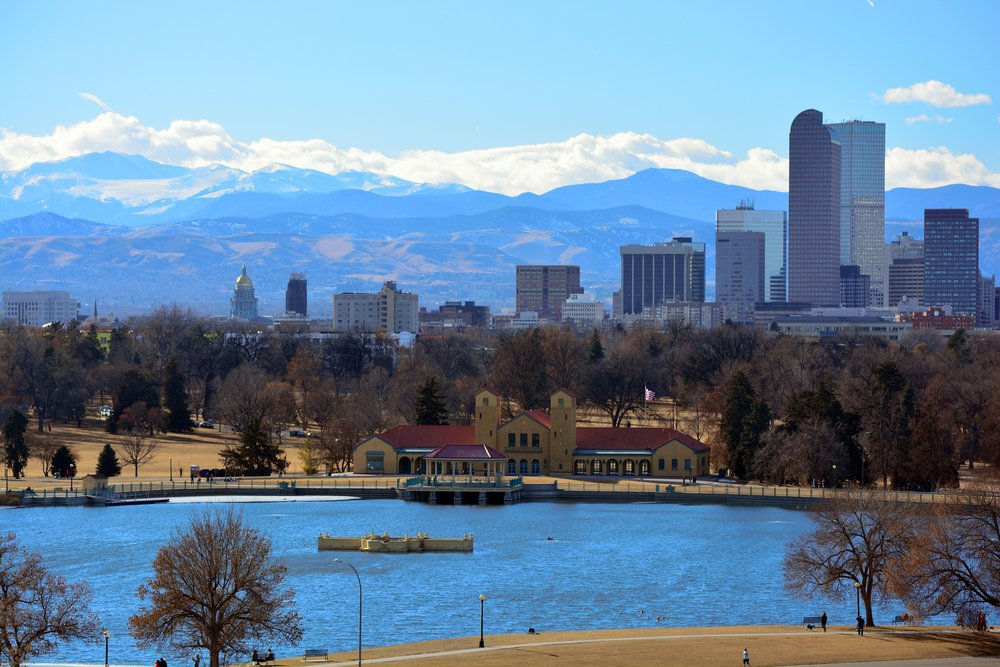 Many people who come to visit Denver forget that the city is a mile (5,280 feet to be exact) above sea level. That's pretty high up there! Drier, thinner air means you'll want to acclimatize properly to the altitude. Take it slow the first day or so and don't be surprised if you're winded after hoofing it up a few flights of stairs. Here are a few quick tips for dealing with the altitude:
Avoid alcohol your first 24 hours – especially if you plan on continuing into the mountains where the elevation is even higher.
Drink plenty of water. Aim for at least 2 liters a day. Carry a refillable water bottle with you.
Take it slow. It's normal to feel light-headed or have a headache the first day or two at altitude. If symptoms worsen or progress, seek medical attention.
You don't need bottles of oxygen here. Many stores try to sell bottled oxygen to tourists, it's a scam and only provides temporary relief. Instead, focus on taking it slow and drinking plenty of water.
If you experience symptoms at higher altitudes, the only way to relieve them is to go down in elevation.
Expect wild weather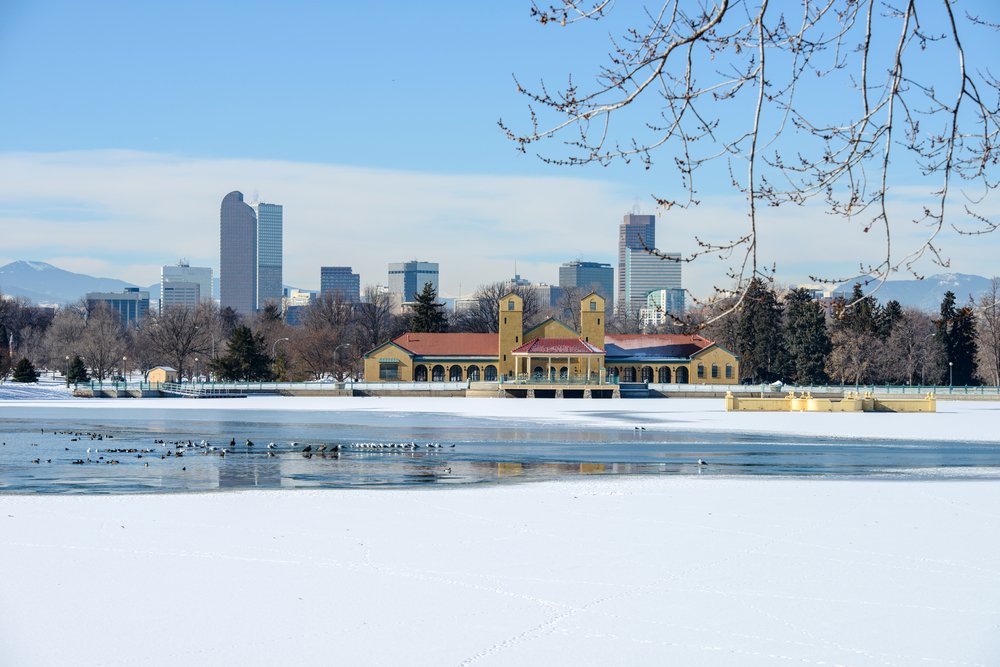 There's a saying in Denver, "If you don't like the weather, wait 15 minutes."
In the Mile High City, we experience a crazy array of weather patterns from sunny days to violent hail storms. Keep in mind that during the summer months, the weather can turn in an instant. It isn't uncommon to get violent afternoon thunderstorms after a picture-perfect morning. These storms tend to only last 30-minutes or so but certainly pack some rain gear.
Spring and fall shoulder seasons are an excellent time to visit Denver. The weather in the fall tends to be mild, sunny, and wonderful. While the spring is a bit less predictable.
During the winter, temperatures are typically cold, but dry. It does snow in Denver, but not nearly as much as you might think. Also, a surprise day in the mid-60s isn't uncommon, just be sure to check the weather when you plan to visit Denver.
Denver Airport
Most people are shocked to fly into Denver International Airport (DIA) and feel like they are in farm country. It is about an hour drive from DIA to downtown Denver and feels about a world away. Locals joke and say that the airport feels more like Kansas than Denver.
You can take the light rail for $15 and get dropped off right at the heart of the action at Union Station. It's easy to get downtown, just build in some extra time to get to the city proper. If you're visiting on a longer layover, it might not be that efficient to hop into the city for a few hours.
As of 2019, DIA is undergoing a massive remodel. At the time of this post, only one of the TSA security checkpoints is open. The construction has the airport cut in half, so be sure to build in a few extra minutes (even if you have TSA PreCheck) to get to your gate.
4WD cars when visiting Denver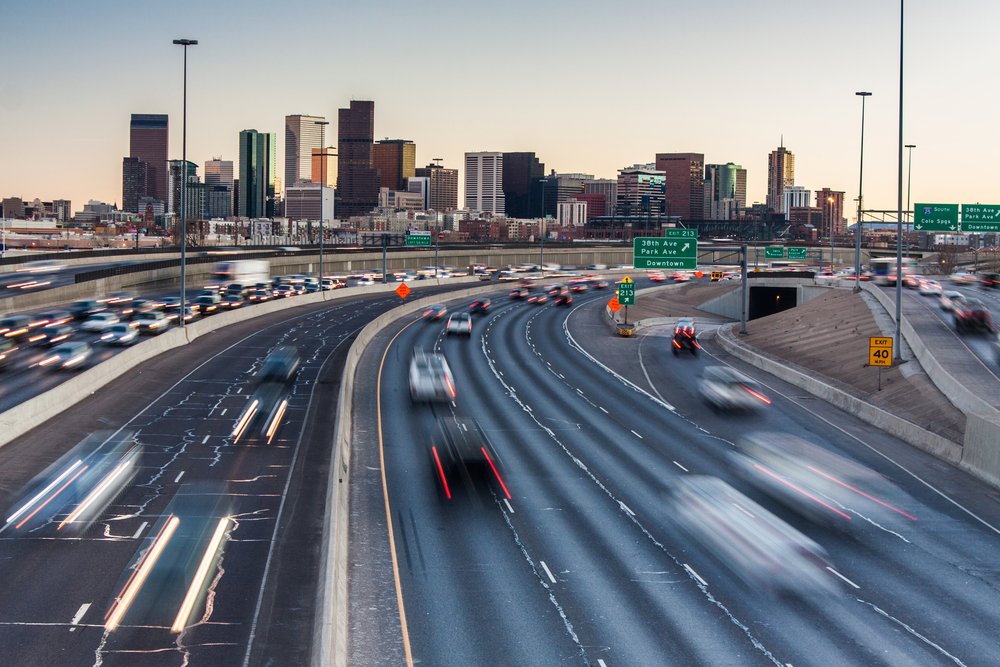 One question I get asked over and over is about rental cars. Lots of people want to know if you need a 4WD vehicle in Denver or for visiting the mountains. The short answer is no. Denver and Colorado do a great job with snow removal in the winter and there are plenty of accessible roads to see nature during the summer months.
However, if you have specific plans to visit a certain area, certainly do a little research to see if you'll need a 4WD vehicle to get to where you're going. For the most part, you can visit most of Rocky Mountain National Park, Red Rocks, Boulder, Breckenridge Area, Colorado Springs, Estes Park, and Fort Collins without needing a 4WD vehicle.
Get outside, but respect nature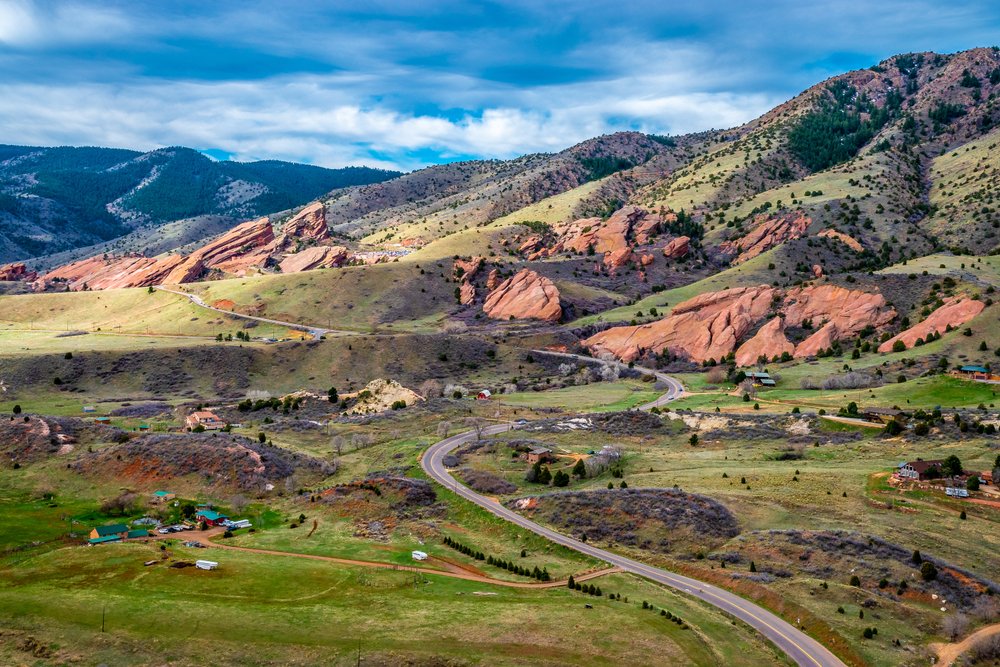 Denver is truly an outdoor city. With over 300 days of sunshine a year, there are plenty of outdoor dining options, beautiful city parks, public bike rentals, scooters, and more. Not to mention, it's only an hour and a half drive to Rocky Mountain National Park, the Continental Divide, and an endless array of stunning mountains to see.
Every year people flock to Denver and the surrounding areas to soak up some nature. However, for many people, it's their first time visiting natural places. There are a few key points to remember when venturing into nature – even if it's just a city park.
Don't litter. This includes things like orange peels and apple cores. Carry a small baggy with you and keep your trash until you can put it in a trash can.
Don't approach wildlife. Every year tourists and visitors get trampled by elk in Estes Park because they try and get close to wildlife to take a picture. The wildlife in Colorado will bite back. Enjoy from a distance.
Follow all regulations and signage. Some years, we don't get enough rain, and if you plan on camping in Colorado, this could mean fire bans. Stay up to date with trail closures, wilderness regulations, and fire bans by contacting the ranger district you are traveling in.
Stay on the trail. The mountain landscape is fragile, your footprints can cause irreversible damage, so stick to the trail.
Follow proper Leave No Trace guidelines when going to the bathroom.
Visiting Denver without a car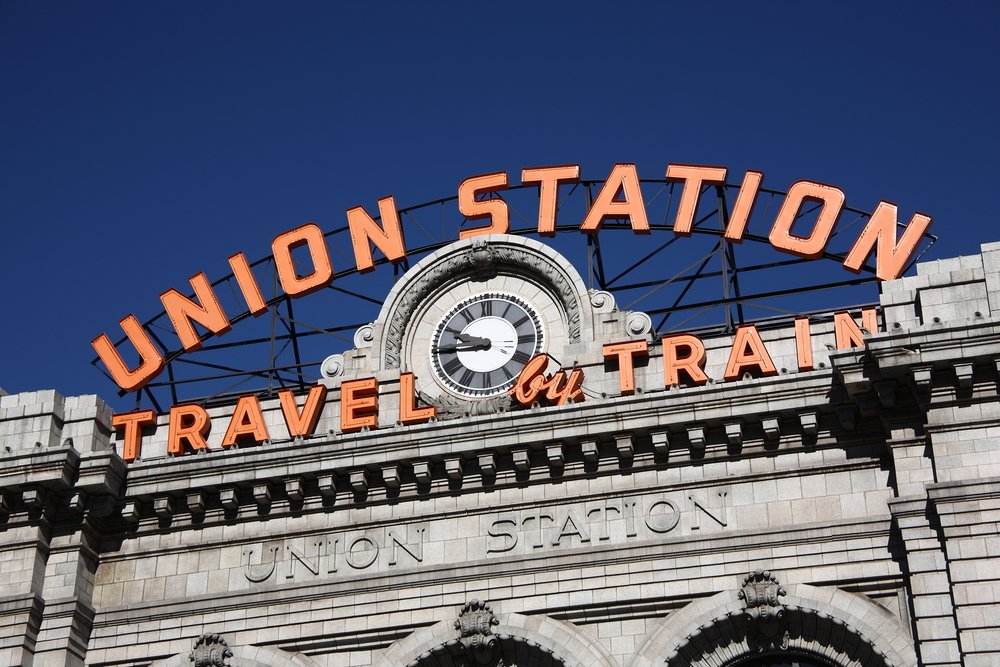 It is possible to visit Denver without renting a car; however, keep in mind you'll be very limited. Uber and Lyft are both available throughout the state of Colorado (even in smaller mountain towns), but you'll be paying a pretty penny to get from place to place.
Overall the public transportation in Denver isn't that efficient and doesn't really take you where you need to go. It has improved over the years and you can now take the light rail to places like Arvada and Golden. But if you want to travel to Boulder, you'll need to take a bus.
A general rule of thumb is that if you plan on leaving downtown Denver proper, you'll want to have a set of wheels to get there. If you're just looking for a city break, then you can get along just fine using Uber and Lyft or you can hop on the light rail or a bus (typically not the most efficient system in the world). Denver is also an active city and you can rent City Bikes and travel along the Cherry Creek Bike Path to get to various points within the city. Scooters are also quite popular, especially in the RiNo, LoHi, and LoDo neighborhoods.
Marijuana in Denver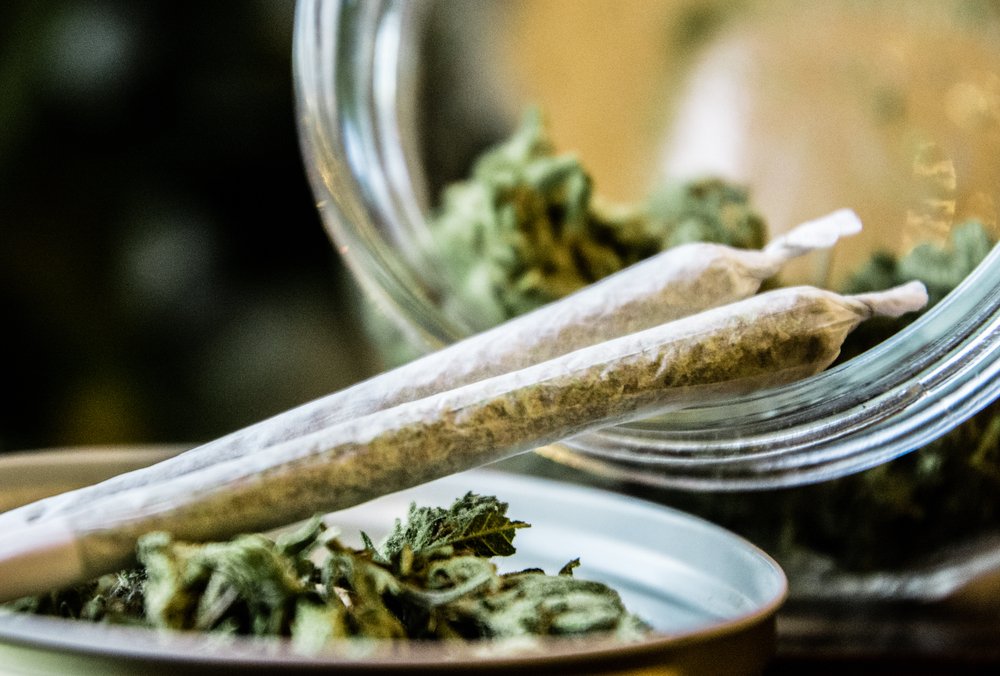 Colorado was the first state to legalize recreational marijuana. With that territory comes a highly-regulated, recreation weed industry that caused development throughout the state to utterly explode. Unlike other states, Colorado has a long list of regulations and quality control surrounding weed products.
First, as a visitor, you can purchase up to 28 grams of weed. This is an exceptional amount of pot, and I wouldn't recommend buying that much. Recreational weed products in Colorado are fairly potent, so you really don't need that much and it's easy to over-do it. Hospital visits associated with edibles are fairly common, so please take it easy.
A good rule of thumb is to do a small dosage then wait an hour to an hour and a half to feel the effects. Stick to edibles that come in doses, such as chocolate or gummies. Avoid things like soda where you get copious amounts of THC, but no way to determine just how much you are consuming.
Keep in mind it is illegal to smoke or carry open weed products in public. Similar to open-container laws, you can get in big trouble if you smoke in public. Many hotels do (and don't) allow marijuana, so be sure to check with where you are staying. Also, it is 100% illegal to drive under the influence of marijuana. Cops do administer field tests and the consequences are similar to getting a DUI. Lastly, it's super-illegal to take weed out of Colorado. The airport is frequently patrolled by drug dogs.
In short, be smart, be safe, and have fun when it comes to recreational marijuana in Colorado. Discrete consumption is always best. Start small and don't operate any machinery under the influence.
Plenty of Parks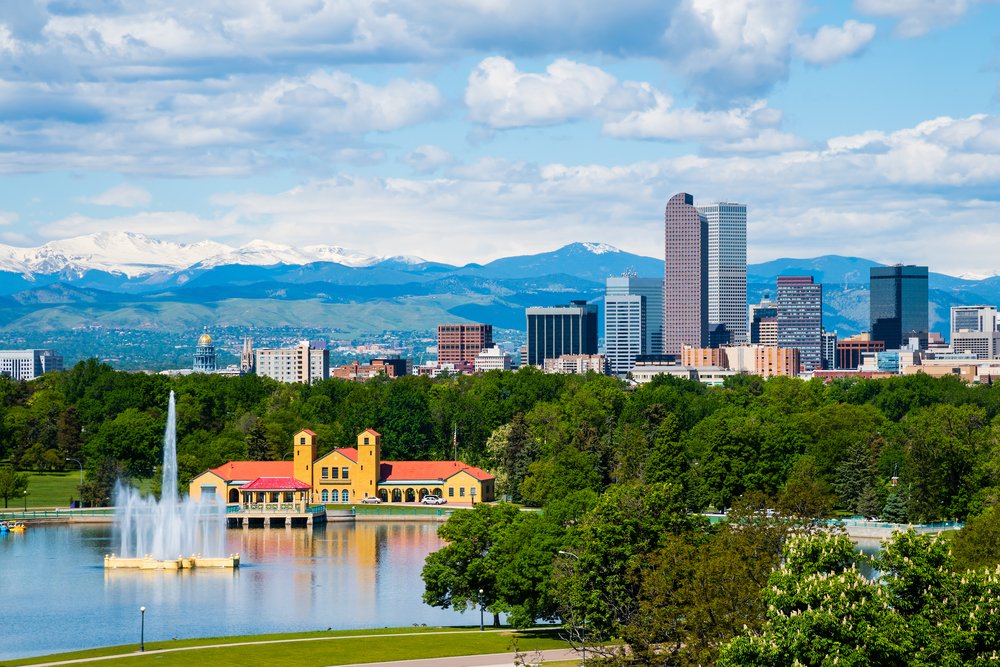 There are over 5,000 acres of parks in Denver including river trails, scenic views, public golf courses, and more.
No trip to Denver is complete without visiting a park. During the summer, many of these parks have awesome activities such as City Park's Jazz in the Park or Colorado Dragon Boat Festival at Sloan's Lake.
Traffic in Denver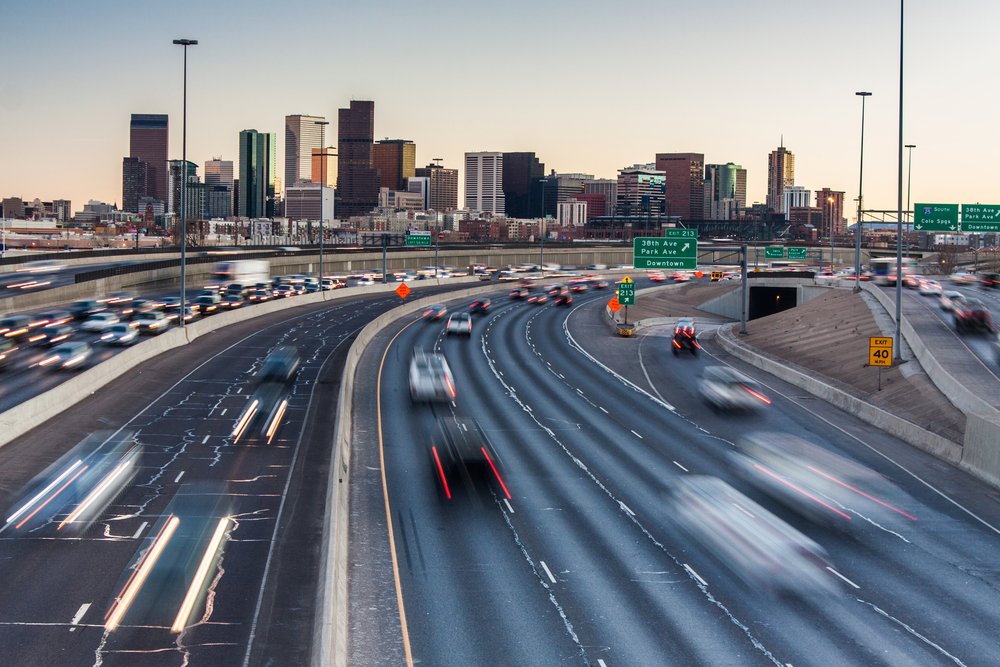 For a small city, Denver has quite a big traffic problem. Keep in mind that the entire downtown area is clogged during rush hour. Also, if you do head up to the mountains, expect to sit in tremendous amounts of mountain traffic along I-70 during the weekends. If you're coming back into town on a Sunday from beyond the Eisenhower Tunnel, expect delays of 30 minutes or more.
Other areas of heavy traffic include between Boulder and Denver, Colorado Springs and Denver, and Fort Collins and Denver. These popular routes are typically always congested during rush hour (6:30 to 10 am and around 2:30 until 6:30 pm on weekdays), but also experience heavy weekend traffic too.
Food, Rooftops, and Breweries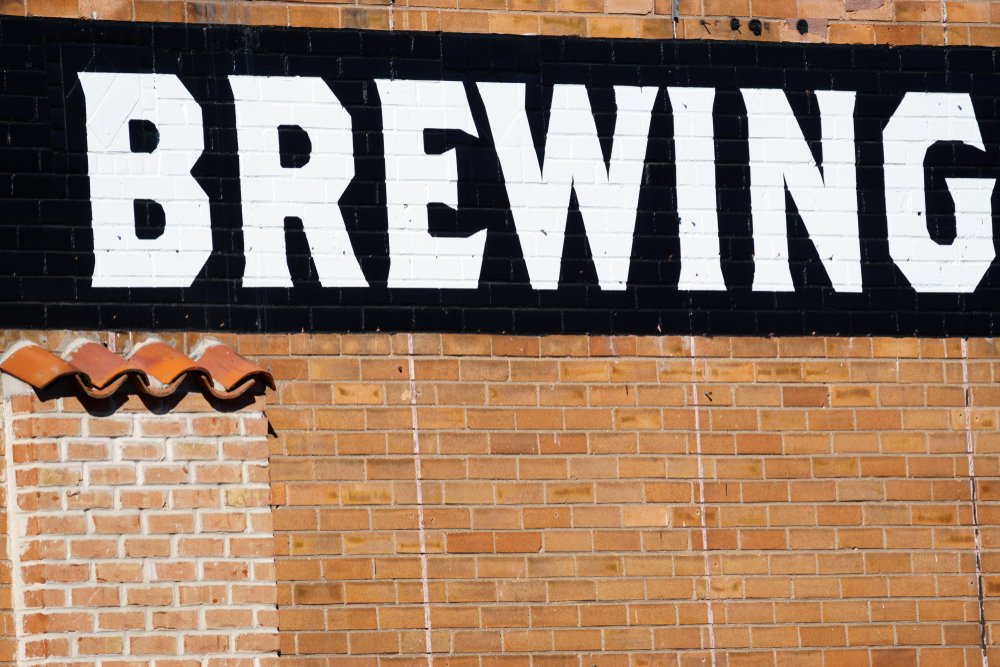 Despite its size, Denver's eateries and bars cater to a wide variety of diners. Gluten-free, vegan, and vegetarian foodies won't have much trouble finding something tasty to nosh on in Denver. Most trendier restaurants cater to every taste, but it's always a good idea to check the menu first.
Denver is also home to a variety of world-class breweries and rooftop bars. For the most happening places, head to the RiNo district. There are plenty of awesome watering holes that are remote-worker friendly by day and the perfect place to sip on something at night.
If you don't drink, most breweries offer some type of non-alcoholic beverage, such as artisanal sodas or kombucha as well.
Denver is an awesome city-escape for anyone looking to enjoy a youthful culture or get out into the great outdoors. With a little local know-how, you can make the most out of your trip to Denver, Colorado. Experience the magic of the Rockies along with the hip urban lifestyle of Denver's unique eateries.
About Meg at Fox in the Forest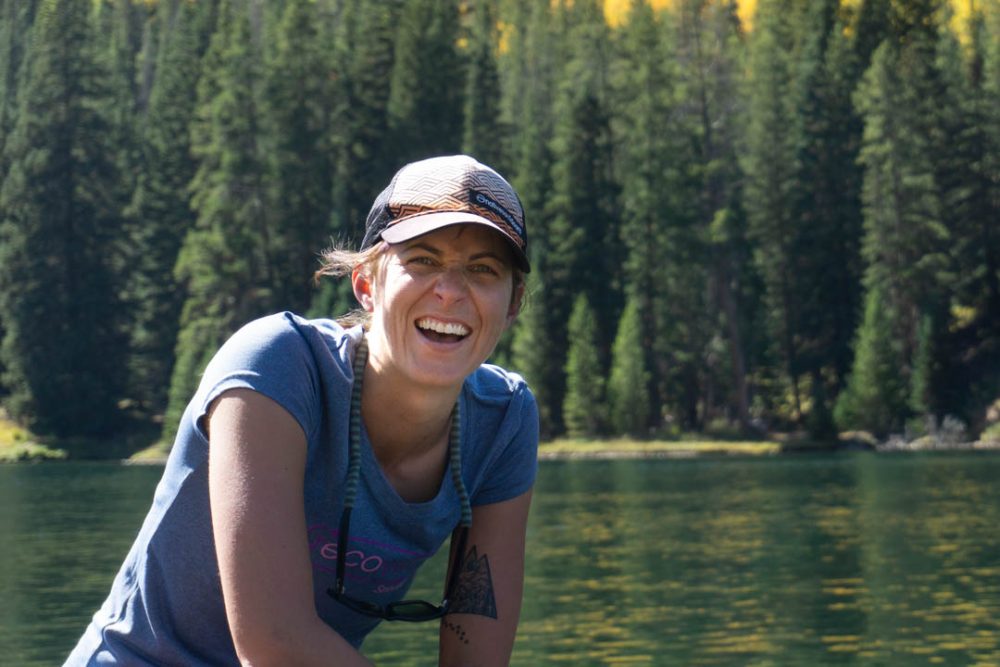 Meg is a thirty-something adventure addict. Meg climbs, mountaineers, backpacks and hikes her way across the globe. As a full-time freelance writer, Meg's goal is to empower you to get out there and go on your epic adventure. She's written for REI, Outside Magazine, Backpacker Magazine, and more. When she's not out adventuring, she enjoys spending time watching sunsets with her fiance and adventure pup. To learn more about Meg, check out her blog, Fox in the Forest. She'd rather be dirty than done up.
Allison Green is a former educator turned travel blogger. She holds a Masters in Teaching and a B.A. in English and Creative Writing. Her blog posts merge her educational background and her experience traveling to 60+ countries to encourage thoughtful travel experiences that both educate and entertain. She has been a speaker at the World Travel Writers Conference and her writing, photography, and podcasting work has appeared in National Geographic, CNN Arabic, CBC Canada, and Forbes, amongst others. Now based in the San Francisco Bay Area where she grew up, she has also lived in Prague, Sofia, and New York City.