If you're feeling stuck in a rut with limited vacation time and a bucket list a mile long, I've got news for you. It doesn't have to be that way.
There are countless ways to travel and live abroad — from working holiday visas to teaching English online. For many, freelancing is the ultimate goal, as it gives you total location independence. However, one of the most difficult things about becoming a freelancer is finding work. Luckily, there are digital freelance agencies out there who will make that a little easier for you.
I personally use Upwork to find editing, proofreading, and copywriting gigs. I'll admit, some months are better than others, but in general, this makes it possible for me to finance long-term travel around the world and only withdraw minimal savings. I worked as a teacher for five years and lived frugally, so I have money stashed away to spend as well.
There are so many cheap destinations around the world to live or travel in that are perfect for the digital nomad. It's quite possible to live or in many parts of the world off of an average of $30 a day, or $900 a month. In some parts, especially Southeast Asia, you can live on even half of that!
RELATED: 40 Cheapest Countries to Travel to on $30 a Day or Less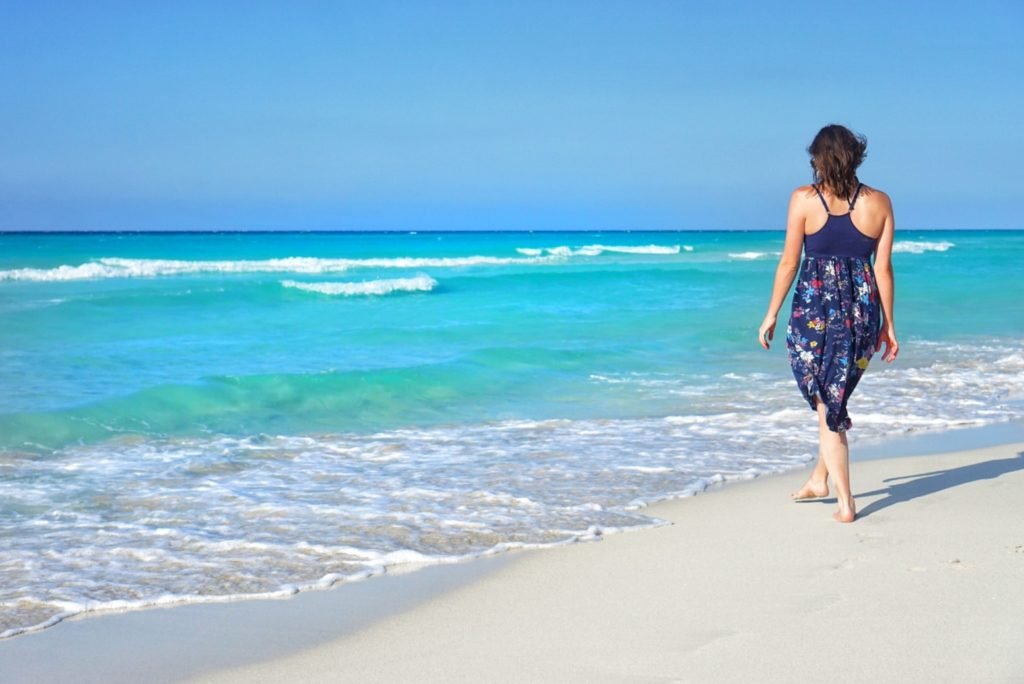 Note: This post contains affiliate links, which means I may receive a small commission if you purchase something through one of these links. Thank you for supporting the free content on this site! For more information on affiliate links and cookies, see my disclosure page for more details.
So, how much do I work? On average, I work about 10 hours per week from anywhere in the world I want. I no longer seek new clients, as this is definitely a big time investment. Since I love my current clients and my workload is really manageable, I haven't felt the need to scale up, especially since this blog still takes a lot of time.
One day, my goal is to be able to monetize this travel blog, but this keeps me covered in the meantime. I also have savings which supplement my earnings, so in the event I don't cover all my costs through freelancing, I have a cushion.
As I've traveled and mentioned that I work from anywhere by doing freelance writing and editing online, many people have asked for more information about digital nomad jobs. I'm a huge fan of the Upwork platform and want to spread the knowledge to bring travel a little closer to all. Maybe you won't quit your job and become a full-throttle digital nomad. That's okay. Maybe picking up a little extra work on Upwork will bring you closer to taking a longer or more luxurious vacation. That's great too!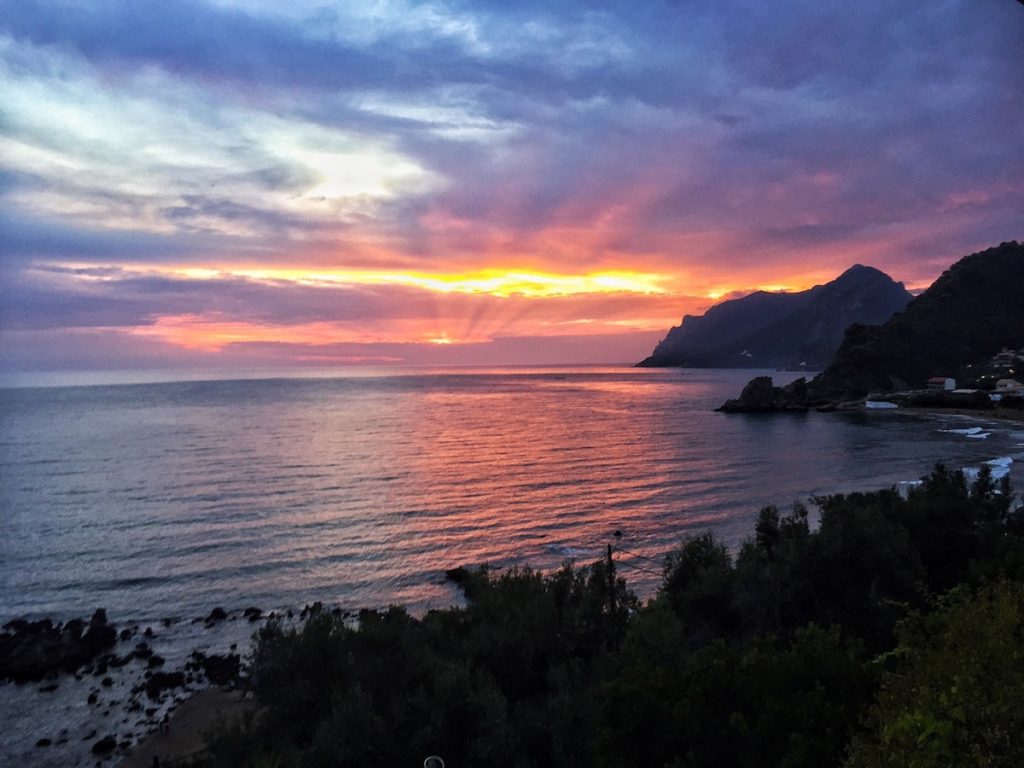 How to Work From Anywhere – Even While You Travel – Using Upwork
#1 Determine your skill set
What are you good at? Make a list of all the things you think you have some special skill in. Perhaps you speak a second language, you have a fantastic eye for catching grammatical mistakes, you love to write fiction, you're a WordPress genius, you can Tweet and Pin like a pro… there is a job out for every skill and niche! Whether you want to ghostwrite erotic fiction (literal job I've seen on more than one occasion), edit calculus textbooks (literal job I've had), or translate, Upwork probably has work for you.
Terrible at grammar and editing? Can't speak another language? Don't think you have any special skills? English-language audio transcription work is fairly straightforward and plentiful on Upwork. Data entry is available but it often pays so little it's not worth doing.
#2 Eliminate anything you absolutely can't stand doing
When you set up with the goal to work from anywhere, keep this in mind: you don't want to hate your freelance job or it'll just be painful. I learned that I hate editing calculus textbooks, and it's totally not worth $20 an hour to have my eyes feel like they're dripping from my skull. So I no longer accept that work and I've made time for work I enjoy more, like copywriting and editing marketing materials. Sure, it's not totally fascinating, but it's challenging enough to be interesting without making me crazy. Score!
#3 Create a kickass profile
Don't worry about tooting your own horn too much. This is the Internet, damnit! Shout into the abyss about just how awesome you are. Use strong words to describe yourself.
Example from my profile: "Experienced, meticulous, professional proofreader and editor available for academic and research papers, essays, articles, marketing campaigns, and more."
Here's a list of strong adjectives you can borrow for your page: experienced, efficient, effective, professional, meticulous, tested, deliberate, detail-oriented, focused, results-oriented, driven, motivated, methodical, ambitious, determined, careful, disciplined. If you work in a more creative field, you'll probably want to throw in some words that are more artsy-fartsy.
Mention your school background, relevant work experience, and give your profile a bit of personality. Be specific about the kind of work that you're seeking, as people will see your profile and invite you to apply for their jobs.
#4 Do some shitty grunt work to get started
You won't start making the big bucks right away. When I first started on Upwork, I took the first jobs I could find, which basically meant that I took someone's 4th-grade level college paper and turned it into a fucking prose masterpiece for $10. To me, that $10 is a terrible trade for what amounted to about 2 hours of work. But I leveraged that by mentioning that I was new to Upwork and was willing to do work for a lower price in order to bolster my job success rating. I delivered for the client, got a 5 star rating and a glowing review, was $10 richer, and it made it so much easier to score the next job. Just think of it as the unpaid internship you're doing to get your dream job where you can work from anywhere.
Do this for a while until you've built up what they call a "Job Success Score." This score is, honestly, bullshit. Mine is only 83% even though I've finished every job successfully, most with 5/5 stars, and my lowest rating being a 3.8/5 with a comment saying "highly recommend" (then why didn't you give me 5 stars? COMMENCE EYE ROLL SEQUENCE.) I don't know how 83% gets derived, but whatever. The comments and the stars system will matter even more to your clients, so focus on that. When you email potential clients, be sure to emphasize people's reviews of you. Mention your 5 star reviews, quote satisfied clients, really sell it!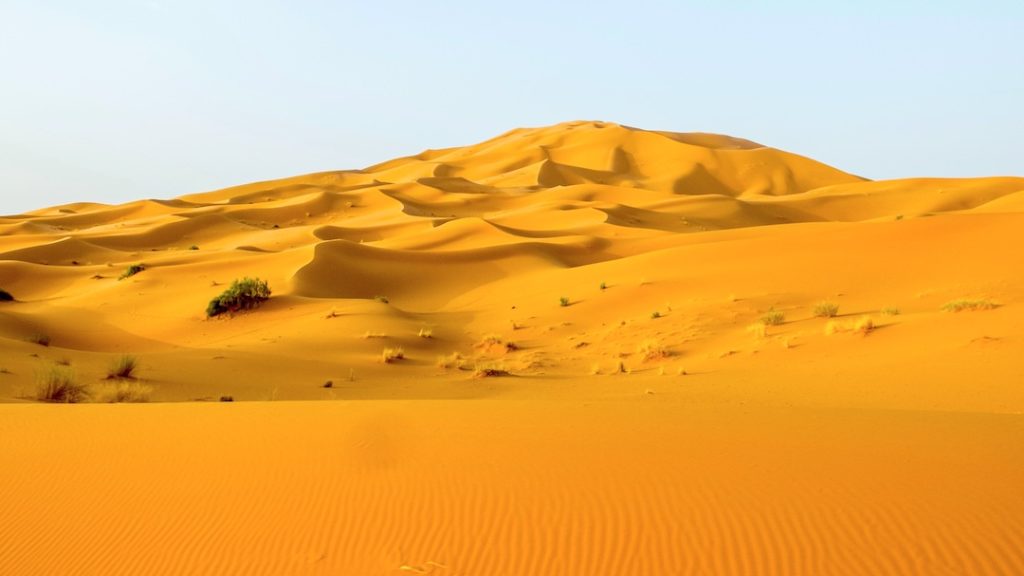 #5 Develop your pitch
When you email potential clients, don't send out a mass email! I have a section that I copy and paste that includes a bit of background information, but in general, I try to write at least 70% of the email as a personalized pitch, and the rest as a copy-and-paste job. Get really detailed with respect to the job at hand. Mention something specific from the post and tailor your message around that. Make sure you write at least one clear sentence showing that your specific prior experience connects to the job they've posted.
For example, if you were applying to a job in social media marketing, you could say "Having personally grown a Twitter account from 30 followers to 3,000 followers within one month, I understand the power of Twitter as a social media medium."
This formula is useful for a variety of pitches. Basically, it boils down to: "Having [done this], I [can do that]." Of course, you don't have to use that exact language, but showing a direct causal link between your experience and the results you can bring will improve your chance of being hired dramatically.
#6 Overdeliver and wow your clients
I don't mean that you necessarily should do more work than asked for, but make sure that the quality is beyond what they expected or that you finish before the deadline. I usually aim to underpromise and overdeliver. If I know I can do something in 48 hours, I'll tell them that, and then try to deliver within 24.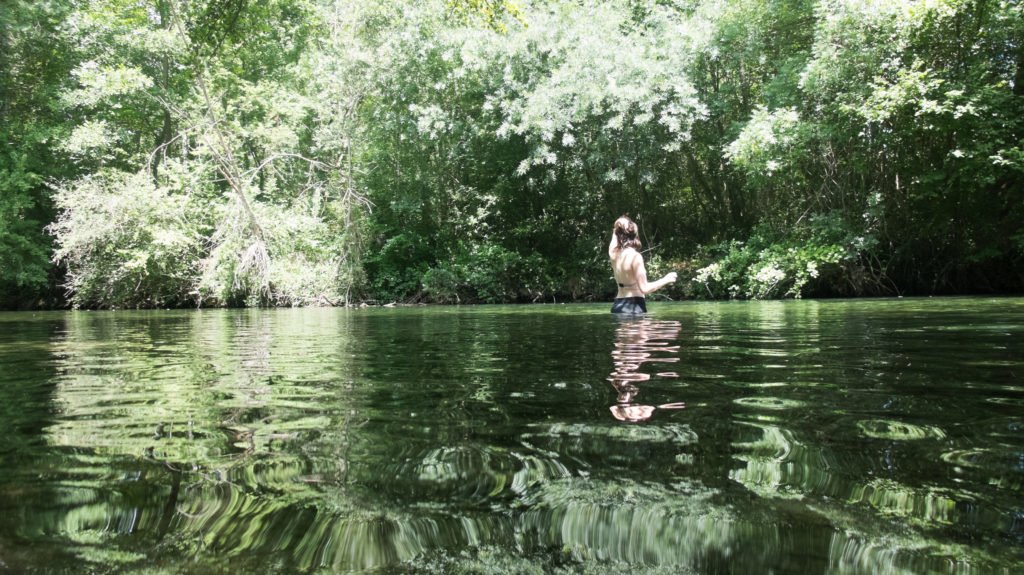 #7 Ensure clients leave feedback
I learned the hard way that if you move to end the contract, it's possible for clients to never leave you feedback, which can end up tanking your job rating. When you've successfully overdelivered (or at least delivered) for the client, send them a friendly email in which you do all of the following:
confirm that the job met all of their required specifications
ask if there's any additional way you could improve upon the work to ensure their satisfaction
write that if they are satisfied with the work you've completed, to please end the contract and give you feedback
#8 Capitalize on prior successes
Make sure you emphasize on your profile the work that you've successfully completed. With client permission, add it to your Upwork portfolio so that others can see you have a record of success. When you send out pitches to future clients, be sure to emphasize any relevant experience on Upwork, including quoting clients' compliments of your work.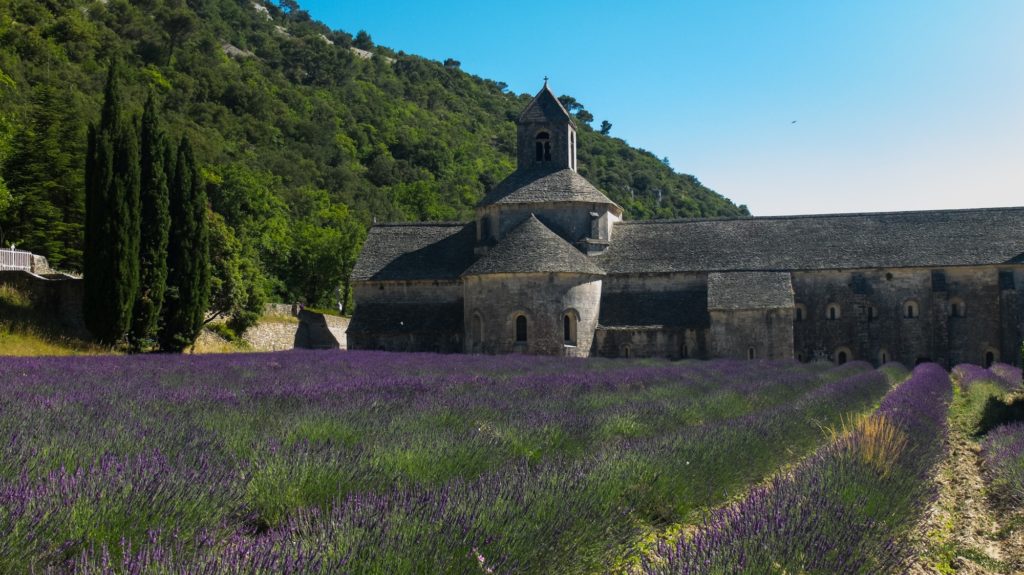 #9 Aim for steady clients
The most frustrating thing about Upwork is investing the time to actually find decent clients. There are a lot of qualified people on the platform, so don't be discouraged if you don't get the response rate you desire. The key is to actually find those high quality, easy-to-work-with clients who have consistent and predictable work for you. The ultimate goal, for me at least, was not to make as much money as I possibly could, but to have a reliable source of income without a constant headache of finding new work and learning how to make new clients happy.
Determine your income goal and try to find the right amount of work to sustain that. When you search for jobs, try to seek out jobs that say specifically in the description that there is a potential for ongoing work. Also, look at the job duration. The potential choices you can select range from less than 1 week, to over 6 months. Once you've paid your dues and gotten some ratings under your belt, I would only aim for anything saying 3-6 months or 6 months.
I tend to privilege fixed price jobs over hourly as well; I find I make more money that way. However, hourly jobs use Upwork's app to ensure you get paid for each hour you've worked, which is great payment protection. As a side note, I've never had trouble chasing down a client for pay, and I've worked with over 30 different people on the platform.
Remember, Upwork's sliding scale fee system privileges repeat clients over one-off clients. They will take 20% of the first $500 of your earnings with a client, which will drop by half to 10% for the next $500 to $10,000 and then again by half to 5% for everything over $10,000. All of my clients that I have now, I started working with when the 10% flat fee was still in place. Regardless, I've definitely billed way over $500 with each of them now, so I'd be earning the same.
Any questions on how to work from anywhere in the world using this platform? Please comment below and I'll do my best to answer your question!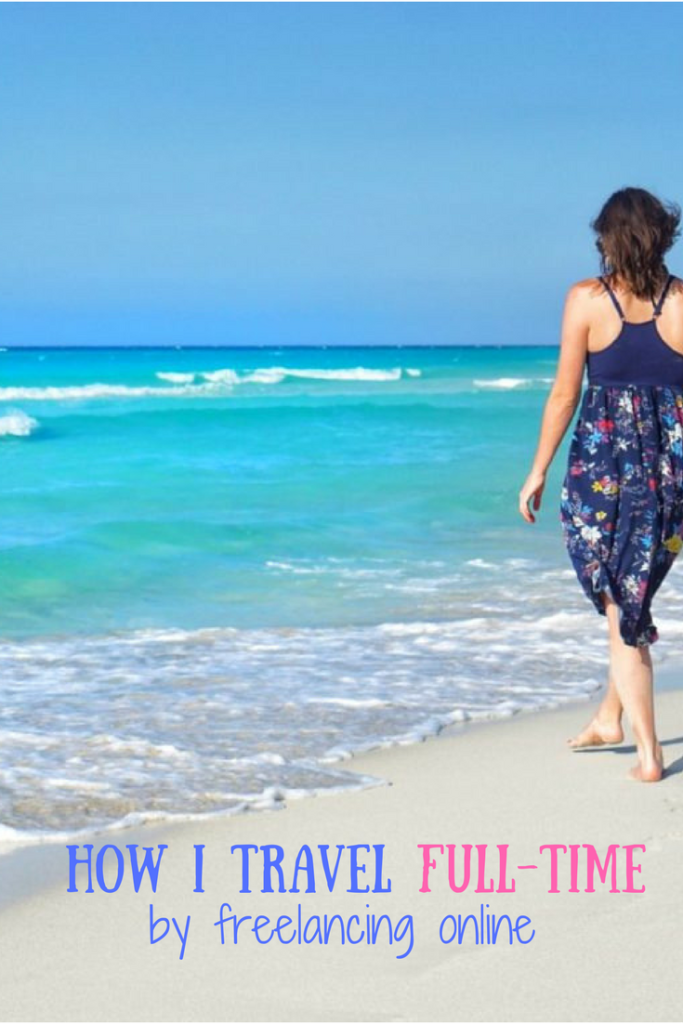 Allison Green is a former educator turned travel blogger. She holds a Masters in Teaching and a B.A. in English and Creative Writing. Her blog posts merge her educational background and her experience traveling to 60+ countries to encourage thoughtful travel experiences that both educate and entertain. She has been a speaker at the World Travel Writers Conference and her writing, photography, and podcasting work has appeared in National Geographic, CNN Arabic, CBC Canada, and Forbes, amongst others. Now based in the San Francisco Bay Area where she grew up, she has also lived in Prague, Sofia, and New York City.