Packing for a trip to Nicaragua isn't too difficult. Being a subtropical climate, Nicaragua only has two seasons: rainy and dry, and both have around the same average temperatures (read: hot AF).
The rainy season — which is low season — lasts from May to November, peaking in October.
That said, despite the rain, the average temperatures still range from 80 to 90 degrees Fahrenheit.
Even in the rainy season, you'll want to leave the heavy rain gear at home.
Most travelers will want to avoid Nicaragua during its rainiest, with the exception of diehard surfers — the rainy season means bigger swells and better surf.
For every other kind of traveler, the period from December to April is the best, but also the most crowded.
Not that anything ever gets too crowded in Nicaragua, though!
I spent all of January and the first half of February in Nicaragua and found the weather to be perfect, if not slightly on the hot side, with almost no rain.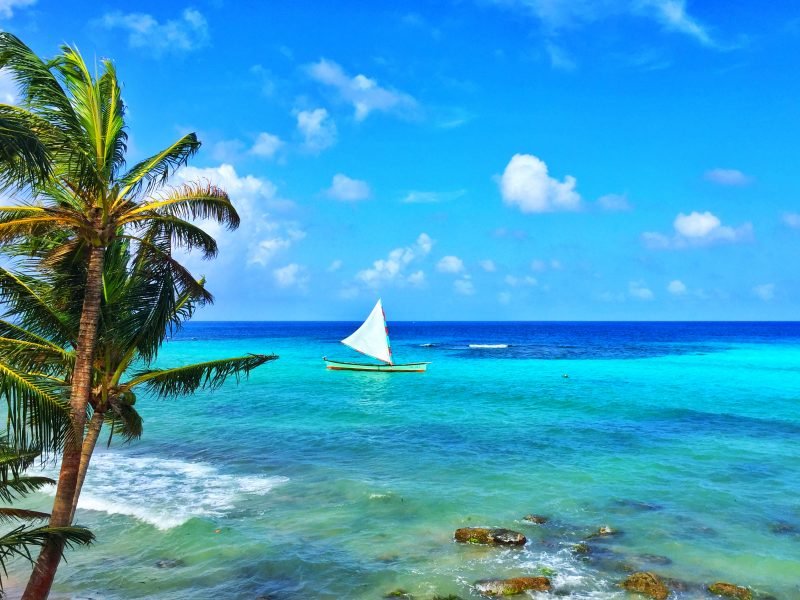 Note: This post contains affiliate links, which means I may receive a small commission if you purchase something through one of these links. Thank you for supporting the free content on this site! For more information on affiliate links and cookies, see my disclosure page for more details.
Cities in the highlands like Estelí and Matagalpa are slightly cooler (especially at night!) than those in the lowlands, like Léon and Granada. When you map out your itinerary, add extra layers if you are planning stops in Nicaragua's highlands.
After spending 5 weeks in Nicaragua, traveling from north to south, lowlands to highlands, and even the farflung Caribbean Islands, I've got all the packing tips you need to make sure your Nicaragua trip goes off without a hitch.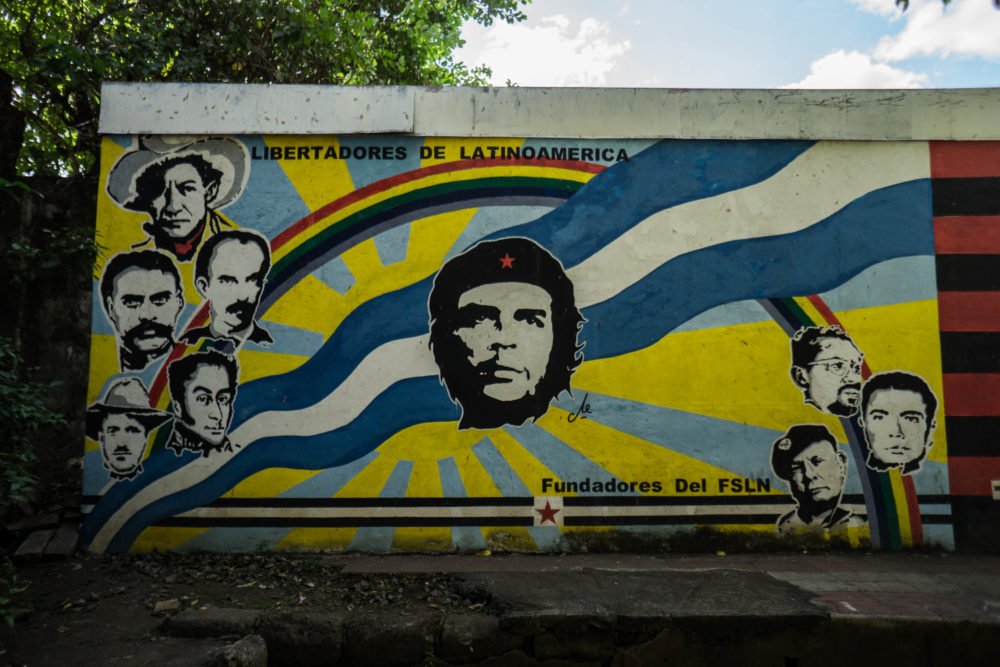 Here's everything you need to know about what to pack for Nicaragua!
What to Pack Everything In
Take it from someone who's been traveling for the better part of the last two years: Nothing guarantees your sanity more than a well-organized system for packing all your stuff. Unless you are traveling really slowly, you will be packing and repacking every couple of days. Having a well organized system makes the whole process less burdensome, trust me!
You don't need anything that fancy, but following a few tips to make your Nicaragua packing list more streamlined will buy you serious peace of mind.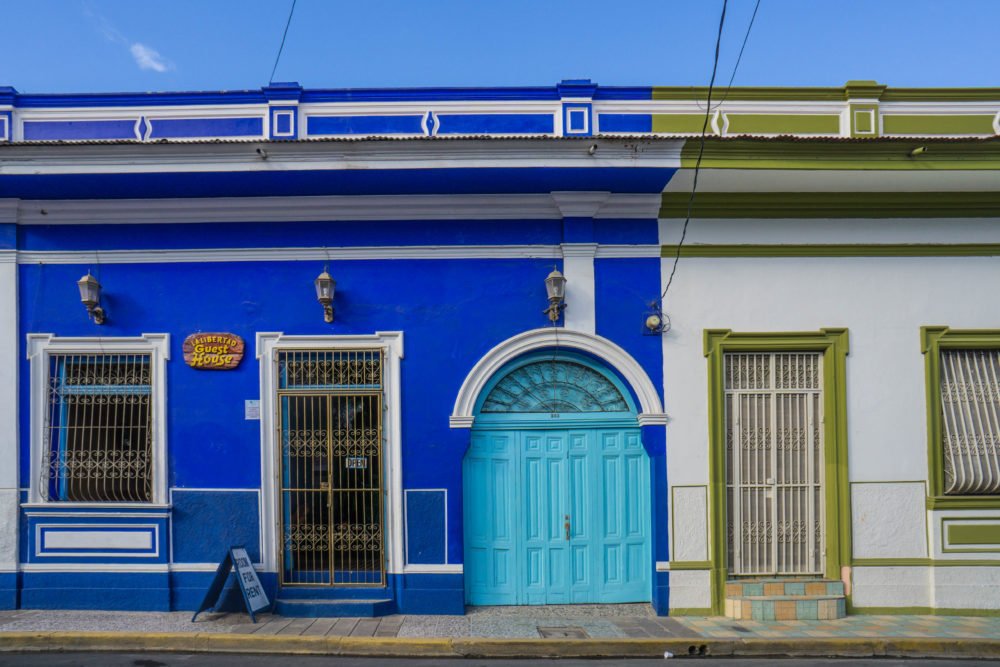 Essential Things to Pack for Nicaragua
You don't need to pack that much for Nicaragua, to be honest, but here are the few things I really insist upon.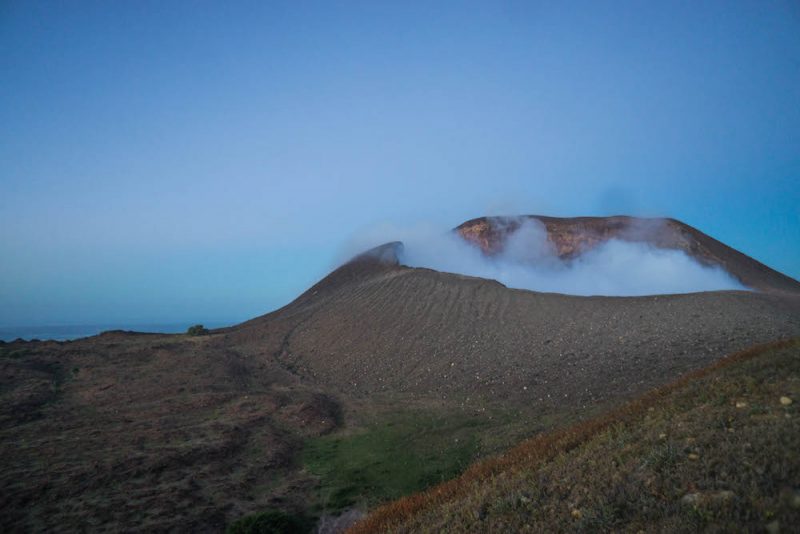 What to Wear & Bring in Nicaragua
Admittedly, this is a list for female travelers — menfolk, sorry, but I trust you know how to dress yourselves in summer, so just follow that.
Women have a bit more to contend with when it comes to traveling Nicaragua — especially if you are traveling solo (which I did – and for the record, I felt safe — though I've written a more detailed post on travel safety in Nicaragua here). Catcalling in Nicaragua is incredibly common. While I wish it was different, it's true. That said, I didn't feel particularly uncomfortable or unsafe, as compared to prior experiences in places like New York City and Marrakech.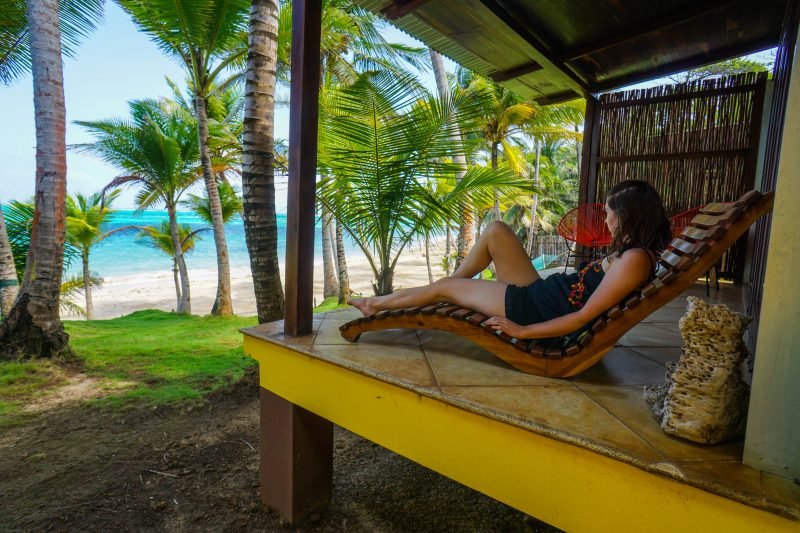 I didn't really find that how I dressed had much of an impact on how I was treated by men. Generally, if you look white or light-skinned, you are going to attract more attention. So dress to make yourself comfortable first (with the obvious exception of dressing modestly if you plan on visiting a church).
What to Pack for Nicaragua Hostels
If you're staying in hotels, you can skip this part, but there are a few specialized things you might want to bring in case you are staying in a hostel.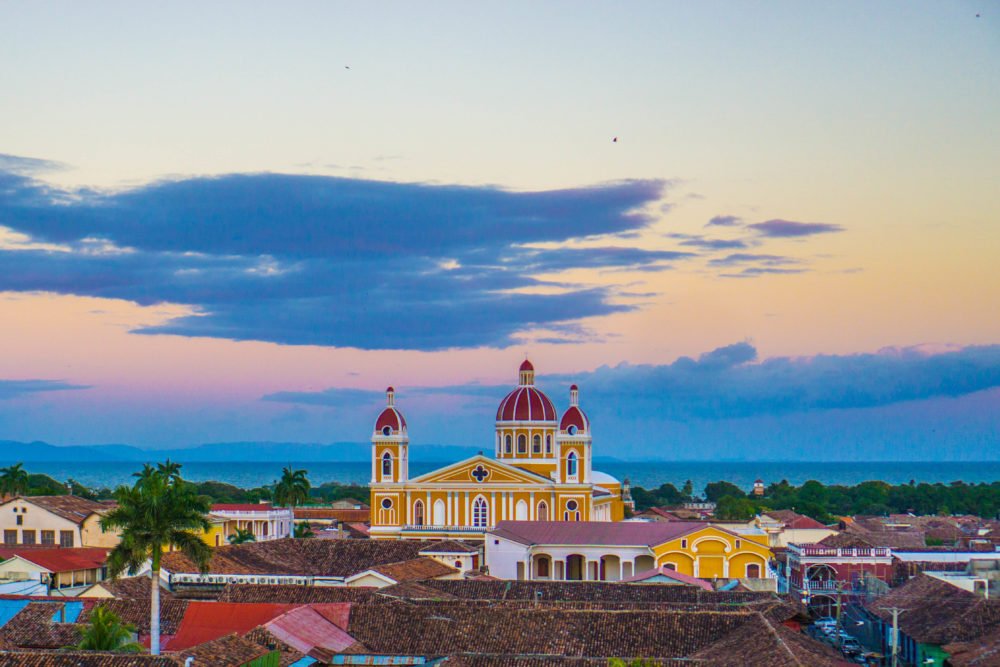 What Toiletries to Pack for Nicaragua
Nicaragua stores will have most of the things you want and need… but just in case.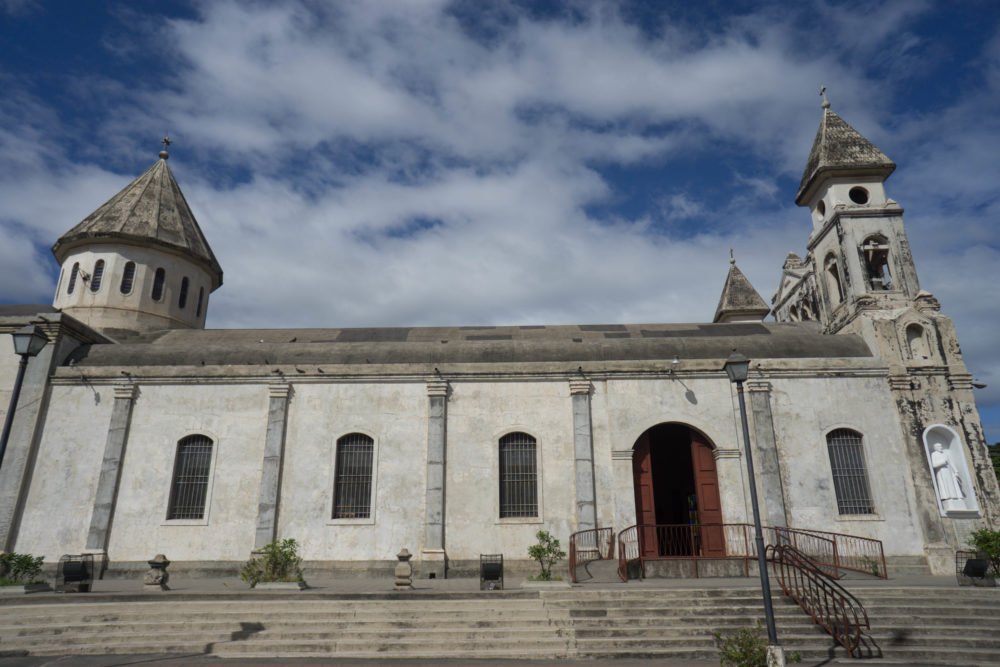 What to Pack for Safety in Nicaragua
For whatever reason, people think that Nicaragua is unsafe… when in fact, it's statistically the safest country in all of Central America. Use common sense and you'll be perfectly fine in Nicaragua.
The one major safety note I should mention: keep your valuables with you and in sight when on a chicken bus as they'll often tie your backpacks to the roof of the bus or put them far away from you on the bus. This isn't to be sketchy; it's because the buses are insanely crowded. That said, I do recommend bringing the following: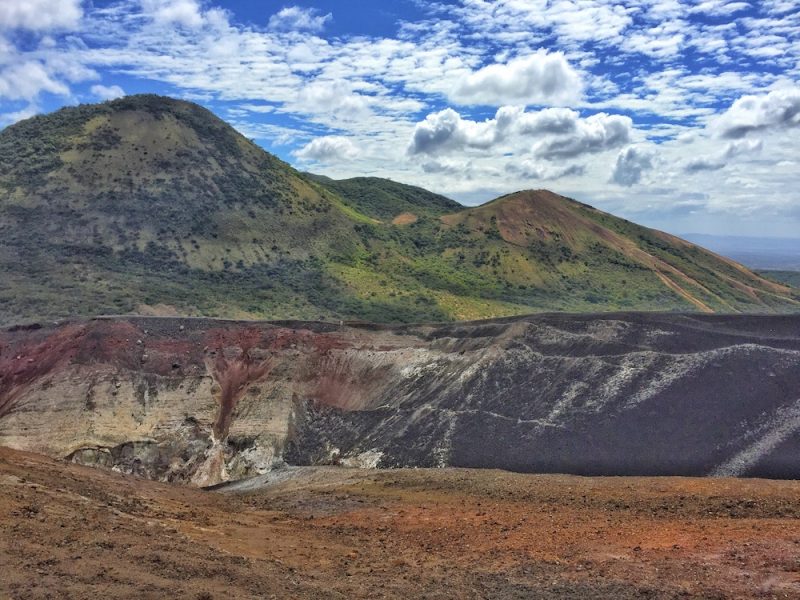 Don't bother with a money belt. Thieves know about them. You're better off carrying your wallet deep in a slash-proof backpack (like the one mentioned above) or bag tightly zipped. One other thing I recommend is to have a second checking account and two debit cards if possible. Keep them in different spots in case you get pickpocketed. This way you won't be screwed while you wait for your bank to send you another card!

Electronics to Pack for Nicaragua
There are really no special considerations when it comes to packing electronics for Nicaragua except for the one: do not bring a drone. They are 100% illegal in the country, and if you are caught, it will be confiscated and I have no clue if you'll be able to get it back.
Other than that, bring whatever you're comfortable bringing. As a travel blogger, I bring my entire life with me on the road, which includes a laptop, camera, multiple lenses, smartphone, GoPro, and more. I always make sure that I stay at hostels with lockers so that I can lock up my valuables. People who are more paranoid/responsible than I am may want to bring a portable safe for peace of mind.
***
Well, nearly 3,000 words later, I think I've finally exhausted all the things you need to bring for Nicaragua. While this sounds like a lot, I was able to fit it all into a 44L backpack (carry-on size) and daypack because I chose lightweight fabrics and packed carefully.
Is there anything I've forgotten? Is there anything else you're wondering if you should bring? Let me know in the comments!
Note: This post contains affiliate links to items I personally used on my trip to Nicaragua. If you make a purchase using one of these links, I will make a small commission at no additional charge to you. I received a free Water-to-Go bottle to sample it and can recommend it without reservation. If you'd like one, you can use my affiliate code — EA15 — to purchase one of your own at a 15% discount.
Allison Green is a former educator turned travel blogger. She holds a Masters in Teaching and a B.A. in English and Creative Writing. Her blog posts merge her educational background and her experience traveling to 60+ countries to encourage thoughtful travel experiences that both educate and entertain. She has been a speaker at the World Travel Writers Conference and her writing, photography, and podcasting work has appeared in National Geographic, CNN Arabic, CBC Canada, and Forbes, amongst others. Now based in the San Francisco Bay Area where she grew up, she has also lived in Prague, Sofia, and New York City.