If you want to find some beautiful nature captions for your Instagram posts or want some thoughtful outdoor quotes to inspire your next adventure, this post has you covered!
As an English literature graduate, travel writer, and poet, I love collecting beautiful words that describe our incredible planet and our experiences interacting with it.
I've gathered these beautiful outdoor quotes from writers throughout the centuries and around the globe to hopefully inspire your travels. These are the perfect quotes about nature and the outdoors to use if you're looking for inspiring nature captions for your Instagram posts!
I've included a mix of literary and poetic outdoor quotes as well as funny nature quotes (because everyone knows a walk in nature is not always a walk in the park!), so you can find the perfect nature caption or quote for any occasion, rain or shine!
My Favorite Outdoor Quotes: Inspiration for Nature Captions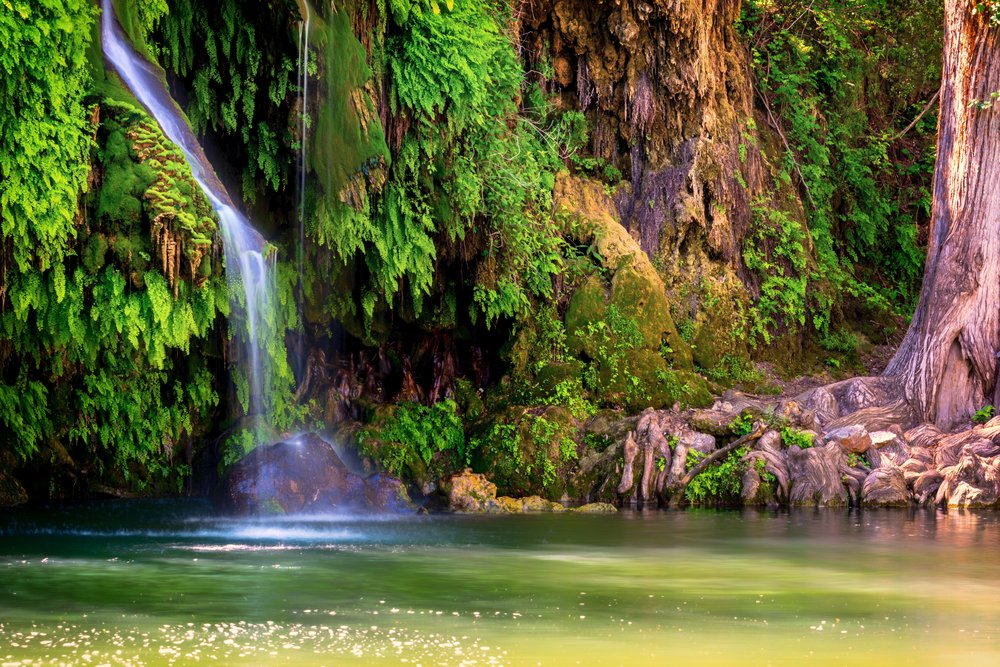 Note: This post contains affiliate links, which means I may receive a small commission if you purchase something through one of these links. Thank you for supporting the free content on this site! For more information on affiliate links and cookies, see my disclosure page for more details.
"Nature always wears the colors of the spirit."
― Ralph Waldo Emerson
"The earth laughs in flowers."
― Ralph Waldo Emerson
"Nature never hurries. Atom by atom, little by little, she achieves her work."
― Ralph Waldo Emerson
"Colors are the smiles of nature."
― Leigh Hunt
"Choose only one master—nature."
― Rembrandt
"There are always flowers for those who want to see them."
― Henri Matisse
"I have nature and art and poetry, and if that is not enough, what is enough?"
― Vincent van Gogh
"My wish is to stay always like this, living quietly in a corner of nature."
― Claude Monet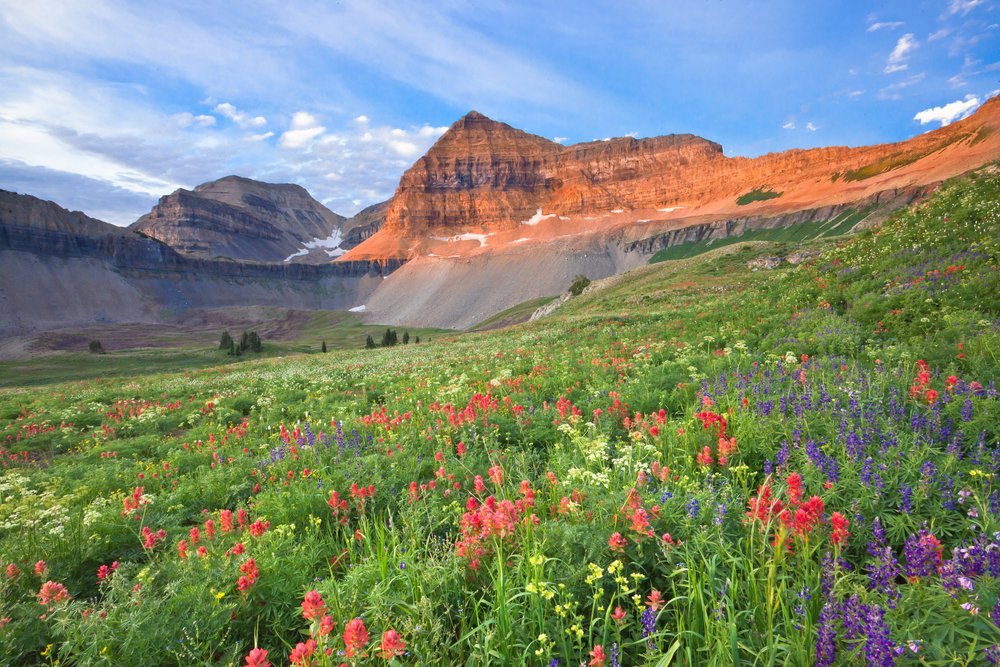 "Plant seeds of happiness, hope, success, and love; it will all come back to you in abundance. This is the law of nature."
― Steve Maraboli
"I felt my lungs inflate with the onrush of scenery—air, mountains, trees, people. I thought, 'This is what it is to be happy.' "
— Sylvia Plath
"Leave the roads; take the trails."
― Pythagoras
"Every flower is a soul blossoming in nature."
― Gerard De Nerval
"The poetry of the earth is never dead."
― John Keats
"In all things of nature there is something of the marvelous."
― Aristotle
"Nature does nothing uselessly."
― Aristotle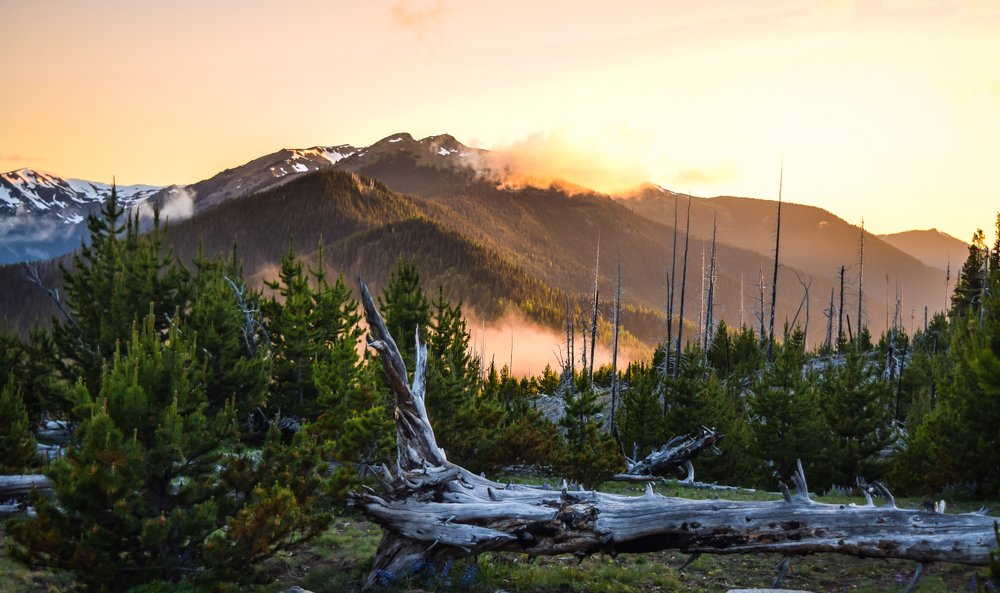 "Preserve and cherish the pale blue dot, the only home we've ever known."
― Carl Sagan
"If you truly love nature, you will find beauty everywhere."
― Laura Ingalls Wilder
"Look deep into nature, and then you will understand everything better."
― Albert Einstein
"We still do not know one thousandth of one percent of what nature has revealed to us."
― Albert Einstein
"If you want to shine like a sun, first burn like a sun."
― A. P. J. Abdul Kalam
"All my life through, the new sights of Nature made me rejoice like a child."
― Marie Curie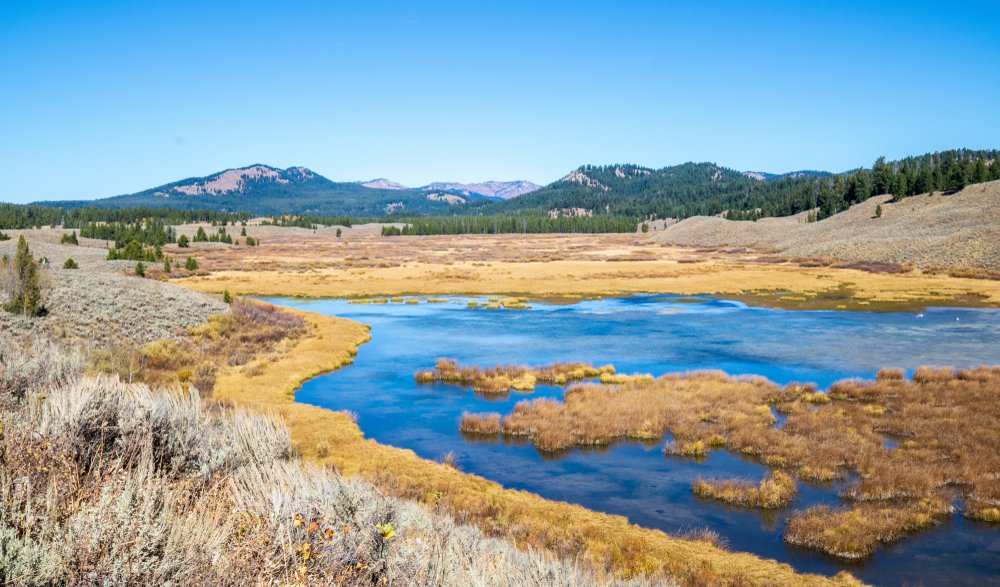 "The earth has music for those who listen."
― George Santayana
"Live in each season as it passes; breathe the air, drink the drink, taste the fruit, and resign yourself to the influence of the earth."
― Henry David Thoreau
"Heaven is under our feet as well as over our heads."
― Henry David Thoreau
"An early morning walk is a blessing for the whole day."
― Henry David Thoreau
"Art is the child of nature in whom we trace the features of the mother's face."
―Henry Wadsworth Longfellow
"Time spent amongst trees is never wasted time."
― Katrina Mayer
"The goal of life is to make your heartbeat match the beat of the universe, to match your nature with Nature."
― Joseph Campbell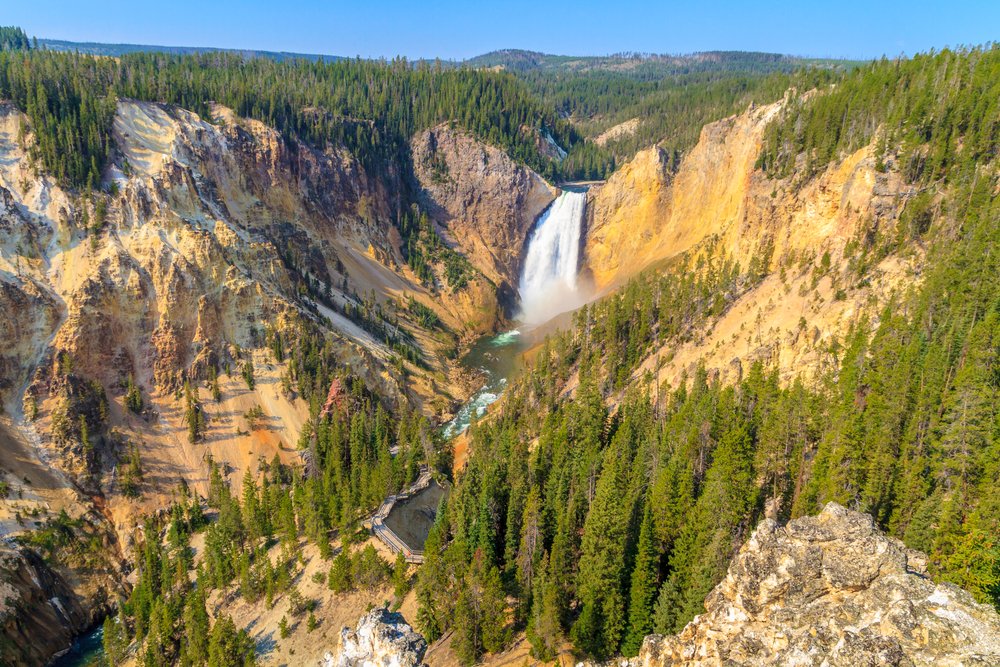 "For most of history, man has had to fight nature to survive; in this century he is beginning to realize that, in order to survive, he must protect it."
― Jacques-Yves Cousteau
"I would feel more optimistic about a bright future for man if he spent less time proving that he can outwit Nature and more time tasting her sweetness and respecting her seniority."
― E.B. White
"Just living is not enough. One must have sunshine, freedom, and a little flower."
― Hans Christian Andersen
"If we surrendered to earth's intelligence, we could rise up rooted like trees."
― Rainer Maria Rilke
"Deep in their roots, all flowers keep the light."
― Theodore Roethke
"It was for the best, so Nature had no choice but to do it.:
― Marcus Aurelius
"In every walk with nature one receives far more than he seeks."
― John Muir
"I am losing precious days. I am degenerating into a machine for making money. I am learning nothing in this trivial world of men. I must break away and get out into the mountains to learn the news."
― John Muir
"Of all the paths you take in life, make sure a few of them are dirt. "
― John Muir
"The mountains are calling, and I must go."
― John Muir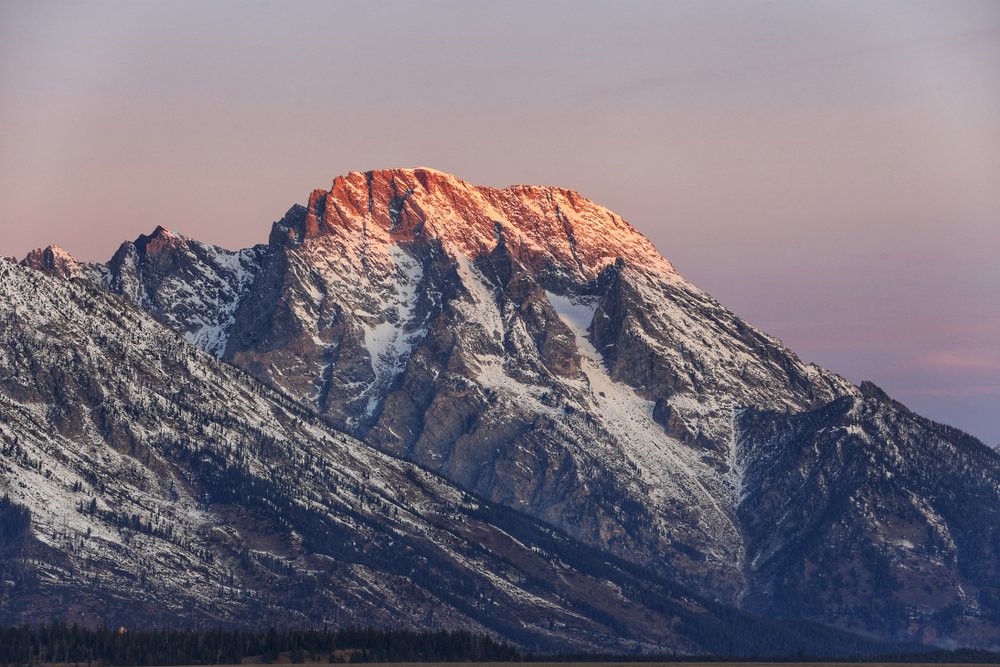 "The clearest way into the Universe is through a forest wilderness."
― John Muir
"The world is big and I want to have a good look at it before it gets dark."
―John Muir
"Study nature, love nature, stay close to nature. It will never fail you."
― Frank Lloyd Wright
"Nothing is art if it does not come from nature."
― Antoni Gaudi
"Give me odorous at sunrise a garden of beautiful flowers where I can walk undisturbed."
― Walt Whitman
"To me a lush carpet of pine needles or spongy grass is more welcome than the most luxurious Persian rug."
― Helen Keller
"People from a planet without flowers would think we must be mad with joy the whole time to have such things about us."
― Iris Murdoch
"If the sight of the blue skies fills you with joy, rejoice, for your soul is alive."
― Eleanora Duse
"Nature is the art of God."
― Dante Alighieri
"Beauty awakens the soul to act."
– Dante Alighieri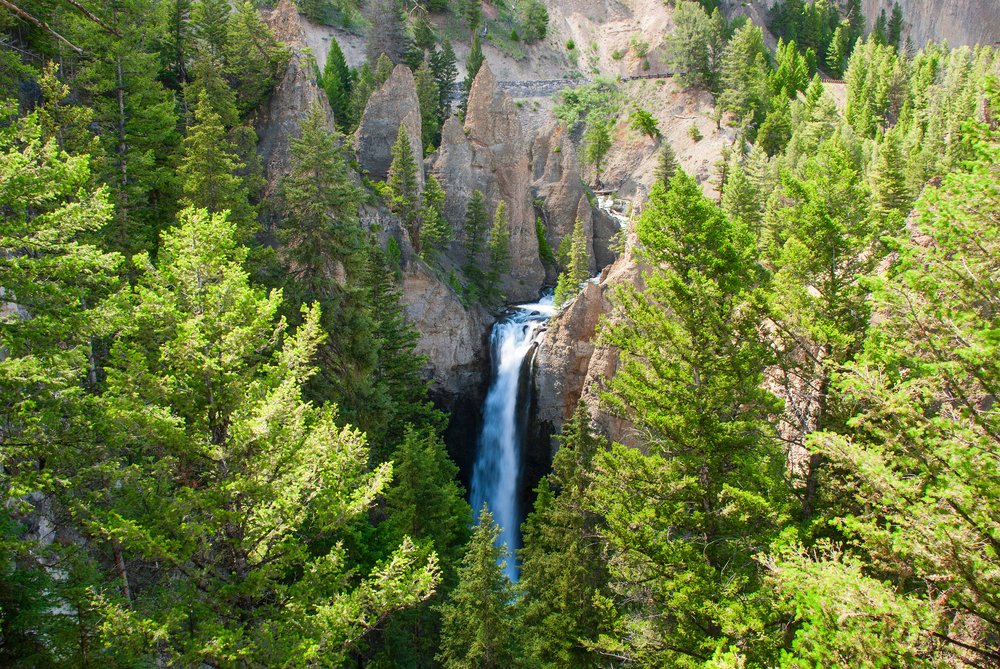 "One touch of nature makes the whole world kin."
― William Shakespeare
"Nature is not a place to visit. It is home."
― Gary Snyder
"Nature does not hurry, yet everything is accomplished."
― Lao Tzu
"Love the world as your own self; then you can truly care for all things."
― Lao Tzu
"To sit in the shade on a fine day and look upon the verdant green hills is the most perfect refreshment"
— Jane Austin
"A man on foot, on horseback or on a bicycle will see more, feel more, enjoy more in one mile than the motorized tourists can in a hundred miles."
— Edward Abbey
"May your trails be crooked, winding, lonesome, dangerous, leading to the most amazing view. May your mountains rise into and above the clouds."
— Edward Abbey
"The earth is what we all have in common."
— Wendell Berry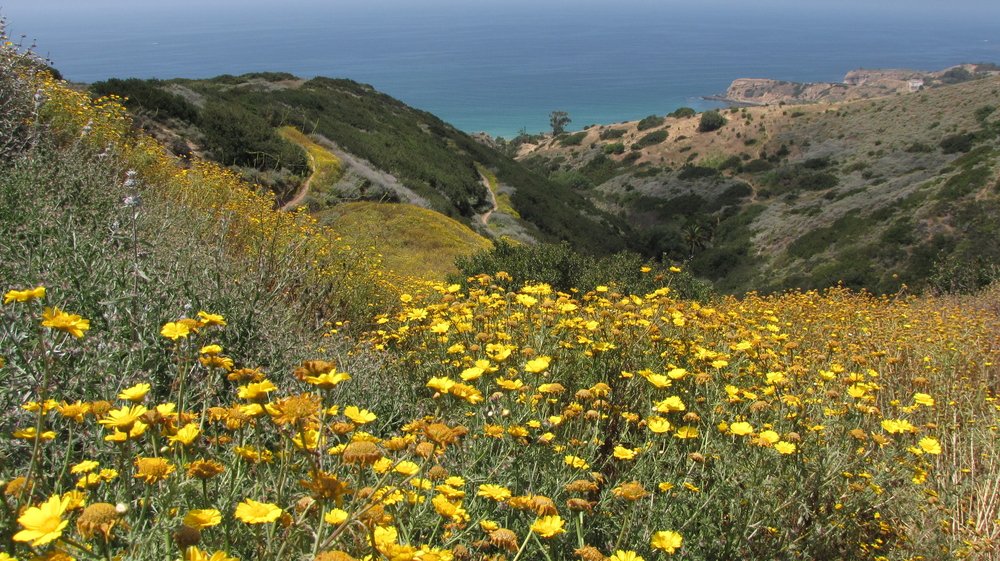 "I think it annoys God if you walk by the color purple in a field and don't notice."
— Alice Walker
"The butterfly counts not months but moments; and has time enough."
— Rabindranith Tagore
"Man's heart away from nature becomes hard."
— Standing Bear
"How could this earth of ours, which is only a speck in the heavens, have so much variety of life, so many curious and exciting creatures?"
— Walt Disney
"There is a pleasure in the pathless woods."
— Lord Byron
"Look for a lovely thing and you will find it. It is not far – It never will be far."
— Sara Teasdale
"All our wisdom is stored in the trees."
– Santosh Kalwar
Healing Quotes About Nature & Nature Captions about Self Discovery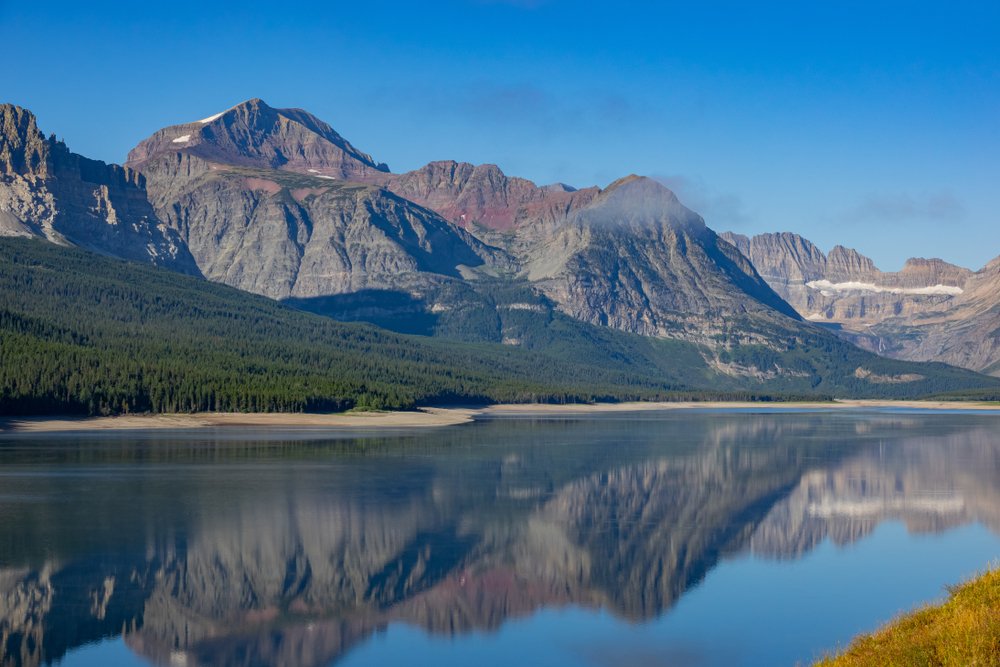 "By discovering nature, you discover yourself."
— Maxime Lagacé
"A walk in nature, walks the soul back home."
– Mary Davis
"Earth has no sorrow that earth can not heal."
― John Muir
"And into the forest I go to lose my mind and find my soul."
― John Muir
"The sun shines not on us but in us."
― John Muir
"Between every two pines there is a doorway to a new world."
— John Muir
"Come to the woods for here is rest."
– John Muir
"I go to nature to be soothed and healed, and to have my senses put in order."
― John Burroughs
"Walk in nature and feel the healing power of the trees."
– Anthony William
"Go outside. Don't tell anyone and don't bring your phone. Start walking and keep walking until you no longer know the road like the palm of your hand, because we walk the same roads day in and day out, to the bus and back home and we cease to see."
― Charlotte Eriksson
"There's a whole world out there, right outside your window. You'd be a fool to miss it."
― Charlotte Eriksson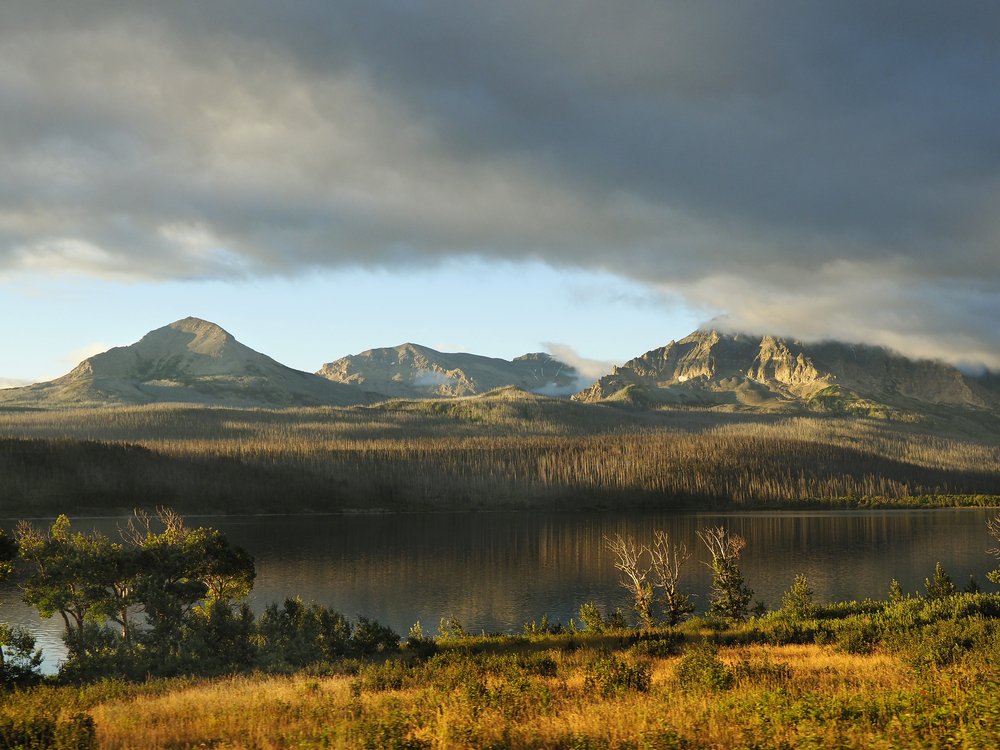 "Nature abhors a vacuum, and if I can only walk with sufficient carelessness I am sure to be filled."
― Henry David Thoreau
"I took a walk in the woods and came out taller than the trees."
― Henry David Thoreau
"There is a way that nature speaks, that land speaks. Most of the time we are simply not patient enough, quiet enough, to pay attention to the story."
―Linda Hogan
"Looking at the beauty in nature is the first step of purifying the mind."
– Amit Ray
"Nature itself is the best physician."
– Hippocrates
"Everything in nature invites us constantly to be what we are."
―Gretel Ehrlich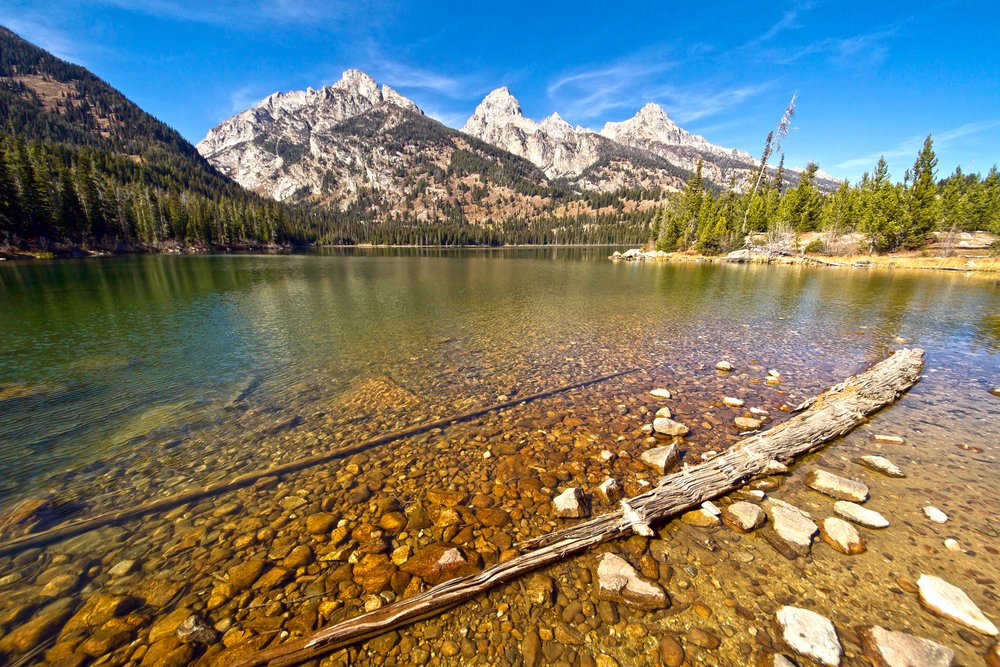 "The greener the setting, the more the relief."
– Richard Louv
"Those who contemplate the beauty of the earth find reserves of strength that will endure as long as life lasts."
― Rachel Carson
"The contemplation of nature can free one of the ego – the great troublemaker."
– Eckhart Tolle
"Nature can bring you to stillness, that is its gift to you."
– Eckhart Tolle
Nature Quotes & Nature Captions about Overcoming Challenges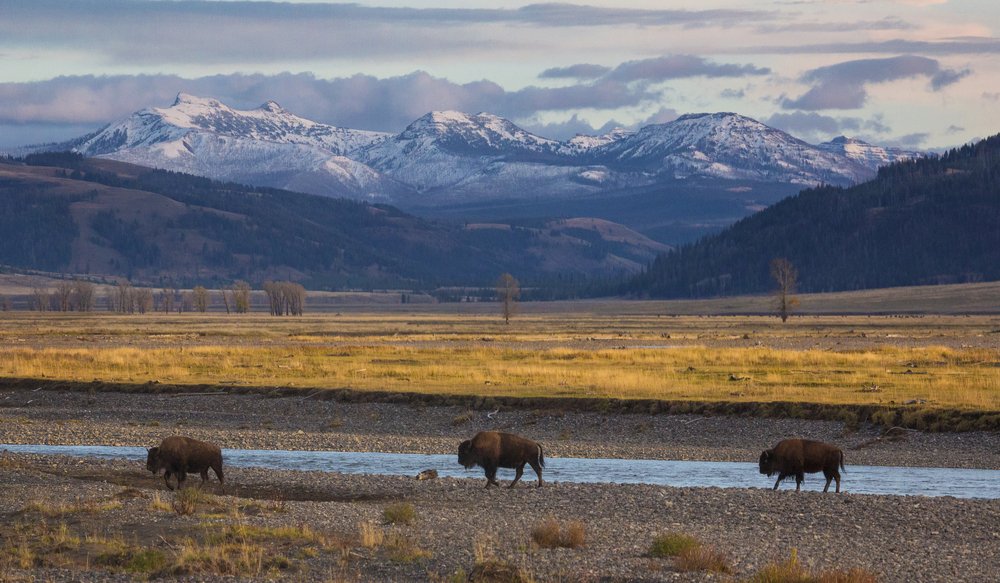 "In nature, nothing is perfect and everything is perfect. Trees can be contorted, bent in weird ways, and they're still beautiful."
― Alice Walker
"There is something infinitely healing in the repeated refrains of nature – the assurance that dawn comes after night, and spring after winter."
― Rachel Carson
"Over every mountain there is a path, although it may not be seen from the valley."
― Theodore Roethke
"Should you shield the canyons from the windstorms you would never see the true beauty of their carvings."
― Elisabeth Kübler-Ross
"Nature is indifferent to our love, but never unfaithful."
― Edward Abbey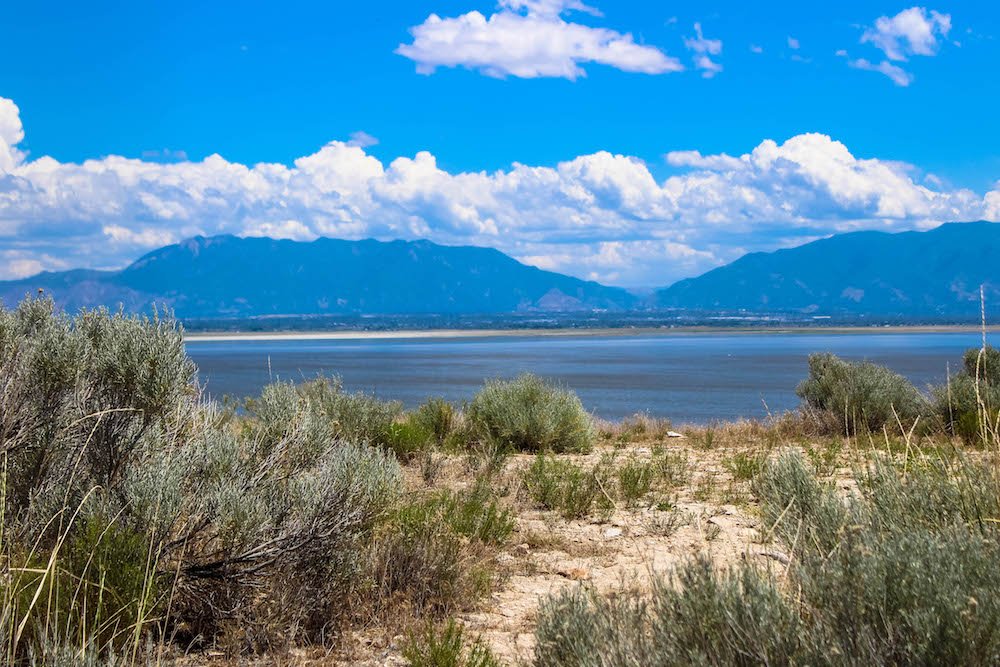 "There is no exquisite beauty…without some strangeness in the proportion."
― Edgar Allen Poe
"The fairest thing in nature, a flower, still has its roots in earth and manure."
― D. H. Lawrence
"An inflexible tree breaks in a storm."
―Matshona Dhliwayo
"A weed is no more than a flower in disguise."
― James Russell Lowell
"Some people walk in the rain, others just get wet."
― Roger Miller
Quotes About Nature Photography: Perfect Nature Captions for Instagram!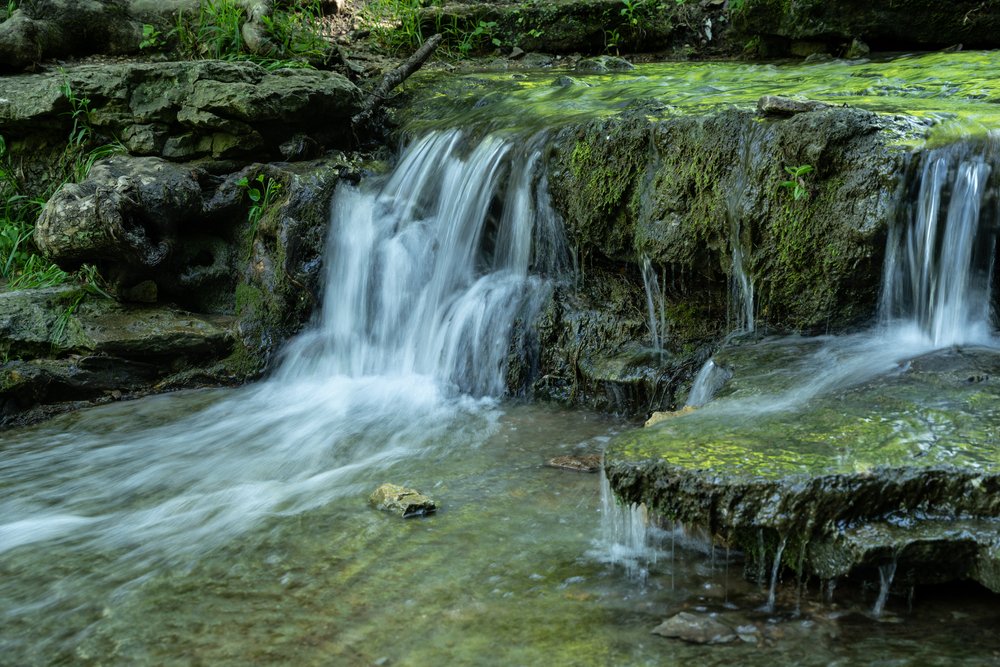 "Taking pictures is savoring life intensely, every hundredth of a second."
― Marc Riboud
"Adopt the pace of nature: her secret is patience."
― Ralph Waldo Emerson
"Landscape photography is the supreme test of the photographer – and often the supreme disappointment."
― Ansel Adams
"A good photograph is knowing where to stand."
– Ansel Adams
"When words become unclear, I shall focus with photographs. When images become inadequate, I shall be content with silence."
― Ansel Adams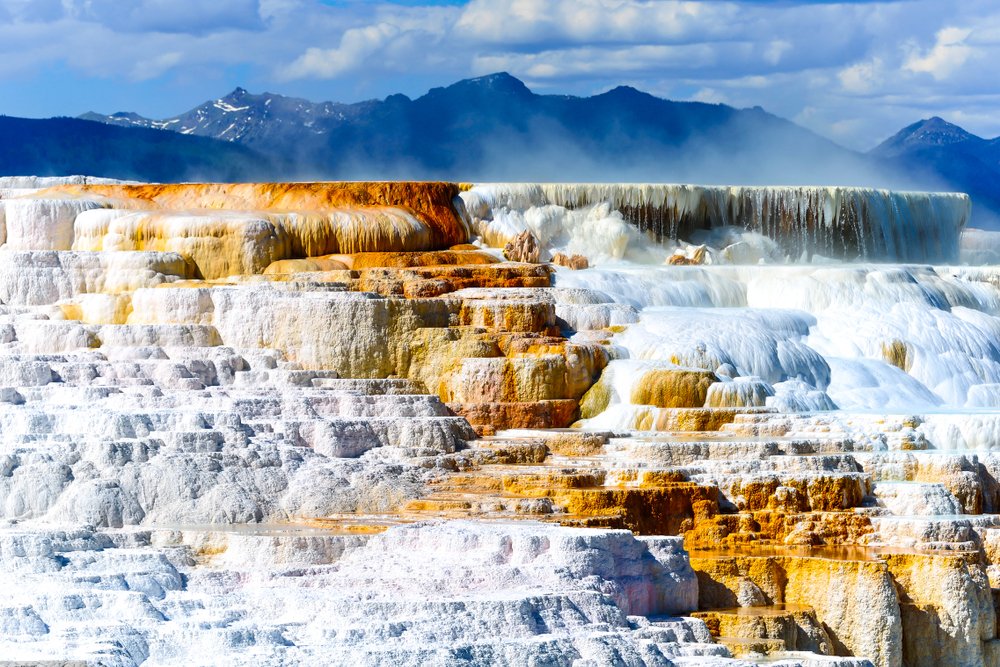 "A camera is a SAVE button for the mind's eye."
– Roger Kingston
"In photography there are no shadows that cannot be illuminated."
– August Sander
"My photography is the result of being there at the right moment."
– Rene Burri
A camera is a tool for learning how to see without a camera."
– Dorothea Lange
"Only photograph what you love."
– Tim Walker
"Joy in looking and comprehending is nature's most beautiful gift."
― Albert Einstein
"Don't pack up your camera until you've left the location."
– Joe McNally
Funny Nature Quotes and Nature Captions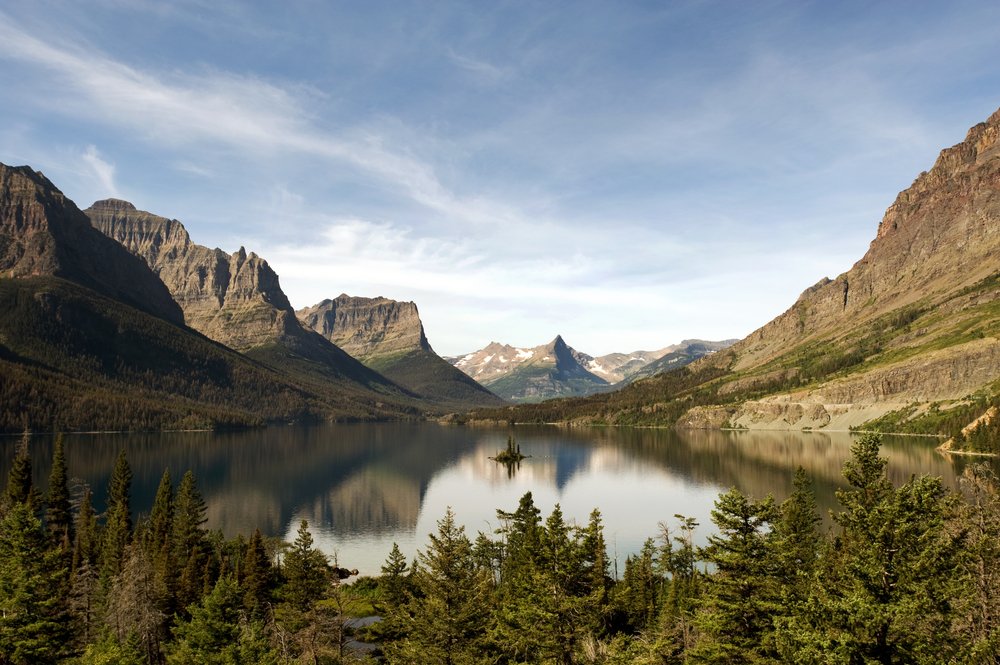 "Nature is pleased with simplicity. And nature is no dummy."
― Isaac Newton
"If people think that nature is their friend, then they sure don't need an enemy."
― Kurt Vonnegut
"Trees are always a relief, after people."
– David Mitchell
"Spring is nature's way of saying, 'Let's party!'"
― Robin Williams
"I love nature, I just don't want to get any of it on me."
— Woody Allen
"The world owes you nothing. It was here first."
— Mark Twain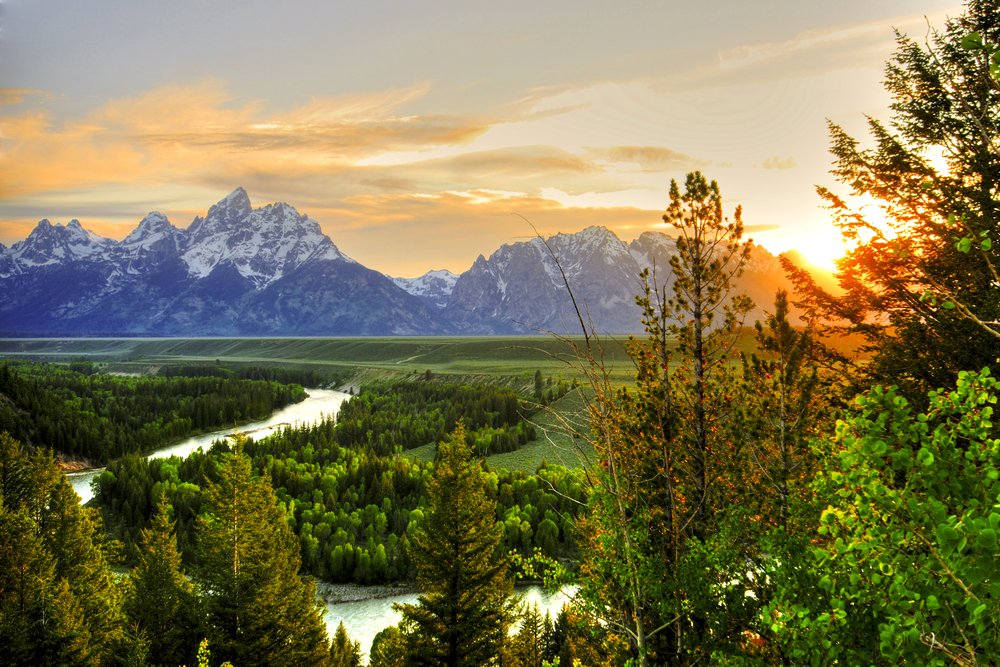 "Architects cannot teach nature anything."
— Mark Twain
"Life sucks a lot less when you add mountain air, a campfire and some peace and quiet."
— Brooke Hampton
"I like this place and could willingly waste my time in it."
― William Shakespeare
"On earth there is no heaven, but there are pieces of it."
― Jules Renard
"If you have ever gone to the woods with me, I must love you very much."
— Mary Oliver
"Ordinarily, I go to the woods alone, with not a single friend, for they are all smilers and talkers and therefore unsuitable."
— Mary Oliver
"If you can't be in awe of Mother Nature, there's something wrong with you."
― Alex Trebek
Anonymous Nature Captions & Quotes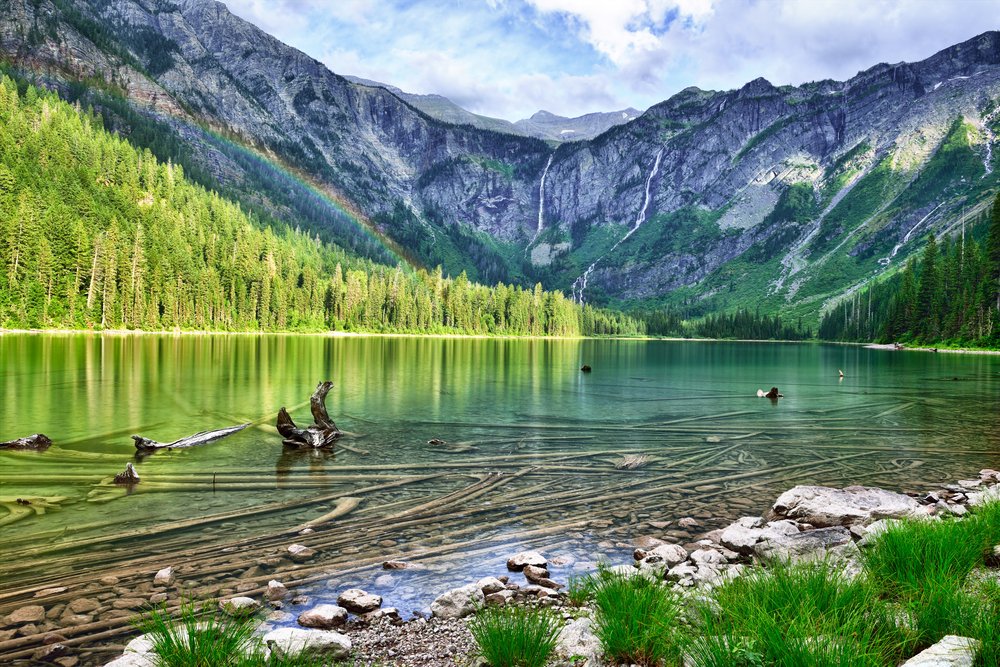 Go where you feel most alive.
Let's find some beautiful place to get lost.
Beautiful things don't ask for attention.
The best views comes after the hardest climb.
Not all classrooms have four walls.
Nature – cheaper than therapy.
Nature never goes out of style.
The forest makes your heart gentle.
Sky above, earth below, and peace within.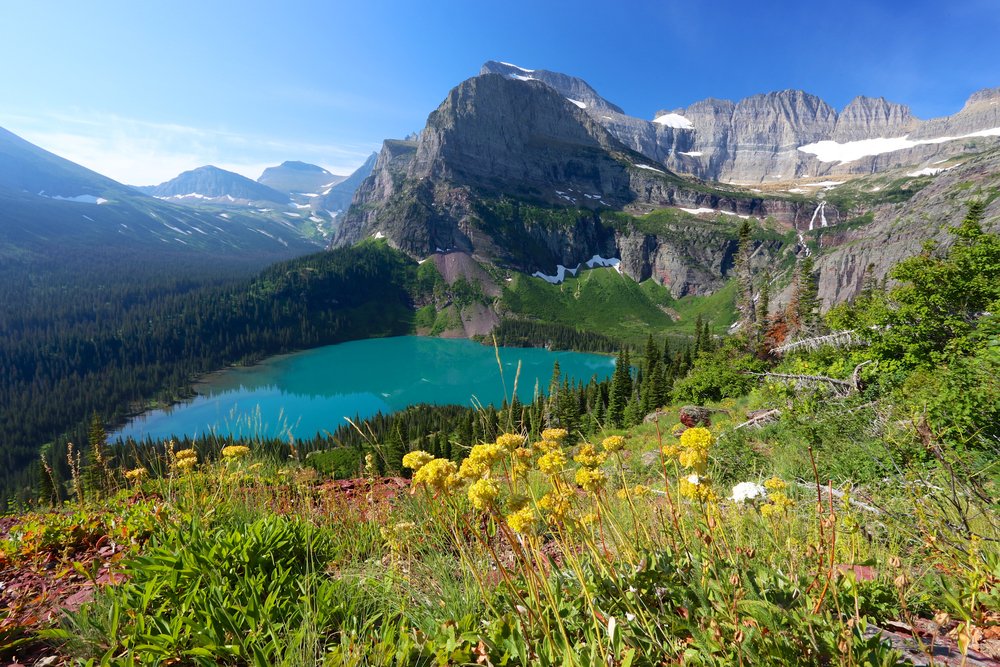 There is beauty in simplicity.
Always take the scenic route.
Be kind to everything that lives.
Nature speaks softly. You have to listen to it carefully.
There are no shortcuts to any place worth going.
No one rises suddenly in the world, not even the sun.
Pin These Nature Captions & Outdoor Quotes!
Allison Green is a former educator turned travel blogger. She holds a Masters in Teaching and a B.A. in English and Creative Writing. Her blog posts merge her educational background and her experience traveling to 70+ countries to encourage responsible, enriching travel. She has been a speaker at the World Travel Writers Conference and her writing, photography, and podcasting work has appeared in National Geographic, CNN Arabic, CBC Canada, and Forbes, amongst others. Now a full-time traveler, she has lived in Prague, Sofia, New York City, and the San Francisco Bay Area.