Can you beleaf I've come up with 101 nature puns? It took a lot of pine and energy, but I've done it.
Shore enough, there are over a hundred puns about nature in this post, reed-y to be used for funny nature captions for Instagram or just to make your friends groan on your next hiking trip.
From puns about forests and to puns about oceans and beaches, here are my favorite silly nature puns!
Nature Puns About Forests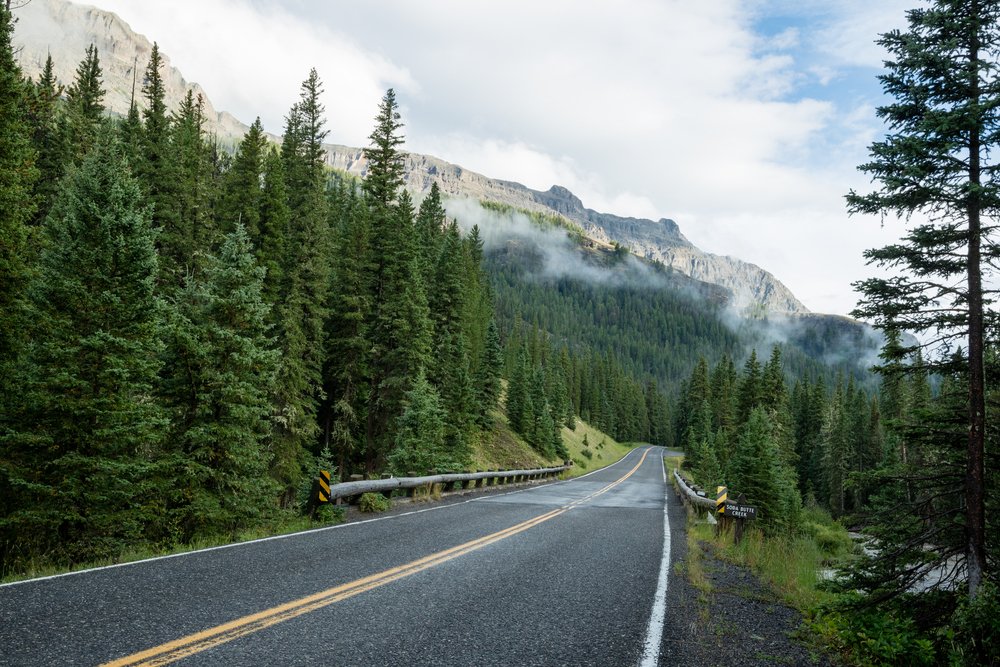 Note: This post contains affiliate links, which means I may receive a small commission if you purchase something through one of these links. Thank you for supporting the free content on this site! For more information on affiliate links and cookies, see my disclosure page for more details.
May the forest be with you!
This view is tree-mendous!
I have plant-y of time.
Don't take me for plant-ed
Dew you love morning walks in the woods?
Go with the flower
A bloom with a view
Once and floral
Take it or leaf it
Leaf it at that
What a releaf!
This view is blossom!
Me and my best fronds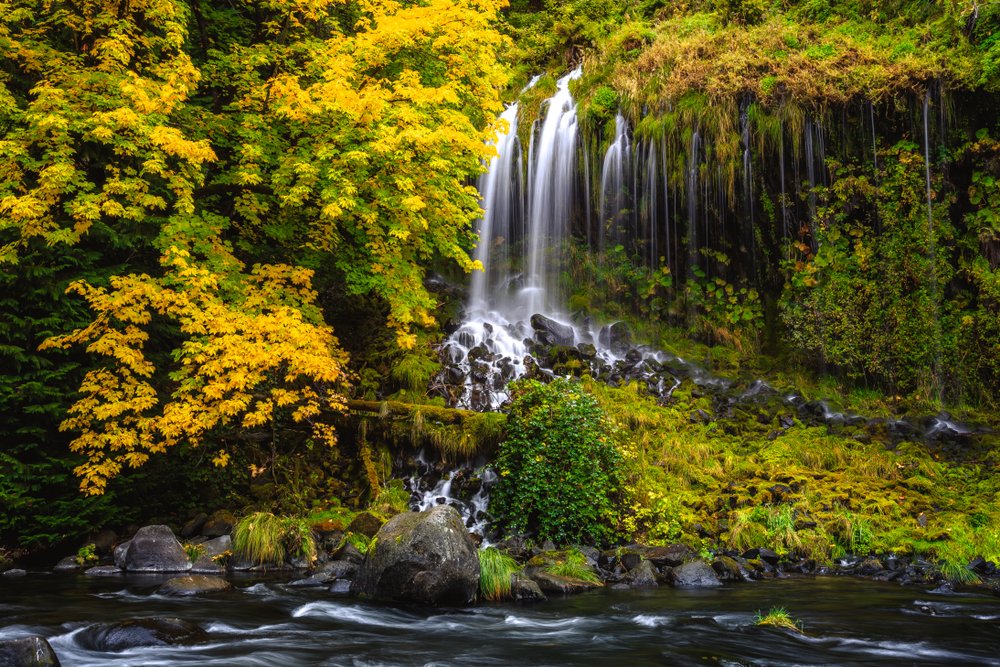 Tree's company
Shrub it off
All you seed is love
Ferning with curiosity
Feel the fern
Live and fern
I'm at a moss for words
Flower to the people!
No ifs ands or buds
Don't stalk it till you've tried it!
Try branching out
Let's meet for branch!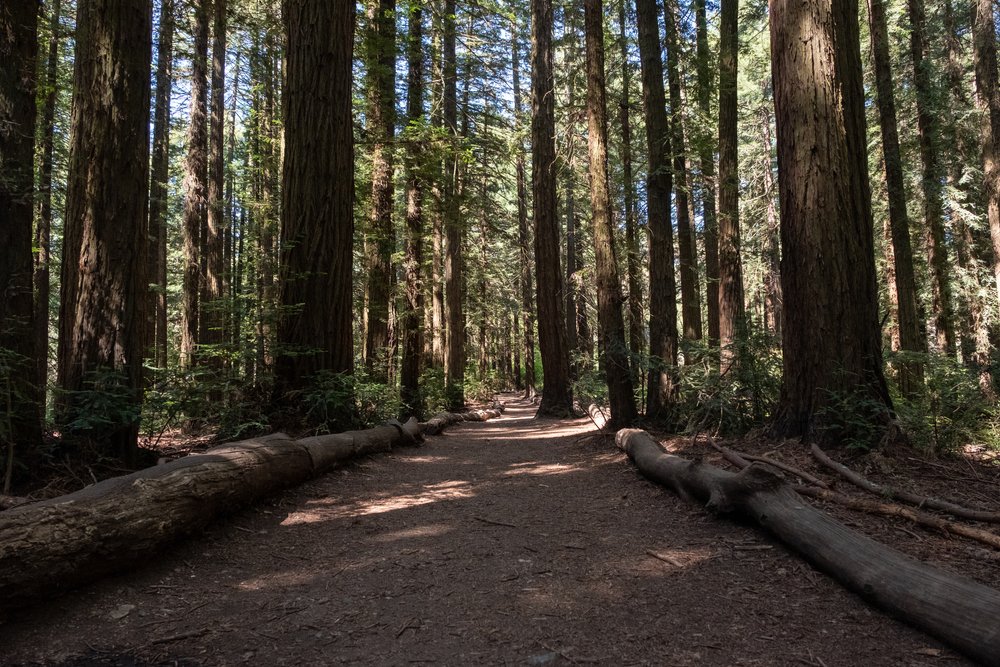 Beyond a rhizome-able doubt
For what it's earth
We ground love in a hopeless place
I'd do it all clover again
Go against the green
As fir as the eyes can see
Working pine to five
Life's a birch
Made for beech other
Live today ash if there were no tomorrow
Nature Puns About Mountains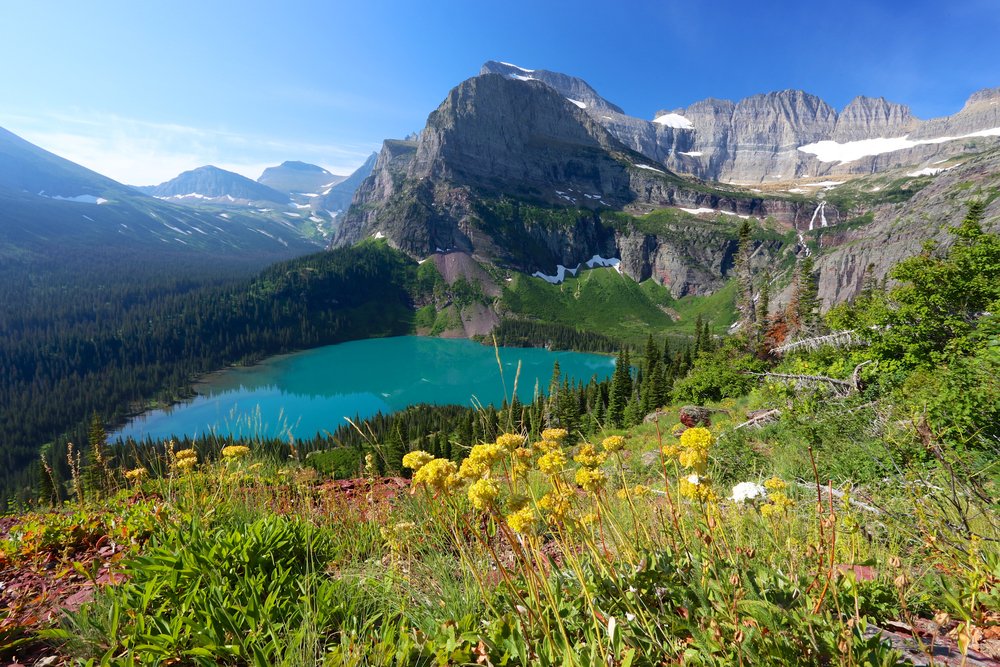 I've found the mountain of youth!
I've lost my terrain of though
Take a peak around
You've really peaked my interest
There's snow place like the mountains
Slow down – don't you Everest?
No man is a highland
You'd better change your altitude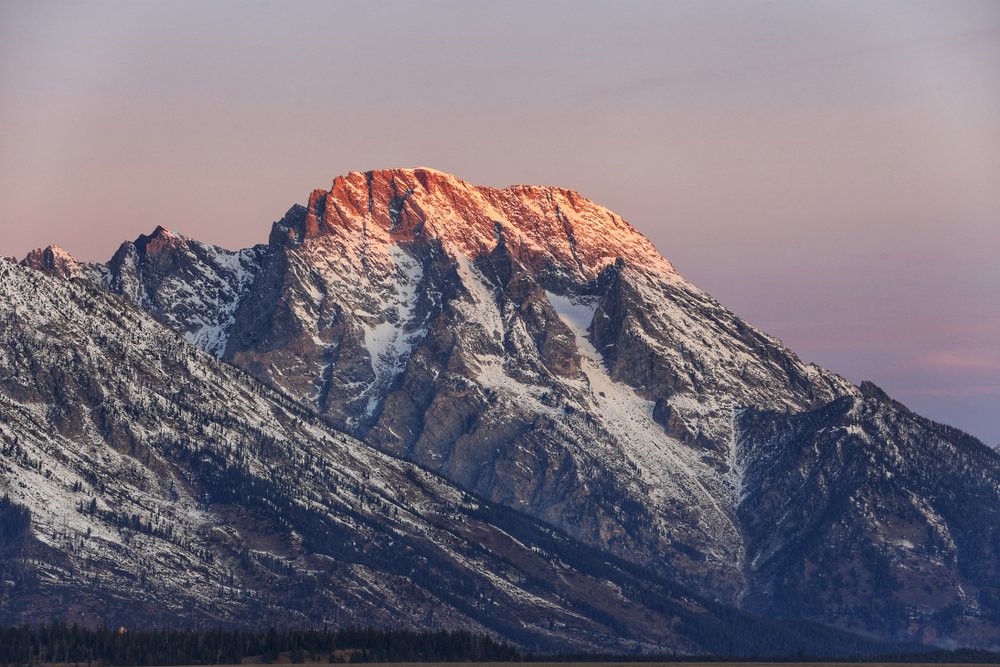 Are you done with the bad puns? I can't bear it!
I lava you a lot!
Ridge the gap
Life is full of rise and lows
Make summit noise
Hiking is all the range
Climb and punishment
My sediments exactly
As far as the eye canyon see
Nature Puns About the Ocean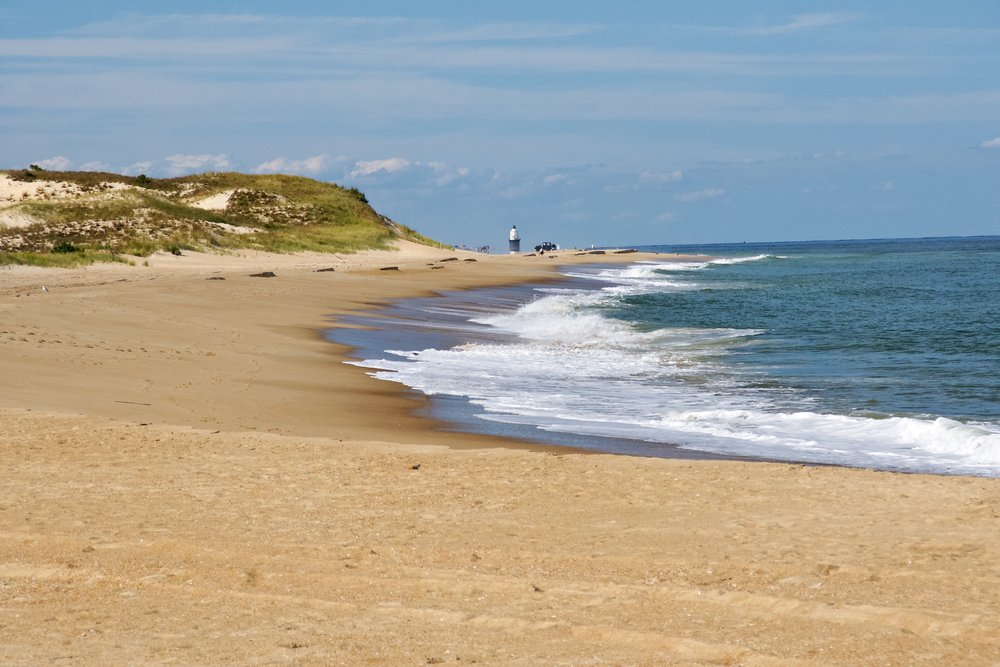 Watery doing here?
We can do waterever you want
I'm tide of ocean puns!
Tropic like it's hot
Wave new world
As far as the eye can sea
What's all the comm-ocean?
Nature Puns About Beaches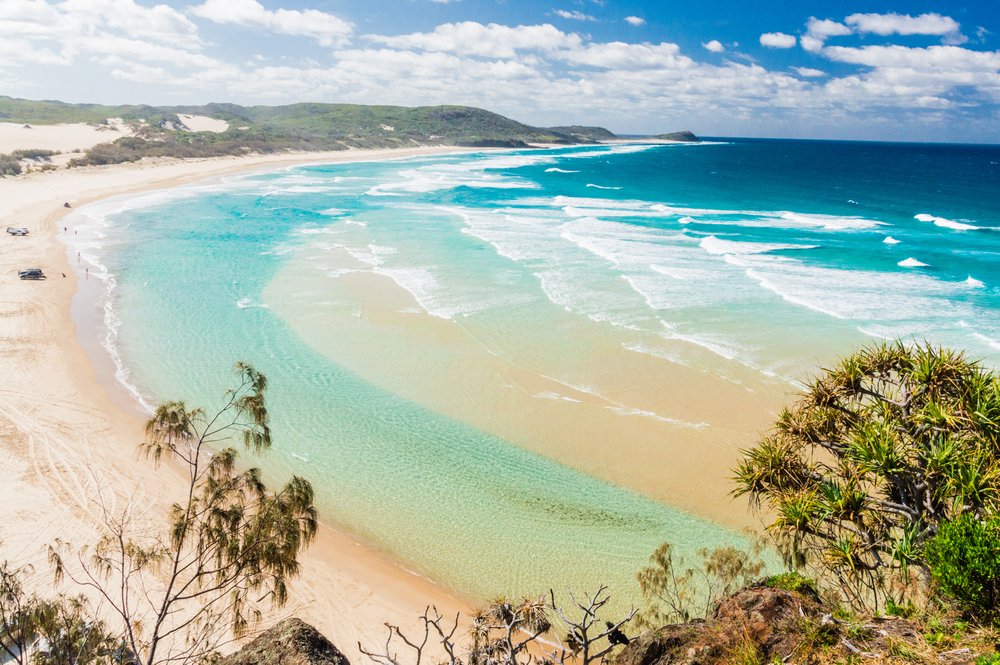 Life's a beach!
To beach their own
Don't be so shallow!
Any-waves, life is good!
Will you be my buoy-friend?
Be reasona-bubble!
The beach has a palming effect
Stop squidding around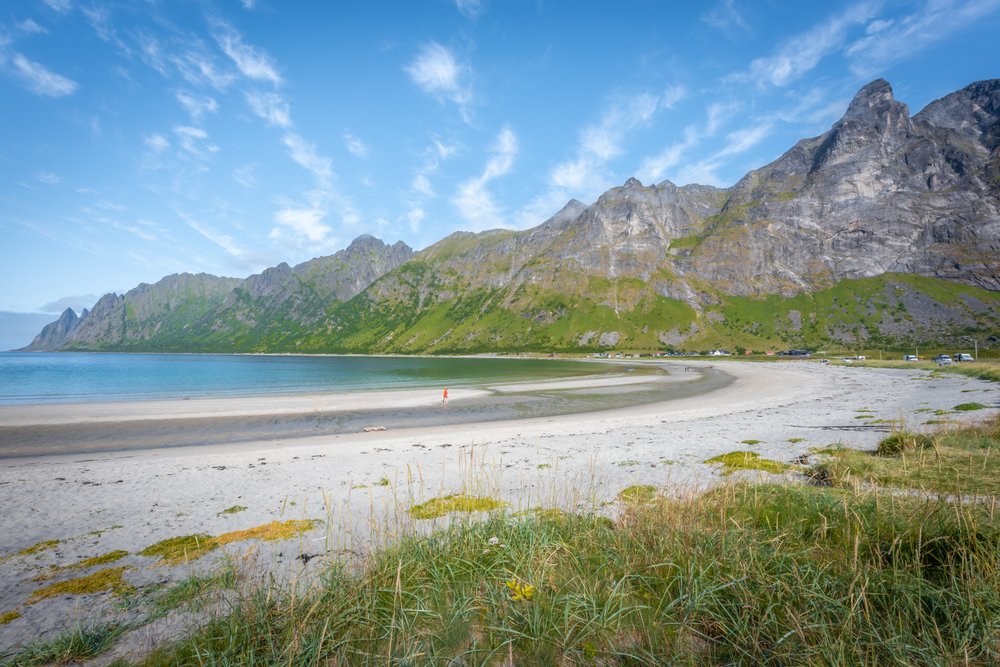 Getting my Vitamin sea
Let's take the sea-nic route
Seak and you shall find
Knot on my watch!
The beach is my sand-tuary
I can't sand leaving!
I don't give into pier pressure
Nature Puns About Lakes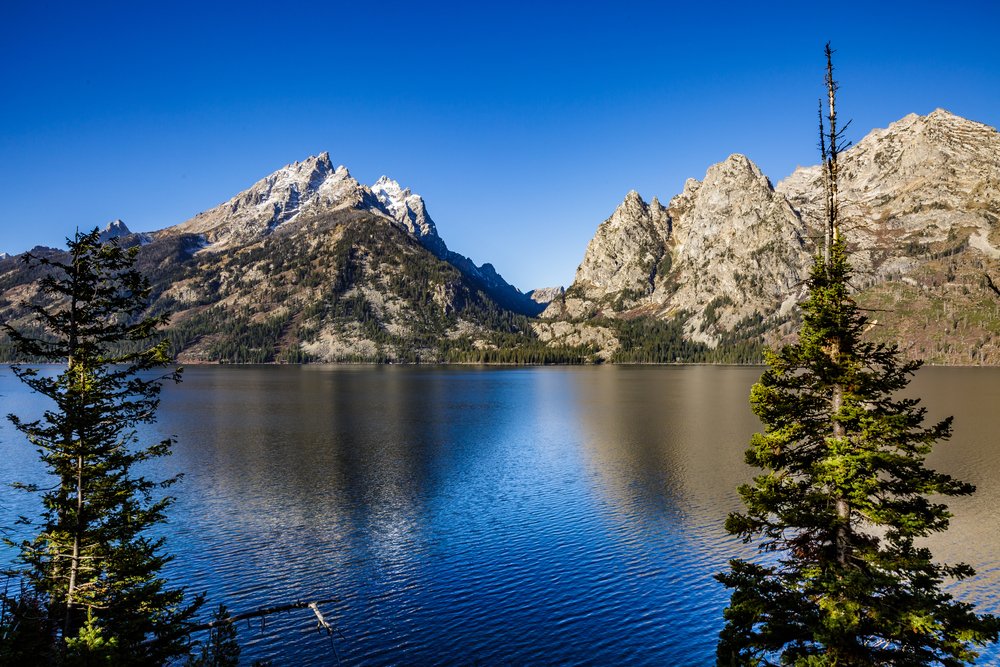 I lake you a lot!
Lake a fish out of water.
Dock to the hand!
Sooner oar later
I'll be dam'ed
Stop being a pain in the boat!
There are such boat-iful people out here on the lake!
Ready for a ferry bad pun?
I can't think of any more boat puns. Canoe?
Nature Puns About Rivers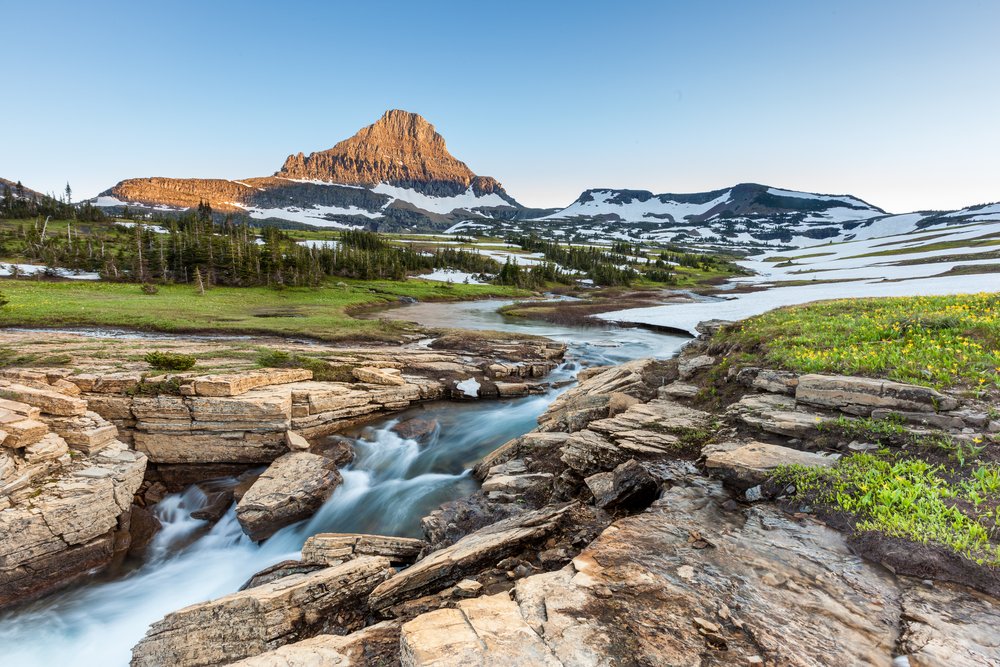 Currently chilling.
Roe roe roe your boat
Streaming now!
This river is too mainstream
Nature Puns About The Desert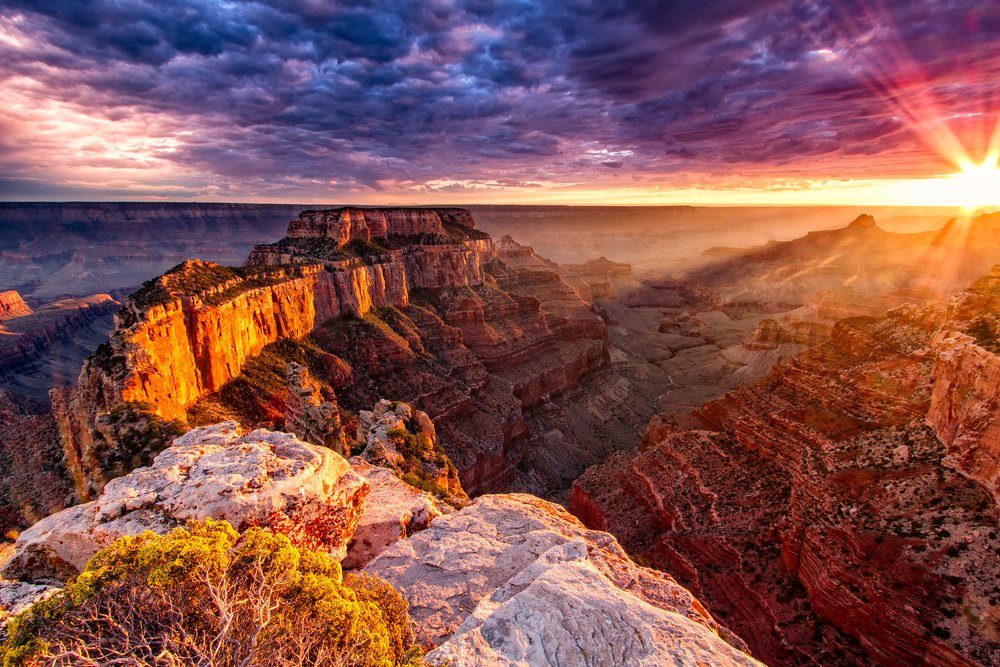 The desert isn't all it's cactus up to be.
Cactus makes perfect!
Cactus what you preach
It's a-drought time!
Desert bother you?
Are you saguaro yourself?
Don't mesa with me
Allison Green is a former educator turned travel blogger. She holds a Masters in Teaching and a B.A. in English and Creative Writing. Her blog posts merge her educational background and her experience traveling to 60+ countries to encourage thoughtful travel experiences that both educate and entertain. She has been a speaker at the World Travel Writers Conference and her writing, photography, and podcasting work has appeared in National Geographic, CNN Arabic, CBC Canada, and Forbes, amongst others. Now based in the San Francisco Bay Area where she grew up, she has also lived in Prague, Sofia, and New York City.