Note: This post may contain affiliate links. Please see my disclosure page for more details.
Packing for a trip to Bali is pretty easy, but having spent 6 weeks traveling on this gorgeous island, once in rainy season and once in dry season, I've got a few opinions on what you need to bring to Bali. The biggest variable when it comes to deciding what should be on your Bali packing list is the time of year. Being a tropical country, Bali doesn't have a summer or winter, but rather a wet and dry season.
From May to September, it is dry season, and you can expect gorgeous sunny skies and humid weather. My first trip to Bali was during dry season and it was some of the most perfect weather I've ever experienced in my life: humid without that feeling that you're steaming in your own skin the way I felt in Bangkok and Singapore, just a bit breezy, and barely a speck of rain. If you have the ability to travel to Bali any time of year, the dry season is definitely the best.
Most of the year, though, is the rainy season, from October to April roughly. Despite the name, the rainy season is actually still a pretty pleasant time of year to travel to Bali, so you shouldn't let that discourage you. In fact, my most recent monthlong trip to Bali was entirely in the rainy season. While there were a few all-day downpours, they were few in number. Generally, I found that mornings were generally really sunny, and there would be an epic rain or thunderstorm around 4 PM, usually clearing up by around 6 PM for a killer sunset.
So, by all means, definitely consider traveling to Bali during the rainy season, but I'd allow yourself more time and flexibility in your schedule to account for the rain. And be sure to pack properly for the weather.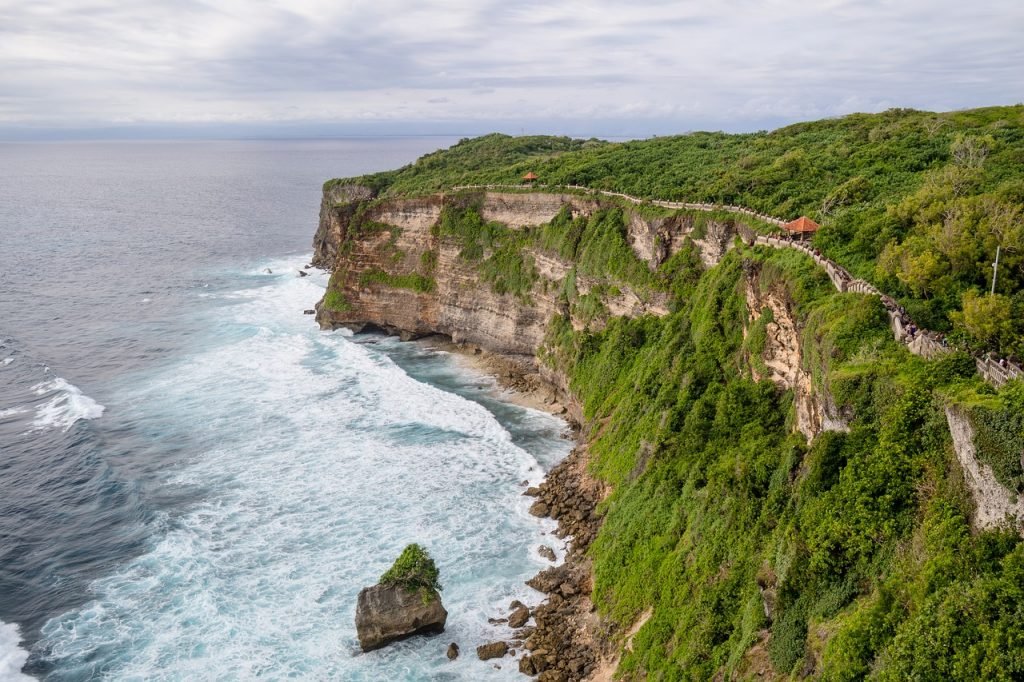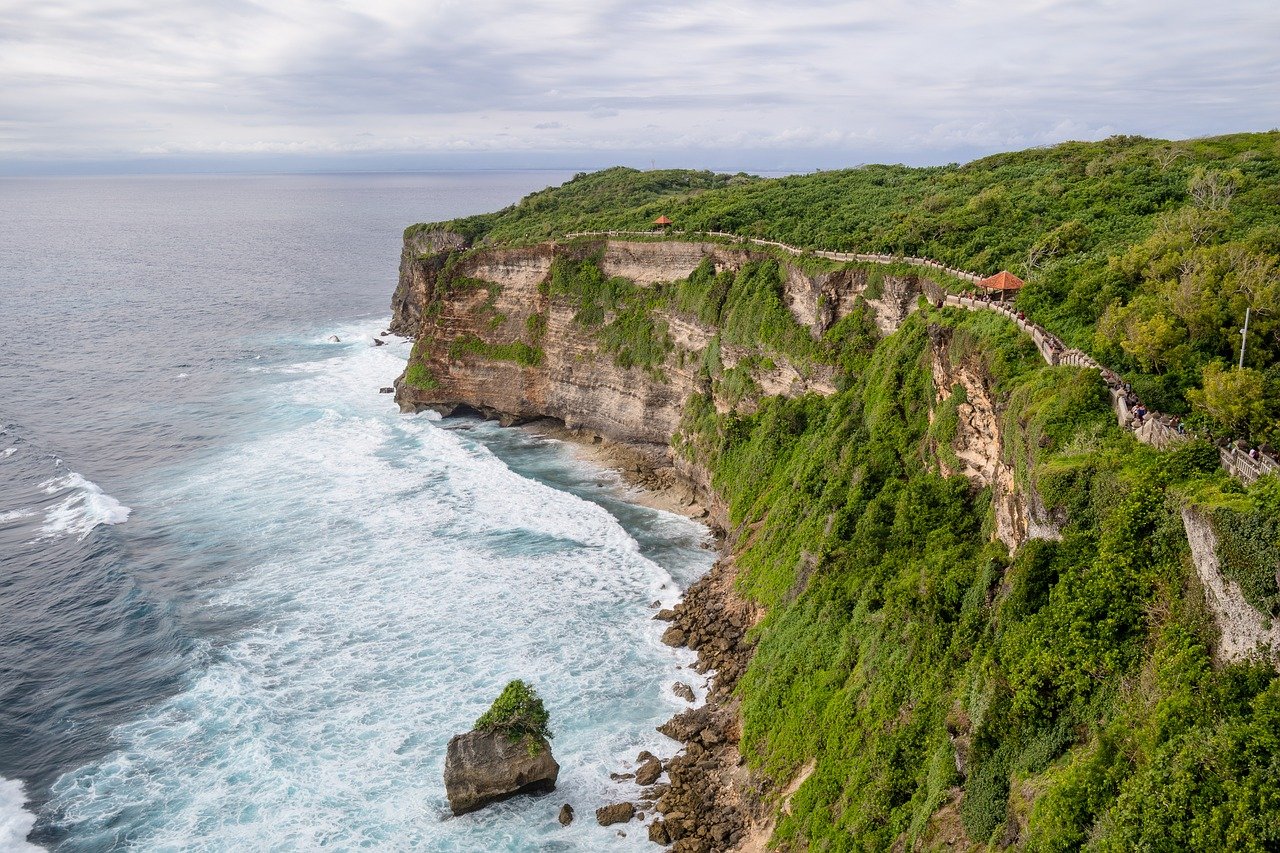 Here's everything you need to know about what to pack for Bali:
What to Pack Everything In
This is the most important part, in my opinion. If you are traveling through a few different parts of Bali you will likely prefer a well-designed travel backpack to a rolling suitcase, especially if you are planning any onward travel to places like the Gili Islands (highly recommended) or other islands of Indonesia. Sidewalks aren't common in Bali and if you have to move from one place to another, a suitcase can be annoying.
However, keep in mind that there really isn't much in the way of public transportation in Bali – everyone gets around in cabs or Ubers, or rents their own scooter for a portion of the trip. So, that said, if all you have is a rolling suitcase and you don't see using a backpack in the future, disregard my backpack recommendation and just bring your suitcase — you'll be okay.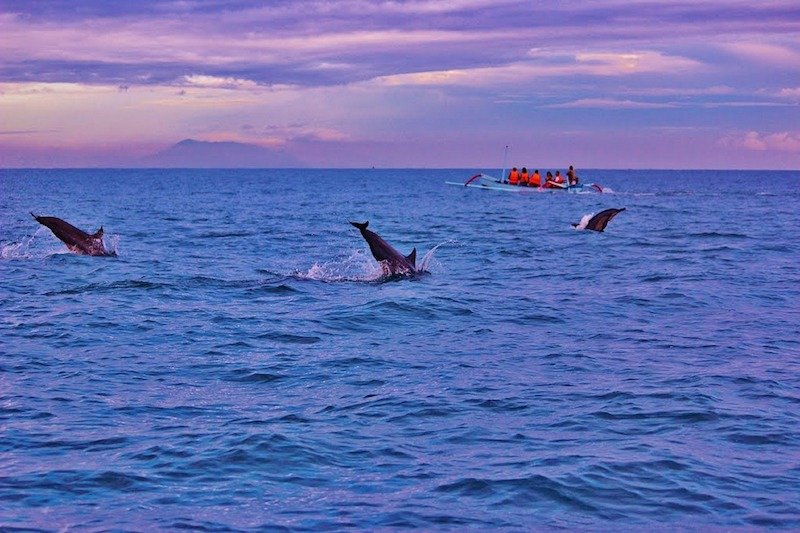 Essential Things to Pack for Bali
Bali is set up well for tourism and as a result it usually won't be a catastrophe if something is missing from your Bali packing list. However, there are a few things that are difficult to get in Bali or with fewer options. These are the essentials that I want to highlight that you definitely shouldn't forget when you are planning what to pack for Bali.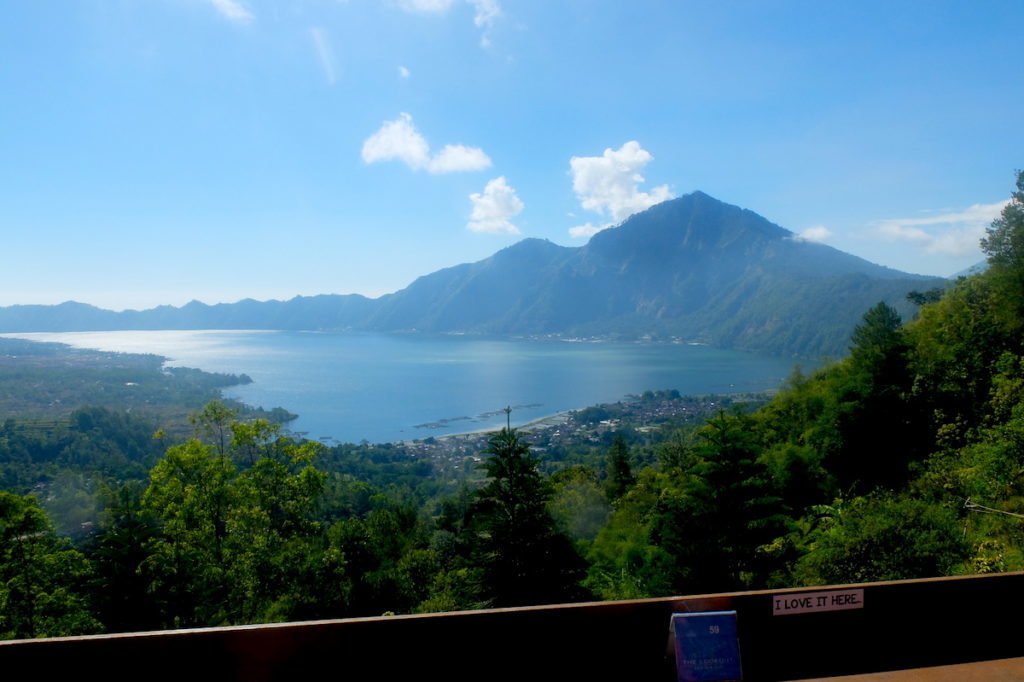 What to Wear in Bali
Admittedly, this is a list for female travelers — dudes, sorry, but I trust you know how to dress yourselves in summer, so just follow that.
Bali is used to tourism, and while Balinese society is a bit conservative, they are used to tourists wearing pretty much whatever. You shouldn't feel uncomfortable in shorts, mini dresses, etc. though it's better to be wearing proper clothes and wandering around in just a bikini in restaurants and other establishments (though obviously that certainly happens, too). Be sure to bring comfortable travel shoes – this list has some of my favorites.
The only time you really should be mindful of what you wear is when visiting a Balinese temple. Cover your upper body with at least a short-sleeve shirt, and if you have any leggings or pants it is more polite to wear those. You will also have to put on a sarong regardless of what you are wearing / how covered up you are (sarongs are thought to keep bad energy in, away from the temple). Most popular temples will provide free sarongs to borrow but I recommend having one of your own just in case (plus they are a super handy travel item).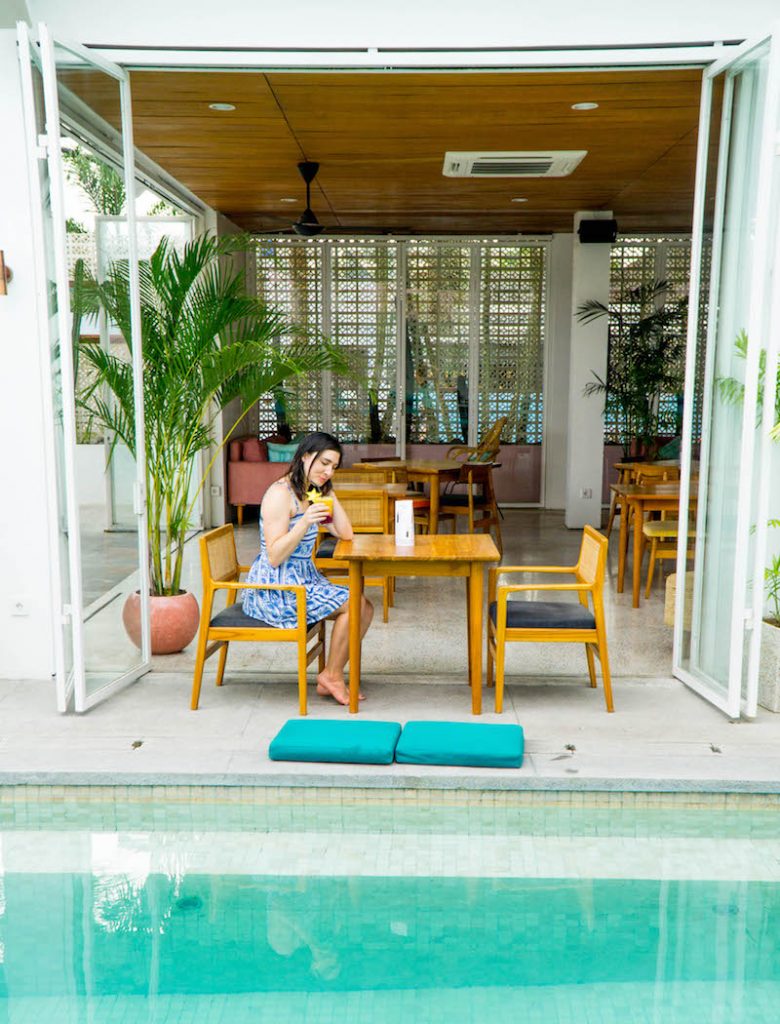 What to Pack for Bali Hostels
If you're staying in hotels, you can skip this part, but there are a few specialized things you might want to bring in case you are staying in a hostel.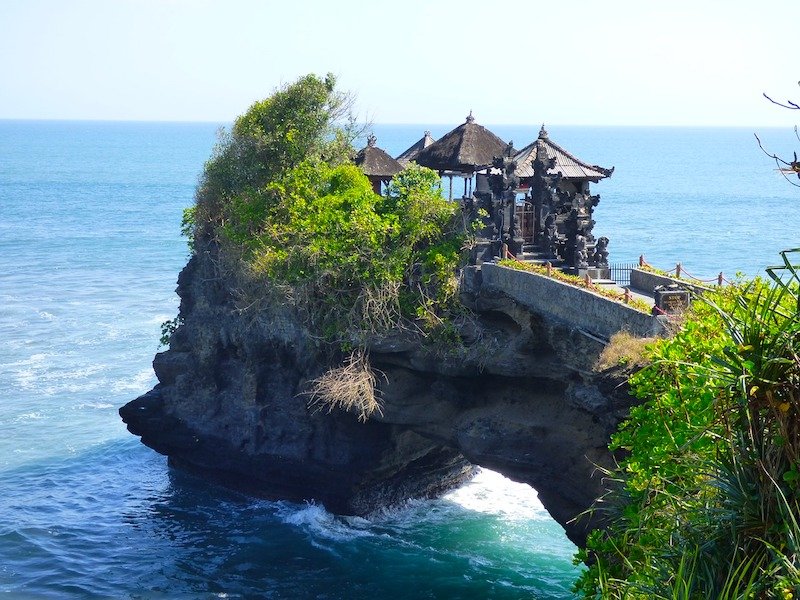 What Toiletries to Pack for Bali
Bali's pharmacies and beauty stores will have most of the things you want and need… but these are my essentials that I always pack from home.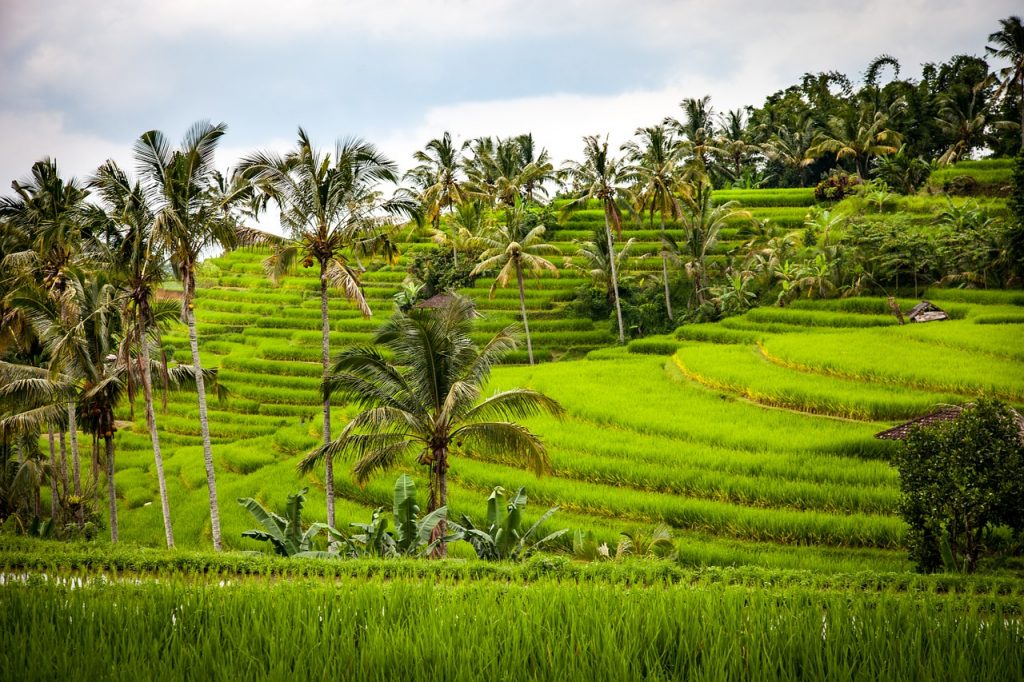 What to Pack for Safety in Bali
Bali is a perfectly safe place, despite all the fear-mongering about the volcano that has happened in the media over the last year. Let me break it down for you: unless you are in the exclusion zone, which is a mere 12 kilometers — a tiny fraction of the island — you will not encounter any problems in Bali. And no hotels in the exclusion zone are operating, so it's kind of a moot point. I stayed in Sanur which is kind of close to Mount Agung and I never felt unsafe. Amed is even closer but it is outside the exclusion zone and safe for tourists as well.
Again, I recommend having travel insurance (especially for peace of mind regarding trip cancellation) – World Nomads is what I use – and just using common sense.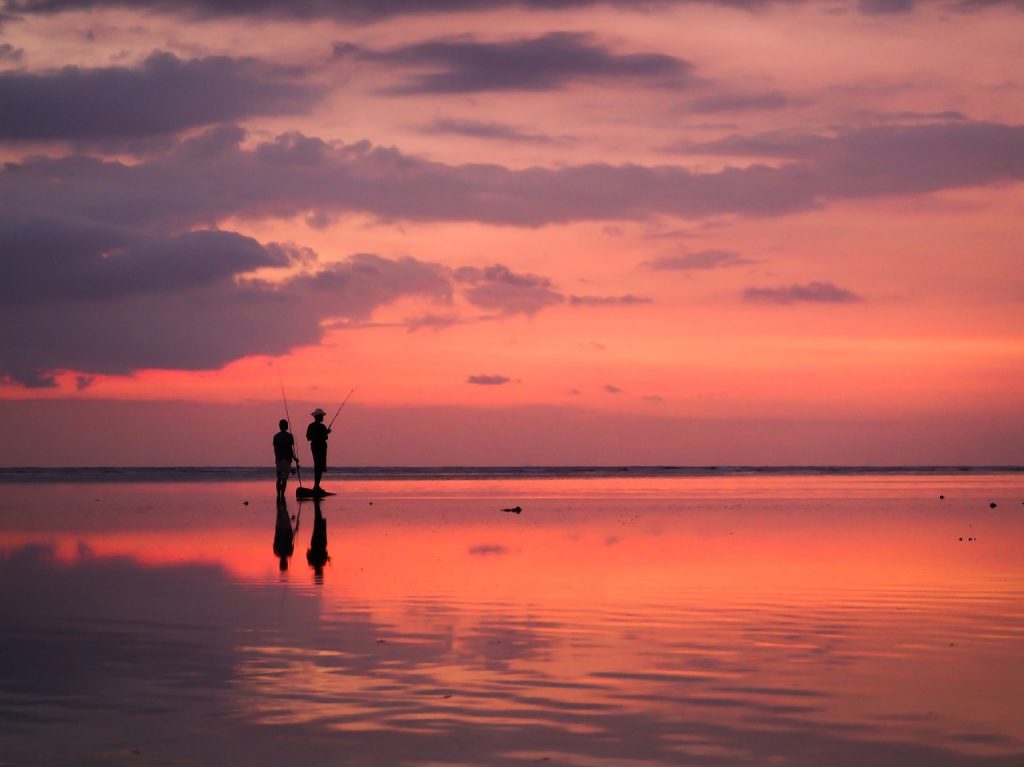 Don't bother with a money belt. Thieves know about them. You're better off carrying your wallet deep in a slash-proof backpack (like the one mentioned above) or in your day bag, tightly zipped.
Also, like I said before, before you travel to Bali I recommend having a second checking account and two debit cards if it's at all possible. Keep them in different spots in case you get pickpocketed. This way you won't be screwed while you wait for your bank to send you another card!

Electronics to Pack for Bali
There are really no special considerations when it comes to packing electronics for Bali. Bring whatever you're comfortable bringing. As a travel blogger, I bring my entire life with me on the road, which includes a laptop, camera, multiple lenses, smartphone, GoPro, and more. If I stay at hostels, I always make sure that I stay at hostels with lockers so that I can lock up my valuables. People who are more paranoid/responsible than I am may want to bring a portable safe for peace of mind. But I've never felt the need, personally.
***
Well, nearly 3,000 words later, I think I've finally exhausted all the things you need to pack for Bali. While this sounds like a lot, I was able to fit my entire Bali packing list into a 44L backpack (carry-on size) and daypack because I chose lightweight fabrics and packed carefully.
Is there anything I've forgotten? Is there anything else you're wondering if you should bring? Let me know in the comments!