If the prospect of packing for Europe long-term has you overwhelmed, don't worry: you need far less than you think.
I've spent a cumulative 10 months of my life backpacking through Europe with nothing more than a 45L carry-on size bag that escapes even the eagle eyes of budget airlines.
You don't need to pack for Europe like you are leaving for good — trust me, you can find almost everything you'll need abroad (and I'll tell you what is annoying to find in Europe so you can be sure to pack it before you leave)
This backpacking Europe packing list is for all my fellow minimalists, though keep in mind that this packing list is made with ladies in mind. So if it offends your sensibilities to see menstrual cups and pretty dresses on the list, make like a Beyonce reject and step to the left.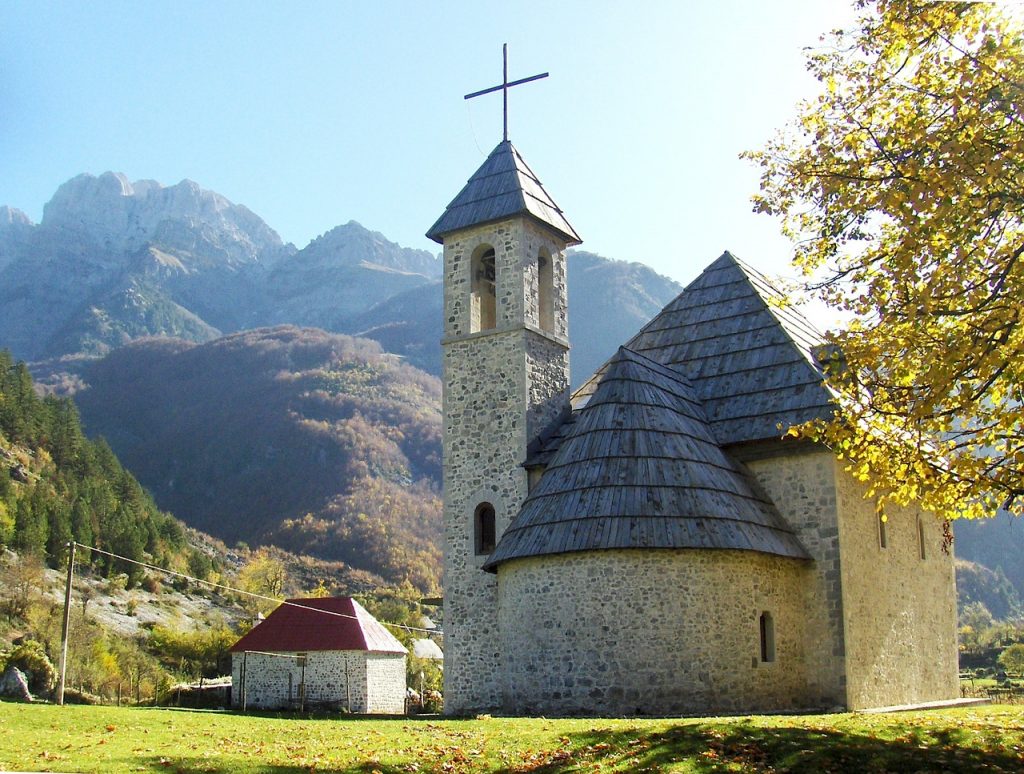 Note: This post contains affiliate links, which means I may receive a small commission if you purchase something through one of these links. Thank you for supporting the free content on this site! For more information on affiliate links and cookies, see my disclosure page for more details.
Here's everything you need to know about what to pack for a Europe backpacking trip!
What to Pack Everything In
Take it from someone who's been traveling for the better part of the last two years: you want to bring as small as you can and make it as organized as humanly possible. Having a well-organized system for packing all your stuff means less frustration, less time spent unpacking and repacking, and far less cursing as you wonder where the hell your phone charger is (again).
Unless you are really embracing slow travel, it is inevitable that you will pack and repack your bag once every 2 or 3 days. Having a system makes the process so much less of a pain, and you will be grateful for it by the end of even your second week backpacking Europe. This boils down to two simple things: a small but easy-to-organize travel backpack optimized for city travel (I love my 45 L carry-on Tortuga Setout backpack – more on this later) plus packing cubes and various bags to organize toiletries and other necessities. This packing list includes a few of the things that I swear by when it comes to organizing my bag as I promise it'll save you some serious sanity points.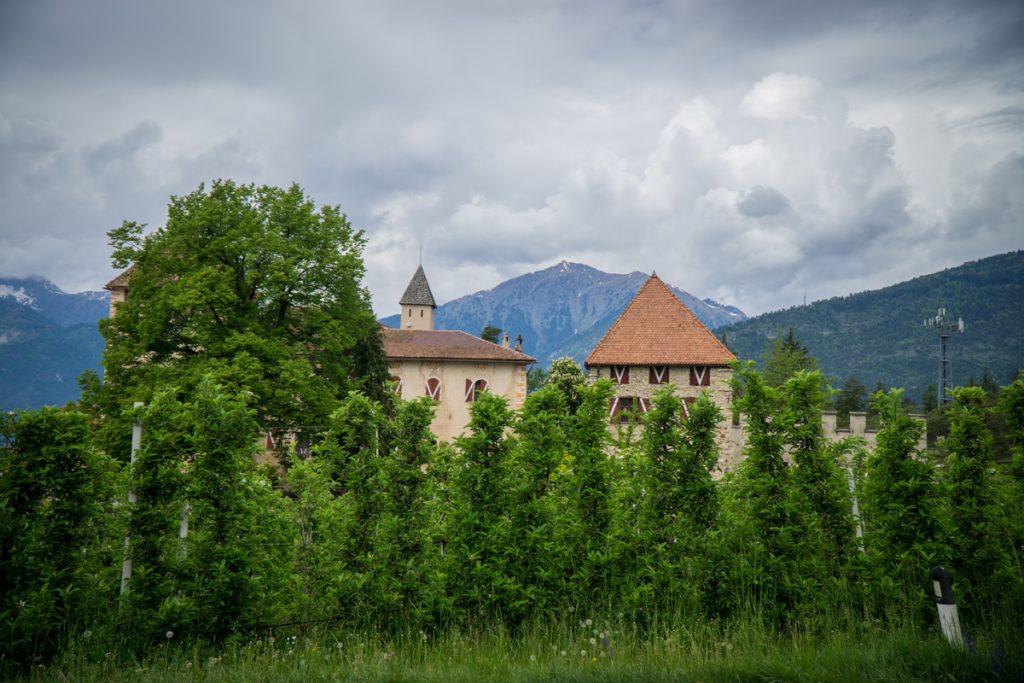 Top 5 Essential Things to Pack for Backpacking Europe
Again, you don't need to pack your entire life with you – washing machines and drug stores do exist in Europe, promise. But these 5 things are the most important.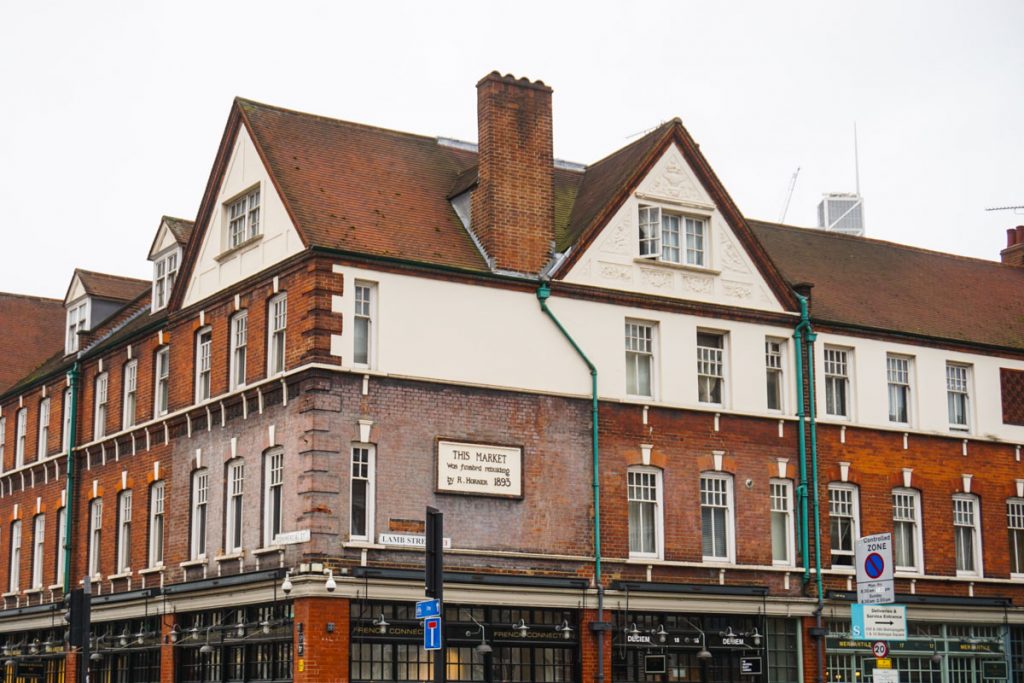 What to Wear when Backpacking Europe
You don't need travel clothes – your regular clothes will do. Trust me, you will get laughed at if you show up to travel around Europe's capital cities in travel pants that zip off at the knee. Bring what you normally would wear in a city, plus some hiking gear if you plan to do some hiking. Here's what I recommend for warm weather, assuming you travel in summer.
Shoes are the hardest part of deciding what to bring, as they take up the most space and don't really always work for all seasons. I've compiled a list of my 9 absolute favorite travel shoes; definitely don't bring all 9 (that'd be madness) but pick 2-4 depending on the length of your trip, the activities you'll do, how big your bag is, and the climate.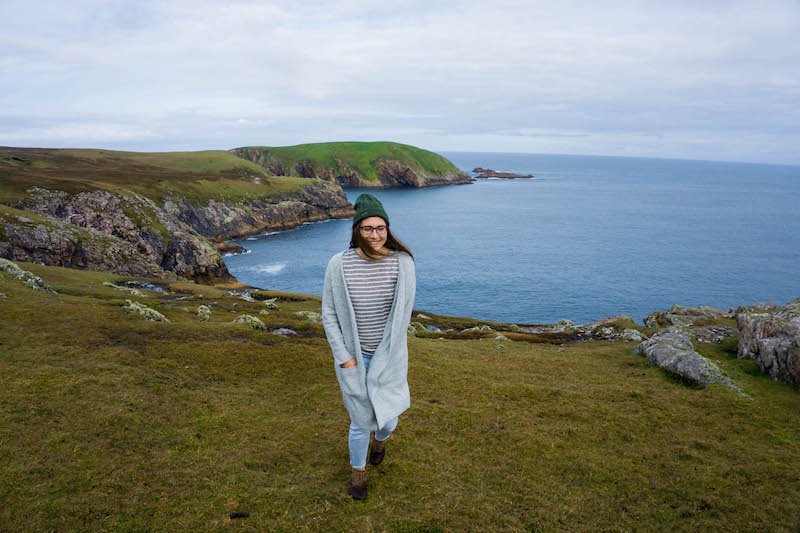 What to Pack for Staying in Hostels in Europe
Since you're backpacking through Europe I'll assume you're staying in hostels but you may not need this stuff if you are staying at Airbnbs, Couchsurfing, using hotels, etc.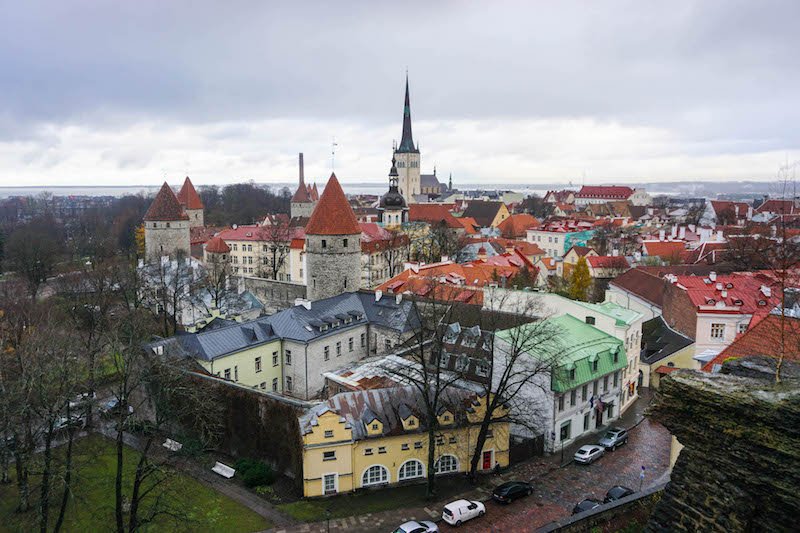 What Toiletries to Pack for Backpacking Europe
Again, you will likely be able to find all you need in any standard drug store like DM. But there are a few things I recommend adding to your Europe packing list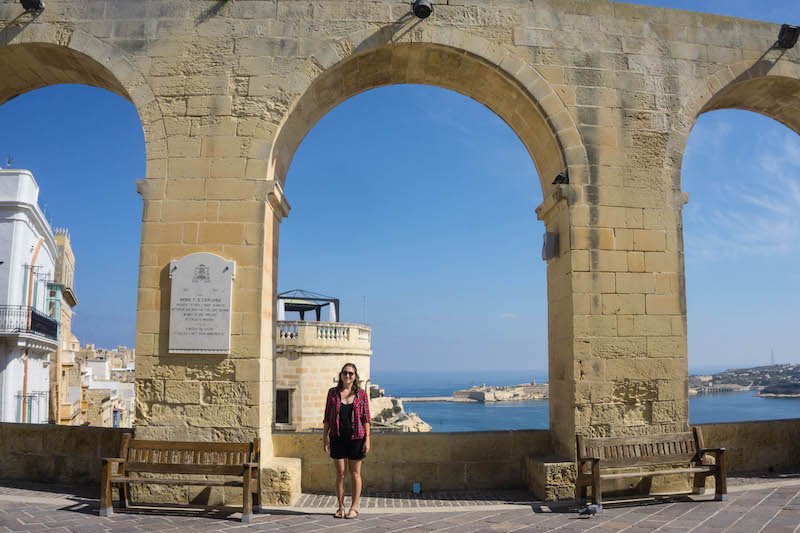 What to Pack for Safety in Europe
Europe is very safe, despite a recent uptick in random acts of terrorism. There's no way to predict when or where this will happen, so I don't even think about it. If it's my day, it's my day, and until then I will live a life free of fear. I do always make sure I have travel insurance (I use World Nomads) obviously but aside from that I just follow a few common sense safety precautions. These basics will keep your stuff safe in Europe.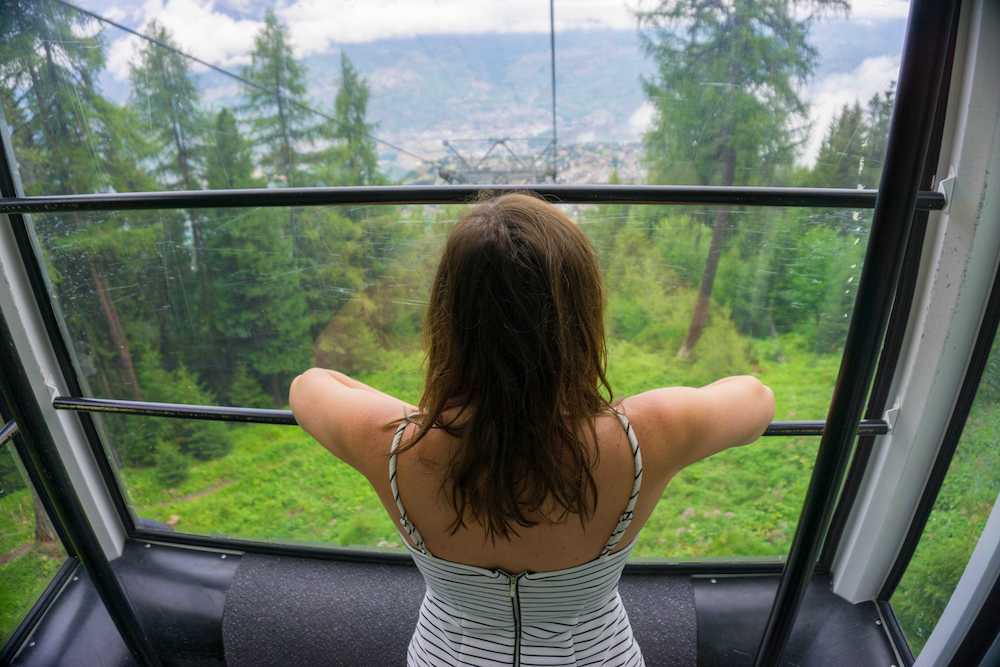 Don't bother with a money belt. Thieves know about them. You're better off carrying your wallet deep in a slash-proof backpack (like the one mentioned above) or a tightly zipped shoulder bag.
One important other thing I recommend is to have a second checking account and two debit cards if it's at all possible. Keep them in different spots in case you get pickpocketed. This way you won't be screwed while you wait for your bank to send you another card! This can also come in handy if one of your cards gets shut down for fraud. My debit card got duplicated at an ATM in Switzerland of all places and I had to wait a few weeks to get my card sent to me because I was moving around so much it was hard to coordinate with my bank. I was very glad I had another debit card with me during that time!

Electronics to Pack for Europe
There are really no special considerations when it comes to packing electronics for Europe. Bring whatever you're comfortable bringing. As a travel blogger, I bring my entire life with me on the road, which includes a laptop, camera, multiple lenses, smartphone, GoPro, and more. I always make sure that I stay at hostels with lockers so that I can lock up my valuables. People who are more paranoid/responsible than I am may want to bring a portable safe for peace of mind.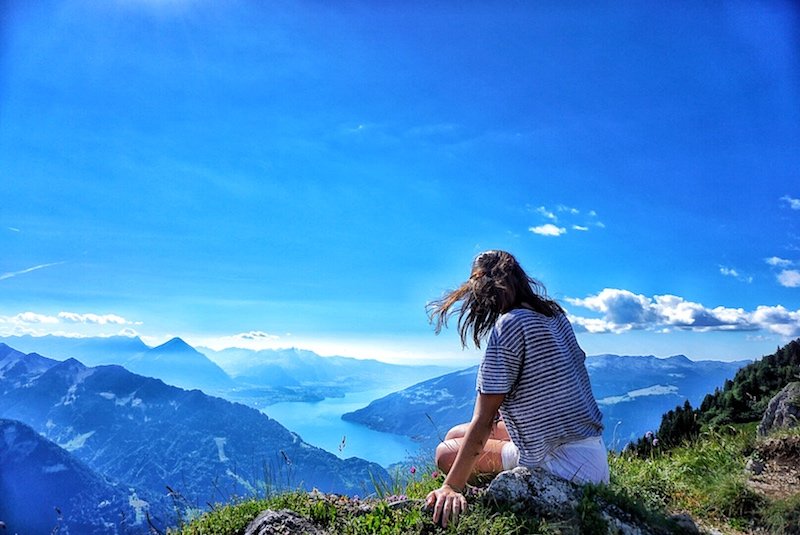 ***
While this sounds like a lot, I was able to fit it everything on this backpacking Europe packing list into my 44L backpack and my daypack  – mostly because I chose lightweight fabrics, used packing cubes, and packed carefully.
Is there anything I've forgotten? Is there anything else you're wondering if you should bring? Let me know in the comments!
Allison Green is a former educator turned travel blogger. She holds a Masters in Teaching and a B.A. in English and Creative Writing. Her blog posts merge her educational background and her experience traveling to 60+ countries to encourage thoughtful travel experiences that both educate and entertain. She has been a speaker at the World Travel Writers Conference and her writing, photography, and podcasting work has appeared in National Geographic, CNN Arabic, CBC Canada, and Forbes, amongst others. Now based in the San Francisco Bay Area where she grew up, she has also lived in Prague, Sofia, and New York City.