Do you love a good pun? I've gathered 50 view-tiful puns about the Grand Canyon for you to snicker at and throw the way of your unfortunate fellow travelers!
These Grand Canyon puns also make witty Grand Canyon captions for Instagram if you like to throw your followers a pun or two to accompany your snaps.
I've racked my brain for a ver-million Grand Canyon puns, but alas, I only landed on 50. Hopefully, you'll enjoy reading them as much as I enjoyed writing these silly Grand Canyon Instagram captions and puns!
Funny Grand Canyon Puns & Pithy Grand Canyon Captions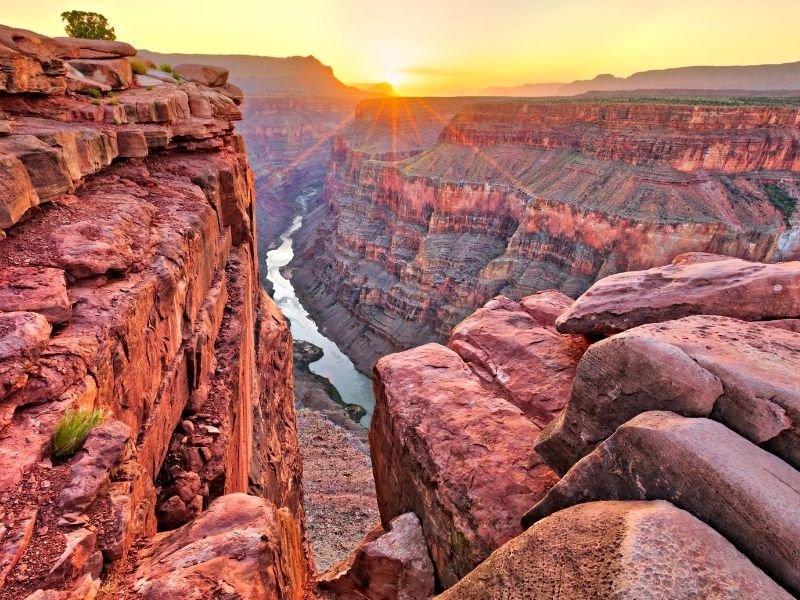 Note: This post contains affiliate links, which means I may receive a small commission if you purchase something through one of these links. Thank you for supporting the free content on this site! For more information on affiliate links and cookies, see my disclosure page for more details.
"Yes we canyon."
"Canyon feel the love tonight?"
"I canyon-ly imagine."
"Canyon dig it?"
"These views are beautiful as far as the eye canyon see"
"You're one in Ver-milion"
"The Grand Canyon is just gorges."
"You can't deny this view is gorges."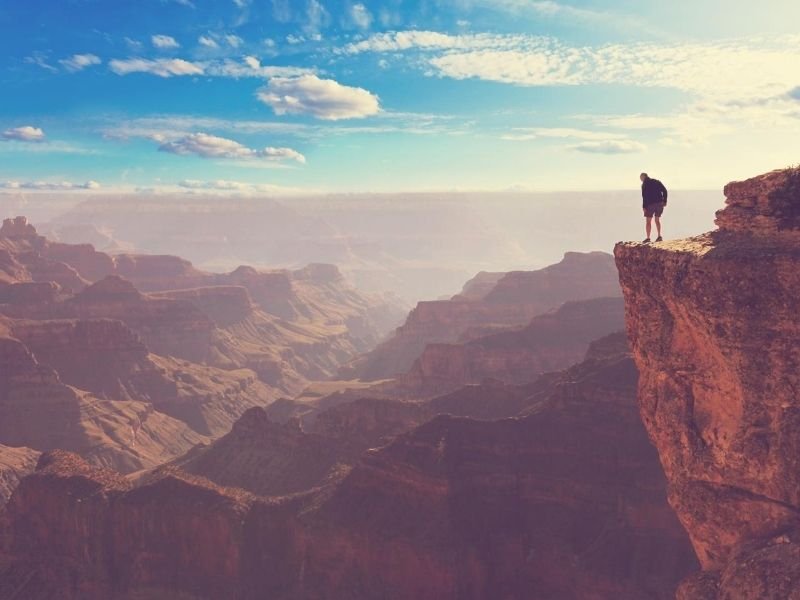 "We're having a Grand old time!"
"Desert first!"
"I've been South Rim ever since I left the Grand Canyon."
"Flying over the Grand Canyon is a heli lot of fun!"
"Don't tell me too much about the Grand Canyon — I just want the cliff notes."
"There's a lot I could say about the Grand Canyon, but it all feels too deep"
"Ever since I got back from the Grand Canyon, all I'm serving is dry humor"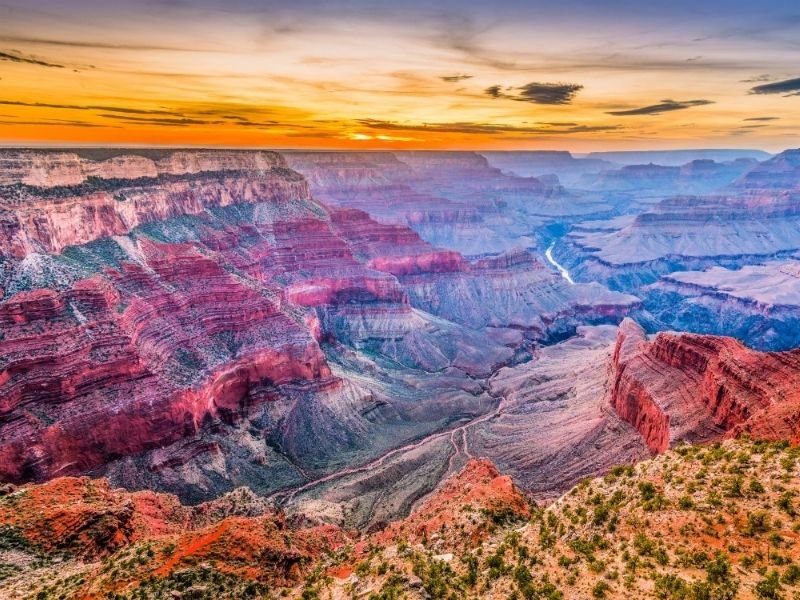 "I can't help feeling sedimental looking at these views."
"Leaving the Grand Canyon has me feeling vista-ful."
"It's always a grand old time in Arizona."
"Ain't no caption grand enough to capture this view."
"Have you camped in the Grand Canyon? It's in-tents."
"Never take Mother Nature for granite."
"Arizona? More like Arid-zona!"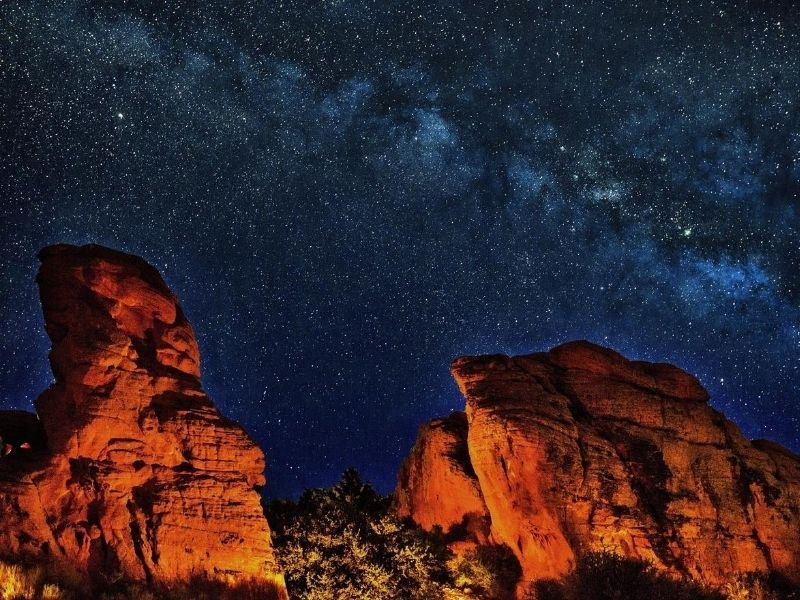 "The Grand Canyon: the Mountain of Youth"
"Stop Mesa'n around!"
"You're in fine landform today."
"The Grand Canyon opens up before your very rise."
"Steep a cool head at the Grand Canyon and don't look down!"
"Look before you steep."
"It's climb time for a hike!"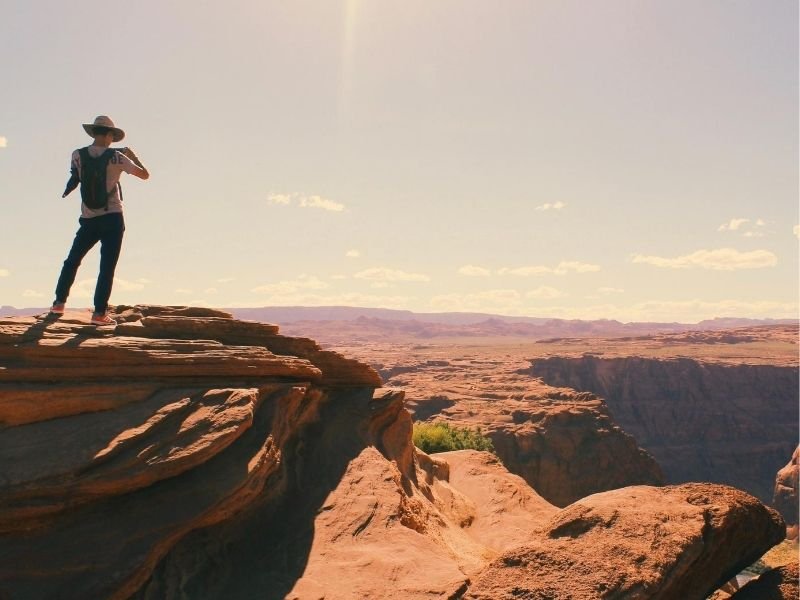 "Stop! Don't peak!"
"In need of an altitude adjustment."
"If you're feeling bad, you better change your altitude"
"Erode to the occasion."
"Don't get your slopes up"
"I'm all a-boot that hiking life"
"I've seen a view things in my life, but nothing like this."
"Absolutely view-tiful."
"I'm rocking my brains for the last time I saw something this beautiful."
"The Grand Canyon: it'll knock your rocks off."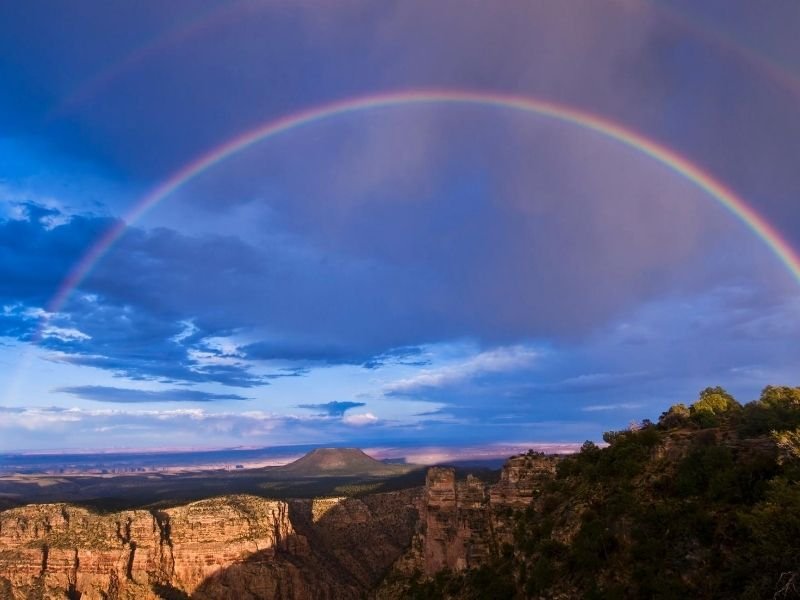 "Tall's well that ends well."
"At times hike this, all is right in the world."
"This canyon is right up your valley."
"Keep following that terrain of thought, you're getting somewhere!"
"Diamond in the bluff."
"Bluff times are ahead, but my friends will see me through."
"We're all born with erosional sin."
"Come on, summit up now!"
"Hiking is all the range."
"Please don't desert me for my awful puns"
Want more Grand Canyon Resources?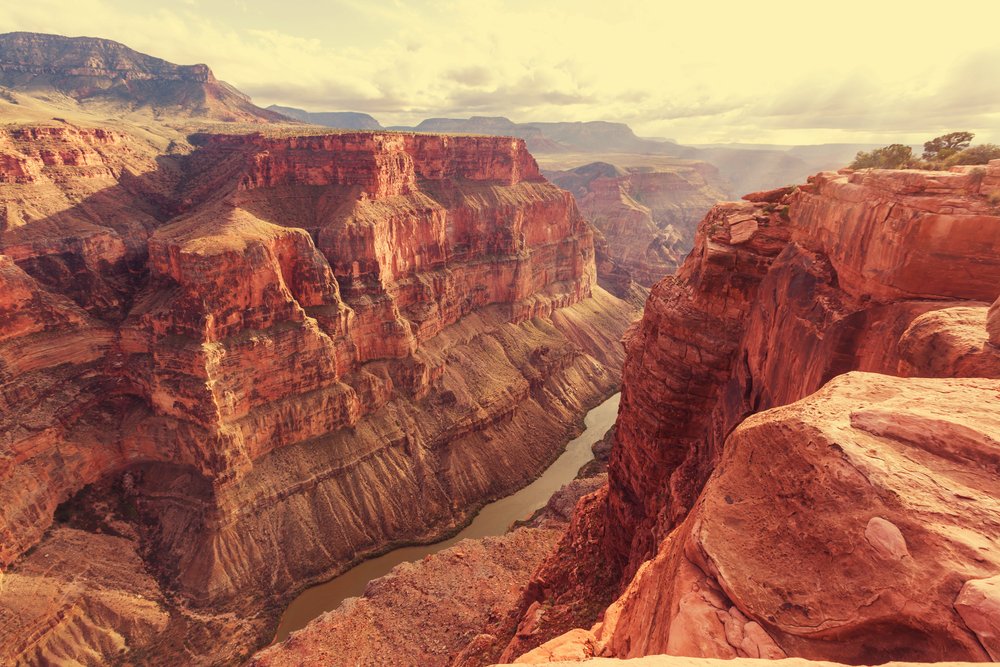 I'm working on building up a great library of Grand Canyon resources, so while it's still a work in progress, I do have a few resources you'll likely find useful in the interim.
Not sure if you want to visit the North Rim or the South Rim of the Grand Canyon? Read this first.
Planning more Southwest travels? Start with my post on your ultimate Southwest road trip itinerary, which includes the Grand Canyon, the area around Page, and all five national parks in Utah.
You'll also like my post on the best and most unique Airbnbs in the Grand Canyon, which have 15 options from stargazing domes to earth hogans (a Navajo style of housing) to tiny houses to glamping and beyond!
Many people who visit the Grand Canyon base themselves in Flagstaff — here's a quick guide on things to do in Flagstaff, Arizona!
I also have a post about taking a helicopter ride over the Grand Canyon, an absolute bucket list must!
Finally, want more USA road trip inspiration? Check out my mega-post featuring 25 epic USA road trips, with full itineraries for each!
Pin These Grand Canyon Puns!
Allison Green is a former educator turned travel blogger. She holds a Masters in Teaching and a B.A. in English and Creative Writing. Her blog posts merge her educational background and her experience traveling to 60+ countries to encourage thoughtful travel experiences that both educate and entertain. She has been a speaker at the World Travel Writers Conference and her writing, photography, and podcasting work has appeared in National Geographic, CNN Arabic, CBC Canada, and Forbes, amongst others. Now based in the San Francisco Bay Area where she grew up, she has also lived in Prague, Sofia, and New York City.