If you're looking for some funny jokes about Utah, or some Utah puns to share with your friends to make them groan on your next Utah road trip… I've got you covered.
These puns about Utah have all passed the groan-test and are sure to be the perfect dad joke about Utah to make all your friends why they ever invited you along anyway.
These funny Utah puns also make fabulous Utah Instagram captions if you're running out of ideas but you want to make a funny caption for a Utah photo!
Here are my favorite puns about Utah!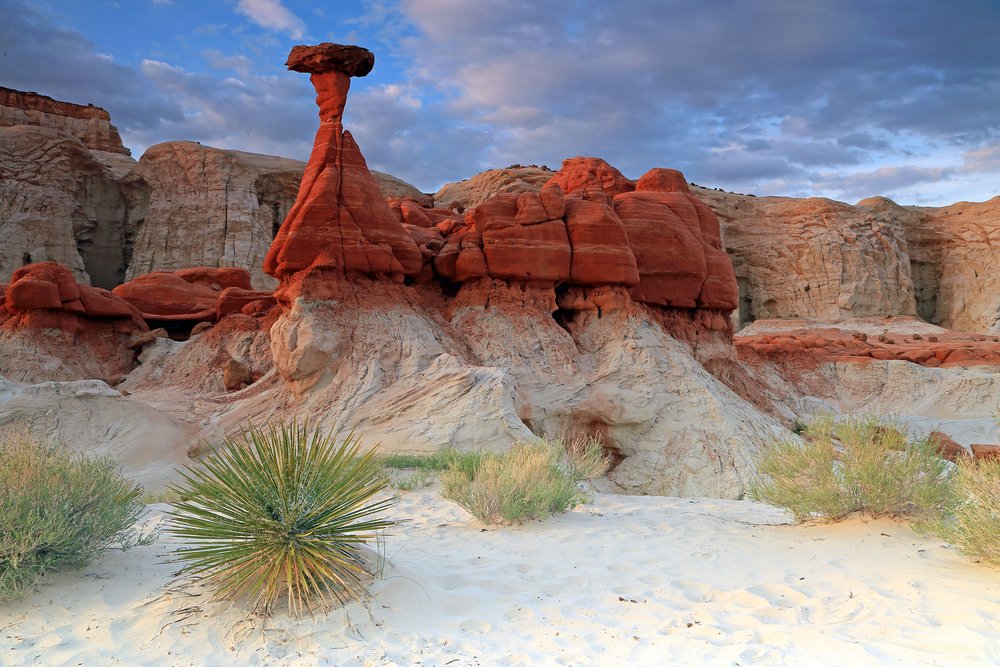 Note: This post contains affiliate links, which means I may receive a small commission if you purchase something through one of these links. Thank you for supporting the free content on this site! For more information on affiliate links and cookies, see my disclosure page for more details.
General Utah Puns
Are Utah-lking to me?
If Utah-lk the talk, you better walk the walk.
This state is be-Utah-ful
I want to take U-tah all the beautiful places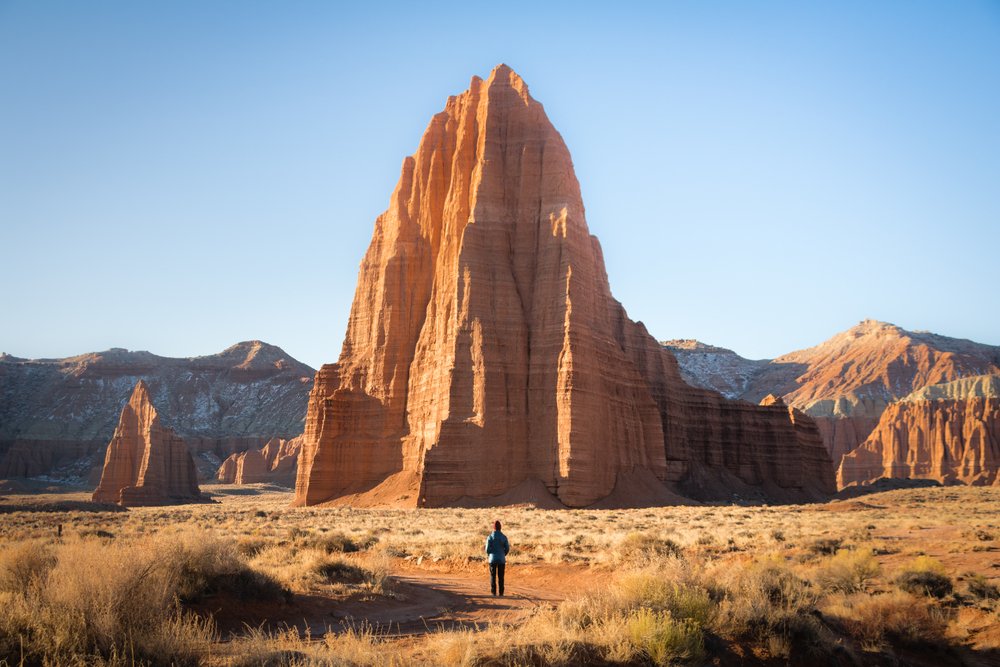 Have I told you that U-tah best?
How well do you know Utah's geography — have U-taught yourself well?
The way I speak, U-tah think there's no better place on earth
Utah National Park Puns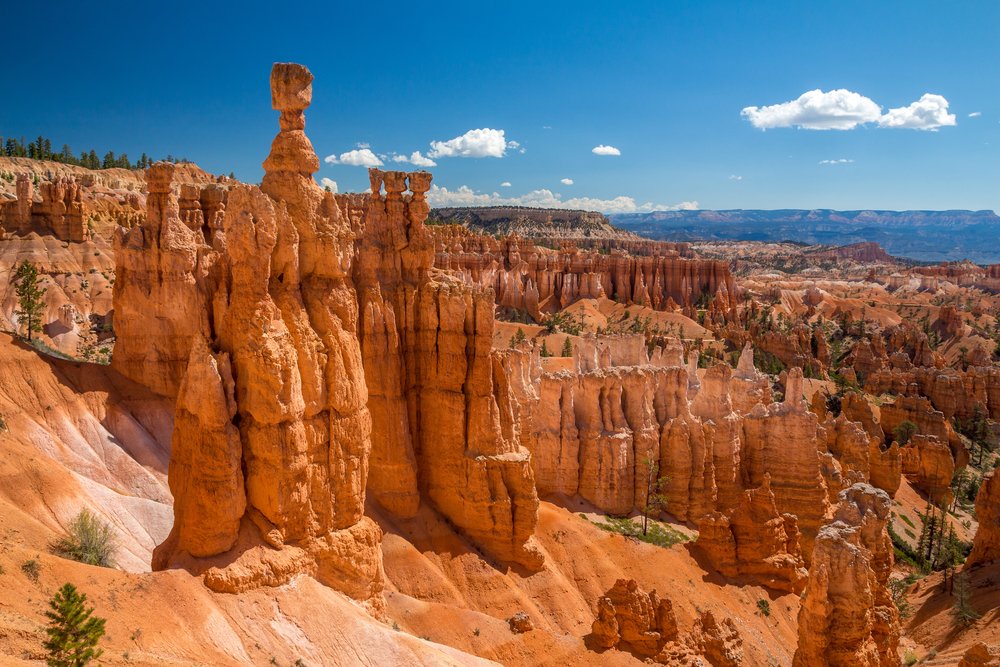 If you haven't been to Utah yet, Bryce yourself — it's beautiful.
Bryce to meet you, Utah
Bryce, Bryce, baby
Getting out in nature is free: the Bryce is right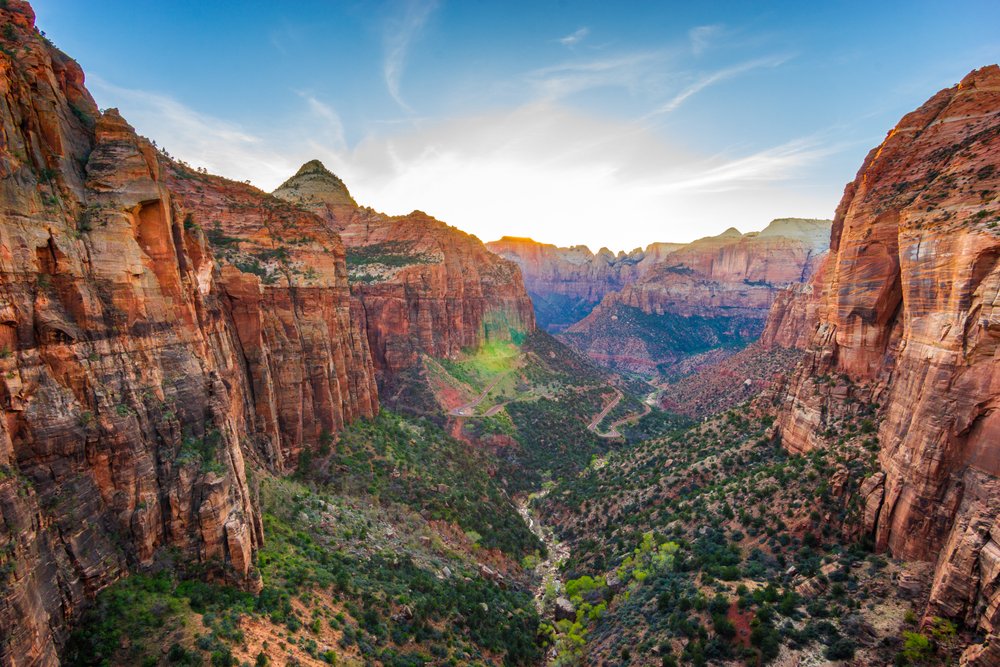 There's no de-Zion, Utah is heaven on earth
I'm Zion over these views
You better Watchman, Zion sunsets are epic
Canyon-believe these lands?
Arches you glad you're in Utah?
Utah City Puns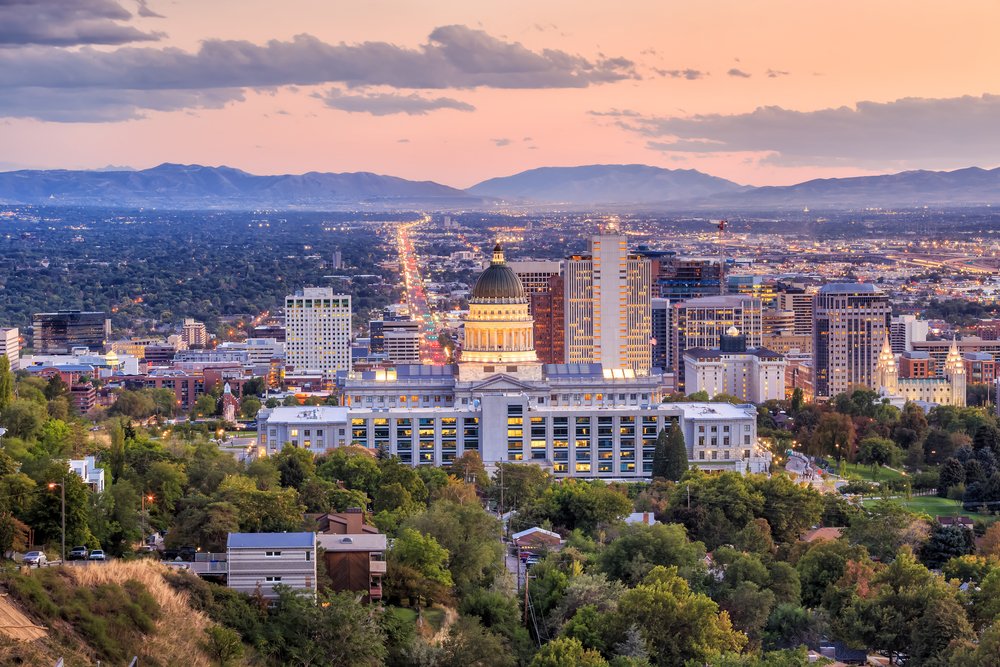 I don't have to Provo my love for Utah to you!
Moab money, Moab problems
Salt Lake Pretty
I don't say this Ogden, but Utah is the best
Geological Utah Puns (That Rock)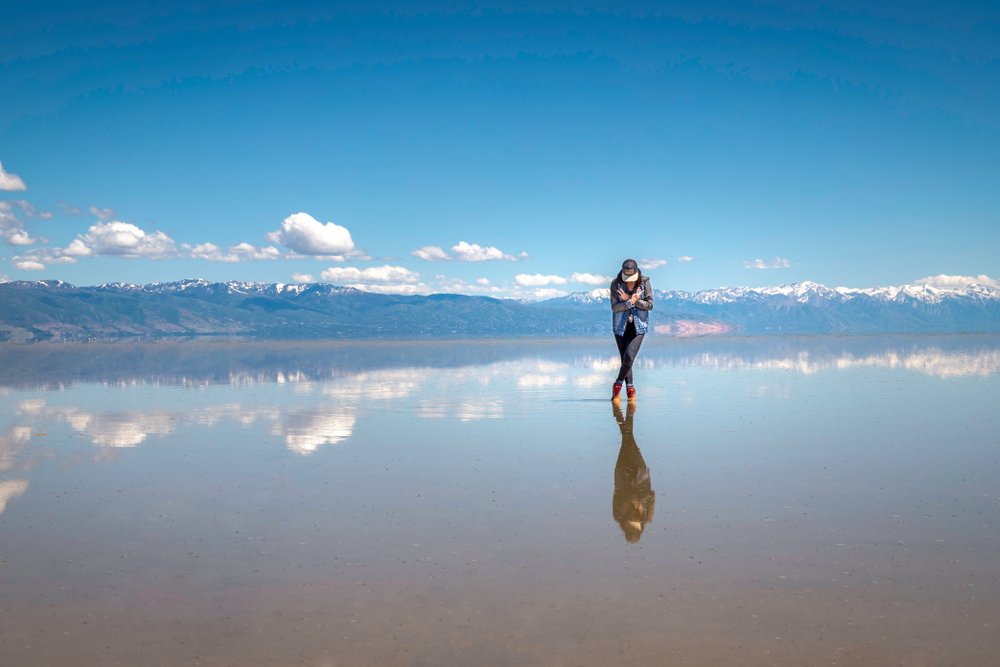 Hoodoo you think you are?
I checked out some old volcanoes in Utah; it was lava at first sight
Don't get salt-y when I tell you Utah is the best state!
Utah's beauty is rock solid
Utah rocks!
Utah Mountain Puns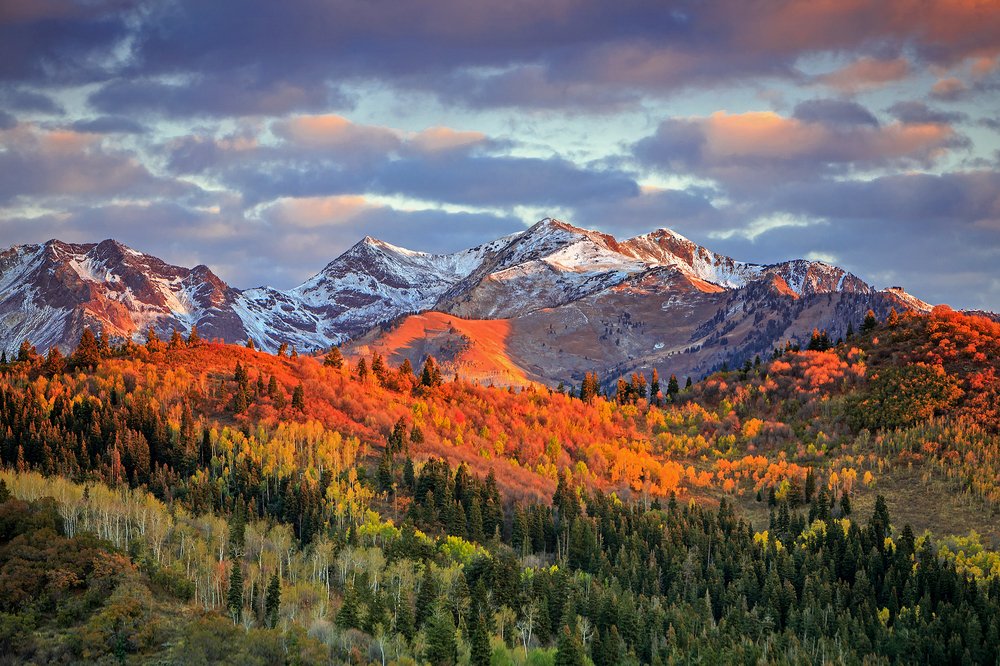 Utah's great if Uinta mountains
Wasatch your back in the mountains!
Have you seen the mountains in Utah? They're really massif!
Allison Green is a former educator turned travel blogger. She holds a Masters in Teaching and a B.A. in English and Creative Writing. Her blog posts merge her educational background and her experience traveling to 60+ countries to encourage thoughtful travel experiences that both educate and entertain. She has been a speaker at the World Travel Writers Conference and her writing, photography, and podcasting work has appeared in National Geographic, CNN Arabic, CBC Canada, and Forbes, amongst others. Now based in the San Francisco Bay Area where she grew up, she has also lived in Prague, Sofia, and New York City.